In recent times, innovative terms like startups and entrepreneurship have been widely in the highlights and are being recognized by every old and young of the globe. Gone are the days when students would have to pursue conventional degrees and limit their intellect to classic modest jobs. Now, the youth is impatient, positively. They want to maximize their potential and shape their careers with their own blueprints and bricks i.e. choosing entrepreneurship as a career option and building their own companies.
India – in its every century of being has been cultivating growth and innovations in every domain, whether it be agriculture or astronomy. With the largest youth population in the world it also overshines the present startup ecosystem of the globe. India has over 61,400 start-ups and 81 unicorn start-ups with a valuation of more than $274 Billion. Now it's not just Ratan Tata and Radhakishan Damani as the tycoons of Indian business markets, India also beholds gems like Vijay Shekhar Sharma (founder of Paytm), Ritesh Agrawal (founder of Oyo Hotels and Homes) and many more upsurging entrepreneurs.
Focusing on this notion, the Government of India is building learning resources and programs to enhance entrepreneurship skills in its citizens. One such lead initiative by NITI Aayog under Atal Innovation Mission is ACIC (Atal Community Innovation Centers) –  primary focus for establishment of ACIC is to nurture ideas benefiting society and nation and help transform them into commercially successful products with major focus on the Ideation stage to Prototype/MVP Development of the Innovation Cycle. ACIC in the specific focus area will also provide an "Advanced Tinkering Space" to encourage utility innovation, supported by Design Thinking Modules to serve the society.
WHAT IS ACIC ? (Atal Community Innovation Centers)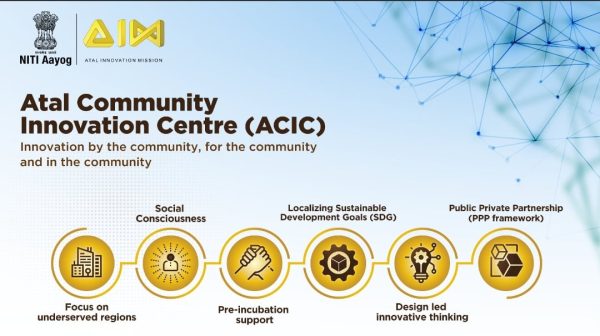 Atal Community Innovation Centers (ACIC) are destined for serving the unserved/underserved areas of the country with respect to the start-up and innovation ecosystem. ACIC saw it to be crucial to reach the innovators at the bottom of the pyramid and give them equitable opportunities, especially by reducing the lab to land distance and creating a space for pre-incubation of ideas/solutions. Celebrating the idea of 'frugal' which is predominant in Indian communities, ACIC aims at creating a formal approach in identifying and scaling up these innovations; using solution driven design thinking and supported by Public Private Partnerships (PPP) model.
The goal of the ACIC program is offering unique and incentivized solutions, further encouraging students, researchers or any individual/group of individuals to plot innovative solutions for the communities in and around the Atal Community Innovation Centers. To meet this purpose, the program offers the freedom to come up with innovative solutions. 
The program would deliver the objectives like :
Nurturing innovators to ideate in areas of societal importance 

Design thinking process to spur creativity 

Opportunity for everyone to innovate, ideate and design solutions.
How can STEMpedia help in establishing an ACIC ?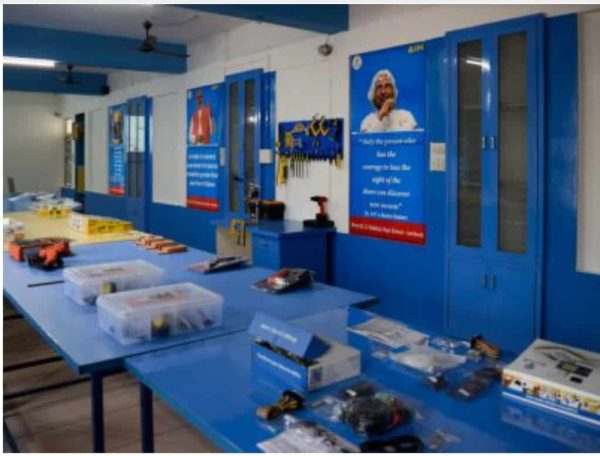 Building a start-up demands strong basics and foundation of practical skills along with mentorship and union of a proactive team. But finding and setting up all of these skills from scratch in a tinkering lab is a tough grind.
STEMpedia provides a one-stop solution for setting up a fully-equipped ultra-modern Atal Tinkering Lab and Atal Community Innovation Centers : right from applying for an ATL to after set-up training and round-the-clock training support. Our turnkey package comprises our original kits that come with the latest technology and world-class training and expert-led teaching material that helps inculcate must-have 21st-century skills such as adaptive learning, computational thinking, physical computing, and rapid calculations, among many others.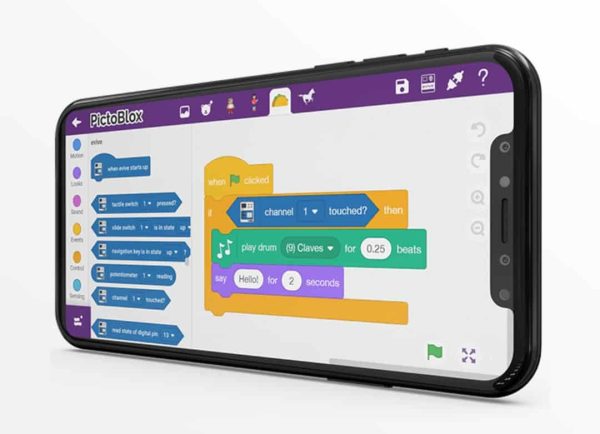 The AI Lab packages consist of interesting robot kits like Quarky, DIY robot kits like Humanoid and Mars Rover add-on kits. Also, looking forward to the world's progress in the wide domains of coding and development, STEMpedia brings Pictoblox – a programmable coding software with the latest version of Scratch and advanced Python. Its easy-to-use drag and drop functionality and user-friendly interface, it proves to be an ideal companion to step into the world of coding, animation and gaming – three  of the most demanding career prospects of present and future. One can make interesting IoT based projects, program robots and much more with Pictoblox.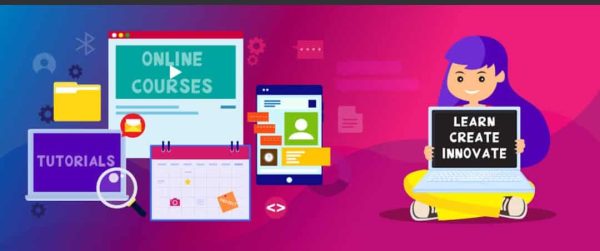 Along with interactive learning equipment and kits, we also provide expert-led and precisely structured AI and Robotics syllabus aligned with CBSE Skill Subjects and NEP 2020 for subjects like Artificial Intelligence, coding and robotics. These courses contain detailed video tutorials and lectures of advanced AI and robotics concepts empowering an individual in becoming a leading changemaker, resolving world issues with the aid of science and technology.
STEMpedia's AI and robotics lab's DIY and constructive ecosystem nurtures an individual to learn and build in a healthy competitive and cooperative environment promoting life skills like teamwork, leadership and critical thinking – crucial skills that a startup journey demands to flourish.
In a nutshell
"We have a million problems, but at the same time we have over a billion minds." – PM Narendra Modi.
Start-ups are significantly providing effective solutions to real-life problems with scalable technology and innovative blueprints contributing to the social and economic advancement of India. With the initiation of the Atal Community Innovation Centers and Atal Tinkering Labs by NITI Aayog this mission is going to spurge at a greater pace. STEMpedia also promotes this learn-in-lab education culture, promoting individual's practical 21st century skills with its world-class products and lab setups and giving them an incubating environment to become a changemaker of the future.