Imagine a machine that dispenses candy when the user displays the requested image in front of the trained image model. It can be easily labeled as a real-life experiment of operant conditioning powered by Artificial Intelligence. NeuralCandy, an Android Things project, combines image classifier and sugar highs in one delicious blend. The application asks for a random image to be placed in front of the camera module and if it matches the request, the motor of the candy dispenser is then activated to release the reward. Thus, a specimen of the advantages of AI in education, NeuralCandy is a very useful tool that can be used to enhance children's ability of cognitive image processing. (If this doesn't convince you, then there are always candies you can look forward to!). There are endless similar examples of how AI will be influencing the education sector of the world in the coming years.
Also read: How Augmented Reality and Virtual Reality in Education Are Changing Learning
Benefits of AI in the Classroom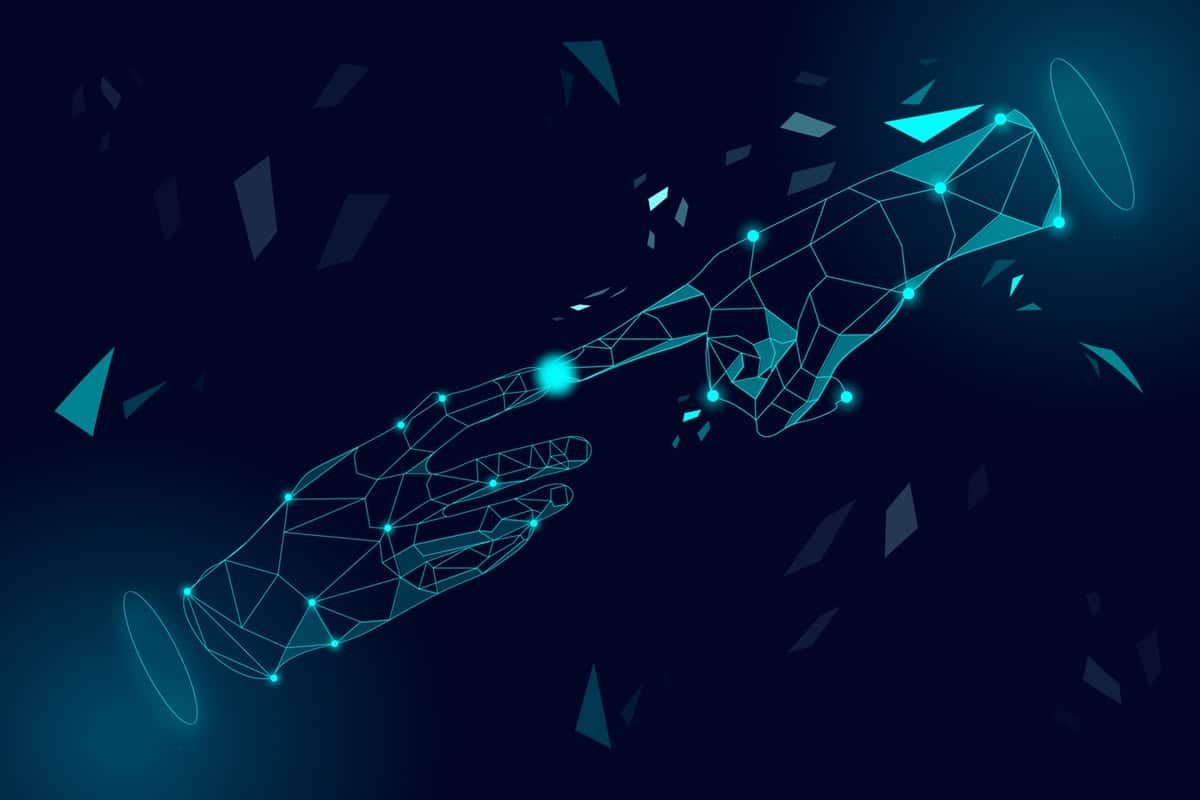 As cited in one of our articles, education technology is a field of study that signifies the need for technological devices to help students acquire creative thinking skills. While EdTech can be counted as the skeleton of technologically advanced learning methods, teaching AI yields the brains.
Some people call this artificial intelligence, but the reality is this technology will enhance us. So instead of artificial intelligence, I think we'll augment our intelligence.

– Ginni Rometty, Former CEO of IBM
Just like it is helping mankind to complete the tasks that would normally require human intelligence, AI in the classroom will not only buy educators more time to innovate lessons but also enhance the cognitive and critical thinking abilities of the students. In this blog post, we will take a look at the different ways in which AI in education can help shape the sector for a better future.
Handle Repetitive Tasks

We often hear this public outcry – "I don't have time". There's always something or the other popping up and the hours just pass by. Members of the education sector are no exception to this. Most of the time that teachers have left after their lectures goes into grading assignments, tests, and homework. But not anymore. With the advent of artificial intelligence in education, educators will be able to have time in hand to interact with students, come up with new and creative methods of teaching, and think outside of the box. The advantages of AI in education look at the possibility of using AI operated grading machines that can evaluate the objective answers. This is something that is gradually being implemented in institutes. According to VentureBeat, some schools in China have incorporated paper-grading artificial intelligence in the classroom and about 60,000 institutions are quietly testing a machine learning-powered system that can score students' work automatically, and even offer suggestions where appropriate. AI-based attendance systems will also become a part of the classroom soon.

Individualized Education

India houses the highest amount of youth population. The government tries to do its best to provide education to every child with schemes that allow children to get free of cost primary education. However, due to the excessive amount of students allocated to one teacher, it becomes increasingly difficult to pay attention to every child, and hence, the quality of education decreases. AI, our technological superhero, swoops in to save the day here as well. Up until now, all the students have had to fit into one concrete education system even though every mind is different and possesses divergent levels of intelligence. One teacher can not possibly reach out to every level while AI in the classroom can surely provide a personalized education that helps every student.

Assistant to the Educator

To explore another aspect of the advantages of AI in education, let us focus on the difference between Assistant Educator and Assistant to the Educator for a moment. The role of AI is often feared amongst the professors. They are afraid of AI taking over their place. What we want to clear up here is that AI may acquire human intelligence but that does not rule out the importance of actual human presence. What AI does is finish up minimal tasks like grading or recording attendance, helps to teach with educational games or activities based on the technology, and storing student data systematically to make an educator's work easier. Education still requires a human presence. According to The Hechinger Report, "Thanks to advances in artificial intelligence, teams of education researchers and computer scientists are experimenting with how to build systems that can "see" into and "listen" in on classrooms and instantly analyze the quality of classroom instruction."

Room For Improvement

To err is human.

– Alexander Pope

With the extensive amount of knowledge that is available in the universe, it wouldn't be a surprise if humans made some errors in the crafting of syllabus/courses. Artificial Intelligence in education can point out the areas in which there might be an inconsistency. Additionally, as discussed earlier, the cognitive ability of every mind is different. Not every student can understand a particular concept in the same way. AI can ease the process of analyzing the outcomes of every student and provide help to the ones that seem to be struggling.

Prepares Students for the Future

Introducing kids to AI can open a whole new world of opportunities. Looking at the current trends, by teaching AI to young minds, educators can bring them closer to a well-planned career whether it be a high-paying job or their own venture, acquaint them with some of the most useful scientific concepts like coding and big data, give a push to their imagination and in turn, innovation abilities, and also equip them to contribute to the development of the society. Artificial Intelligence is a boon to the world and teaching AI in the classroom will help kids utilize it to its best potential.
Also read: Digital Learning: Why E-Learning Websites Are a Boon for Kids Today
Risks Involved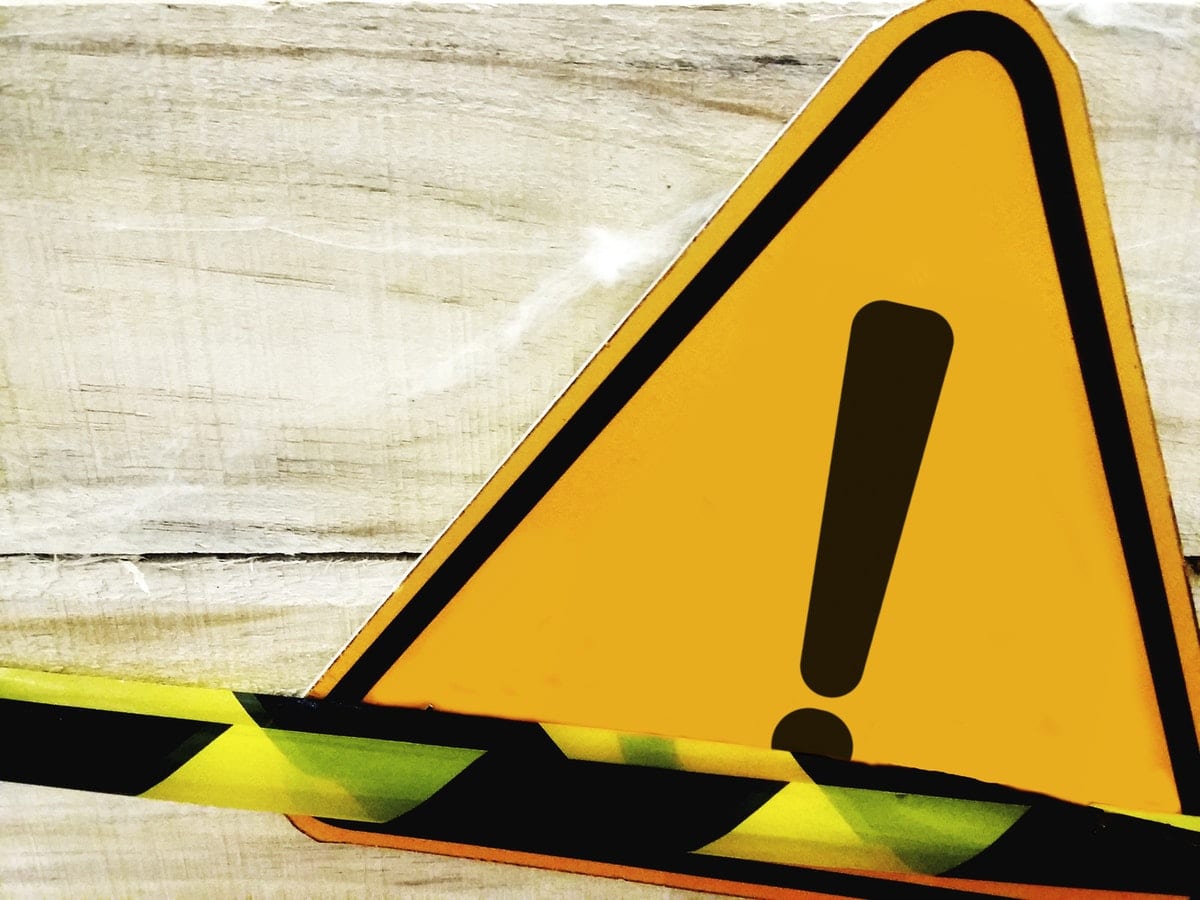 According to Elon Musk, "The pace of progress in artificial intelligence (I'm not referring to narrow AI) is incredibly fast." Other technological experts like Bill Gates and Stephen Hawking have also stated that AI could be dangerous. So it is fair of common people to take the concept of AI with a grain of salt. But the advantages of AI in education cannot be undermined. As it is, the expected problems that can take place because of AI, such as autonomous weapons, social manipulation are miles away from the education sector. If used properly and in moderation, AI in the classroom could be extremely beneficial.
---
We're holding a special webinar for directors, principals, heads, and educators of all educational institutions in the K12 industry on AI educational tools for students and how these tools can help prepare them for the future by making them AI-ready.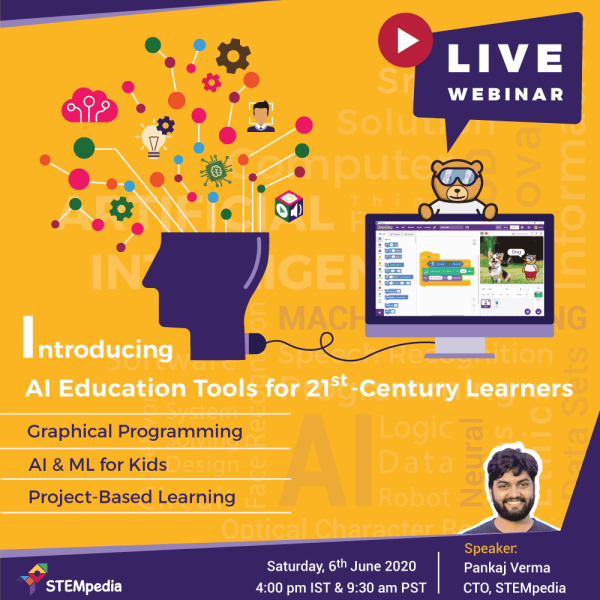 Register NOW to attend the webinar [SCHOOL TEACHERS ONLY]: https://bit.ly/AIEdu-Schools
---
In a Nutshell
Artificial Intelligence in the classroom, without a doubt, can be a huge help to effective teaching. It can help with various areas of teaching: 1) Take care of basic tedious tasks like grading the tests/assignments 2) It can provide personalized education 3) It can prove to be a handy assistant to the educator 4) Procure accurate analysis of individualized student performances and help the ones who are struggling; to state a few of the many advantages of AI in education.
Feature image taken from rawpixel.com