Let's talk about learning today. How many times have you turned to the huge capital of information called the World Wide Web when you were stuck with a project, or with a deadline you were having difficulty to match or to learn some DIY tricks, or you know, just to learn? Yes, we know. You can't remember. Nobody can! So frequently do we turn to the web even for the smallest of things that it is downright impossible to keep a track. Today, there are numerous sources of information online, of which YouTube is one of the most important. Educational YouTube channels are a fountainhead of educational content for all types of learning. It's so convenient to look up the most complex of concepts up on the Internet when you want to gain a better understanding, or news that you want to keep yourself up to date with and YouTube learning has given a whole new dimension.
YouTube Channels for Learning STEM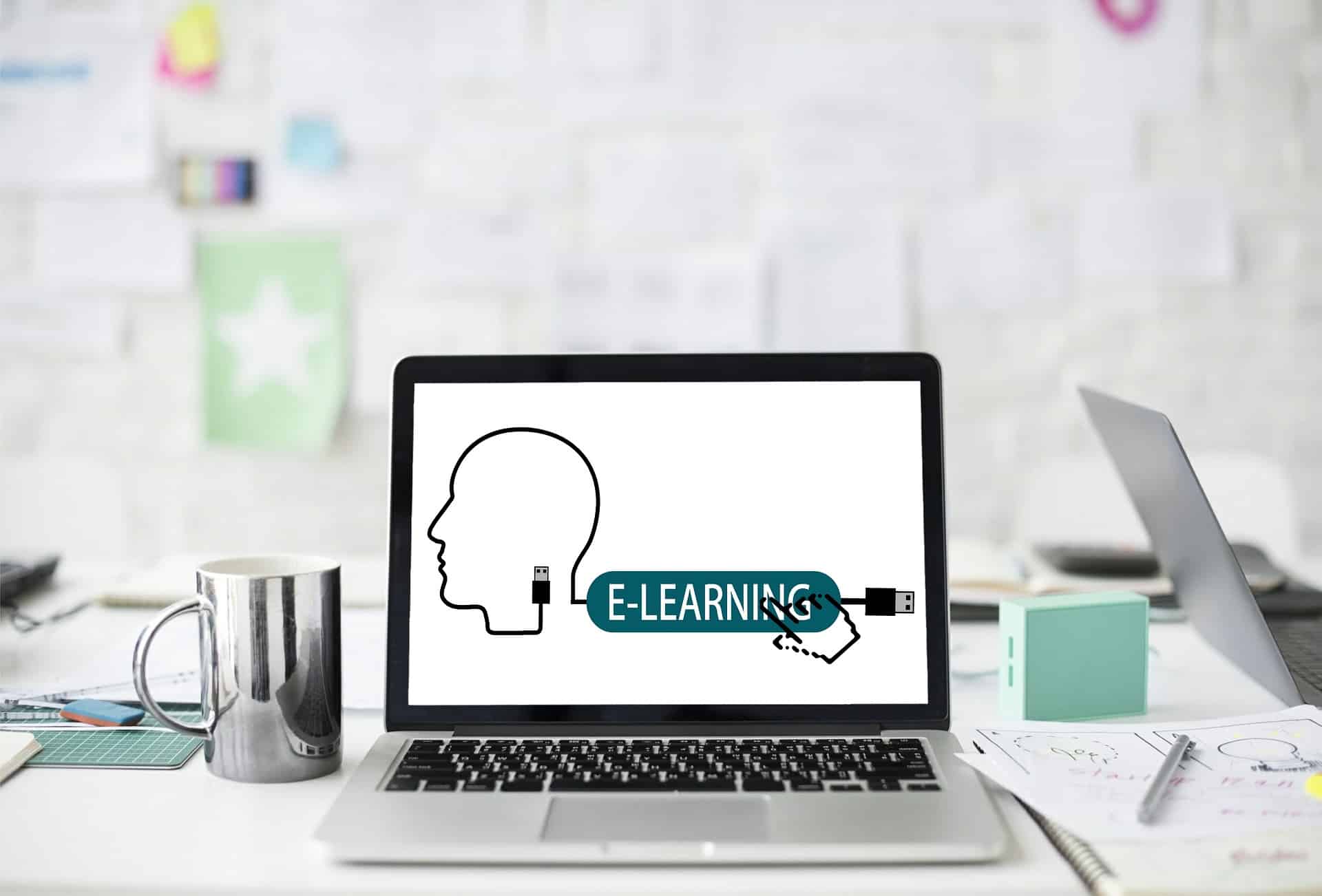 YouTube is a vast community of both learners and teachers. Educational YouTube channels can teach you everything, right from stitching, to black holes; perhaps you want to brush up on Einstein's theory of relativity, or you know, just watch constellations in the night sky. Type the right words in the search bar and there you have it! Moreover, YouTube provides a vast array of educational channels for kids, specially synthesized for young minds.
Well, today, our agenda is to inform you about the best educational YouTube channels which are uber-cool in their teaching methods and will make learning STEM fun for you! A lot of STEM enthusiasts like you have been where you are now and have thought of grasping every crumb of knowledge about science and technology. And today, we are going to bring you some such YouTubers who run the best channels when it comes to YouTube learning. These channels can certainly help you with that itch in your brain. Now let's get started and make learning STEM fun for you! Here are a few of the educational YouTube channels that you absolutely need to subscribe to:
SciShow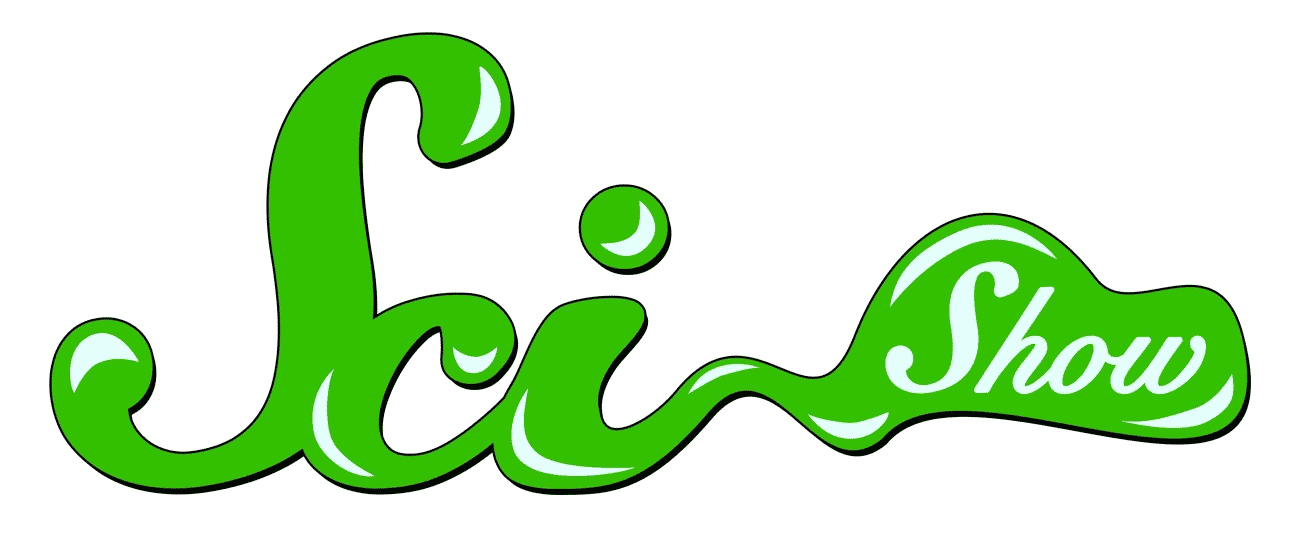 Brought to you by Hank Green, Michael Aranda, and Olivia Gordon, SciShow talks about the incredible and the extraordinary. They have a knack for burrowing into scientific subjects that will most certainly challenge our expectations and scratch that crawling itch of curiosity in our brain. They address almost all queries that involve science from the most basic things like 'Why Do We Hiccup?' to space programs and computer viruses. This makes SciShow a great science YouTube channel. There are sober and fun ways of explaining things also make for an excellent YouTube channel for kids and there's no better way to spend your day than to watch these three guys work their way around science and technology like pros.
Numberphile

Do you have a flair for numbers? If yes, then this channel is perfect for you! Numberphile is a channel that gives a notable amount of prominence to the world of numbers. It is created for all math-junkies by Brady Haran, an Australian-born British independent filmmaker, who is known for his educational videos and documentaries for BBC news on his YouTube channels. His educational YouTube channels contribute immensely to YouTube learning. Apart from Numberphile, he has several other channels, such as Periodic Videos, and Sixty Symbols. Here's a link to his personal blog if you want to know more about him and his work!
Vsauce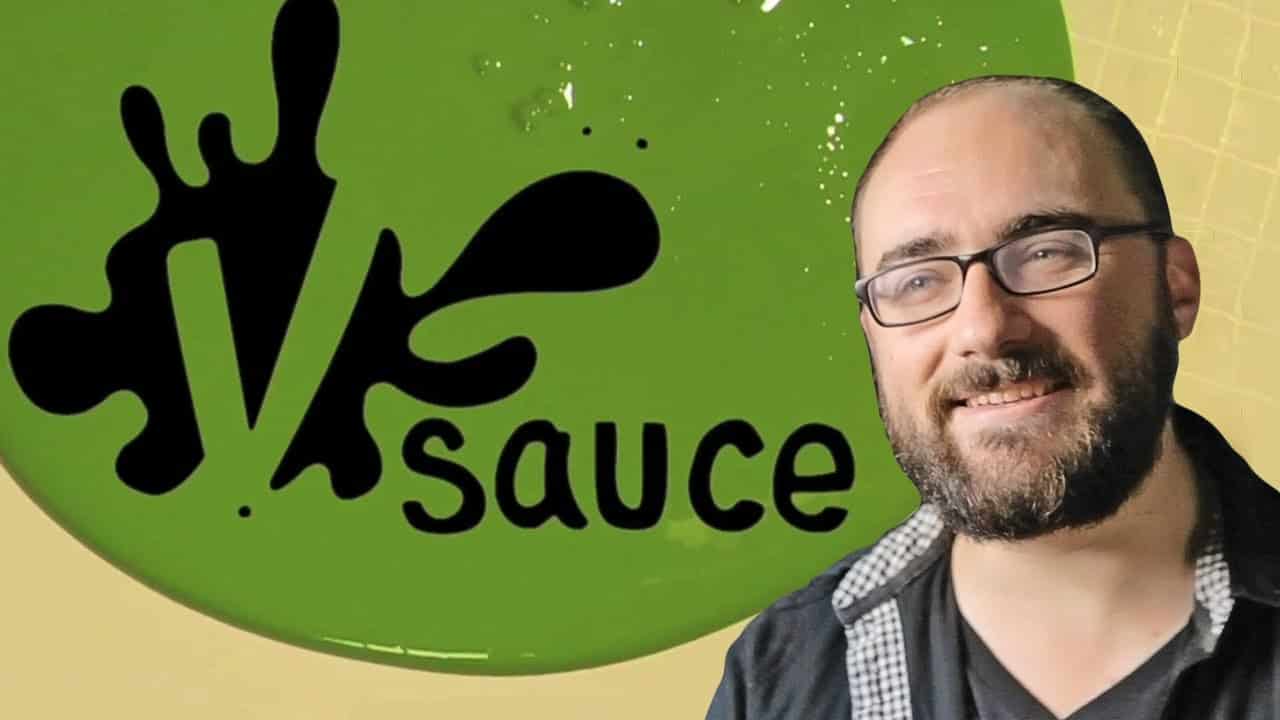 This one is an absolute gem when it comes to STEM learning via YouTube. Vsauce was created by the entertaining and informative Michael Stevens in the summer of 2010. It's one of the most unique platforms to educate yourself and make learning STEM fun for you. You should check out Mike's playlist to go through the topics he has to offer. These engaging topics make Vsauce one of the best educational YouTube channels for kids and adults both.
Veritasium

Veritasium, by Derek Muller, was nominated for Shorty Award for Best Web Series. That's a good enough reason for you to head over to the channel right now. In Derek's words itself, his channel is about "science, education, and anything else I find interesting". He is a science communicator, filmmaker and sometimes, partner in crime with VSauce's creator, Michael Stevens.
TED Talks
Now comes the one that has it all. Yes. TED Talks. TED Talks aren't pragmatically STEM-focused with any hands-on training videos, but they have a lot of people that share their experiences, ideas and everything you need for motivation and moving forward. The best part about TED Talks is that their topics are not at all limited. You name it, and they have it; whether it be science, technology, global warming, or health. People from all over the world use this platform to share their stories, and needless to say, these conferences are a gold mine for someone that's looking for inspiration. And it's free. Go and subscribe to their channel which takes YouTube learning to a whole another level.
Crash Course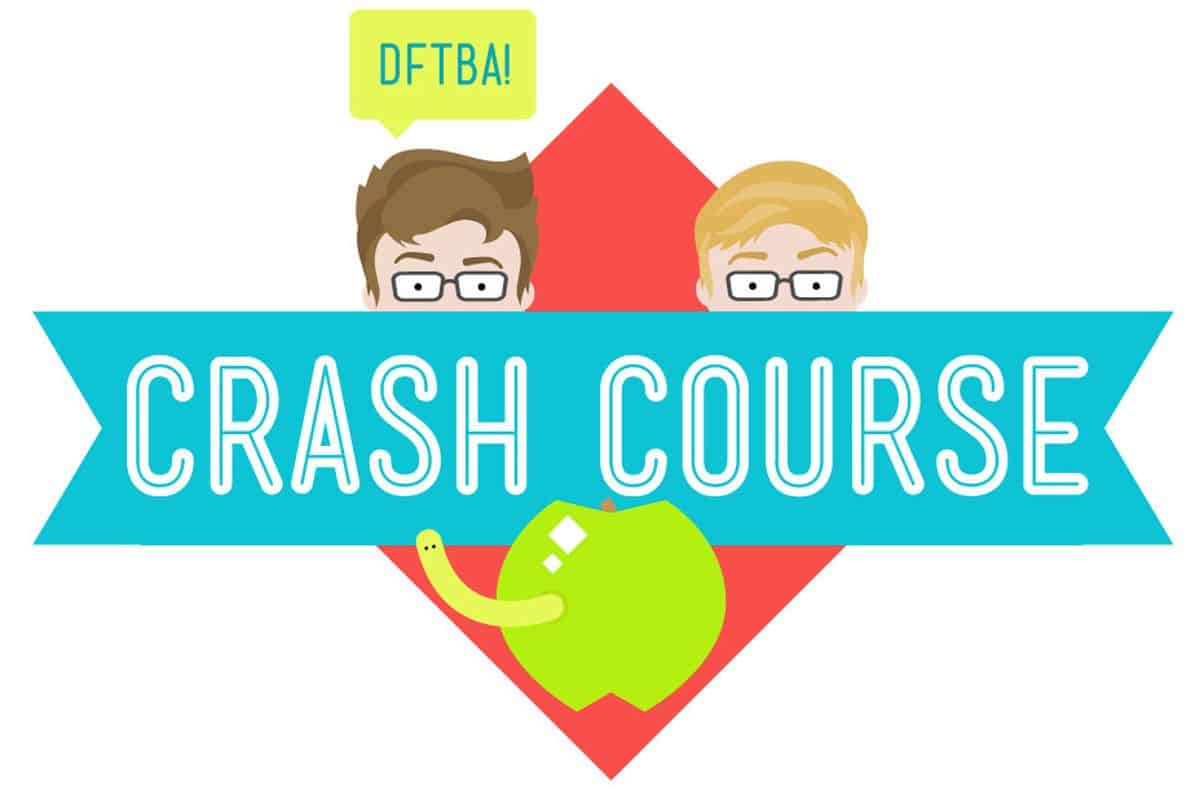 You've heard of Crash Course, right? Who are we kidding; of course you have! Brought into the world by John Green and Hank Green, two very beloved brothers we're all familiar with, Crash Course is a treasure for STEM enthusiasts. It's one of the most viewed educational YouTube channels and covers subjects from every corner of STEM for example physics, astronomy, anatomy, psychology, biology, and many more. Besides, one can find videos concerning various concepts from almost all the subjects that form a part of the school curriculum and that makes it a really useful and one of the best YouTube channels for kids.
STEMpedia
Last, but not least. New in the world of YouTube, STEMpedia is one of the most promising STEM Youtube channels for kids out there. Their step-to-step educational videos about topics like robotics, electronics, and programming enhance YouTube learning. For every student out there, that wants to learn and practice in the comfort of their homes, this channel should be a must-go-to. They also have a lot of DIY project videos that come out every Tuesday and Friday. STEMpedia is certainly on its way to becoming one of the best YouTube channels for kids.
In a Nutshell
Learning STEM online through science and math YouTube channels looks like it's preparing us for the real world. It's accessible, affordable, and anybody can use it. YouTube learning is a great way to learn STEM. Everything can be at the tips of your fingers. You can find everything from tough concepts of Trigonometry to how to fix a light bulb; just type in the search bar and have a go at it! So, this was our list of some of the best educational YouTube channels for kids out there (and our personal favorites too!) to inspire you and sow the seeds of STEM learning in you. Keep learning and keep growing!