What is PictoBlox Credits?
STEMpedia is introducing PictoBlox Credits from 1st April, 2021. Users can use these credits to perform certain actions in PictoBlox like Text Recognition, Speech Recognition, etc.
Users will require to create an account and verify it in other to use the PictoBlox Credit. They will immediately receive 1000 PictoBlox Credits in their accounts upon signing up. If the user require more credits, then they will have to purchase new credits or redeem it in their profile (This will be available very soon in PictoBlox).
PictoBlox Credits Utilization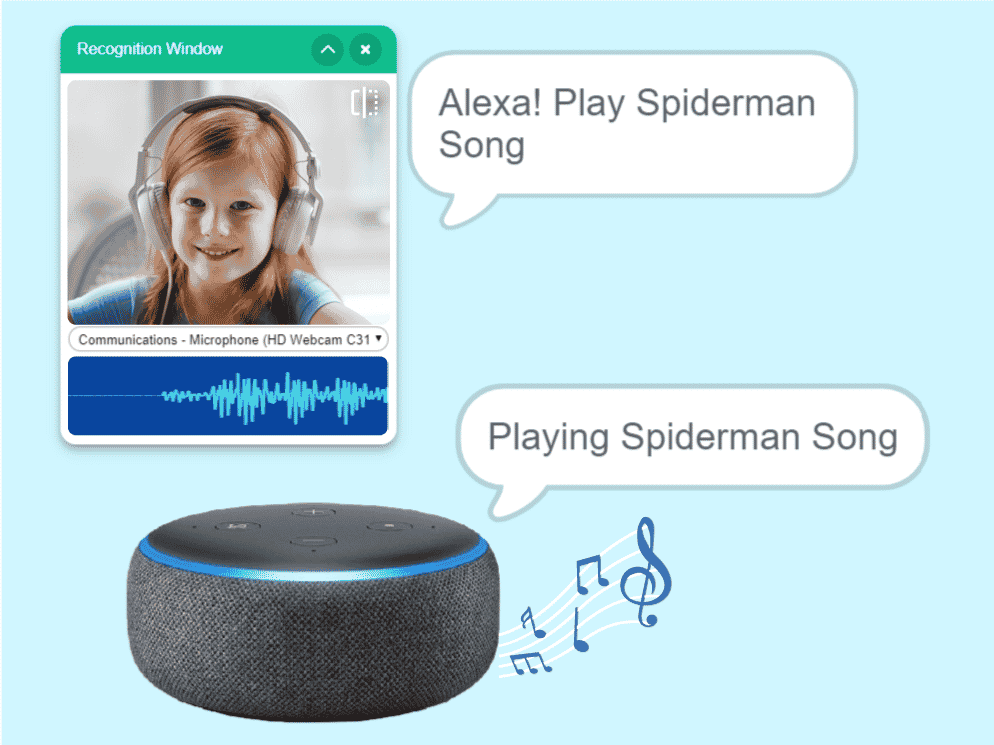 Extension: Artificial Intelligence
Credits Utilized: 1 per second of speech recognized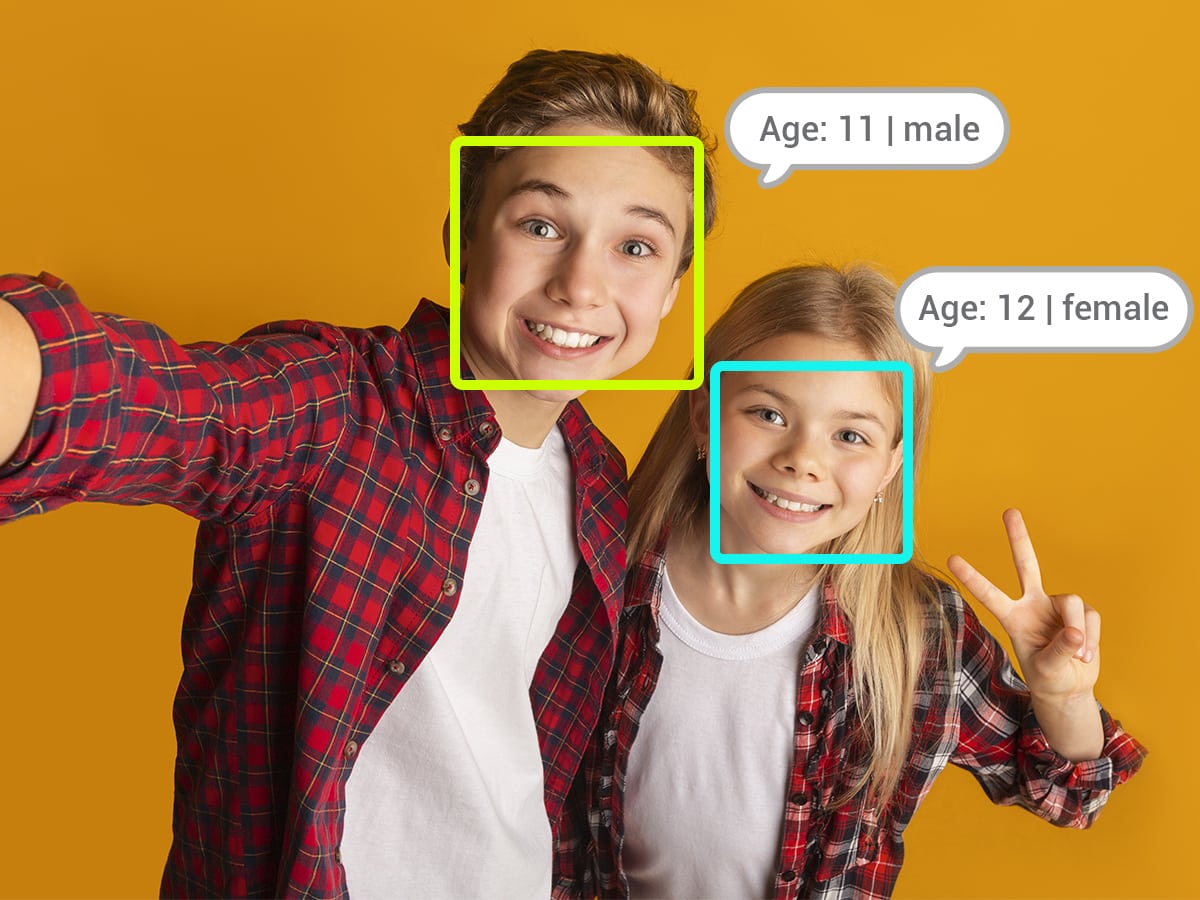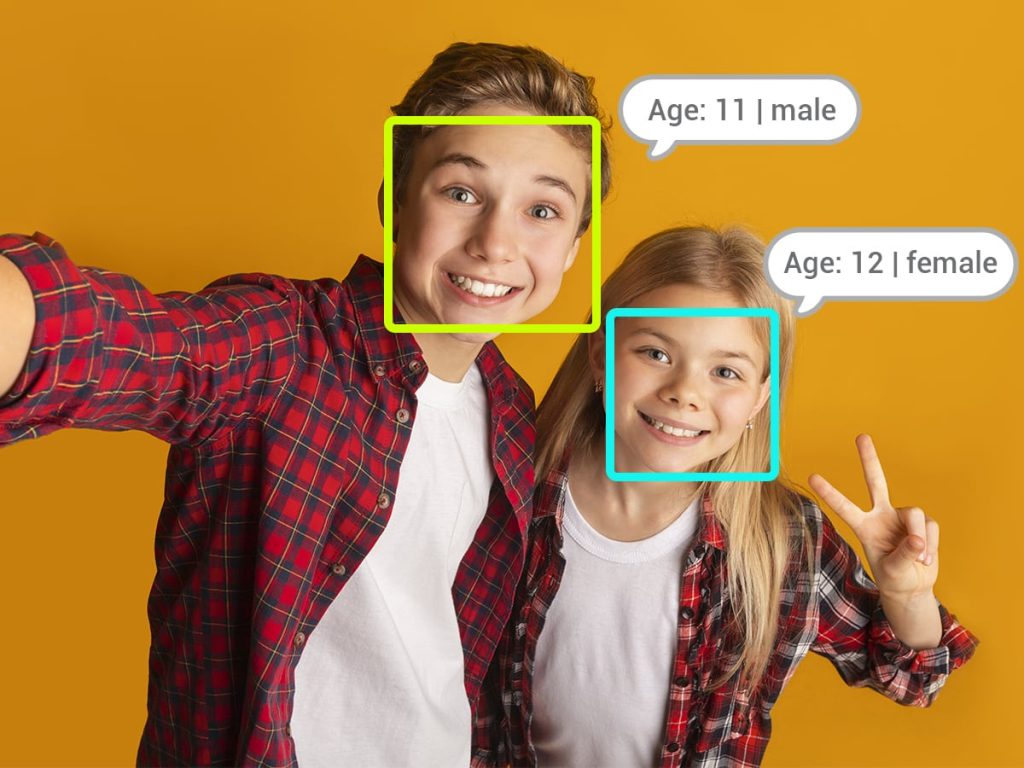 Extension: Artificial Intelligence
Credits Utilized: 4 per successful recognition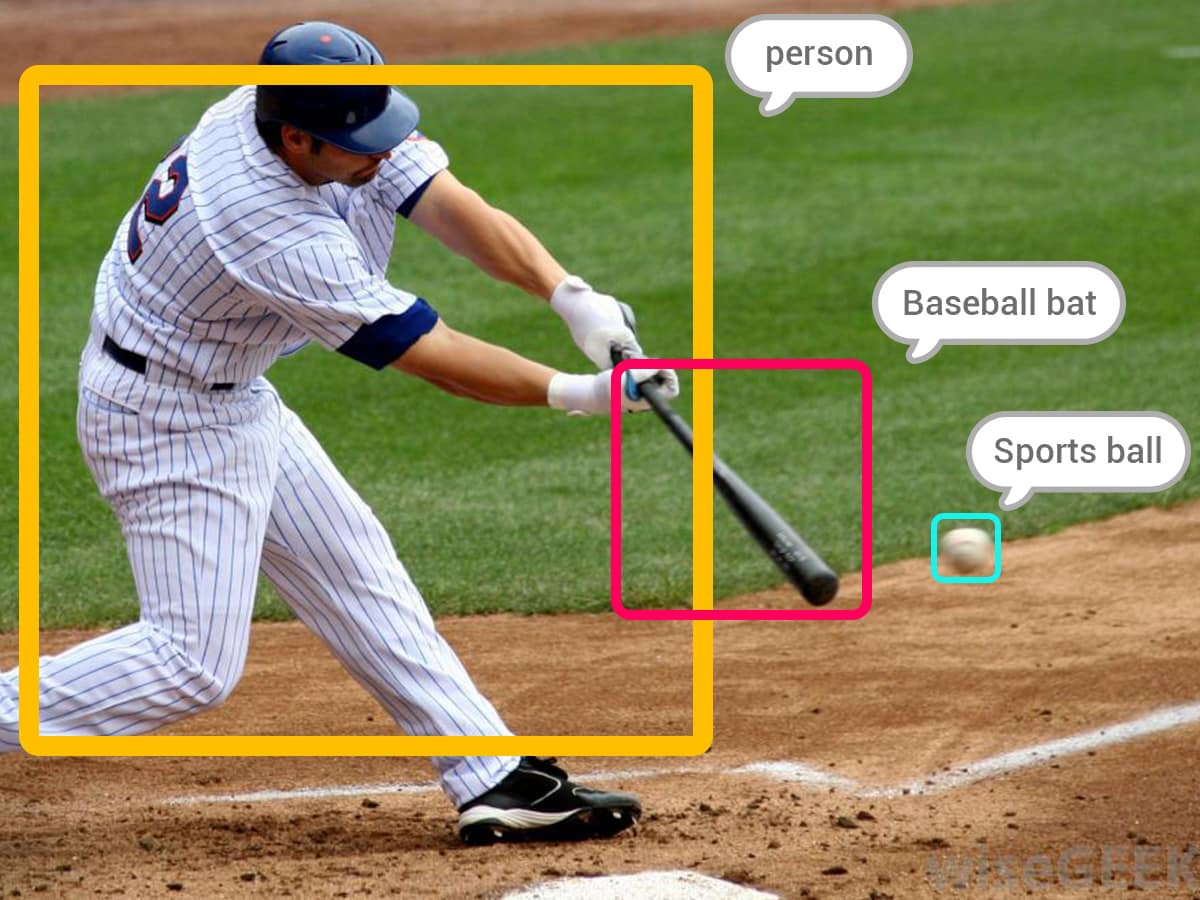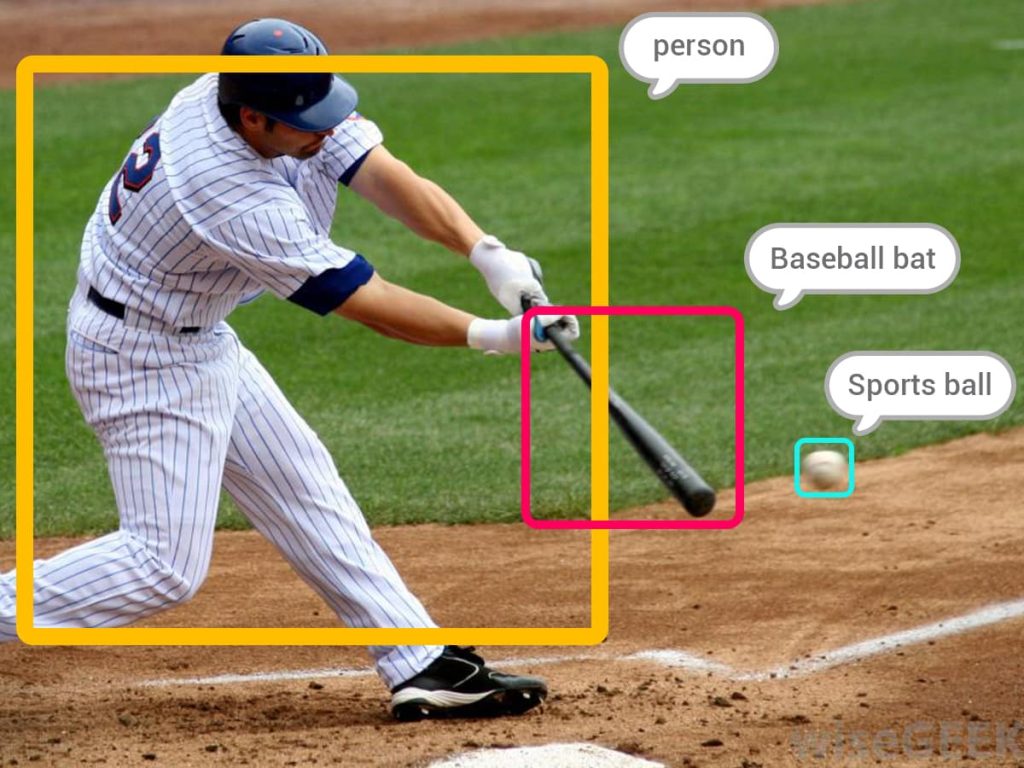 Extension: Artificial Intelligence
Credits Utilized: 18 per successful recognition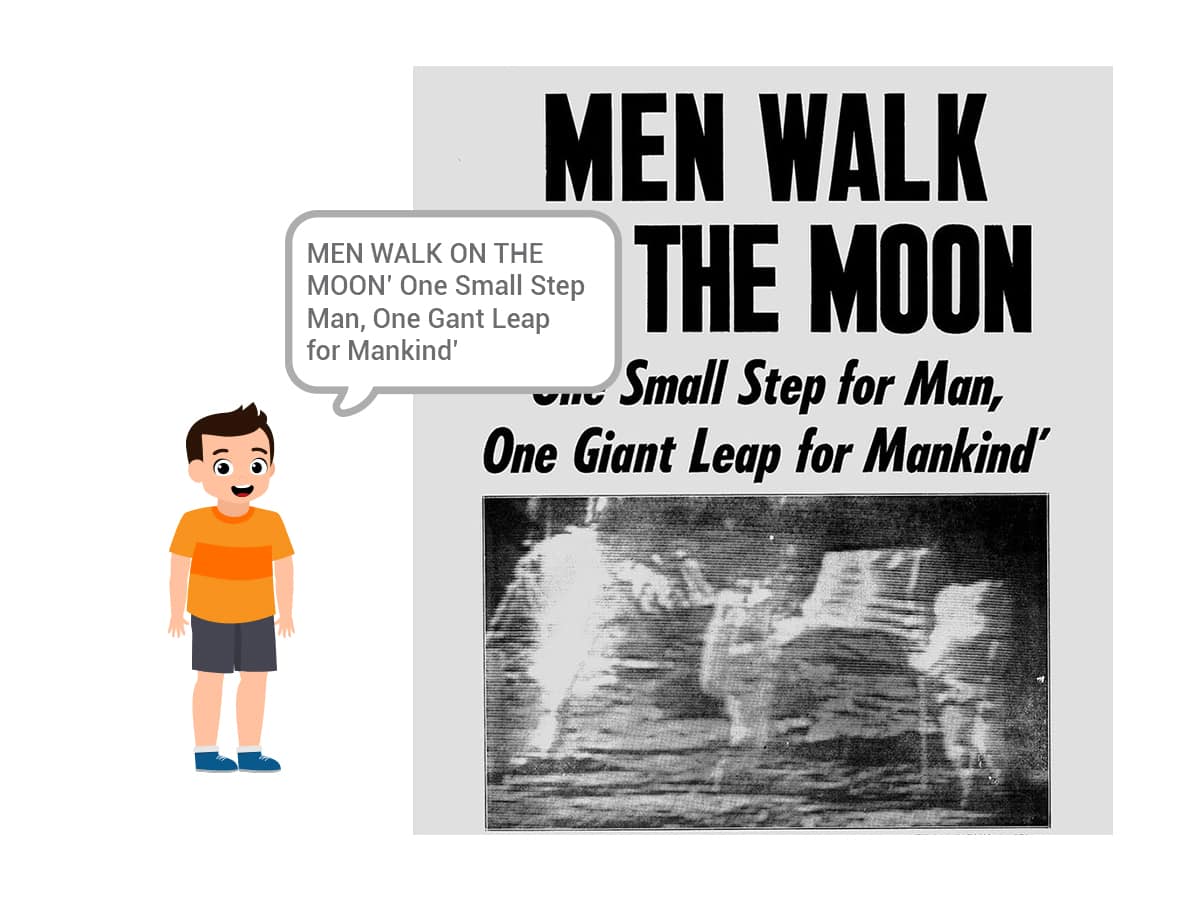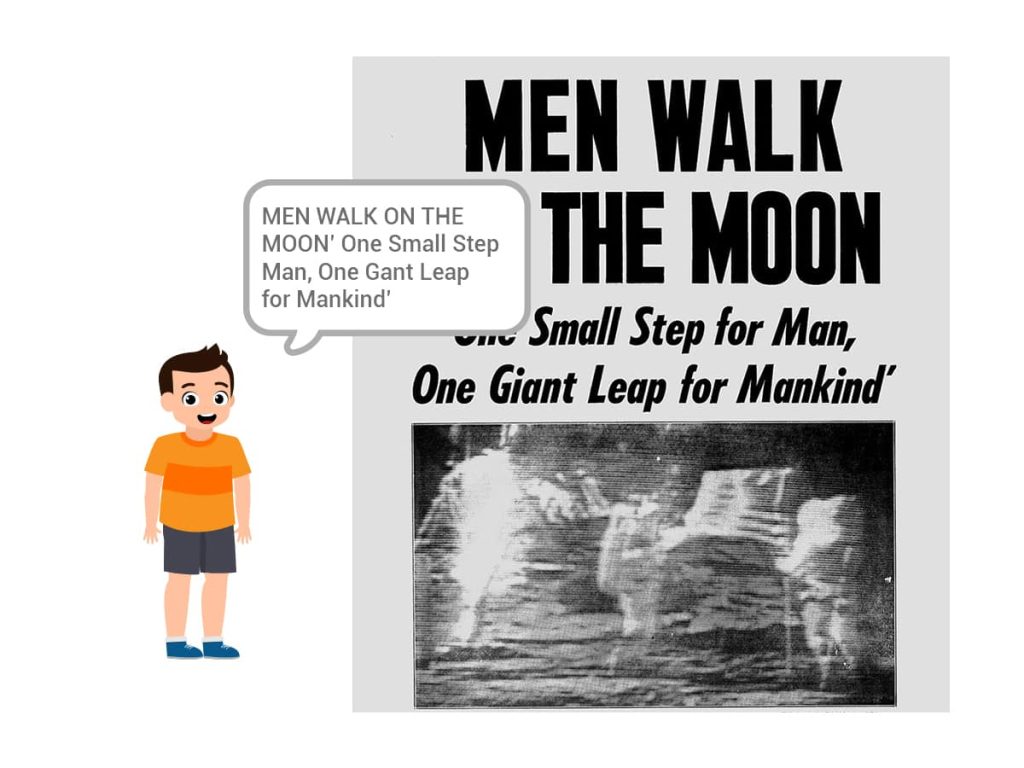 Extension: Artificial Intelligence
Credits Utilized: 18 per successful recognition