Robotics & AI Lab - Basic Version for ICSE Schools
Equipment List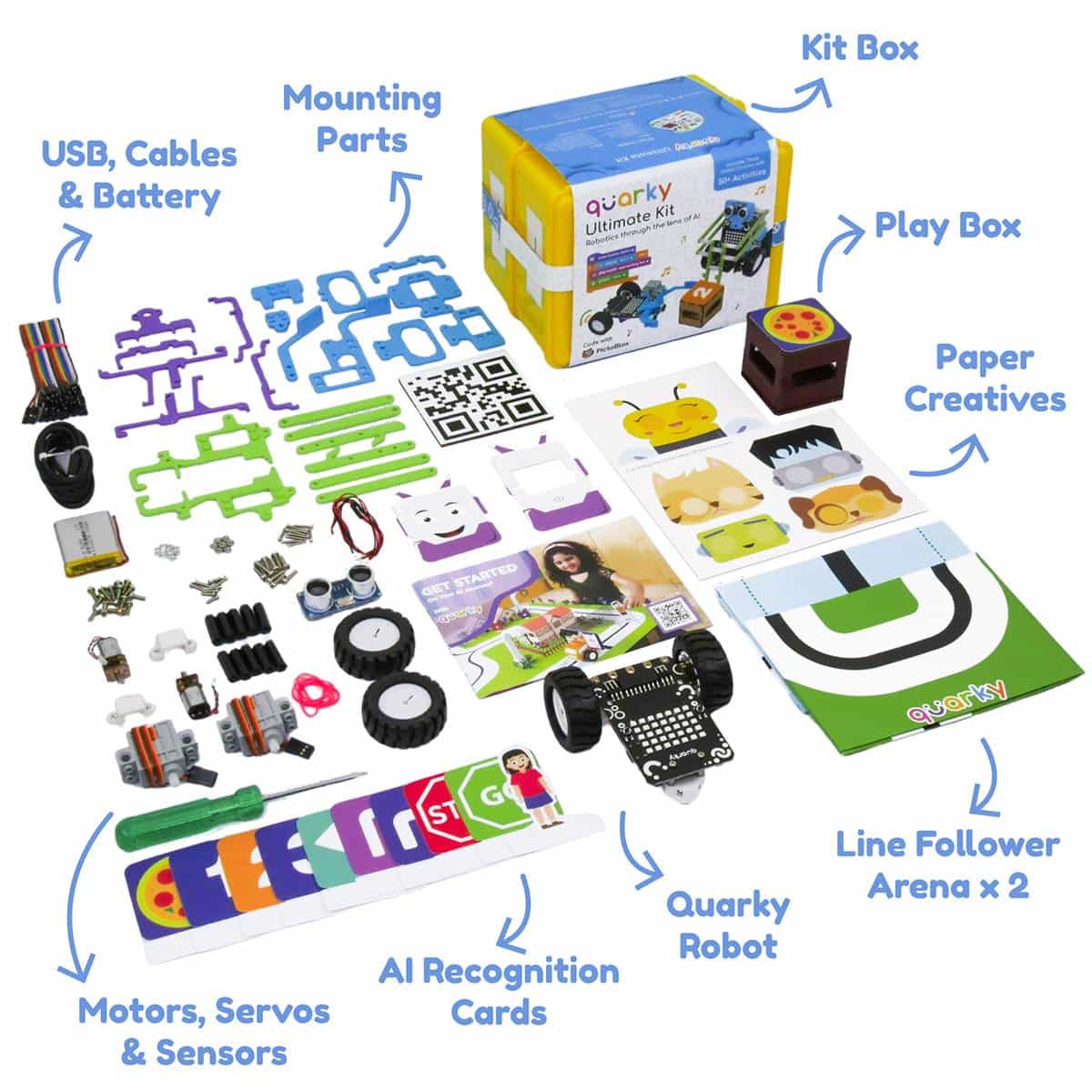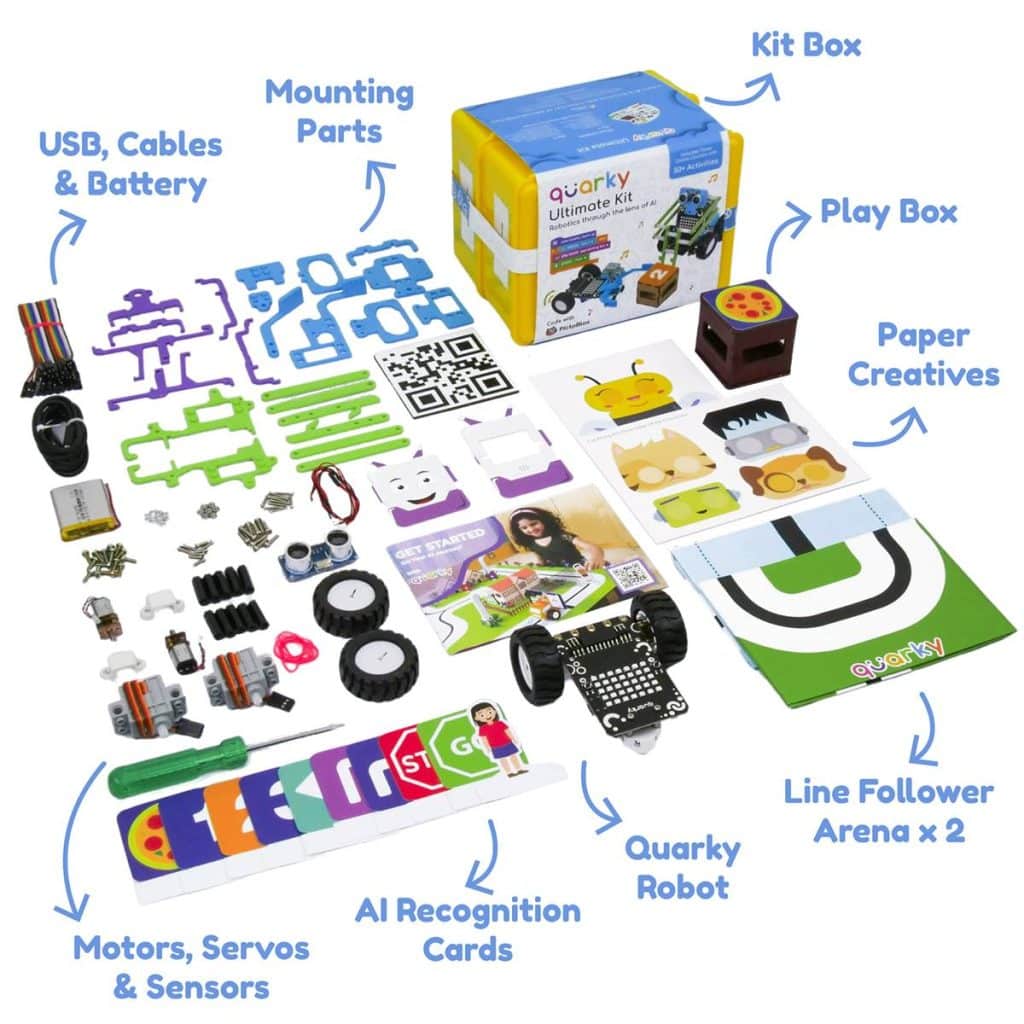 Our AI and Robotics Companion for Kids offers over 50 projects and 10+ robotics configurations that empower children to confidently and curiously explore AI, robotics, and coding. The portable Quarky device features Wi-Fi, Bluetooth, and a powerful microcontroller board with protection features.
Suitable for 2-3 students, this kit is perfect for group learning and classroom settings. With AI recognition cards and practice arenas included, it is a comprehensive tool for parents and educators.
The basic lab has special kits that students can use to learn about electronics.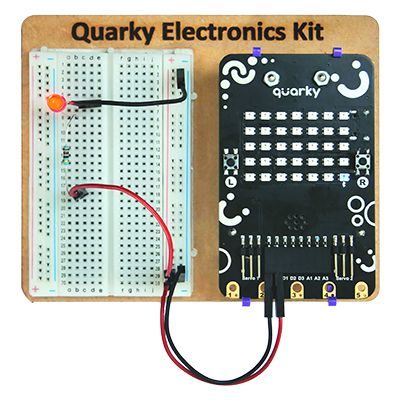 15 x Quarky Electronics Addon Kit
The kit teaches about electronics and different components such as capacitors, resistors, transistors, LEDs, switches, and potentiometers.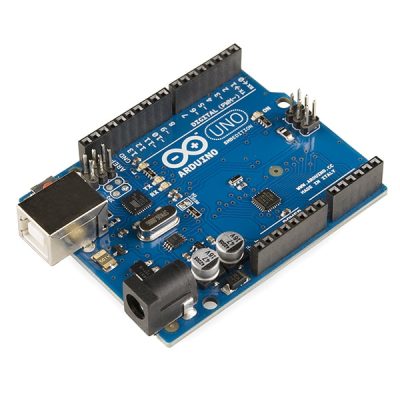 Open Source microcontroller for making DIY kits.
Robotics and AI Prime Lab Consumables
The Robotics & AI Prime Lab contains all the spares and consumables needed to run robotics activities for up to 600 students, making running activities easier and more efficient than ever before.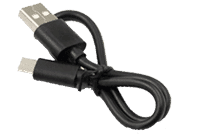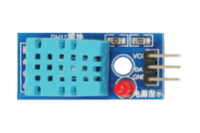 10 x Temperature and Humidity DHT11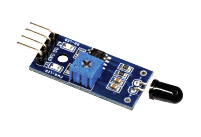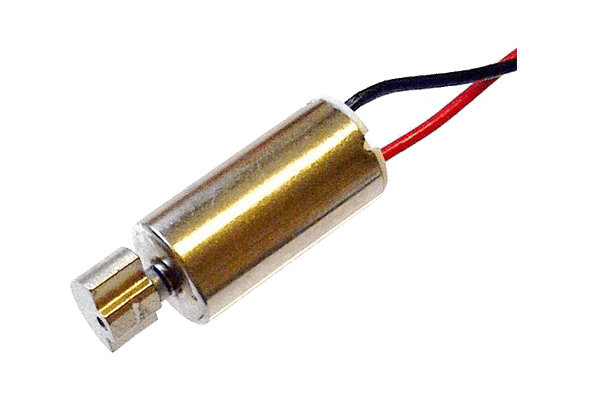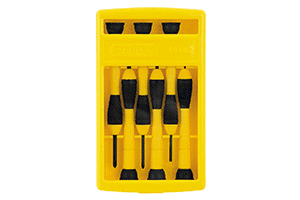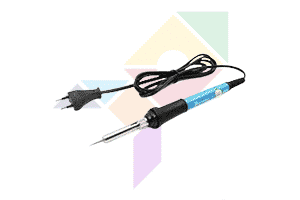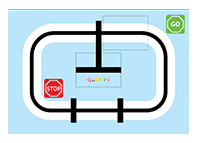 10 x AI & Robotics Wooden Arena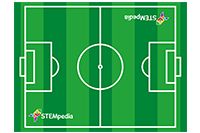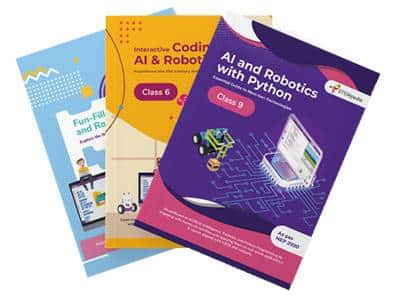 Certified Curriculum & Resources
We offer a specialized robotics and AI curriculum created by IIT alumni with a project-based learning approach to teach 21st-century skills. Our program includes textbooks, activity workbooks, and a learning management system to track progress. Our syllabus is aligned with ICSE subject code 66 and is being used by 100+ schools.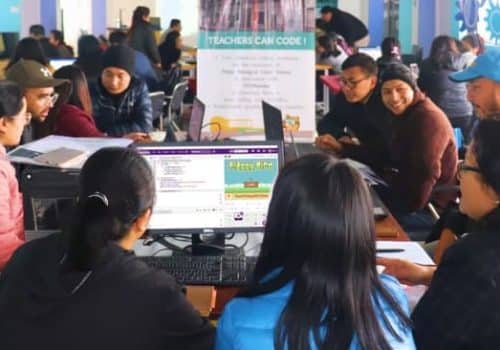 Three Days of Teacher Development Program
Our program provides faculty with offline AI training sessions for 3 days in school to help upskill computer science teachers, STEM faculty, and school IT staff. These comprehensive training sessions will equip teachers with the knowledge they need to transform schools with artificial intelligence. After the TDP, teachers will receive weekly online counseling, mentoring, and assistance from the AI master trainers to ensure that the lab runs efficiently.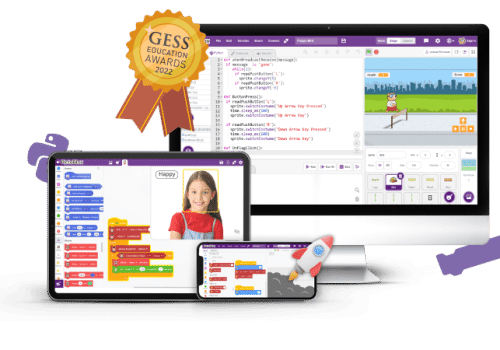 PictoBlox Software License
PictoBlox software is available to all students and teachers. It's a programming software that lets students program robots and explore new knowledge. PictoBlox software provides learning opportunities for Python coding (suitable for grades 7-12), machine learning and artificial intelligence, robotics, the Internet of Things, physical computing, and self-driving technology.
Join the Schools Who Trust Us for an Unparalleled Educational Experience!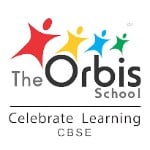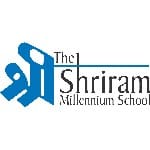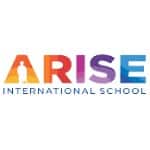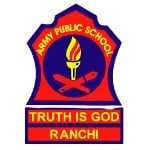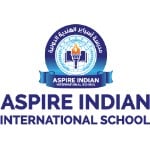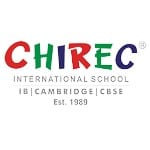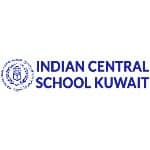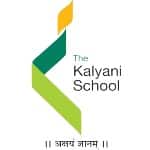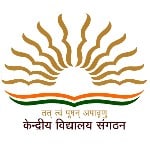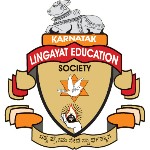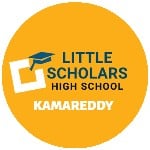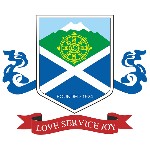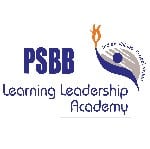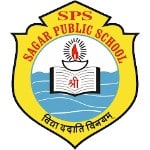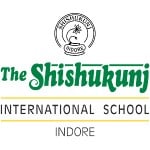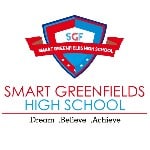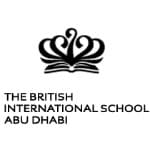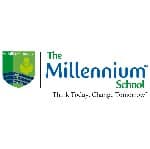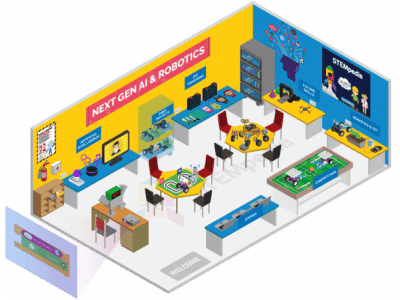 Get Started with the Robotics and AI Lab
We will help you teach AI and Robotics in your school. We offer training and support to help you use the latest technology in your lessons. You can trust us to guide you and provide the best solutions for your students.