STEM education has its foot down in several teaching areas, and one that has proved to be the most useful is Project Based Learning. A lot of students today are not exactly cut-out for the competition that the advancement of education provides. Not just that, students are vulnerable to the complexities that today's economy might present. Project Based Learning (PBL) helps students to get fully equipped so as to deal with conflicts using practical application.
What is Project Based Learning?
Project Based Learning, PBL for short, is a learning method in which students are given an opportunity to analyse a real-world and develop a suitable solution for the same. It is a very effective way to acquire a complete understanding of academic, personal and career success and prepares young minds to take on the challenges of their lives and change the world to suit their intelligence. Buck Institute for Education provides a perfect guide for both teachers and students to understand the concepts of PBL.
Project-based learning is a form of student-oriented instructed learning that is designed especially for those willing to learn. PBL also gives teachers a wide window of creativity that can be applied while framing courses for students while keeping their needs in mind. Here, we are going to talk about some techniques that can help teachers make their classrooms interesting and full of knowledge. Before we dive into the pool of learning that PBL is, it is important to understand that it's an integral part of STEM education.
PBL learning methods come with a lot of possibilities. It can train your students to find discipline and direction in both their academics and personal life. Here are a few ways in which PBL can help students reach great heights:
Team Work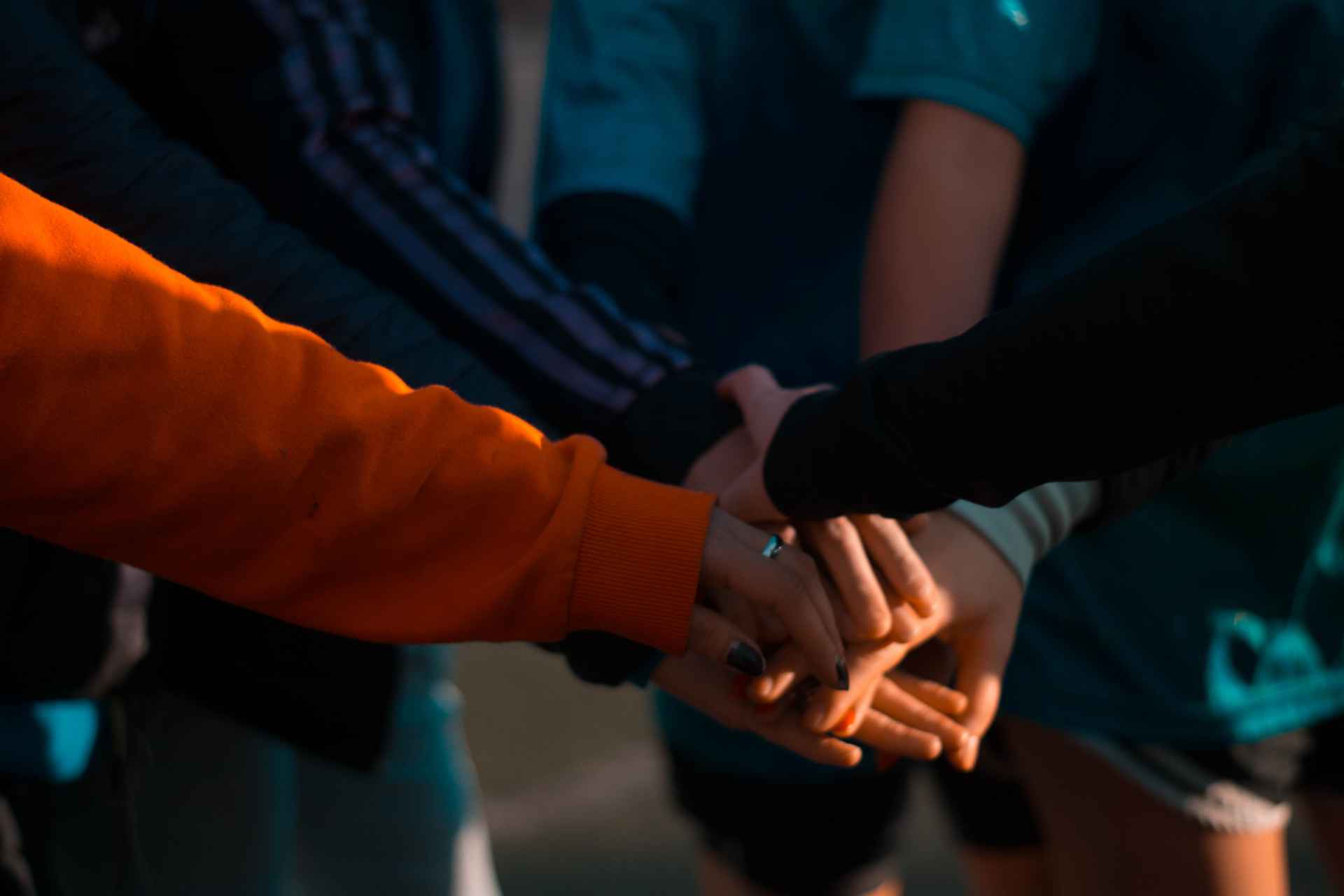 Group work almost always ensures that the work will get done on time. Not only that, but it also makes sure that your students will engage in thought-provoking discussions. Working in teams makes it easier for students to find classmates with common interests; they can work with much more conviction. Designing PBL projects so as to fit teamwork won't just serve the purpose of learning, but the application as well. Teams need to be structured in a way that the target of our project is fulfilled. Whether the target is academic ability, collaboration skill, or socio-emotional purposes, a PBL project for a group can cover everything.
Reflecting and Goal-Oriented approach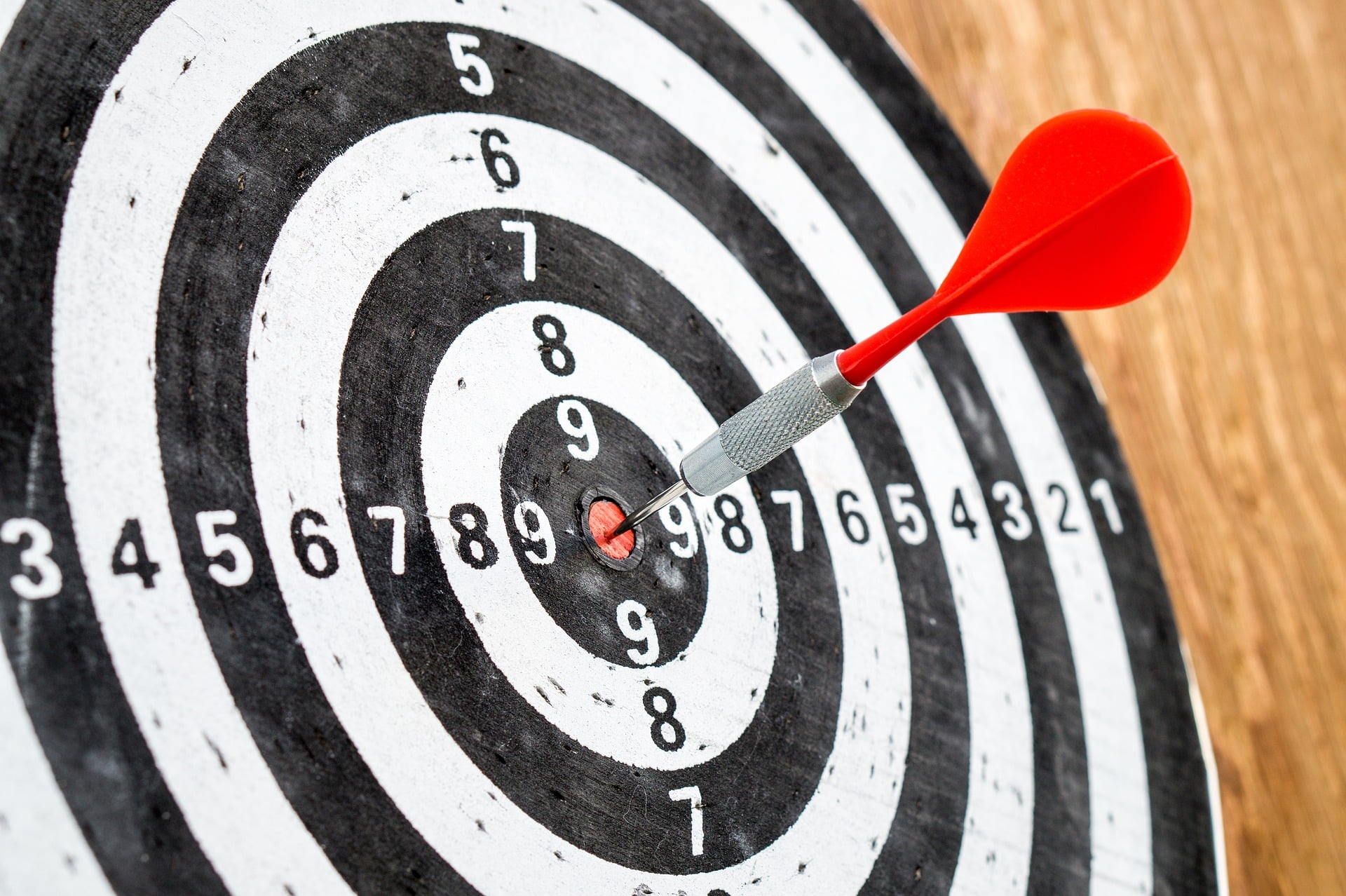 Reflection is an important part of PBL. Throughout the project, students should be given opportunities to reflect on their work and set goals for what comes next. This is a good chance for them to customise their learning goals and for teachers to provide them with instructions specific to the goals that they have set. Teachers can have students talk about what they have learned so far in particular subjects and what they would still like to learn. This not only keeps them engaged, but it also makes them hungry for knowledge. The teacher will know exactly what sparks students' interest the most. This will help the teachers derive activities to help students learn what they need to learn, along with what they want to learn. 
Bifurcation of Lessons, Centers, and Resources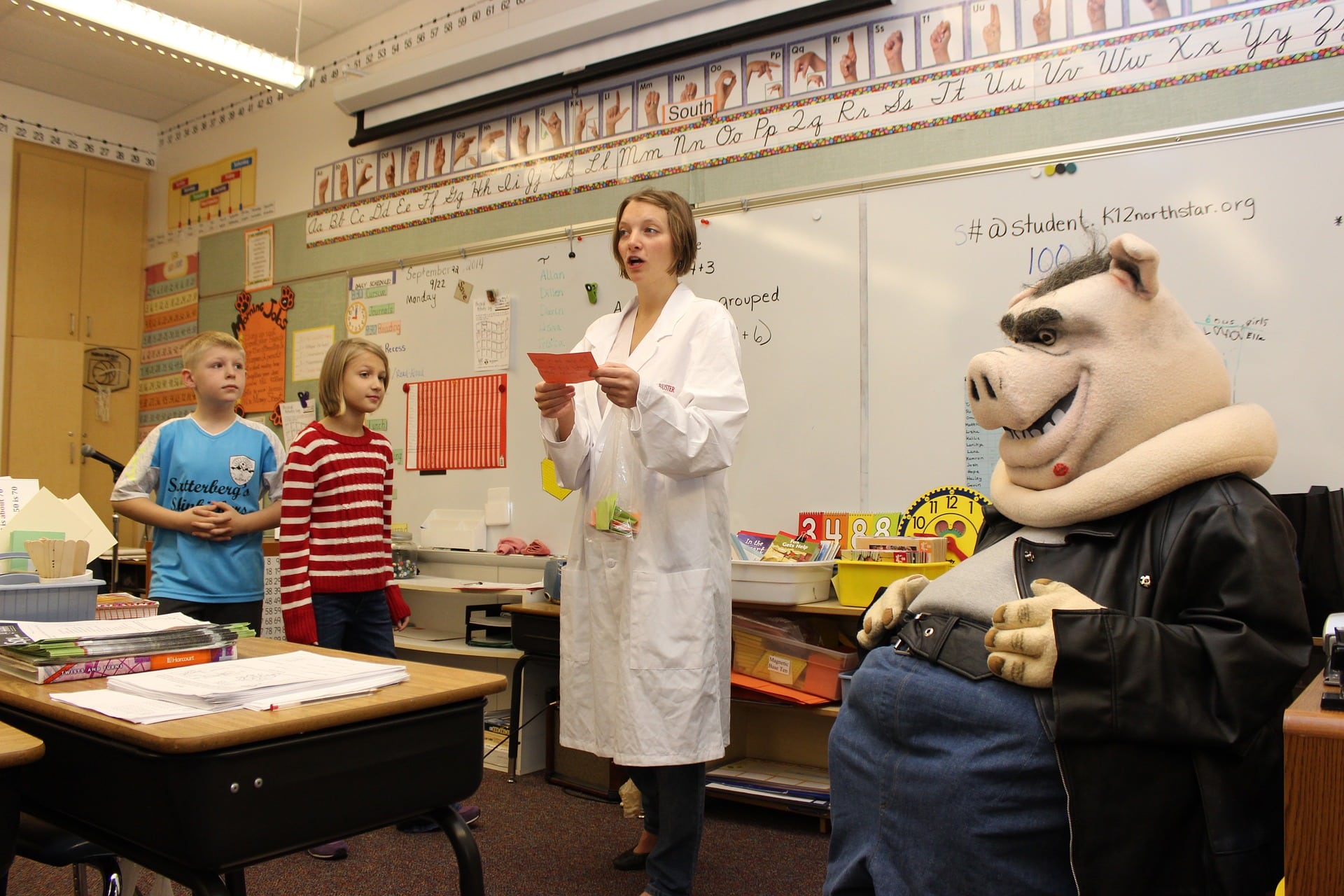 This is the most important and fun of all. Teachers have often noticed that their students get bored with long lectures that can turn into tedious learning lessons. To prevent your students from losing interest in learning, you can bifurcate your lessons into short topics and then engage in interactive sessions with your students. Not only does it keep your students interested, but it's also an effective way to manage time.  In addition to being a great management strategy to prevent "time sucks" in class, mini-lessons and centers are a great way to differentiate instruction. You can also offer mini-lessons or centre work to back your students' learning or inform them about a variety of resources from which to learn. These resources can include videos, games, and readings. Students move effortlessly from product work to learning stations, resources, and mini-lessons based on what they are taught. Students get so comfortable with their learning that sometimes they are able to own up to it, and the teachers can instruct them without any assumptions whatsoever.
You can also visit bookwidgets.com for a detailed guide on how to make your classroom PBL sessions more engaging.
The Procedia – Social and Behavioural Sciences states that conventional learning, first-stage PBL, and second-stage PBL have a significant impact on students' knowledge and their interest in learning. They've used different types of tests to come to the conclusion that PBL is only going to benefit students and help them grow in all realms of learning. The whole account of their research is mentioned here.
The National Center for Biotechnology Information (NCBI), a part of the United States National Library of Medicine (NLM), says in their assessment of the Effectiveness of Problem-based Learning that 86.3% of students give positive feedback on all the items assessing the benefits of PBL approach.
In a Nutshell
PBL helps students focus on areas that are crucial for the growth and development of their own minds and the world around them. PBL, as we've concluded earlier, is a very important component of STEM. Not only is it important, but it also fits the needs of a STEM-oriented institution perfectly. Teachers should motivate their students to engage more and more in problem-solving and logging into the creative recesses of their minds. PBL is backed by enough evidence so as to get both teachers and parents to support its implementation. More than anything, it strengthens student-teacher bonds and reduces the possible creative and generation gap between them.