Everybody should learn how to program a computer because it teaches you how to think.

– Steve Jobs
And we couldn't agree more! In a technologically advancing world, developing skills such as creativity, innovativeness, problem-solving, critical thinking, and persistence to name a few have become necessary more than ever. Learning to code is one of the most interesting ways to foster the same. Recent studies also show that computer science careers are one of the fastest-growing and highest-paying careers today. So, learning a thing or two about coding would prove to be beneficial for the kids.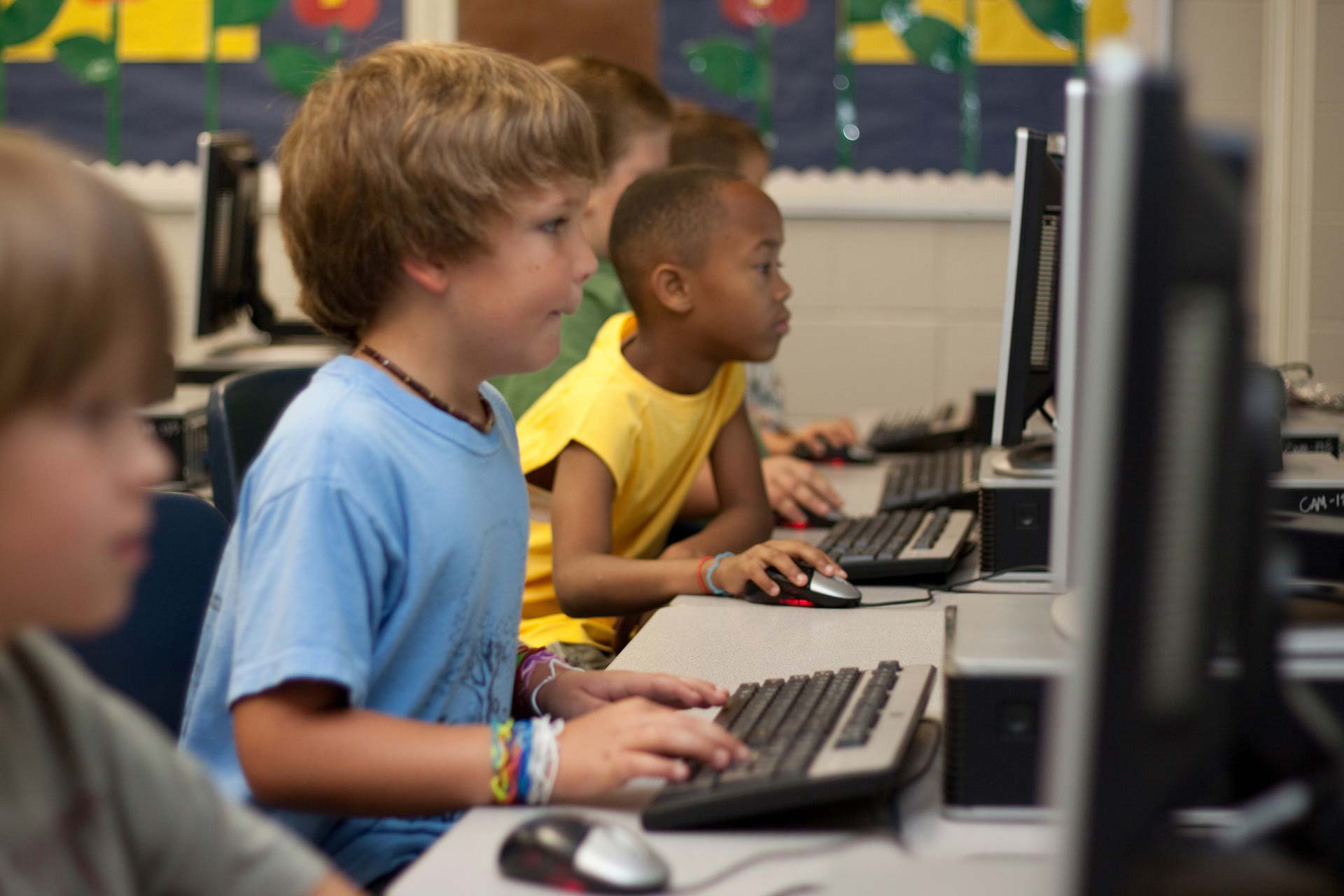 Despite knowing the benefits, children get scared of the notion of coding owing to the need for memorizing the syntax as is the case in conventional programming languages. We're here to make that fear go away for the good.
Meet PictoBlox, a Scratch 3.0-based graphical programming software that is the ideal companion for setting the first step into the world of programming. Its user-friendly interface and drag-and-drop functionality eliminate the need to memorize syntax. As a result, children only require to focus on the problem at hand and develop the aforementioned must-have 21st-century skills.
Not only does PictoBlox v1.0.1 work on both macOS and Windows (7 and up), there is a good deal of things that you can do it.
With PictoBlox You Can:
Make Coding Child's Play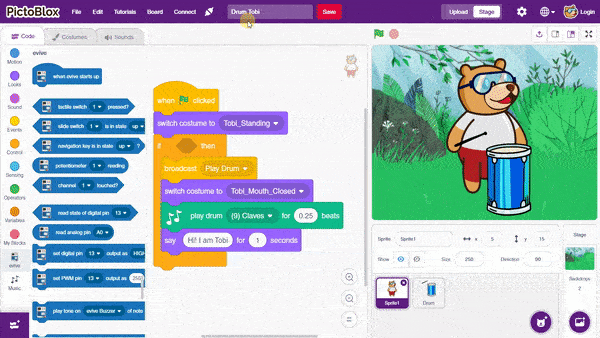 As mentioned, PictoBlox is based on the latest version of Scratch, the most popular graphical programming platform for kids. Instructions are preloaded in the form of blocks. All kids need to do is drag and drop these blocks one below the other to write a script – a program/code in Scratch lingo. This makes coding nothing short of fun. Drag 'n' drop. Rock 'n' roll!
Code Interactive Games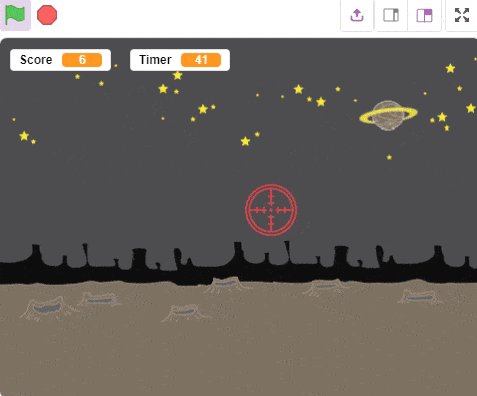 Kids love playing games. Period. With PictoBlox, they can make their own games, right from selecting the characters and their costumes to defining their actions, designing the background; pretty much everything right from 'Scratch' (pun intended)! When they write scripts while designing their game, the process of learning becomes all the more exhilarating; and the sense of achievement towards the end is cherry on the cake!
Program Actions for Robots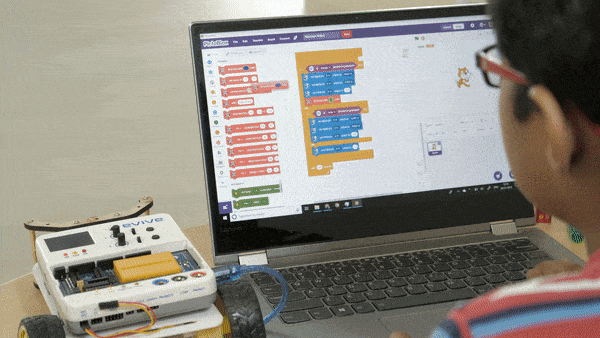 Teaching physical computing – interaction with the outside world by programming objects using a computer – is becoming quite popular with educators all around the world. Why? Because it is easier to grasp concepts using tangible items and kids enjoy it when they can physically see what is happening. With PictoBlox, physical computing becomes easy and interesting. You can write and upload code to your robots and make them perform tasks such as picking up objects or avoiding obstacles.
Work in Real-Time and Offline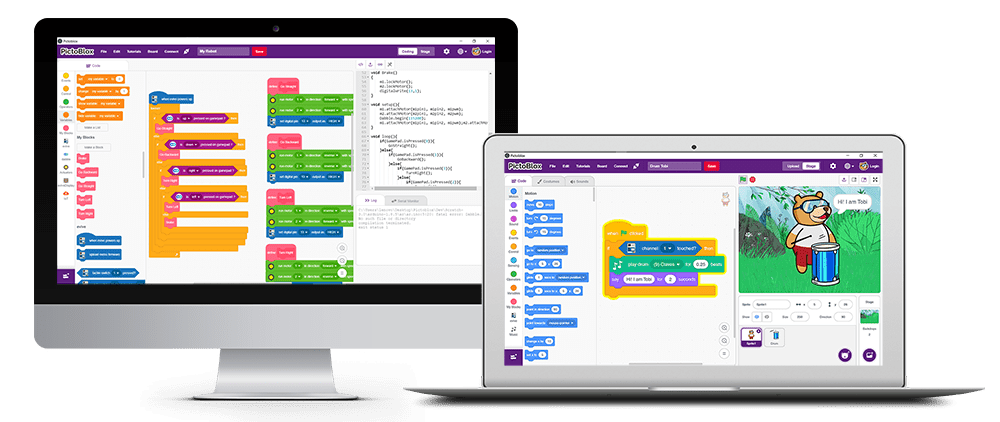 PictoBlox has two working modes: Stage mode and Upload mode.
The Stage mode allows you to write code for your characters and control your hardware in real-time, i.e. only till the time it is connected to the computer. If you disconnect the board, you cannot interact with it anymore.
In the Upload mode, you can write your code and upload it to your hardware so that you can control even when it is not connected to your PC/laptop.
Master the Internet of Things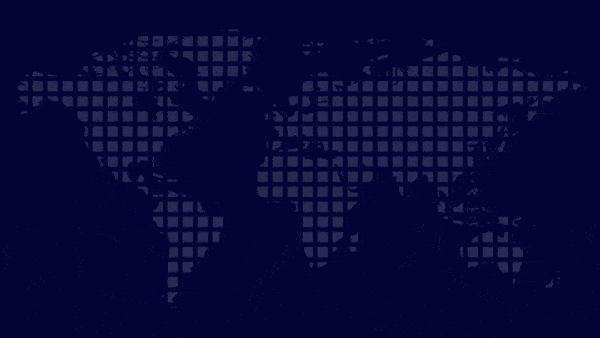 PictoBlox has incorporated new extensions in addition to the ones already existing. One of these is the IoT extension. This extension consists of several blocks that open the doors for you to learn the Internet of Things (IoT) while making projects based on it. Automate your home, monitor the temperature, access data based on location, publish it on the Internet & much more!
Say Hello in Multiple Languages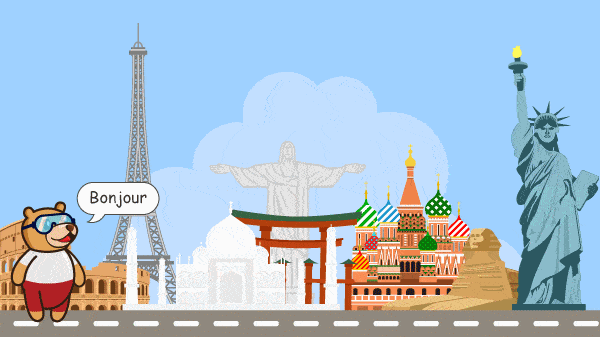 Though English is the default language, PictoBlox, like Scratch, has the option to change your working language into any other language from around the world. If you want to, vous pouvez choisir le français or puedes elegir español.
In short, write codes, translate text, or make your characters speak in one or more languages from all over the world.
Program Your Favourite Boards

PictoBlox is compatible with many popular project-making boards. It is compatible with evive – an all-in-one electronic prototyping platform with a plug-and-play interface, Arduino Uno, Arduino Mega, and Arduino Nano. It also has dedicated extensions for evive using which you can make a wide range of projects across varied fields. Work on compatibility with ESP32 is underway and will be completed towards the end of April 2019.
Learn How to Code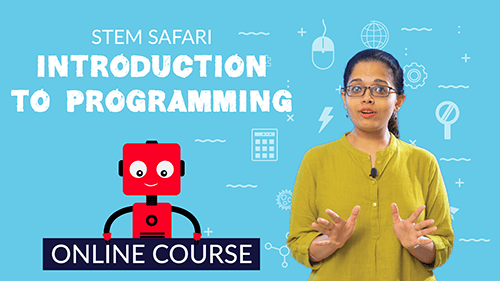 Whether you want to know the nitty-gritty or want to get to the bottom and learn the very basics, there are numerous educative resources for you to master coding! There are various tutorials and projects for you to expand your coding skills, and an online course that takes you through the world of programming by first teaching the very basics and then building upon them. The best part? All of these resources help you learn by doing in a fun way!
Download PictoBlox from HERE to experience the wonderful world of programming!
In A Nutshell
Knowing how to code is an extremely beneficial skill to have keeping in mind the trends and direction in which the world is advancing. And PictoBlox is here to help you with that! With a drag-and-drop method of coding, numerous extension, physical computing, and much more, PictoBlox is perfect for anybody who wishes to discover the wonders of coding!
BTW, did you know that we're less than a week away from our big launch?! We're launching STEMpedia on Kickstarter have loads of cool stuff for everyone who loves DIYing. To know more about it and participate in the launch, visit HERE!