Although Africa holds nearly 17% of the world's population, its Science, Technology, Engineering & Math (STEM) capabilities fall behind the rest of the world. STEM education is a driver or economic performance and this essential for helping growing economies compete in the global market, create jobs (especially STEM jobs), and improve wealth.
Despite lagging behind other regions in STEM, Africa has great untapped potential to transform its own and the global economy thanks to its unique demographic position, and African schools are a major part of this potential. Today, Africa has the world's largest population of young people. According to the United Nations World Population Prospects, over 60% of Africa's population is currently under 25, with Africa containing 19% of the global population of 15- to 24-year-olds. By 2035, sub-Saharan Africa will have a working population larger than the entire rest of the world combined. In contrast, other workforces in the world are aging.
Due to this demographic asset, Africa has immense potential to improve its local and global economies, if it can produce a generation of young professionals that can take charge of the development of their countries. This is why it is critical for education in Africa to reach new levels, particularly with skills that can promote more STEM jobs.
Africa has the potential to contain some of the world's fastest-growing economies, but it can only compete with the rest of the world if it invests in STEM education for young people. Here is an in-depth look at the STEM education and STEM programs in Africa and what it can mean for Africa's future.
Related: Benefits of STEM Education in Early Childhood
History and Context of STEM Education in Africa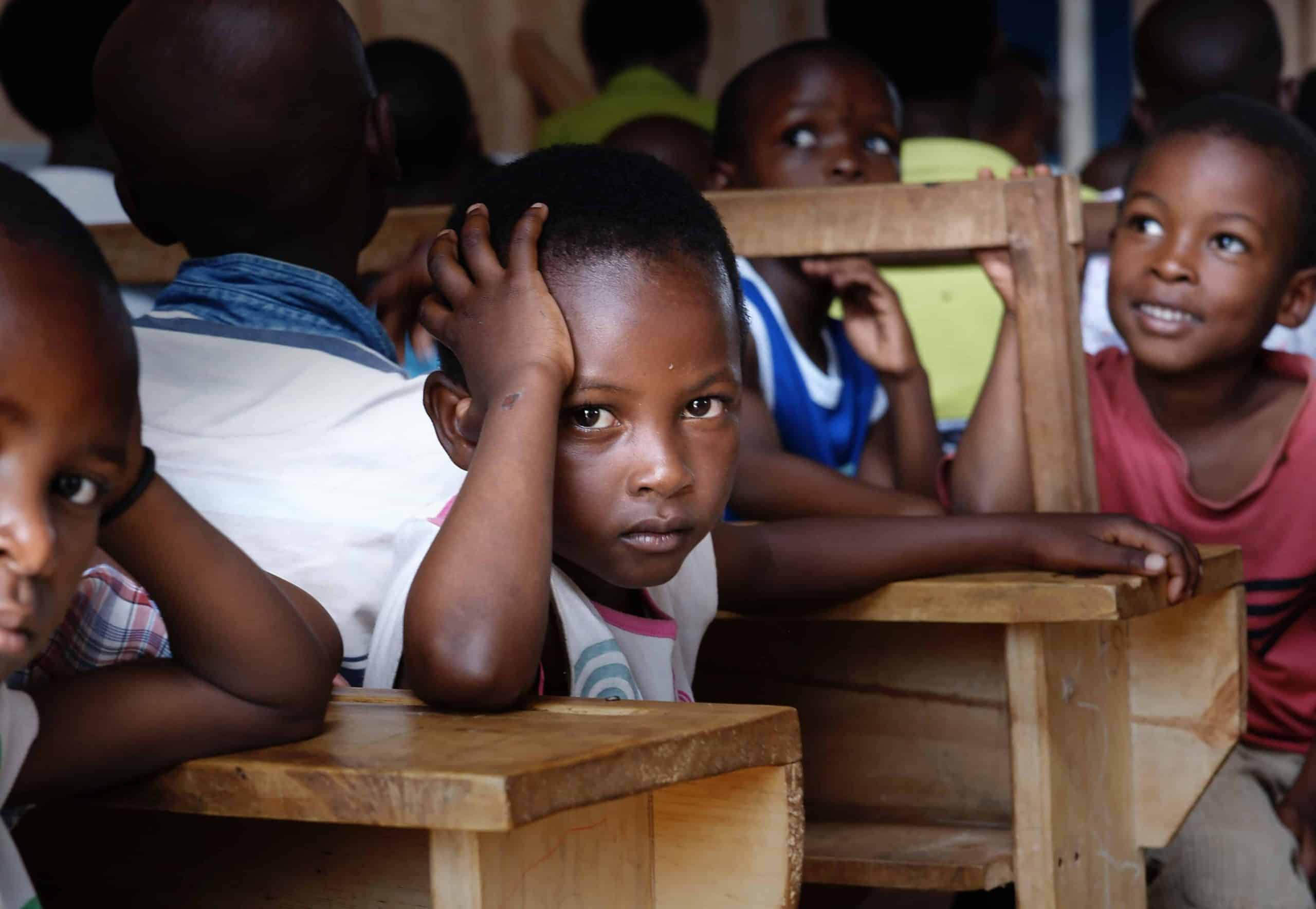 Africa has historically fallen behind other regions of the world in STEM knowledge. 
Partly, this is due to the heavily-documented lack of educational infrastructure. Staff shortages, lack of electricity and water supply, low student attendance in school, weak governance, and lack of materials are some of the challenges that have taken precedence over developing solid STEM programs. According to UNESCO's 2018 Global Education Monitoring Report, only 22% of primary African schools in sub-Saharan Africa have access to electricity. Plus, internet access is still a luxury in many regions. Due to the lack of basic and critical infrastructure, resources to allocate to higher-level STEM education have been scarce. 
Over the past several decades, it has become apparent that STEM is an important determinant of a country's economic development and security. Countries that have invested in STEM have experienced global prominence. Studies estimate that between 50 to 85 percent of U.S. GDP growth in the past 50 years can be attributed to advancements in science and engineering. 
While non-African countries dedicate up to 4% of their GDP to scientific research, African countries have allocated little to no funding to science, thus increasing the gap between Africa and other countries in STEM performance and therefore economic development. 
The Current State of STEM Education in Africa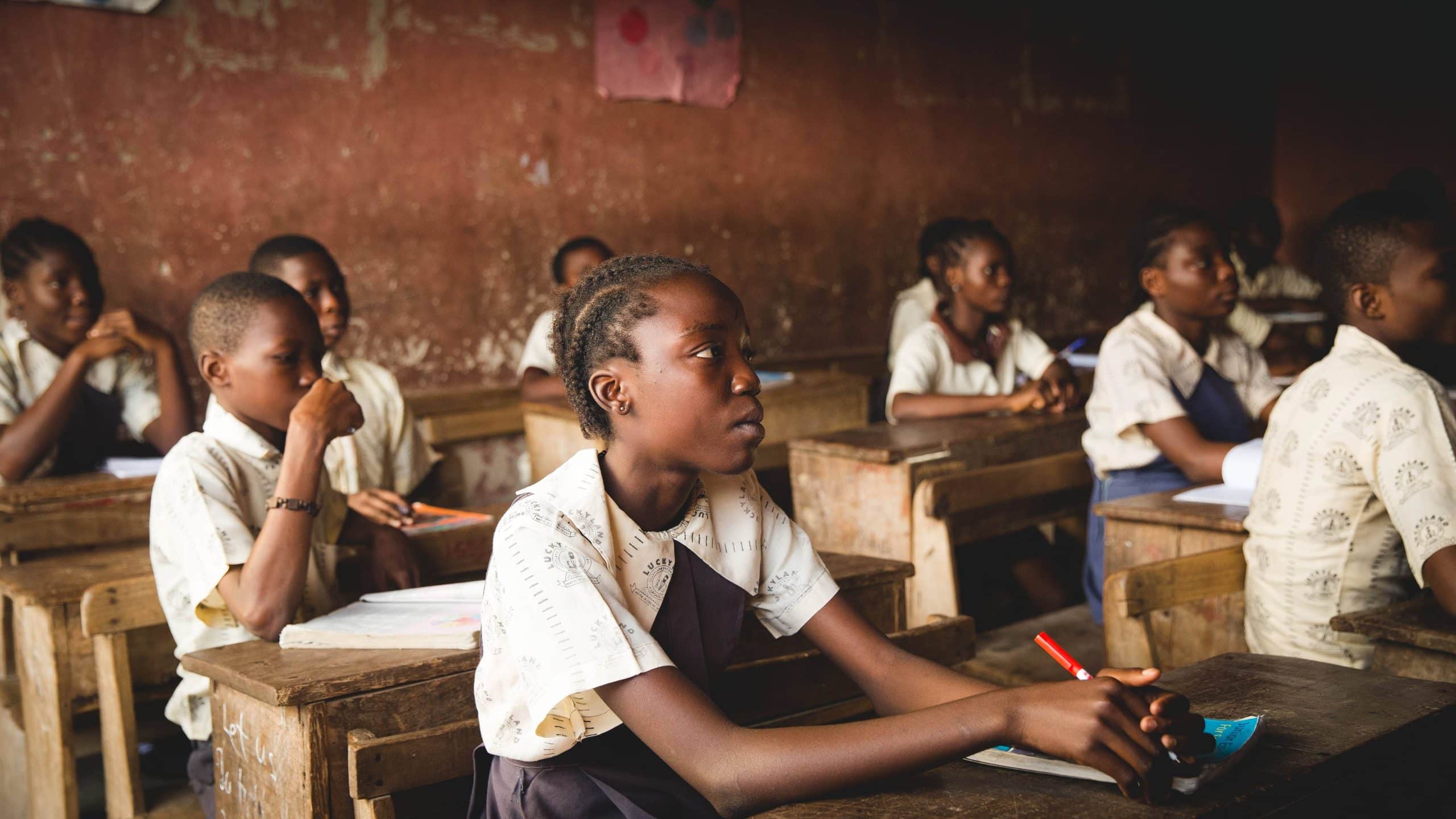 According to the African Development Bank, less than 25% of African higher education students are in STEM fields, with the majority of students studying social sciences and humanities. Unfortunately, most African schools do not specialize in STEM subjects, and since few students can afford to travel abroad for an education in STEM subjects, it is vital to focus on the education in Africa itself.
Those that are skilled often emigrate to other continents to earn their livelihoods in a phenomenon known as "brain drain." This is especially true when it comes to STEM skills. Each year, 70,000 skilled professionals make this exodus. Brain drain diminishes the development of industries like STEM which need highly educated nationals.
Due to the lack of a domestic STEM workforce, most STEM jobs in Africa today are outsourced to other countries, including the U.S., China, and India. For example, because China has a large workforce of engineers, China has a strong presence in development projects in Africa. In 2014, 87 Chinese construction teams traveled to Kenya to construct the Standard Gauge Railway.
Indeed, more than half of STEM funding comes from international players. Although this supports African development, it also means that projects are not necessarily designed to support Africans so much as the countries providing the funding. 
A few organizations are taking steps. The government in South Africa, for example, now requires organizations to spend 1.5% of their payroll on training their workforce. In the Science and Technology Consolidated Plan of Action, the African Union urges members to spend 1% of its GDP on research and development to enhance STEM innovations.
The future for STEM Education in Africa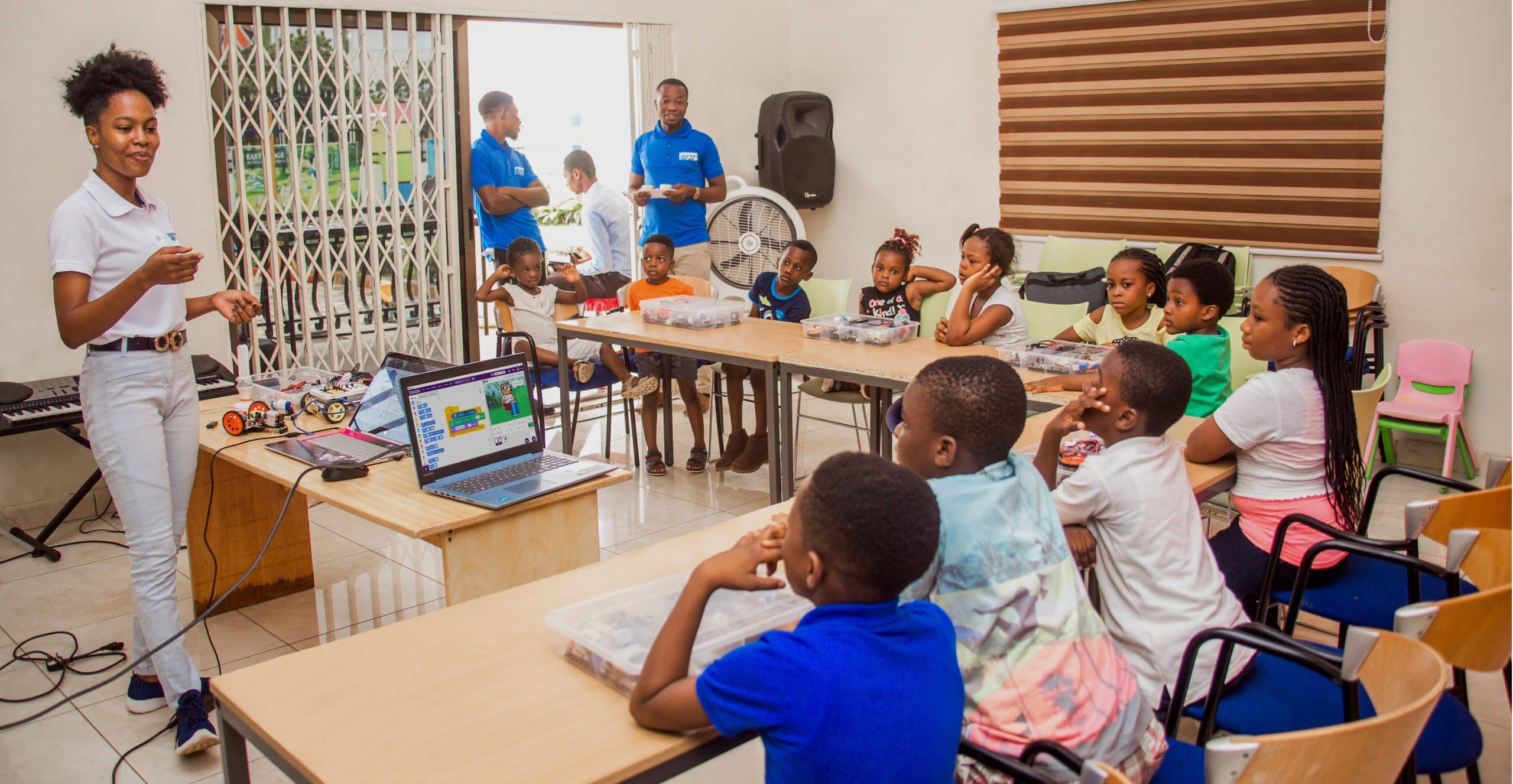 Over the next decade, STEM job openings requiring STEM literacy are expected to increase by the thousands. STEM education is a critical key to Africa's future, and governments and organizations are doing what they can.
The African Union's Agenda 2063 is a long-term framework intended to transform the African continent over 50 years. The agenda aspires that, by 2063, Africa shall be a continent where "well educated and skilled citizens, underpinned by science, technology, and innovation for a knowledgeable society is the norm and no child misses school due to poverty…"
In order to ensure the bright STEM future for Africa envisioned by the African Union's Agenda 2063, governments and organizations must step up and take action. However, improving the state of STEM in Africa is a highly complex and challenging task requiring collaboration and effort across many sectors. STEM programs and initiatives supporting STEM skills still have a long way to go.
Governments in Africa need to fully embrace STEM as a key point of focus and invest in educational resources. By producing highly qualified graduates, Africa can use its growing population of young people to improve economic development and leadership in its countries
Additionally, governments must incentivize highly qualified professionals to stay and thrive in their home countries. The Revised Migration Policy Framework for Africa Plan of Action for 2018-2027 suggests African countries increase opportunities for local employment and professional development. It suggests encouraging nationals to contribute to their country of origin "through financial and human capital transfers, such as short and long term return migration [and] the transfer of skills, knowledge, and technology, [plus] maximize the contribution of skilled professionals to the continent by facilitating regional and continental mobility."
STEM-related organizations and education in Africa and African schools should have African leadership, not just international leadership, and empower Africans to become involved in order to ensure that projects are sustainable for African nations long-term.
Finally, societal attitudes towards education in Africa and beyond must be revitalized. David Dodge, CEO of Codakid, says that "quality coding and STEM skill options are not available in many towns, cities, and even countries. This means that STEM jobs aren't being filled as well. Many parents and educators see the need, and want to do something about it." Indeed, local businesses, communities, and families must work together to take charge of their youths' education. Since many of Africa's students are the first generation in their families to become formally educated, parents and communities may be unfamiliar with STEM skills and subjects and uninvolved in education. Therefore, it's important for families to motivate students to value learning, and for communities to create and encourage involvement in STEM programs such as coding for kids to expand education beyond schools.
Related: How STEMpedia Is Transforming Today's Youth into Tomorrow's Innovators
In a Nutshell
Improving STEM education in Africa and resources in African schools will require the collaborative work of governments, organizations, communities, businesses, and individuals. Additionally, it will lead to more successful STEM job acquisition in the future. Although it currently falls behind other regions in STEM, Africa's demographic makeup and untapped potential give it an advantage moving forward. Africa is in a prime position to educate a new highly skilled workforce (particularly with STEM skills), grow its economy and compete with some of the world's biggest players.
Check out our other blog posts for more on how STEM programs and STEM jobs are shaping the world.