India recently created history by launching Chandrayaan-2 for its journey to the south polar region of the Moon. We had talked about a novel (as well as a movie) called The Martian in a recent blog of ours. Because of that particular storyline, we were not completely clueless when we read the news about the launch of Chandrayaan-2; to be very frank, some of us did jump in their seats when they could fathom the space jargons :D! On a serious note though, we could appreciate the news in a better light than we could have before bumping into this one random movie in the sea of thousands of movies. A child in some unknown corner of the world might also have been inspired by this (or any other) movie, or a book or just a story. To quote the very famous character of Tyrion Lannister from the series Game Of Thrones – 
There's nothing more powerful in the world than a good story.
However, many children these days, especially millennials, are victims of limited attention span. This does enable them to explore thousands of different opportunities but it also strips them off the patience of sitting in one place and reading one book for hours on end. They are very much used to getting everything on one platform and in a single click. As much as this method is frowned upon, it saves children's time, as well as their cognitive stamina. The lesser the amount of cognitive stamina you have to spend in avoidable efforts, the more you can concentrate on your specific goal and the path to achieve it. STEM TV shows and web series are the perfect media that can cater to the needs and demands of our young innovators. They are usually succinct and precise, and may or may not be coupled with a fun, low-effort storyline that moves simultaneously along with the show. Additionally, educational TV shows, unlike movies or books, are produced regularly. These have lesser chances of twisting your gut in two hours and then leave you feeling empty. Scientific TV shows usually take their own sweet time and you always have something more to come back to! 😉 Today, we will be glancing over some of the best science shows for kids specifically chosen for you.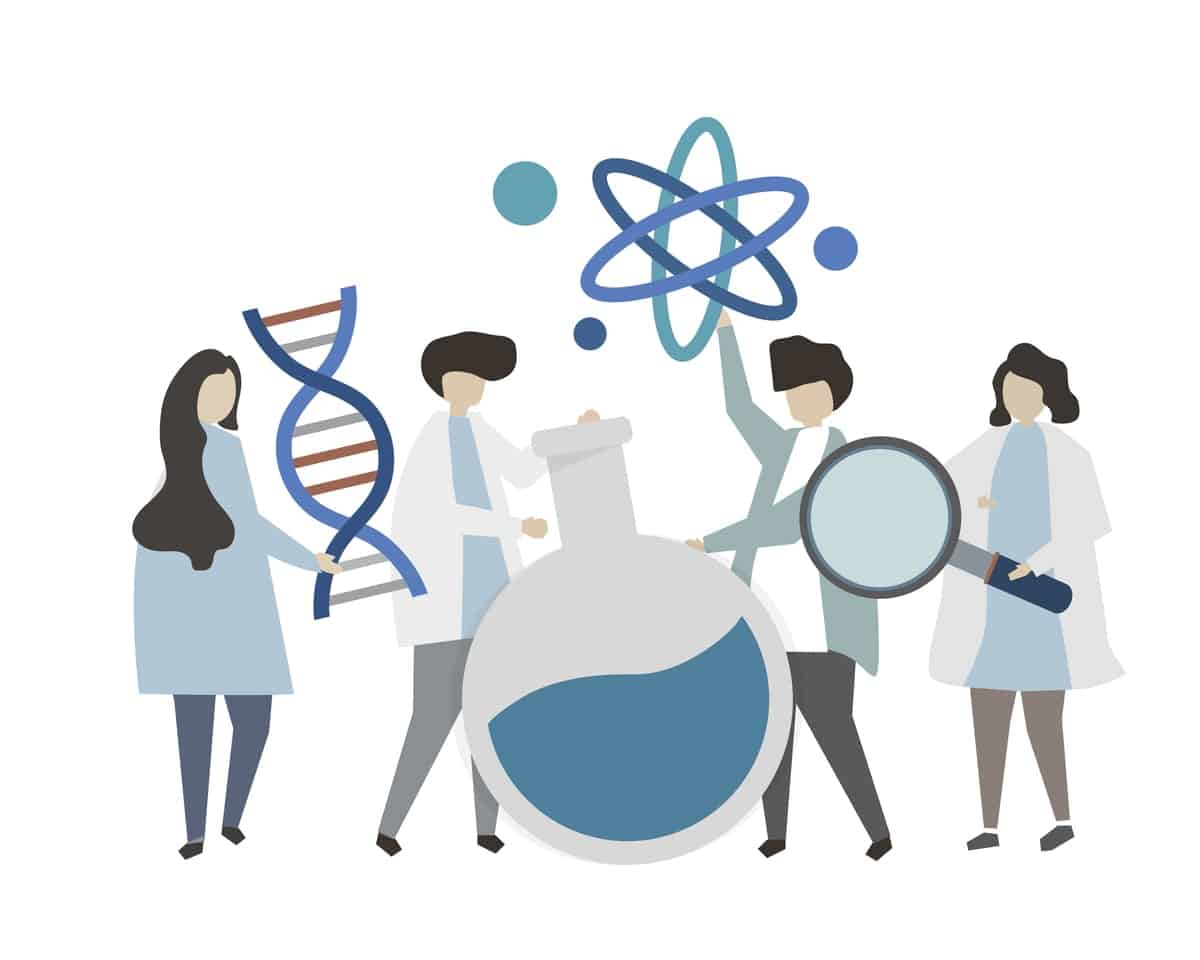 Related: 4 Movies That Have Been Preaching STEM for Years
Bill Nye The Science Guy is a show which is rich with classic STEM content. It is an American live-action science program that was aired from 1993 to 1998 on local stations and from 1994 to 1999 on PBS. It is made up of 100 half-an-hour long, humourous and scientific episodes. The episodes start with a cold open where Nye introduces the topic, which is followed by the Bill Nye The Science Guy theme. In a study conducted by Bell, Phillip in 2009, it was found that viewers of the program made more observations and sophisticated classifications than non-viewers. In many of the surveys done on elementary students, the students admitted that this show made kids like science more.
Fun Fact:  In one of his shows, Bill corrected another host, John Keister, on his pronunciation of the word "gigawatt", and the nickname was born when Keister responded, Who do you think you are—Bill Nye the Science Guy?
How Stuff Works is a vital label that one should consider while making a list of TV programs for primary school children. It was originally an infotainment website with the URL www.howstuffworks.com. Gradually as it started picking pace, it was converted into a podcast and a TV show as well. HowStuffWorks talks about everything that makes the world go 'round. From how raw material is extracted from different parts of the earth to how exactly we get the products that we do in our lives. It is a documentary which was released first in 2008 and has been translated into five other languages apart from English.
MythBusters, as the name rightfully suggests, is the show that can pique your child's interest in STEM right up. This series was originally aired on Discovery Channel in 2003. Adam Savage and Jamie Hyneman, the two hosts of this series use scientific elements to validate rumors, myths, movie scenes, news stories and pretty much anything under the Sun. It does not follow any particular outline for how many episodes to air and when to air them. Savage and Hyneman also appear in colleges randomly to give the audience a chance to ask questions to the team. They have also conducted lectures in colleges as well as corporate settings. Many a time, people who have survived an accident have admitted that the viewings of MythBusters helped them navigate successfully out of an accident. 
In a Nutshell
Our cognitive stamina is the overall amount of effort that goes in making choices that we make in a day. With the help of carefully crafted STEM TV shows, we can save a lot of cognitive stamina by being able to get the useful and succinct version of knowledge from our infinite cache of information available in the world. Some of the very useful TV shows that have high chances of piquing your child's interest in STEM are Bill Nye The Science Guy, How Stuff Works and MythBusters.
Feature image taken from rawpixel.com