The Union Finance Minister Nirmala Sitharaman presented the Union Budget 2022 on February 1, 2022. Regarding the education sector, the budget majorly focused on the growth of digital education in the country like setting up a digital university, honing digital skills like animation and gaming, etc.
Let us check out some major highlights on the Edutech sector in Budget 2022:
Setting up Digital 21st Century Skill Labs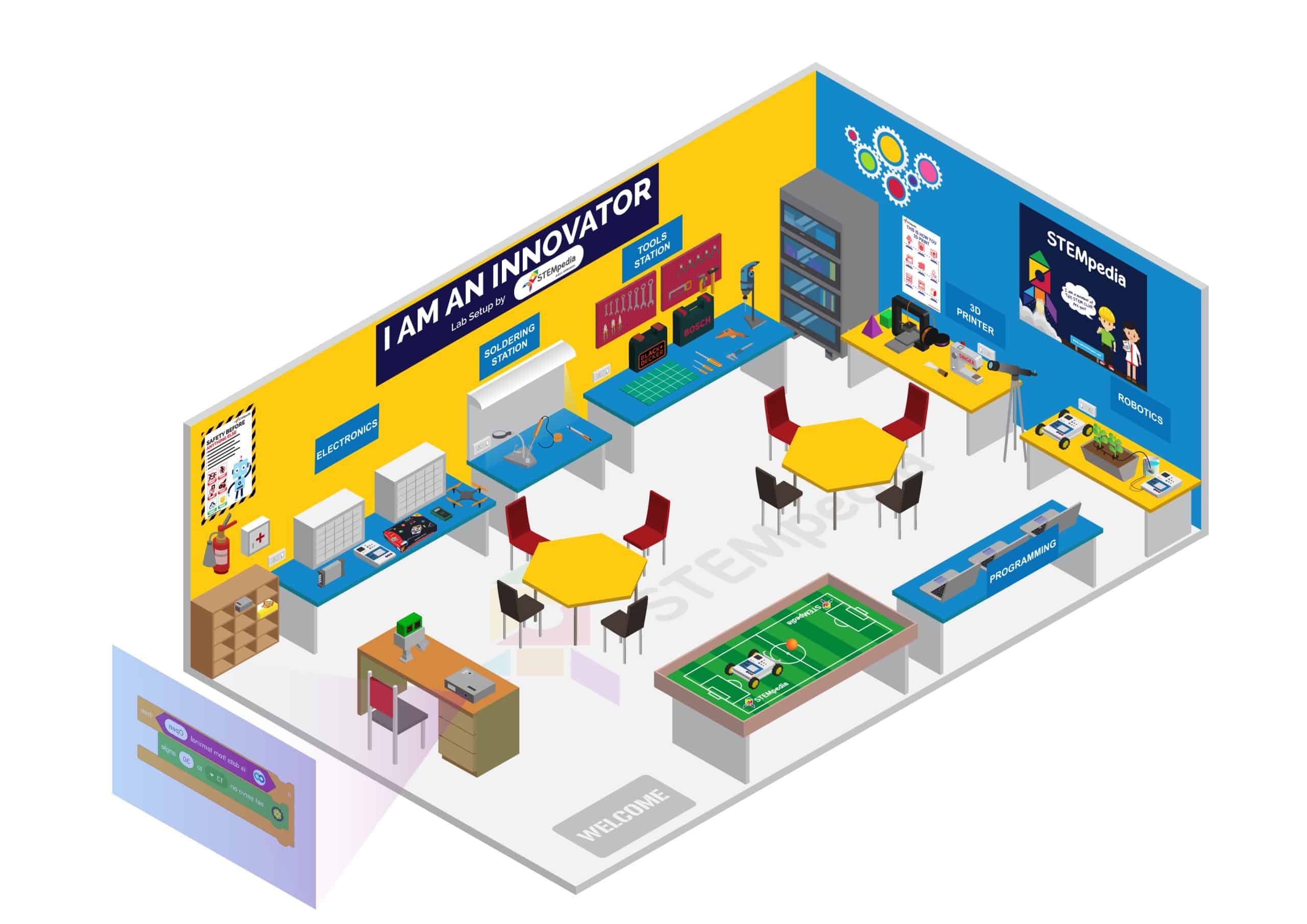 As per the announcement by FM Nirmala Sitharaman, 750 virtual labs in science and mathematics, and 75 Skilling e-labs will be set up in 2022-23 to promote crucial 21st century skills among students and learners and to provide a simulated learning environment.
STEMpedia also promotes and provides digital learning and hands-on learning environment globally by setting up ATL STEM and AI Labs equipped with expert-led online learning courses, programmable AI Robot Quarky and hundreds of real world projects and activities.
Expansion in PM eVidya Scheme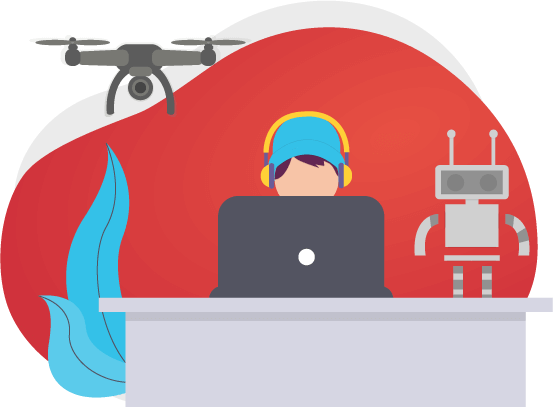 In order to support education through supplementary learning due to the loss of learning in the Covid-19 Pandemic, the "One Class, One TV Channel" program of PM E-Vidya scheme has been increased from 12 to 200 TV Channels. Now students of class 1 to 12 could study from the comfort of their home in their respective regional languages.
Skill Programs with Certificates
The DESH-Stack eportal will be launched with the aim to empower citizens to skill, reskill or upskill through online training and further providing them digital certificates based on an application programming interface (API). The finance minister also said programmes and partnerships with the industry will be reoriented to promote continuous skilling avenues, sustainability and employability. Also, National Skill Qualification Framework (NSQF) will be aligned with active industry needs.
Task force on AVGC to be set up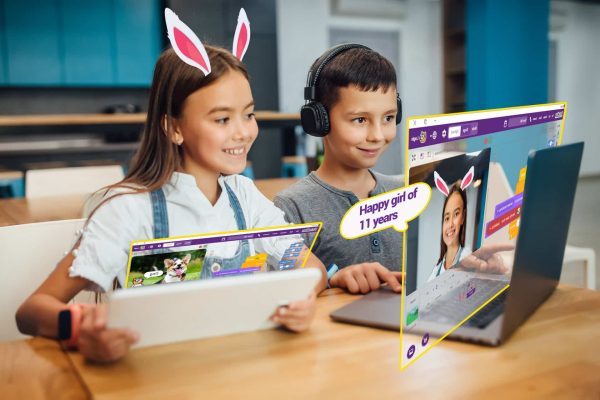 The government announced a task force to recommend steps for promoting animation, visual effects, gaming, and comic (AVGC) sectors, as these sectors offer immense potential to employ youth. The AVGC promotion task force will be working with all stakeholders recommending ways to build domestic capacity to serve the country's markets and meet global demands. 
Serving the same purpose of learning animation, gaming and coding, STEMpedia brings you Pictoblox, a graphical programming software based on the latest version of Scratch. One can learn to code, make interactive animations and games, interesting projects based on IoT, program actions for robots, and much more!
In a Nutshell
The Union Budget 2022 lays the blueprint for an application-based education ecosystem by establishing an API-based digital skilling platform (DESH-Stack e-portal) for skilling, upskilling, and reskilling youth to make them career-ready. The education provisions in the budget hold a promising space for exploring collaboration and public-private partnerships to catalyse learning outcomes, make education more accessible, and bring in cutting-edge technologies into the country.