With STEM education an active player in the teaching field, the future of education looks brighter than ever. However, that is not sufficient. It is important, that everyone involved, should take a step towards the progress of STEM on an individual level. The vast realm of STEM can be intimidating, but the only way that we can be comfortable with the ample amount of opportunities is if we work towards it. STEM Education shines a light on what education will look like in the future.  The applications of STEM are such that they lay out a lot of creative possibilities when it comes to education strategies.
Governments across the globe are taking several initiatives to take education a step ahead. Take Atal Tinkering Labs by NITI Aayog for example. NITI Aayog is the premier think tank of the Government of India whose primary goal is to increase the level of efficiency in progressing sectors like Education and Health.
Now, let's see what's being done around the world to take the STEM revolution forward.
STEM Advancements around the Globe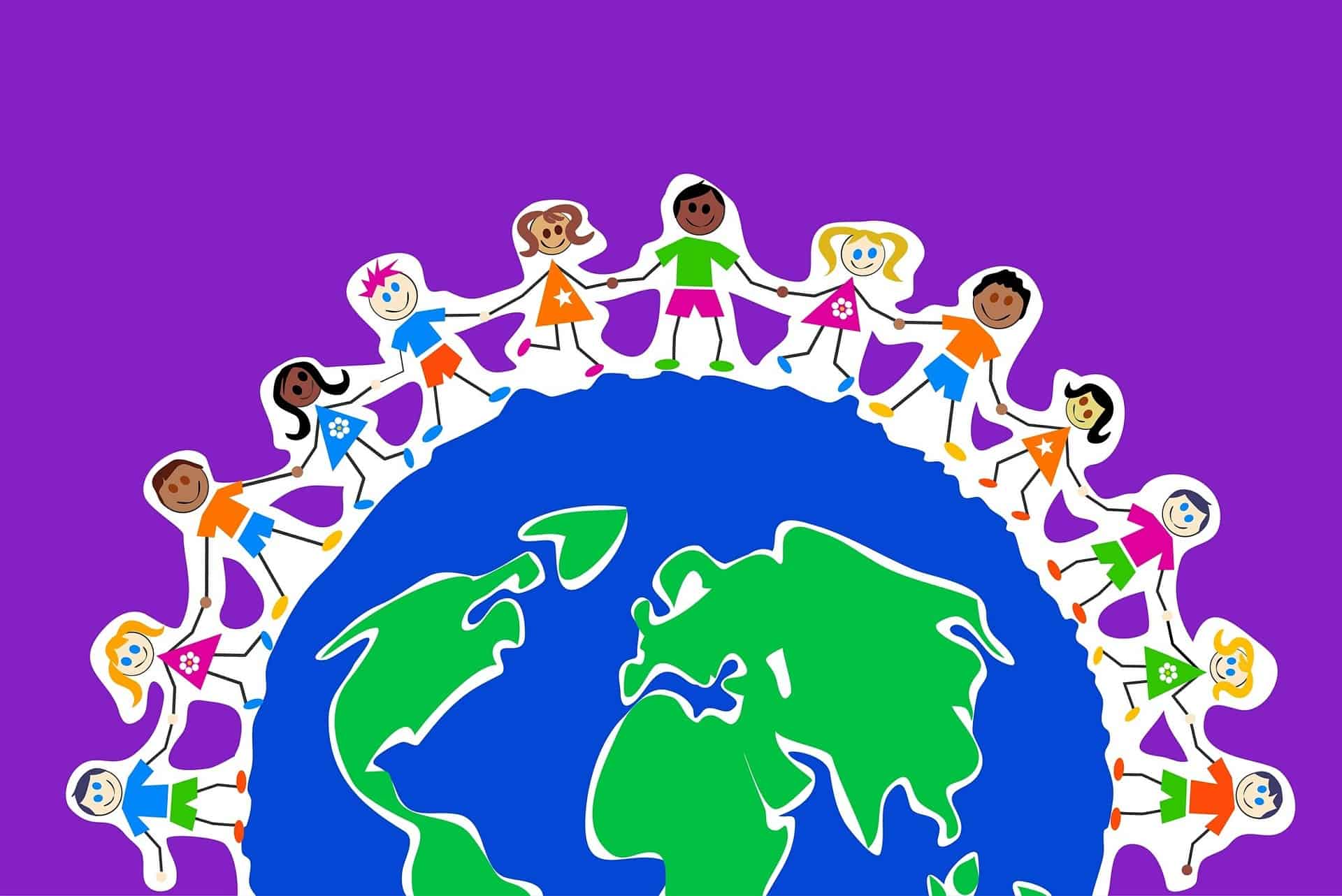 A very recent article in US News and World Report gives some encouraging news for STEM strides, making a note of how the number of students who took an AP exam in mathematics or science has never been higher. Students taking these exams nearly doubled from 273,000 in 2003 to 527,000 in 2013.
It seems like the elevated interest in advanced courses in mathematics and science is a trend that will continue to grow as more and more educators and administrators go on investing in not only off-the-shelf STEM pedagogical products but also contribute to a mindset that caters to the influence of highly qualified educators. It is also imperative to create purposeful and quality opportunities for students to indulge in science, technology, engineering and mathematics in the classroom, as well as in the real world.
IEEE Spectrum had reported that there is a surplus of STEM workers. Their team of experts also said that companies are laying off more STEM experts than they're hiring, and it doesn't look like that's going to change anytime soon. Others had mentioned that a lot of STEM workers didn't even study STEM subjects in college. Some people also argued that it's the concentration on various subjects that can give students the edge that they need when getting prepared to compete with the rest of the world. And then there are plenty of people who have said that a solid liberal arts education is just what is required to create the innovators who can get our world ready for the advancement of education.
Why Technology Oriented Companies Are the Future of STEM Education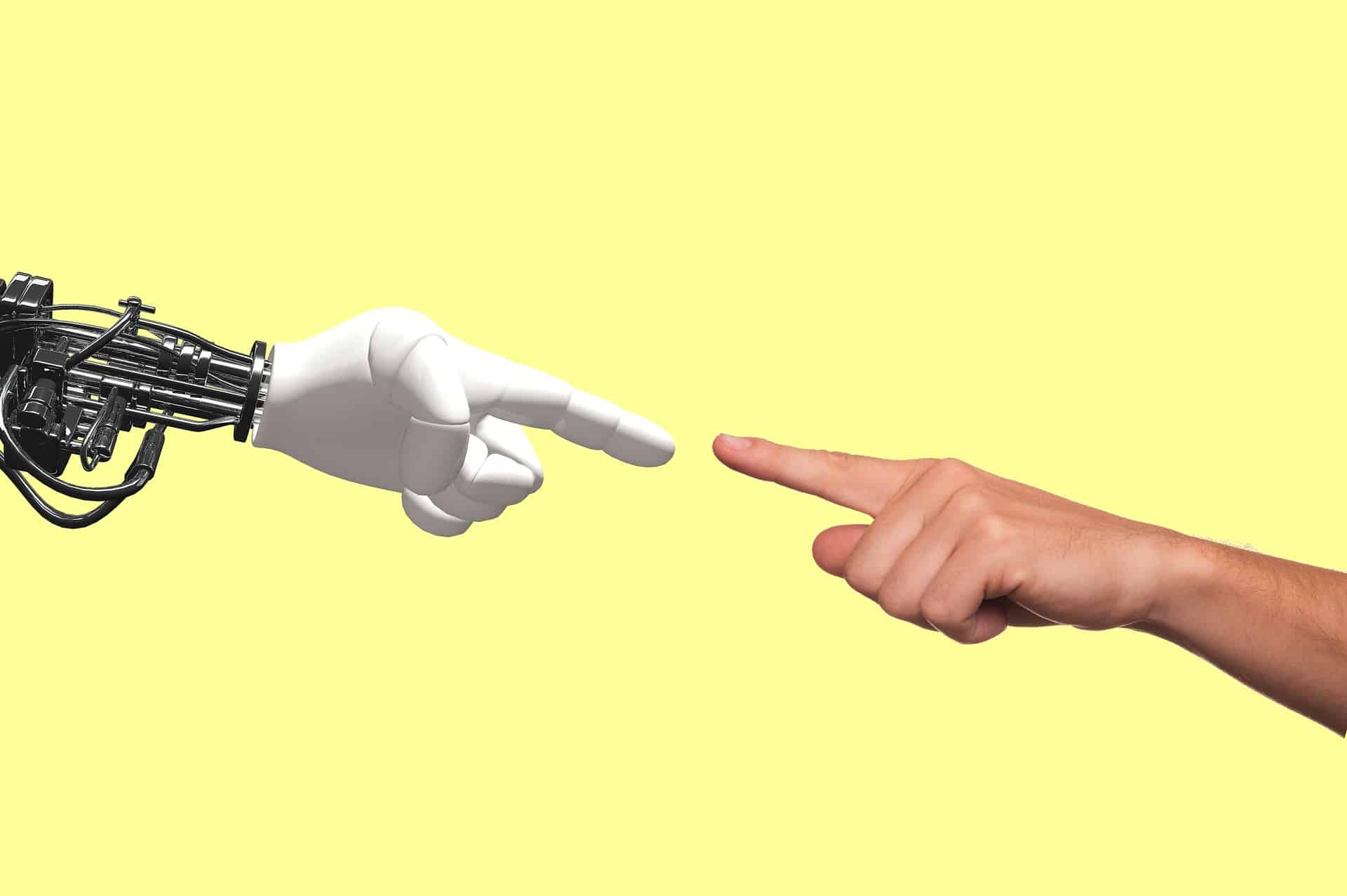 Over the last decade, companies have experimented with ingenious ways to get students to participate in meaningful STEM learning. Gratefully, several of these companies are have been on point. The persistent technology name Sony is doing an outstanding job of advancing STEM education by inspiring students to start solving problems with the help of science. Sony's KOOV Educator Kit is an all-in-one coding, robotics and design kit that consists of digital coding along with a physical building to keep the next generation of problem solvers and innovators updated and well-educated. The KOOV Educator Kit also comes with 20+ pre-designed, pre-coded "Robot Recipes" ranging from simple structures to complex animals and vehicles. These recipes help students in a way that they are able to start building right away and quickly develop the necessary skills in order to create original robots. It gives young learners just the right push they need to walk ahead and devise their unique creations from scratch.
One organisation that is raising the bar for STEM education closer to home is STEMpedia. STEMpedia offers several online courses and training for children and students in their early stages of selecting a stream for themselves. They often make visits to schools and hold interactive sessions for children regularly. With an enthusiastic team of educators and designers, they are certainly setting a benchmark for future initiatives. To know more about STEMpedia, you can go here.
With the commitment of parents, teachers, and communities, a significantly more inclusive and effective STEM education can be offered to children. That way, children will come up with their own ideas and there's no stopping them intellectually. It's important that we make students aware of just how invincible they can be with the right amount of knowledge. A lot of responsibility might come with knowledge, but so does strength and resilience. As teachers, we have a responsibility to make students believe in themselves. As parents, we need to help them face problems head-on; that is what STEM Education stands for.
In A Nutshell
In order to see STEM ruling the world of education, a conscious effort has to be made. However, only time can tell how many STEM careers will be harboured in the years and generations that follow. And it's up to everyone to ensure that these building blocks of our future are prepared to put up a good fight for those spots. We have to try and make education more accessible and appealing for children and give them a healthy opportunity to help them showcase their talent and creative abilities.