Why Go for the Biomedical Kit?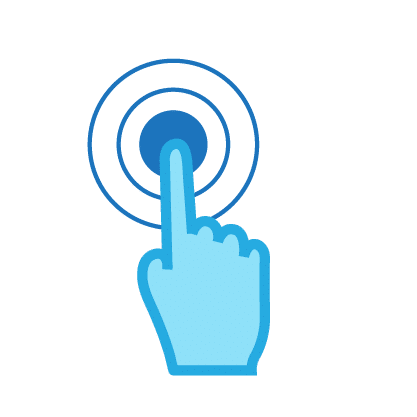 Assembly, software installation and calibration are simple and easy to do.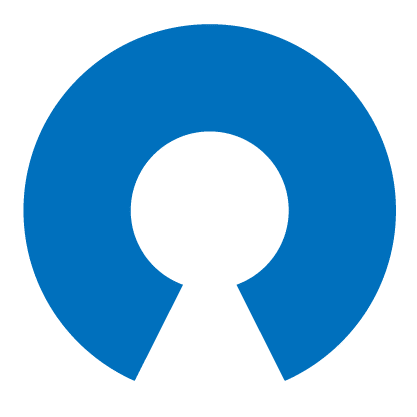 All the tutorials and software are free for everyone.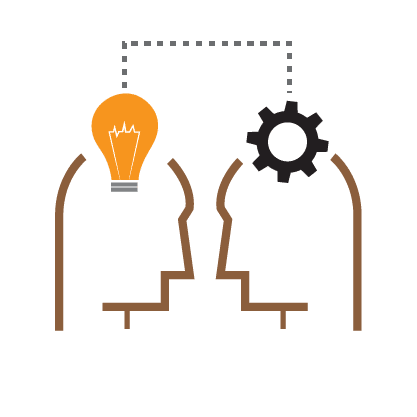 Explore the various Microworld under the microscope.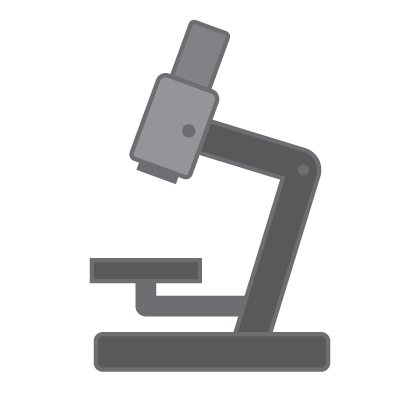 You can use the microscope wherever you want without even preparing slides.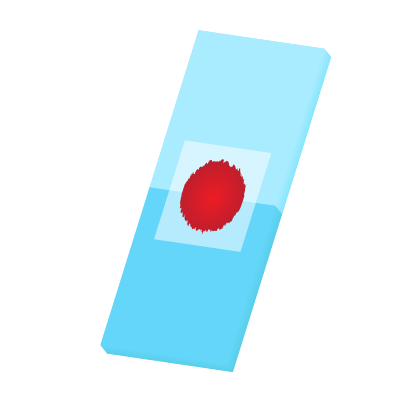 You will get 48 prepared slides essential for anyone to start with.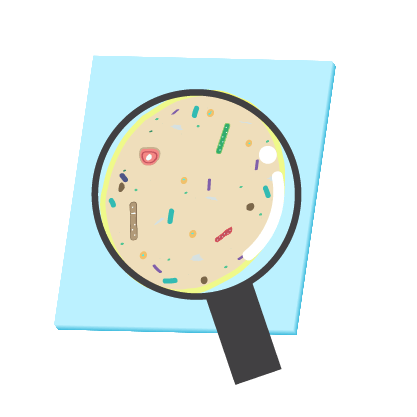 You can scale the objects up to 1000x by just rotating the zoom cylinder.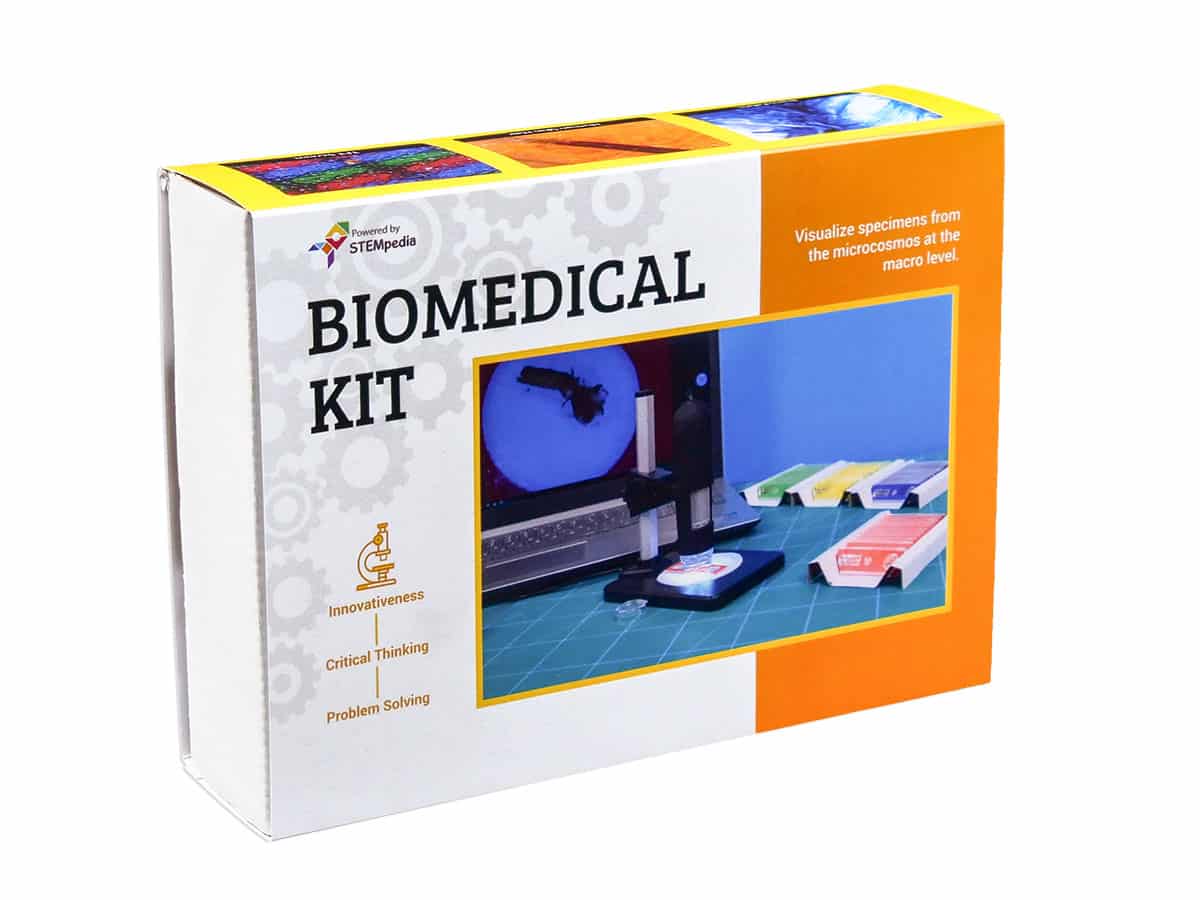 Get the Bio Medical Kit NOW!
Psst! You Might Want to Get One of These.