Why Go for the Biotech Add-On Kit?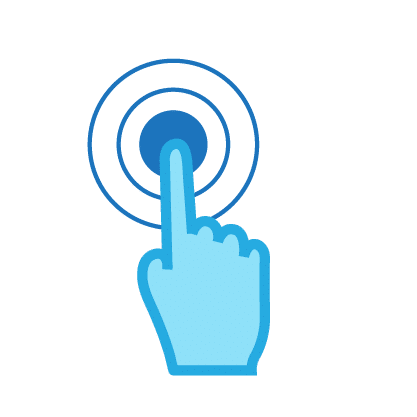 Straight forward assembly, circuitry, and programming in every project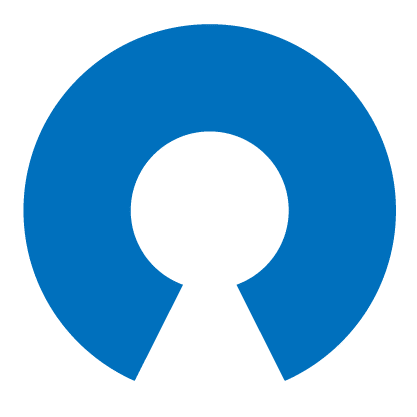 Numerous tutorials, projects, documentation, app, and software free to use for everyone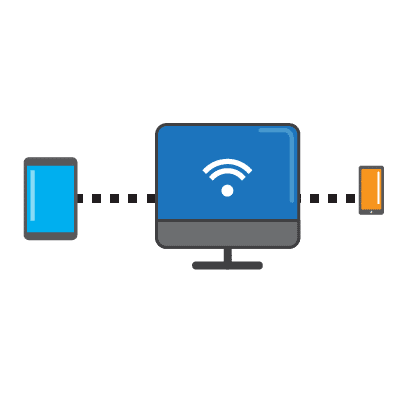 Compatible with popular development boards like evive, Arduino Uno, Mega, and Nano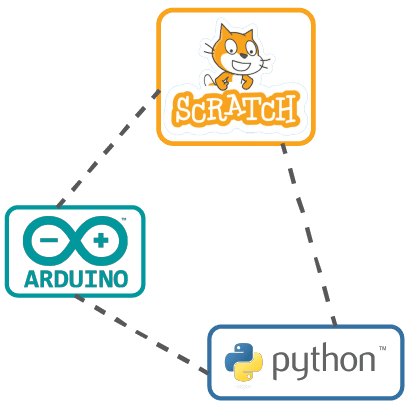 Works with programming platforms like Arduino IDE, PictoBlox (Scratch), Python, etc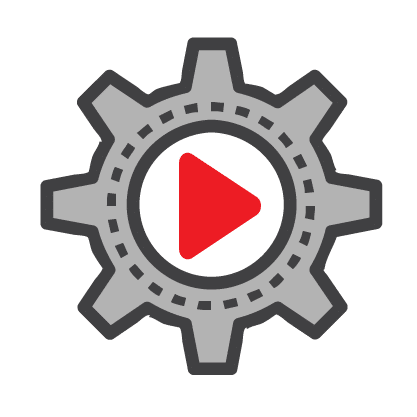 You will learn the basic implementation of drip irrigation system.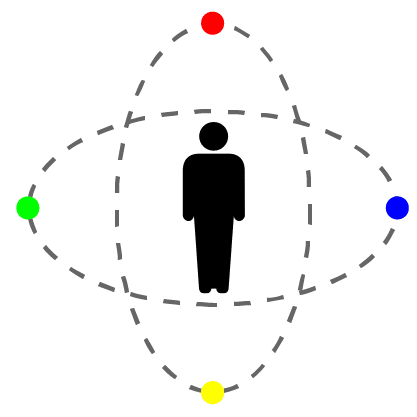 Learn more about human body and different parameters related to human body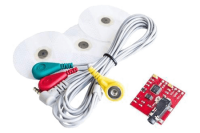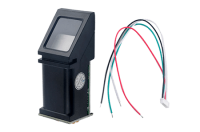 1 x Optical Fingerprint Read Sensor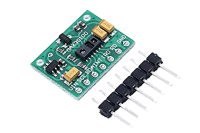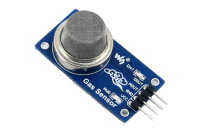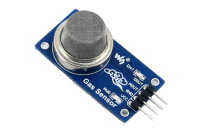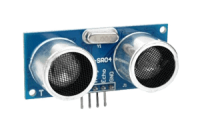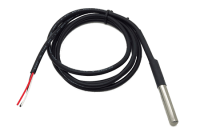 1 x Temperature Sensor (DS18B20)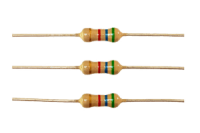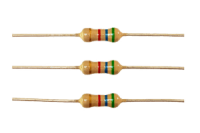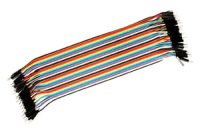 20 x Male – Male Jumper Cable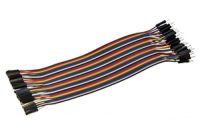 20 x Male – Female Jumper Cable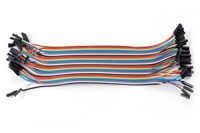 20 x Female – Female Jumper Cable
Psst! You Might Want to Get One of These.