Why Go for the Humanoid Add-On Kit?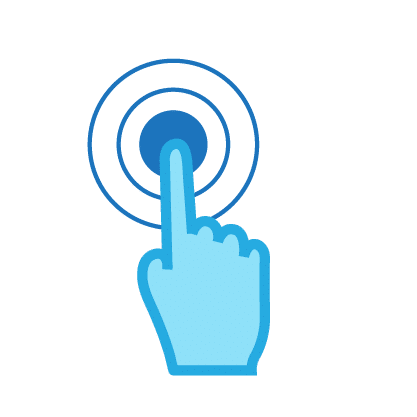 Straight forward assembly, circuitry, and programming in every project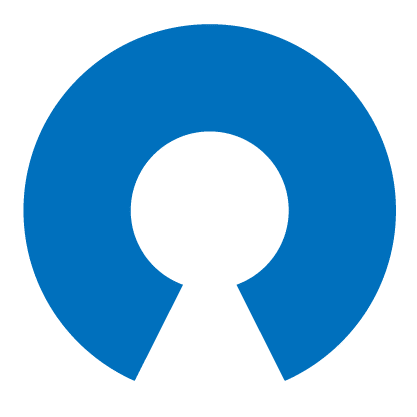 Numerous tutorials, projects, documentation, app, and software free to use for everyone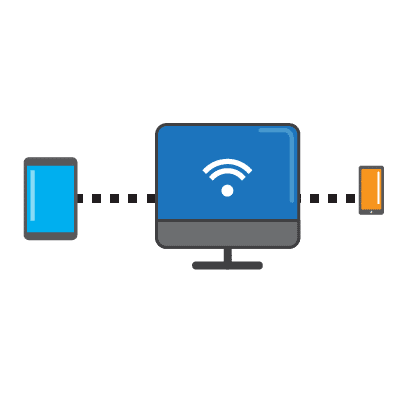 Compatible with popular development boards like evive, Arduino Uno, Mega, and Nano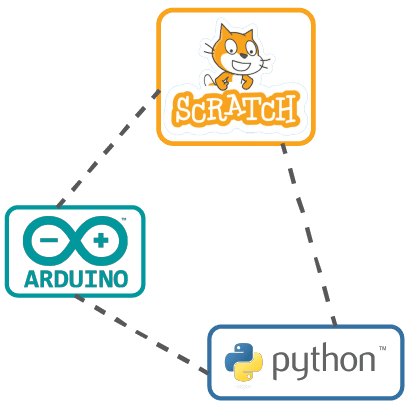 Works with programming platforms like Arduino IDE, PictoBlox (Scratch), Python, etc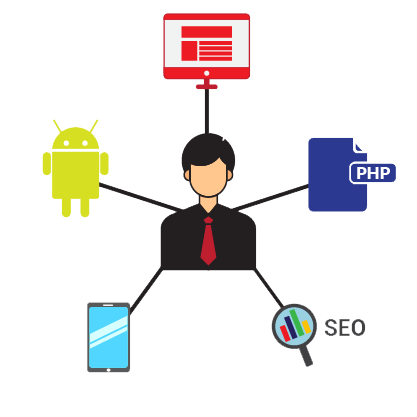 Provides with insights into a humanoid robot control through hands-on experience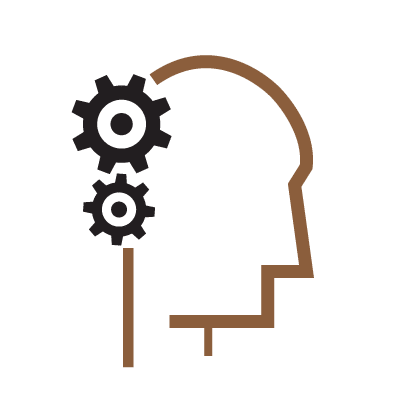 Teaches advanced robotics concepts like humanoid walking, dancing, etc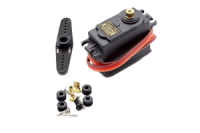 8 x Metal Servo Motor and Accessories (Includes servo horns, screws etc.)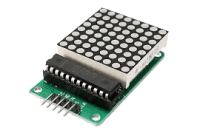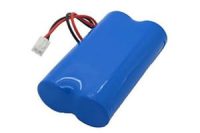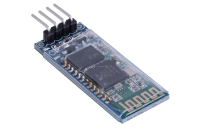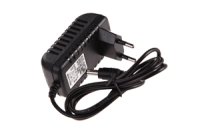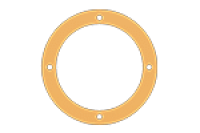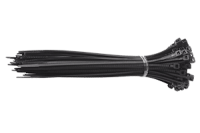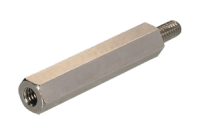 8 x M3 Standoff of 30mm MF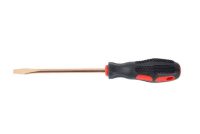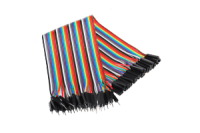 Jumper Cables:
40 x Male-Male
80 x Male-Female
40 x Female-Female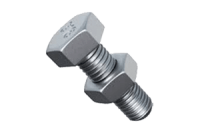 Fasteners (Note: MX represents X mm in diameter):
50 x M4 Bolts of 16 mm Length
10 x M3 Bolts of 8 mm Length
100 x M3 Bolts of 12 mm Length
50 x M4 Nuts
8 x M4 Lock Nuts
100 x M3 Nuts
Learning by Making - from Basic to Advanced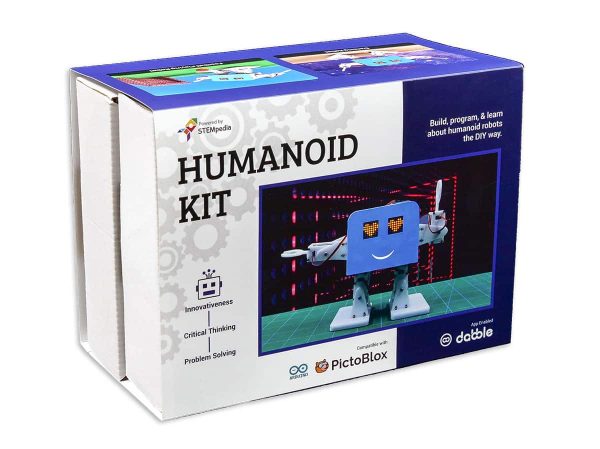 Get the Humanoid Kit NOW!
Psst! You Might Want to Get One of These.