STEM Education: Robotics, Coding, and Gifts
Who doesn't like gifts? Have you ever met someone who doesn't like gifts? Exactly! Everyone loves gifts. Especially children. When it comes to gifts, one can be as creative as they want. Customized gifts are fun both for the giver and the receiver. Today, we are going to talk about how important it is to incorporate education with things like presents in your child's life. We all want our children to grow up to be smart and successful. And to realize that we, as parents, have a huge role to play in our children's growth and development can be scary. Not only can it be scary, but it also puts us under a lot of pressure.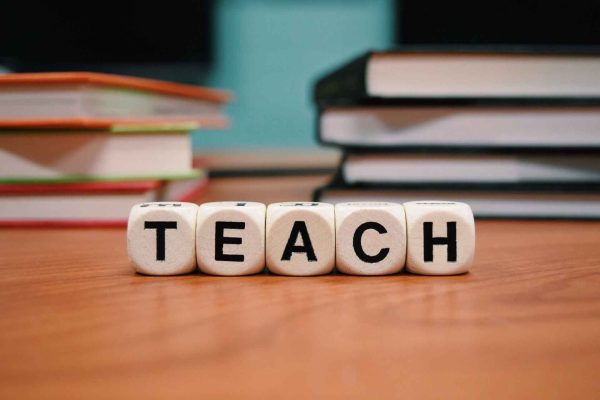 We've been discussing STEM for quite some time now. We've also seen how it helps enhance the quality of our children's education. But as parents, we keep thinking about what more we can do. And here's what. Children are suckers for gifts. Surprises make them happy and we love to see them happy. But do you know a fun fact? We can make these gifts entertaining and educating our children at the same time.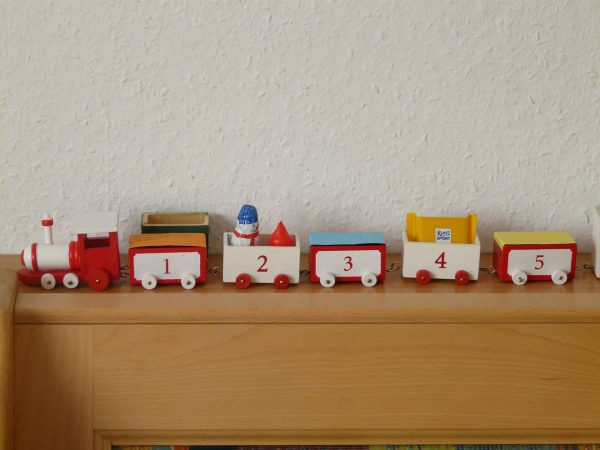 STEM is all about hands-on training. Children get to learn by being practical. When we're practicing STEM, we try to throw the hypothesis out the window and focus only on the practical applications of the said subject.
Robots and STEM
With an ever-expanding economy with the demand for STEM fields growing with speed, it's essential that our lineage of modern science and education enthusiasts learn how they can make a difference in their world. What is the first thing that comes to your mind when someone uses the words 'science' and 'fun' in the same sentence? Robots! That's right.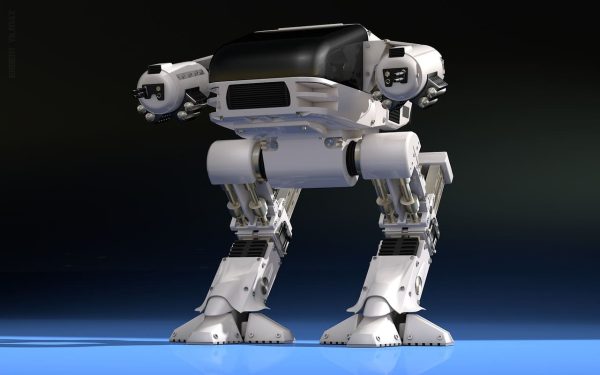 Robotics enhance the learners creative thinking skills, improve their problem-solving skills, and help them attain an ace in computer programming. There is no doubt that these skills are important for a student's success, no matter what stream they choose to move ahead in. All you need to do is give your children a direction.
Robotics is a smart way of inspiring young minds into STEM. Not only does it spark your little one's interest in the world, but it will also help make their education smooth.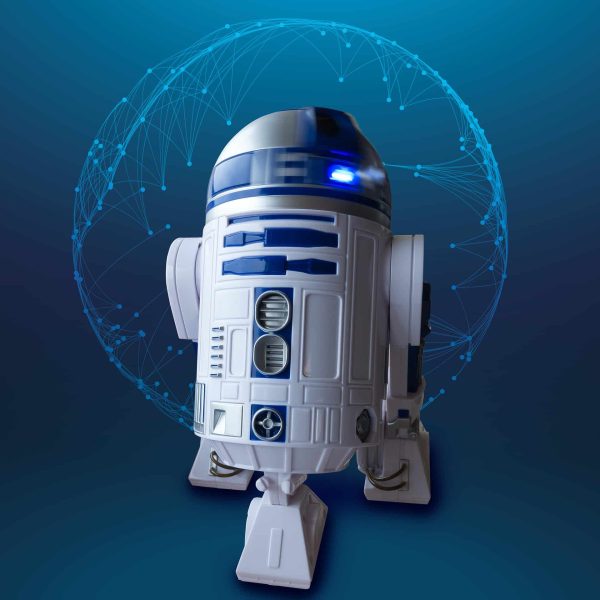 STEM Center USA states "Robotics is increasingly being considered as the fourth "R" of learning, "Reading, wRriting and aRithmatic" that modern-day students must understand to succeed in a highly competitive, technology-driven world." They say that robotics is the mother of all subjects. And there's not much anyone can disagree with.
Coding: Why is it important?
Now, we will talk about another area of STEM that is seeing a lot of progress: coding. Coding is a language. Languages help develop logical thinking in children and teach them how to communicate. They also build up both verbal and written skills. Coding has a language all its own. Just like the Alphabet has a special formula of 0's and 1's that represent it, Coding has 0's and 1's that give the technology around us directions on how to perform. There is no better way to help our children indulge in technology than by understanding why and how the technology around them operates than by learning to code. Because it teaches them how to communicate with technology.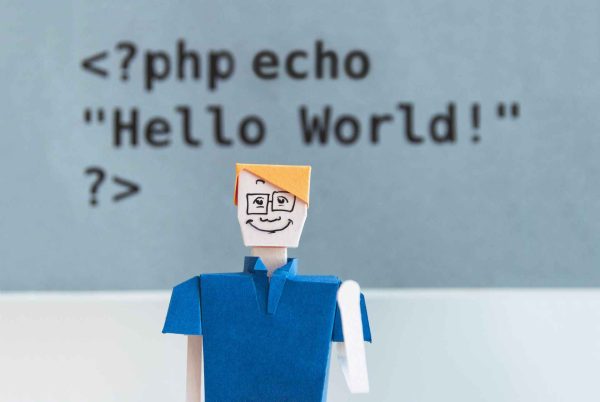 Coding is a gateway for creativity. It gives our creativity a mode of communication. It fits perfectly in the STEM curriculum because it helps children with their Math skills. It helps students organize their thoughts and improve their decision-making abilities. It improves their written academic performance and shapes them into confident problem solvers. It will help expand their window of thought.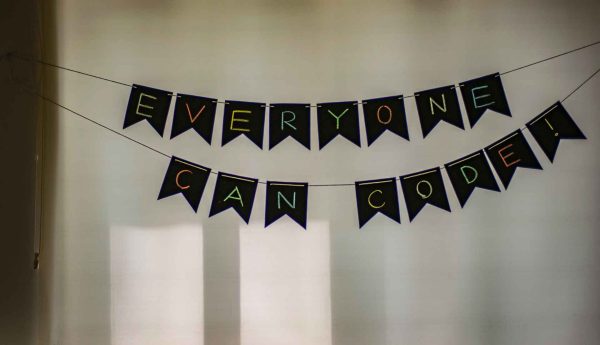 As they learn to code, they will also realize that there is no one definite way to do something. There are several solutions to one problem and even if the solution that they come up with doesn't work out, there is always scope for improvement and improvisation.
The evive Starter Kit by STEMpedia would be a great jump start for your child's everlasting journey into the world of technology and science. STEMpedia is a platform for young minds to test their limits and challenge their knowledge in order to make them grow.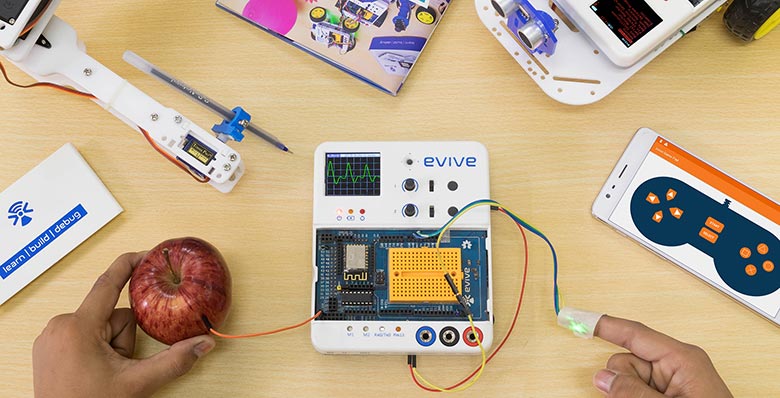 Apart from the evive Starter Kit, they also offer several online courses. They have courses packed with robotics, coding, designing, creativity, and much more for your child to prosper. Head over to their website for more details right now!
In a Nutshell
When it comes to children, we always have to crack our heads as parents to think of attention-grabbing gifts for them. Birthdays, Christmas, Diwali, New year and what not. Well, stress no more; because STEM has got you covered!