In today's time, with the growing competition in the employment industry, it is difficult to find a job even for a highly qualified job applicant out there. However, the diversity of education today is trying to combat the issue of unemployment. More and more schools are introducing concepts with hands-on training. The education system is trying to build upon the principle of STEM. And today, we are going to talk about the prospects of successful careers if one chooses the arena of STEM as their calling. Let's dive in!
When we picture someone who codes, you might picture them drooping over a laptop in a shady garage. But that picture was relevant a long, long time ago. Today, STEM careers are being built upon intense and an extensively distinct perception and some of the trendiest jobs around require a background in science, technology, engineering, and mathematics, for example, app development, coding, web designing, applied research, and whatnot. Nothing is more practical than being able to communicate so easily with people all around the world and turn music on just with verbal commands, and Artificial Intelligence. And these things were only possible because someone just like you and me came up with all these ideas and their application, right?
So today, we're going to have a look at some of the trendiest careers in STEM.
3D Printing Materials Manager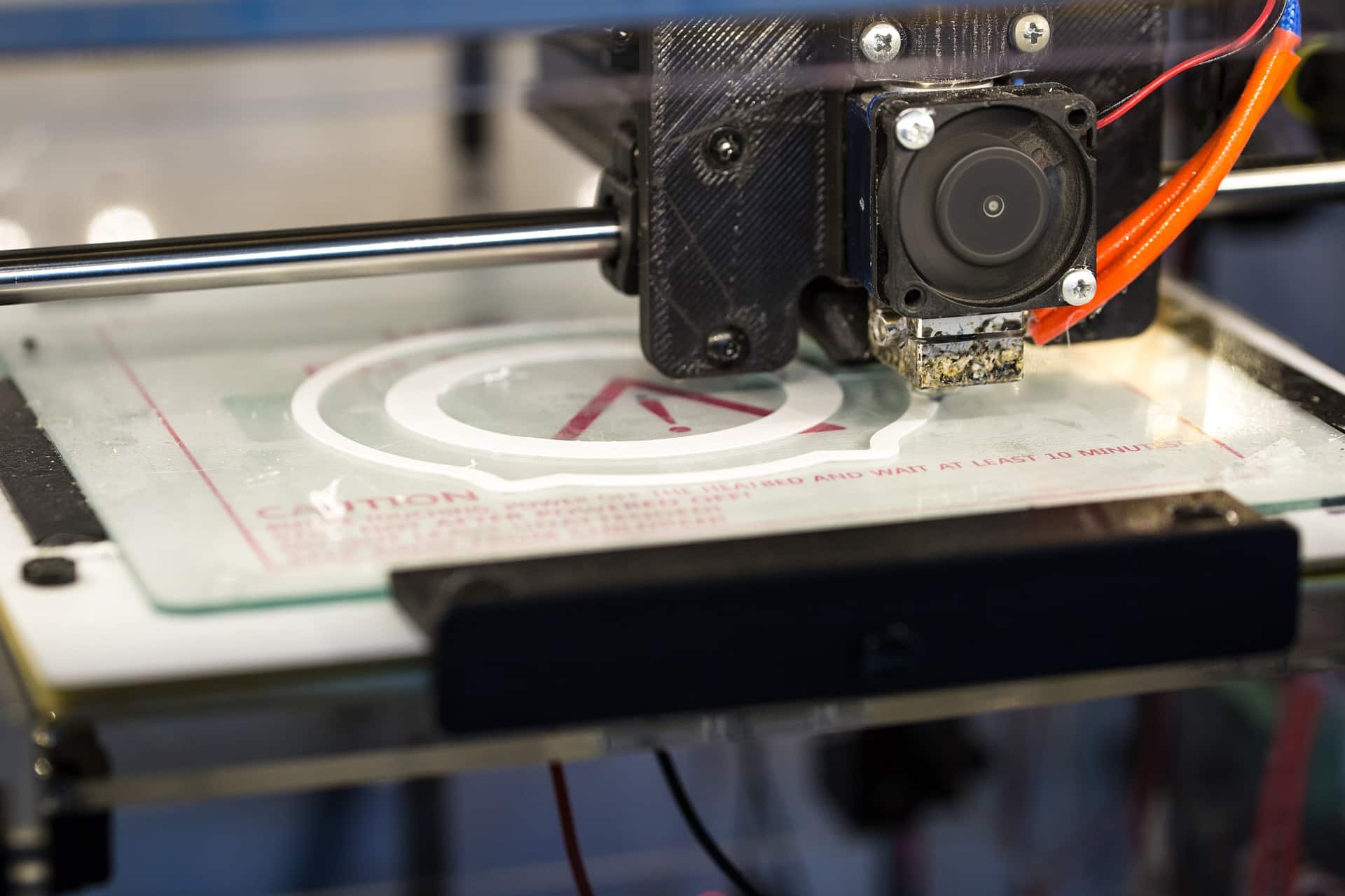 One of the most interesting things to do with a STEM background is to be a 3D Printing Engineer and a Materials manager. For instance, you will ensure that all the customer's creations are produced as swiftly as possible. You will get a chance to look around new materials and how they can be assimilated into 3D printing. Not just this, you get a chance to be creative with the materials and come up with something extraordinary and out of the box.
Not only will you be making your customers happy by improving the product quality, but sometimes, you might get an order that you can be creative with. 3D Printing is considered to be a comparatively new field. So there's more area for growth. For someone with a keen interest in 3D printing, this is one of the coolest jobs out there. You can learn more about it here.
Cybersecurity Analyst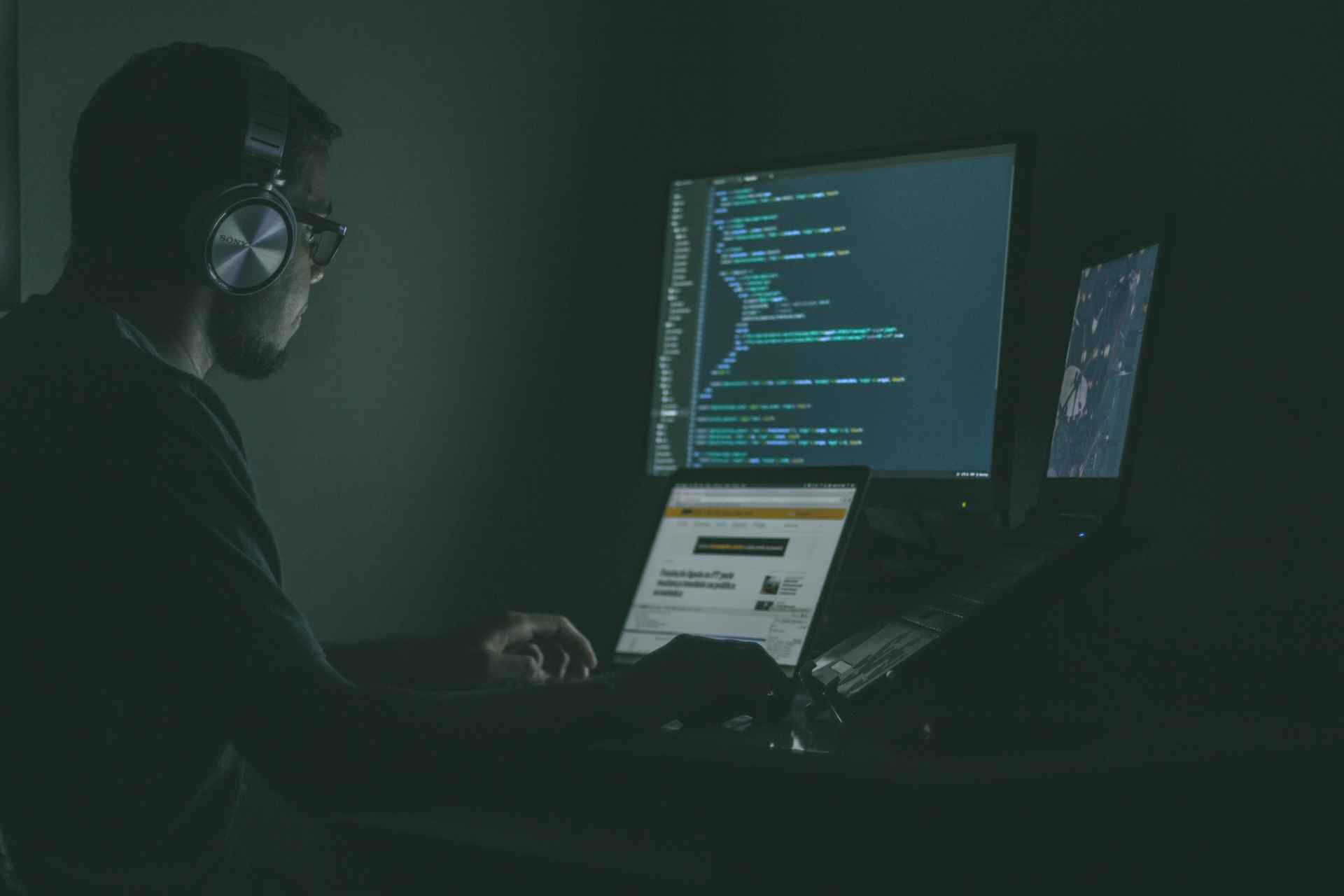 By being a cybersecurity analyst, you get to work in computer security. A cybersecurity analyst would break into the systems of banks to hospitals to educational institutions and government or anybody or any other organisation that hires them as a data thief or an unsatisfied employee would do. After identifying the issue, the job further is to help the respective institution replenish their security and develop customised software so as to make the systems safer than ever before.
The job takes a computer science degree and a strong technical background. You get to use your creative juices and curiosity to take your career in computer security to the next level. You can learn more about it here.
Civil Engineer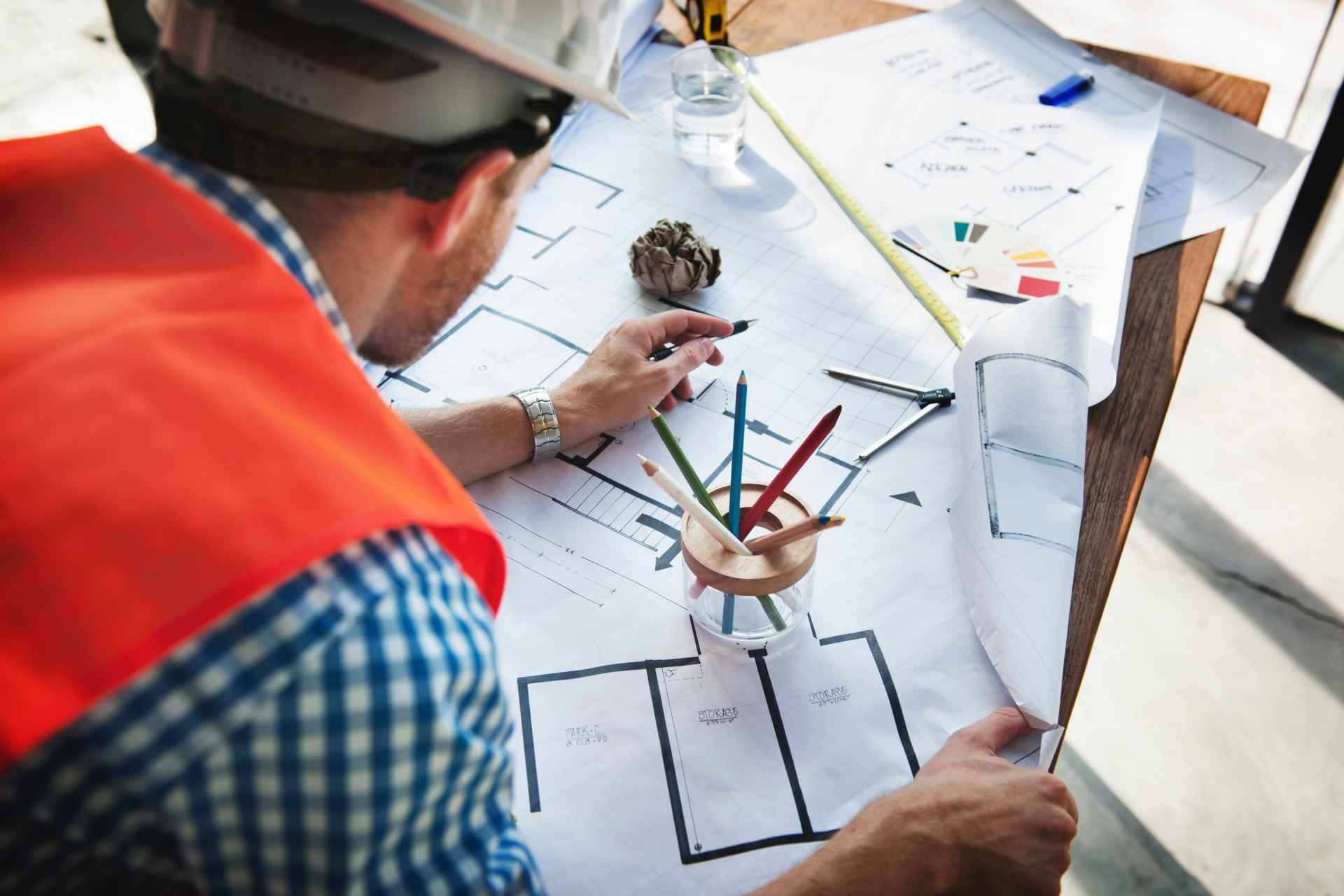 With the unemployment rate at just 1.5 per cent, civil engineering is a well-established, high-end paying career. Civil engineers design, improvise and protect the environment in which we live. They plan, design and supervise construction and the maintenance of building structures and infrastructure, such as roads, railways, airports, bridges, harbours, dams, irrigation projects, power plants, and water and sewerage systems. They also design and build tall buildings and large structures that can withstand all heat, floods, rain and several other harsh weather conditions. So basically, they are superheroes. You can learn more about it here.
Computer Network Architect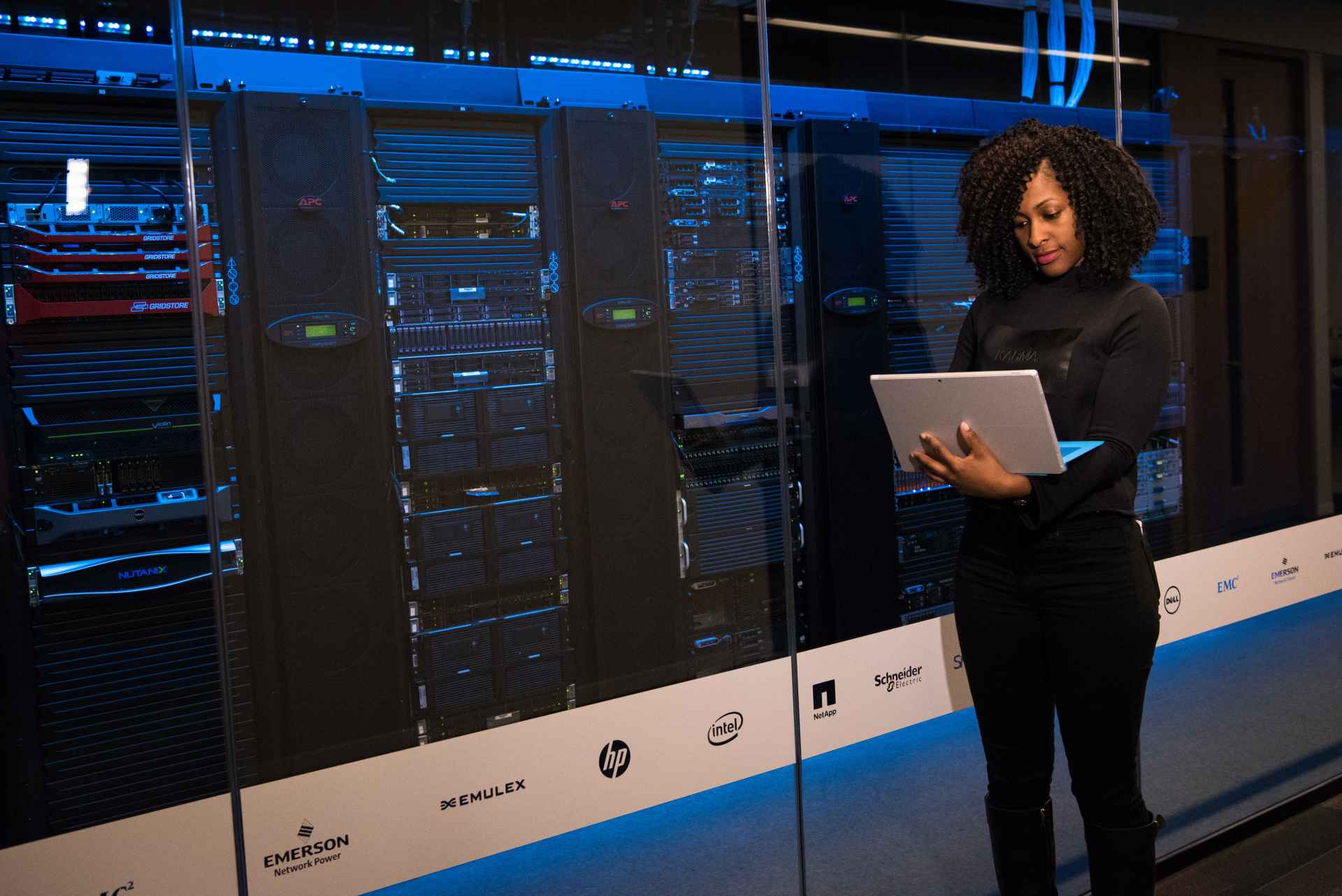 Computer network architects create, frame and sustain a variety of data communication networks, from expansive cloud infrastructures to smaller intranets. Along with a myriad of technical skills, computer network architects also have a broad understanding of the company or organization's business plans and goals.
US News quotes that according to the Bureau of Labor Statistics, the computer network architecture profession is progressing at a rate of 6 per cent from 2016 to 2026, which should result in 10,400 new jobs for computer network architects.
Web Developer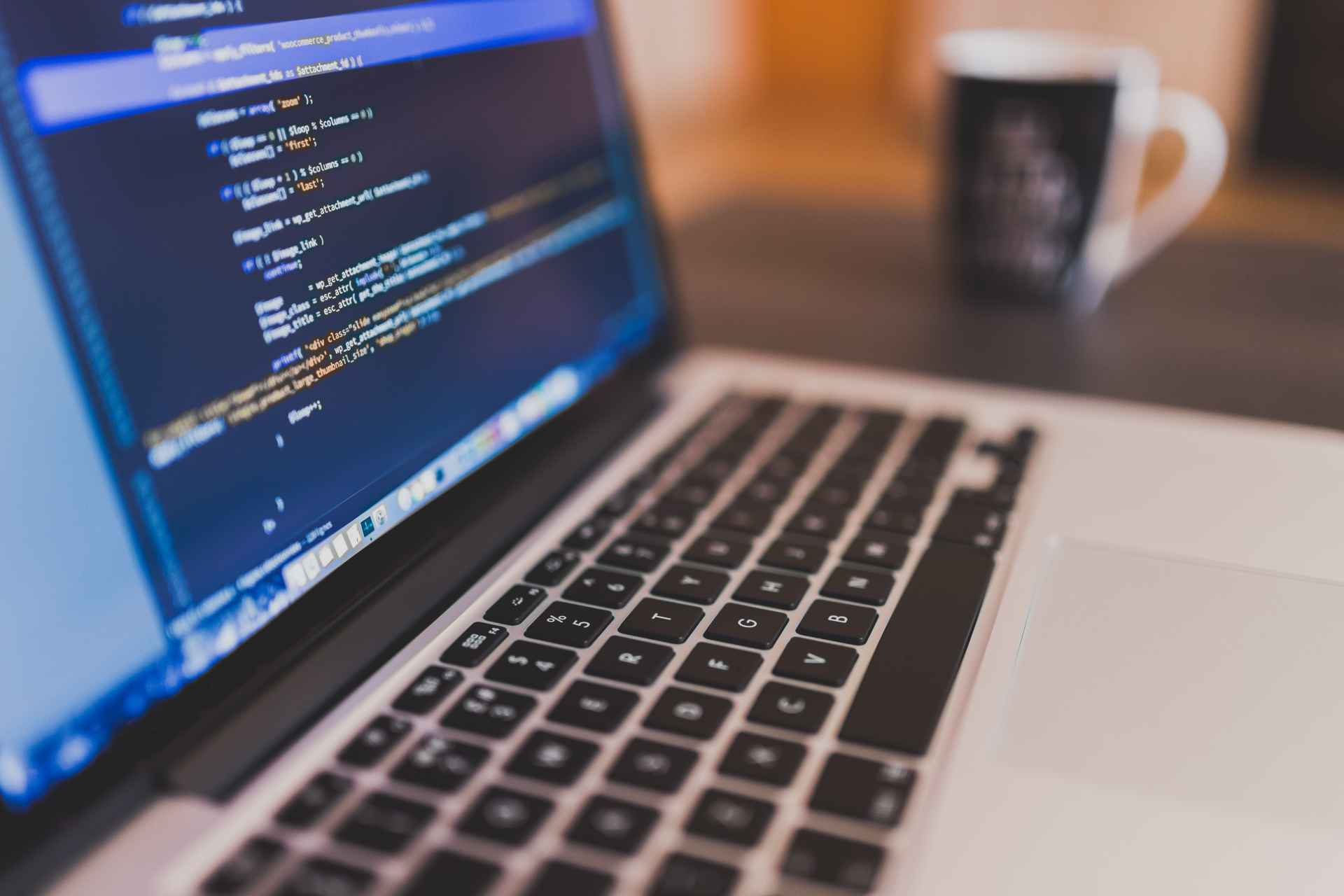 As the name suggests, web developers are responsible for designing websites. They start building the websites for their respective clients from scratch and get it approved. Everything from the font, to animation, has to be done entirely by them. They have to make the site look appealing and fit their client's needs.
Web development is an interesting option when you want to build something on your own. To learn more about web development, click here.
The world of employment can be scary, but you still have time. You have the time to pursue anything you want to. It's just a matter of dedication
In A Nutshell
Career choices can be tricky and difficult. However, there are several career options you can opt for with just the right amount of practical knowledge. Today, with the integration of STEM in schools and colleges, students can have access to hands-on training easily. A degree in STEM subjects can take you a long way and you can have a career that will fulfill both your intrinsic and extrinsic needs.