Have you ever started working on a project and felt as if the problems within the project are way too high for you to even enjoy working? Have you ever felt that the hassle to buy a hundred different smaller components to just build on one aspect of the project leads you astray from the bigger picture? Have you ever felt overwhelmed by all the information available and all the choices of components that you had no clue where to begin from?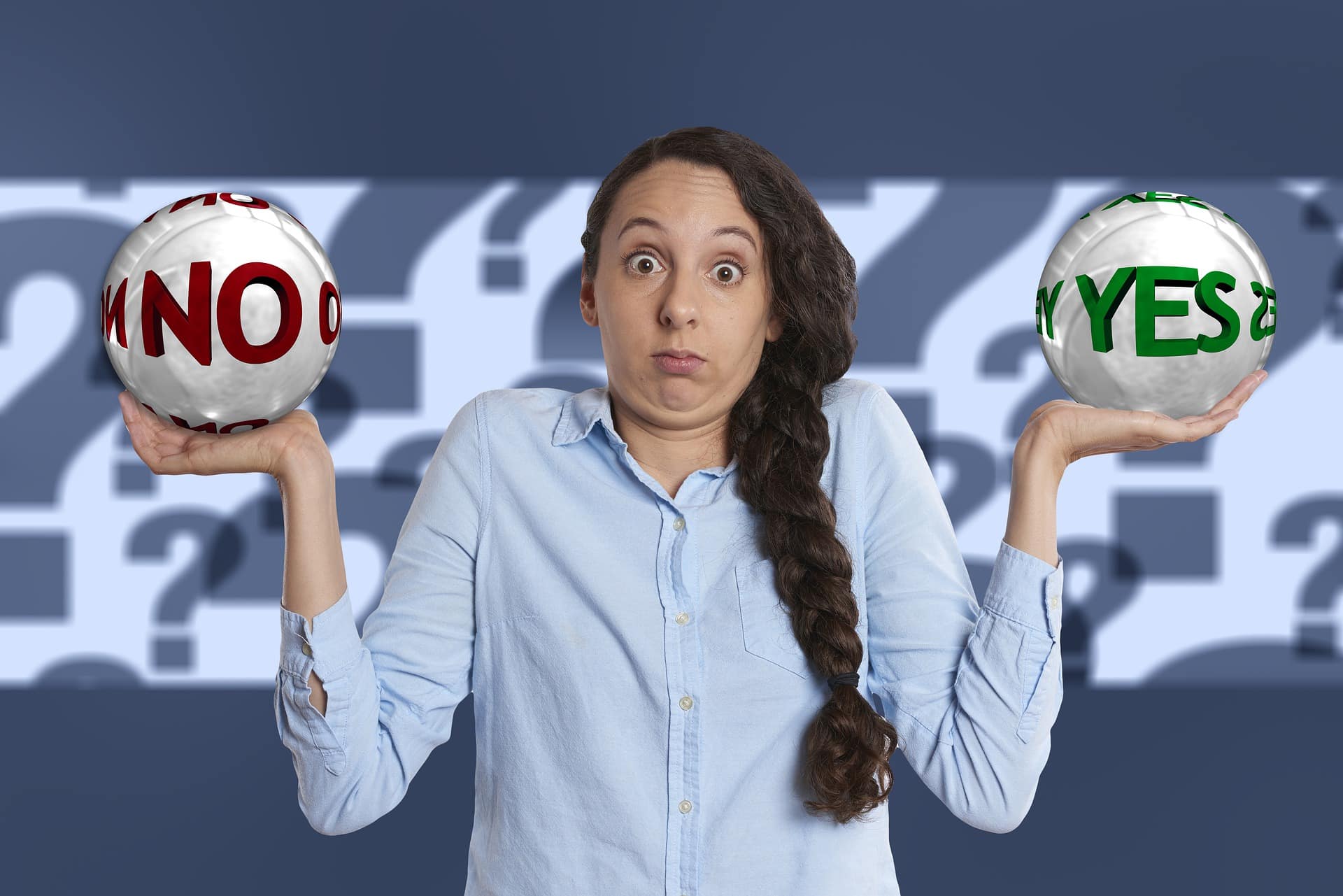 If you answered Yes to any of these problems, worry not, reader. You are not alone. All DIY enthusiasts suffer from the same problem and we know how difficult it can be to just start on the project and stick to it, let alone the completion of it. Many people, who are full of verve to make things keep facing these issues every time they endeavour to learn and build. Problems never leave our side, and though these may sound trivial against the big picture, it is necessary to understand that these small problems can turn out to be bigger than anticipated when beginners are concerned. It not only becomes important to have a tool which will avoid these experiences but also have a mechanism in place which helps beginners to have a good hold on where to start from.
STEMpedia is a veritable solution to all DIY problems encountered by learners from all walks of life. STEMpedia is the brainchild of one of the finest tinkering minds of India. What this tool has to provide to the DIY community is more than a gift. It is a blessing. Impacting people in 40 countries, STEMpedia has a grand position in the hearts of hardcore DIYers. It integrates all of the components required in one bundle and also gives the tinkerer a direction towards how to think when making a project and learning all the way to their salvation in this realm of STEM.
STEMpedia's ingeniously-developed beginners' DIY package, appropriately named, the STEMpedia Starter Package, is indeed a young DIYer's paradise. The starter package consists of everything one needs when stepping in the realm of STEM. Let us have a look at what it contains:

evive Starter Kit
This aspect is the heart of our starter package. The evive starter kit contains evive which is an all in one prototyping tool with a plug and play interface that makes DIY-ing child's play. What's more? Well, evive starter kit enables you to do over 100 projects with more than 380 electronic and mechanical components.
PictoBlox: Software to Define Actions
The second part is PictoBlox, a Scratch 3.0-based graphical programming platform that makes coding simple and fun thus helping develop problem-solving skills without worrying about anything else.
Dabble: An App to Make Projects Versatile
Dabble, our ingeniously-developed project-making mobile application is exactly that! It transforms any Smartphone into an I/O device and lets one control and communicate with the hardware wirelessly an
The STEM Safari: A Series of Online Courses
The STEM Safari is your answer to all hows and whys of learning by building amazing gizmos. This is, in essence, a set of three online courses which are based on electronics, programming and robotics. Additionally, it also contains assignments, quizzes, and certifications which are always an added benefit to learning.
Other add-on kits, in combination with the package of hardware presented in the Starter Package, will enhance the learner's interest and help her through the journey up the learning curve. Hence, the Starter Package is indeed a long term investment. This tool is something that one can add on with other offerings from STEMpedia as they move up the learning curve with our state of the art resources. evive is usable at all stages of learning. One can always use STEMpedia's add-on kits which will enhance their projects' reach and make it more and more viable. Experts from various backgrounds have been using it to really fruitful extents and one can always use its flexible compatibility with other tools to create new projects. With STEMpedia at your side, even sky isn't the limit to your creativity.
But this is not it. STEMpedia is nothing short of a gold mine for learners. To know more, you can visit here.
In A Nutshell
All problems that one encounters in the onset of the journey towards learning in STEM can indeed be solved and a better motivation-enabling solution is available. Enter STEMpedia. STEMpedia's Starter Package is your one-stop solution towards solving DIY problems in one go. The starter package which consists of hardware, software and a set of three courses which will guide you through your way in the learning curve.