STEM is all about learning by experiencing. And movies can be seen as an integral part of this experience. Educational movies for kids play a huge role in building their understanding of ideas. With the audio-visual capturing their attention better than anything else, movies are a great tool for learning, especially in today's time when they are battling boredom. A great way to keep them occupied, educational movies for kids are a perfect blend of learning and entertainment. Moreover, there are a number of such movies to watch at home which can make this quarantine period much merrier for you and your kids.
So, in an effort to be with the times, here we recommend some good cinema that merges the wonders of science and technology with morals, inspiration, and the fun of adventure. We will take a look at eight science movies for kids that have been preaching the idea of STEM learning which can change the course of innovation for the generations to come. These educational movies are such that we should not only watch for the sake of it but also try to understand the core concepts.
Also read: 7 Educational YouTube Channels for Ultimate STEM Learning
Movies to Watch at Home During Quarantine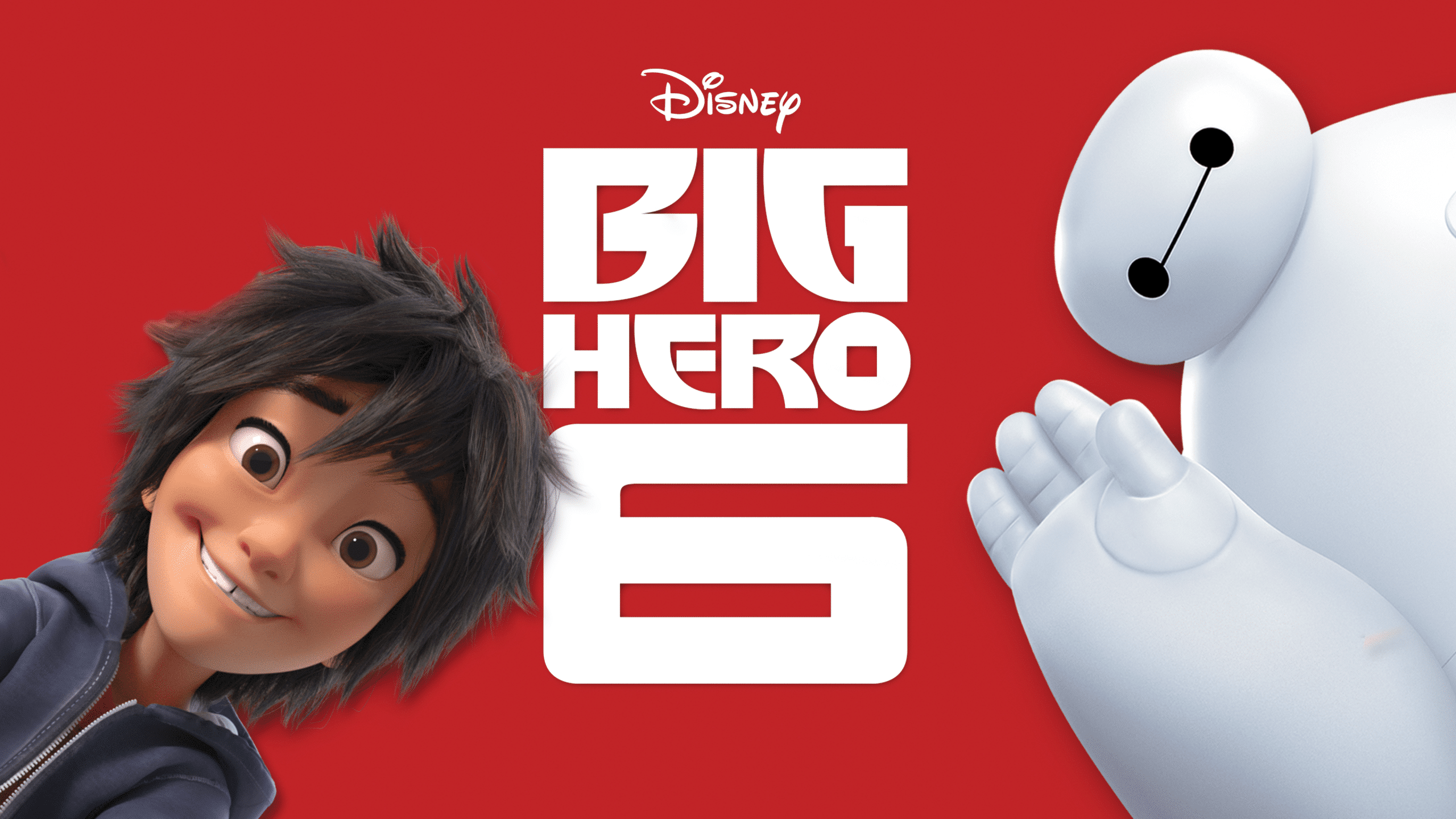 Winner of the Academy Award for Best Animated Feature and the Kids' Choice Award for Favorite Animated Movie, Big Hero 6 is definitely one of the best movies to watch at home with the entire family. This animated adaptation of the same-titled superhero comic has been entertaining kids of all ages since its release. Not only is it among the best science movies for kids but also an apostle of the power of brotherhood, friendship, and generosity. Set in a fictional metropolis called San Fransokyo, it has Hiro Hamada, a young robotics genius as its lead character who pulls himself out of misery with the help of a compassionate robot Baymax, created by his deceased brother. Hamada's microbot directs Baymax, and both of them together form a team of hi-tech heroes consisting of their friends to fight the evil. Baymax, who was designed to heal, exhibits a moral code that influences other characters in positive ways. Also, his outstanding humour adds fun to the film. So, if you are looking for educational movies for kids, this is a no-brainer.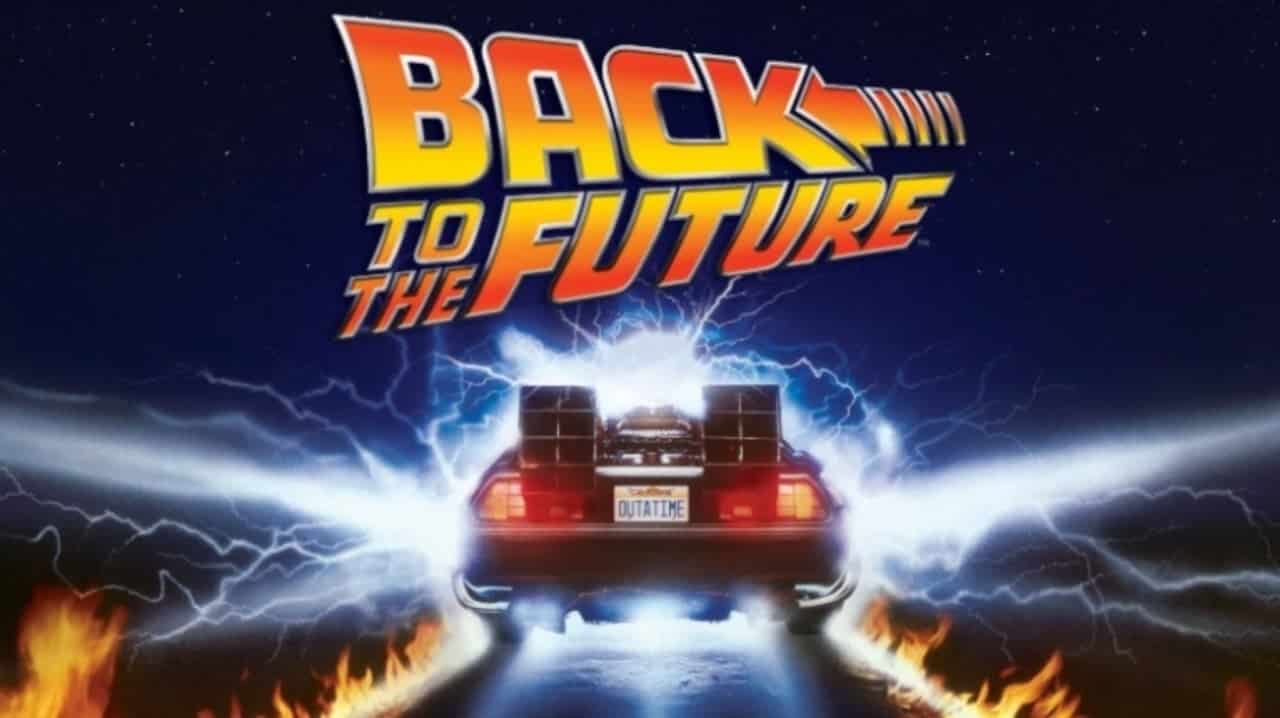 A sci-fi classic from 1985, Back to the Future is one of those science movies for kids that play with time. It revolves around Marty McFly, a young boy in California who receives a message from his friend 'Doc' that he needs help for his latest invention i.e. a time machine and then, the fun begins. With a roll of events, Marty is thrown 30 years back and lands up in the year 1955. Here, he meets both of his parents when they were teenagers, and has to make sure that they end up together. He also finds a younger version of Doc and together they try to find a way to get this done and to get Marty back to 1985. One of the most appropriate movies to watch home, this one will keep you and your kids hooked to it till the end.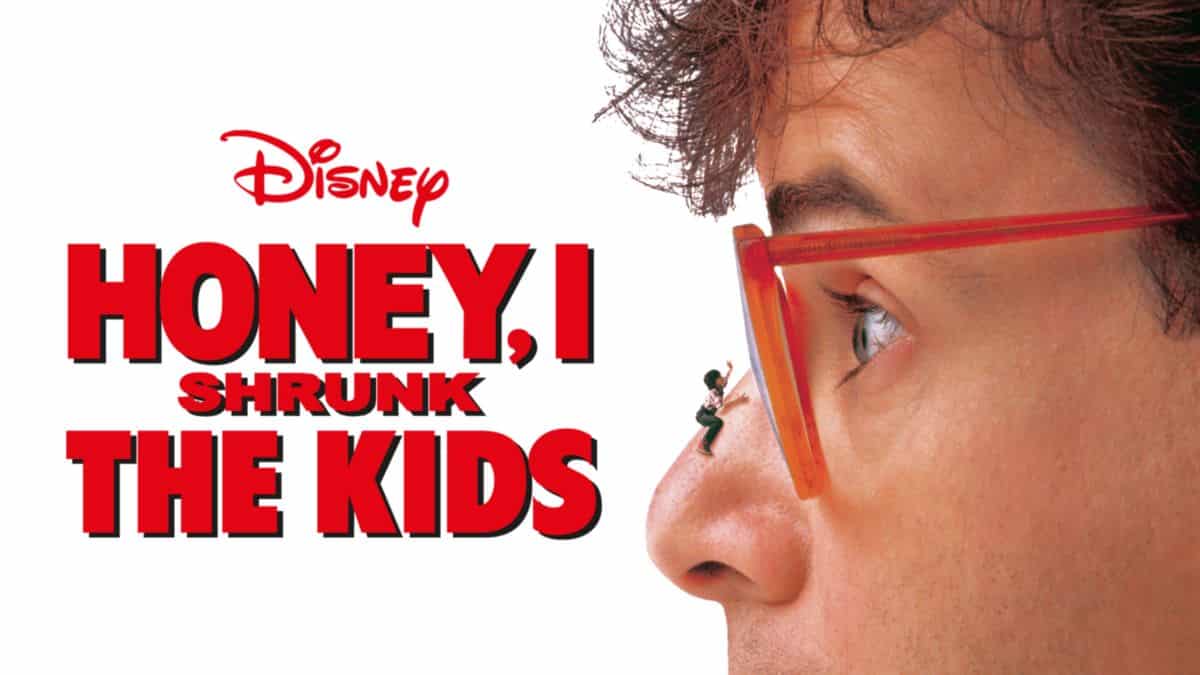 Easily available on OTT platforms, Honey, I Shrunk the Kids is a thoroughly thrilling comedy where four kids accidentally get shrunk to ¼ inches each by coming under the laser of a matter-shrinking machine. This machine is shown to be invented by a crazy scientist called Wayne Szalinski, also the father of two of those kids. Wayne accidentally sweeps these kids up and puts them out with the trash, so they then have to travel through the thick grass back to the house, while braving giant bugs, sprinklers, and a lawnmower, all of which become adventures. This film will not fail to entertain you and your kids and should make it to your list of movies to watch at home during the quarantine.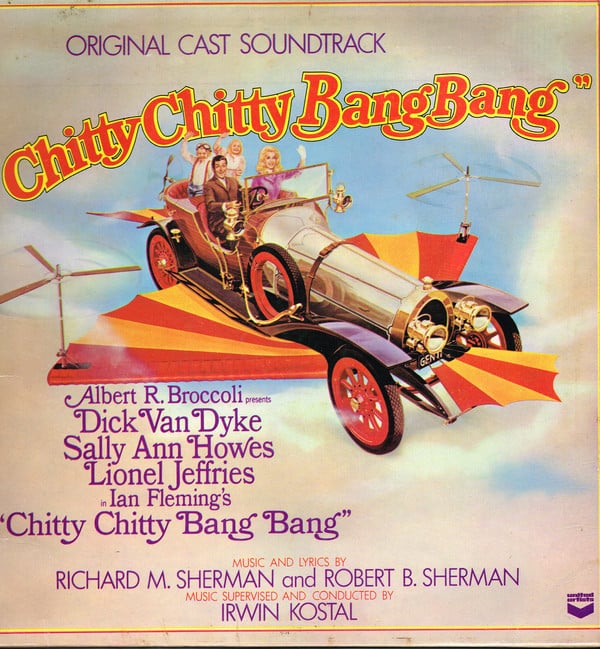 How can we forget this classic children's fantasy! A masterpiece among science movies for kids, Chitty Chitty Bang Bang is based on a book written by James Bond author, Ian Fleming. Set in England of the 1900s it takes us through the magical adventures of Caractacus Potts, an eccentric inventor, and his family with a flying car that the latter creates out of scrap. Chitty Chitty Bang Bang, as the car is named, takes them to the far-off land Vulgaria where an evil clown captures their grandfather and the car. A lot of troubles precede a happy ending which leaves the audience absolutely amused.
Fun Fact: The name "Chitty Chitty Bang Bang" was inspired by a series of actual race cars named "Chitty Bang Bang" – I, II, etc – in the early 1920s, notable for their use of enormous aircraft engines.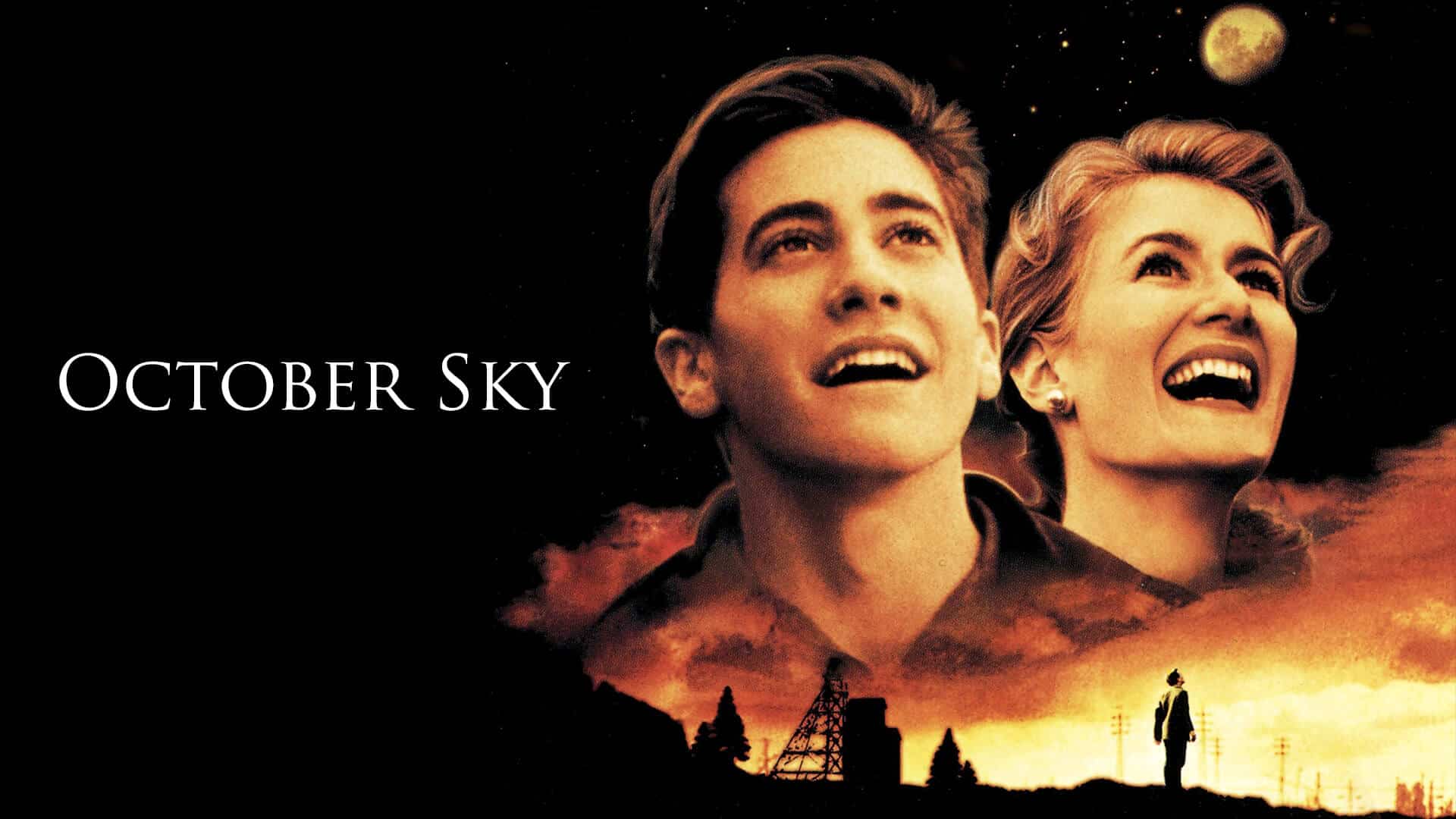 First up in our list of educational movies for kids, is October Sky with its thrilling story about a boy named Homer Hickam and how he attained his dream of building rockets from working in coal mines. Based on a book originally named "The Rocket Boys", October Sky portrays a true story of the life of the author (also named Homer Hickam). The story is based in 1957 and it involves four boys – Homer, Quentin, Roy Lee, and Sherman. After watching the Soviet Union satellite Sputnik 1 in the night sky, Homer gets the inspiration to build rockets and enter into the national science fair. He has the support of his friends and his science teacher, Miss Riley. However, his family disapproves of this unrealistic mission. The story proceeds with a lot of twists and turns that leave you in a state of constructive contemplation. A great science movie for kids, it is one of the best space films.
Fun fact: October Sky is an anagram of the original name of the novel – Rocket Boys, which was changed by the marketing team to capitalize on the film's potential.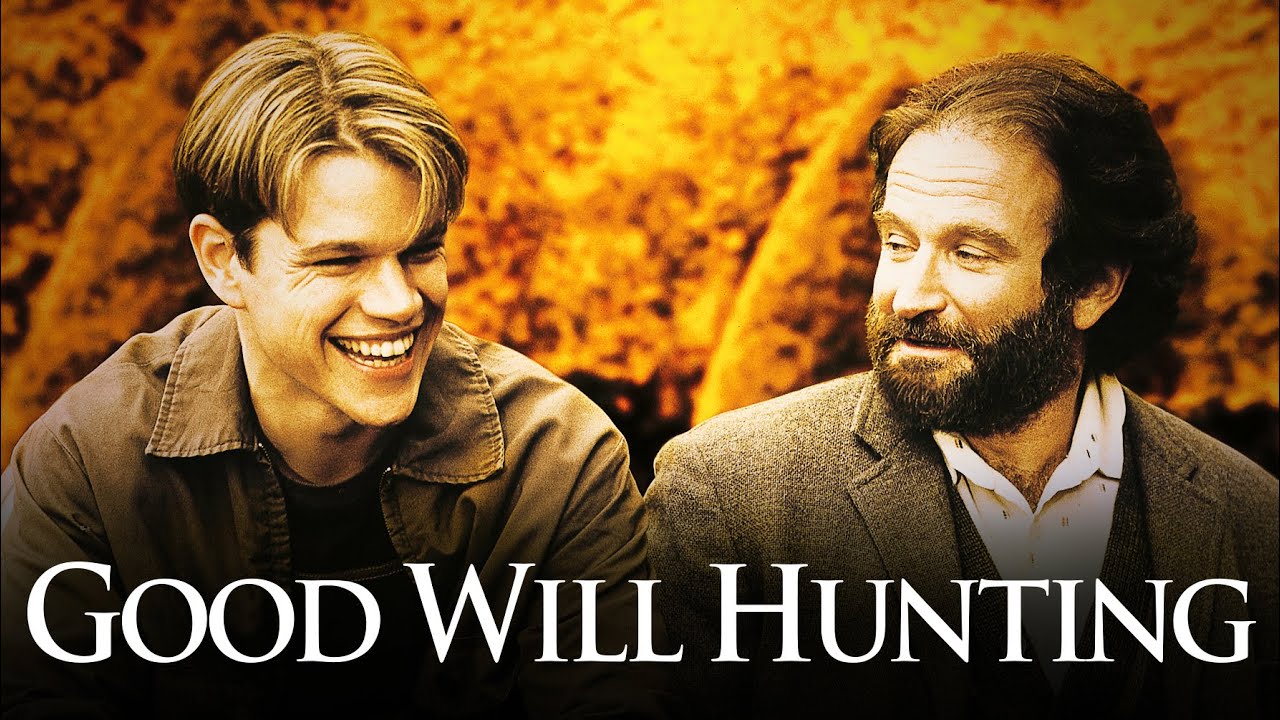 Will Hunting is a self-taught genius. He works as a janitor at MIT and has three close friends with whom he goes out for drinks regularly after work. After he anonymously solves an extremely difficult sum that was written on the MIT blackboard as a challenge for students, Prof. Gerald Lambeau hunts him down and is stunned by the genius of Will. Professor Lambeau is more than willing to provide fair opportunities to Will so that he can put his intelligence to good use. But he is, again, flabbergasted to see Will's complete refusal to take steps towards that. Will then meets Sean Maguire, a psychology professor and Prof. Lambeau's old friend who agrees to help Will. The lives of both Will and Sean take a major turn after this.
A gem among inspirational movies, Good Will Hunting urges us to get rid of everything that comes in the way of our growth as individuals. It'll probably make your kids feel like taking up one corner and on and on about every subject that interests them. It is probably one of the best movies to watch at home right now as it encourages identifying your area of interest and working upon it.

Another film based around the time of launch of Sputnik 1, Hidden Figures talks about three genius African-American women who turn out to be the masterminds of one of the most important missions of NASA. Setting an example of inclusivity, hard work, and just rewards, this movie has to be mentioned when we talk about educational movies for kids as it proves to be 'educational' in more than one way. Katherine, the protagonist of the movie is a genius mathematician who has to face innumerable professional barriers because of her gender and "colour". She is also a widowed mother of two children, which is an additional aspect that she has to take care of while working simultaneously at NASA. Taking a hit at not only scientific but also social aspects of this world, Hidden Figures surely encaptures the true story of three women beautifully. Furthermore, as it rightly kindles an interest in STEM and provides a peek into NASA, it is counted as one of the best science movies for kids.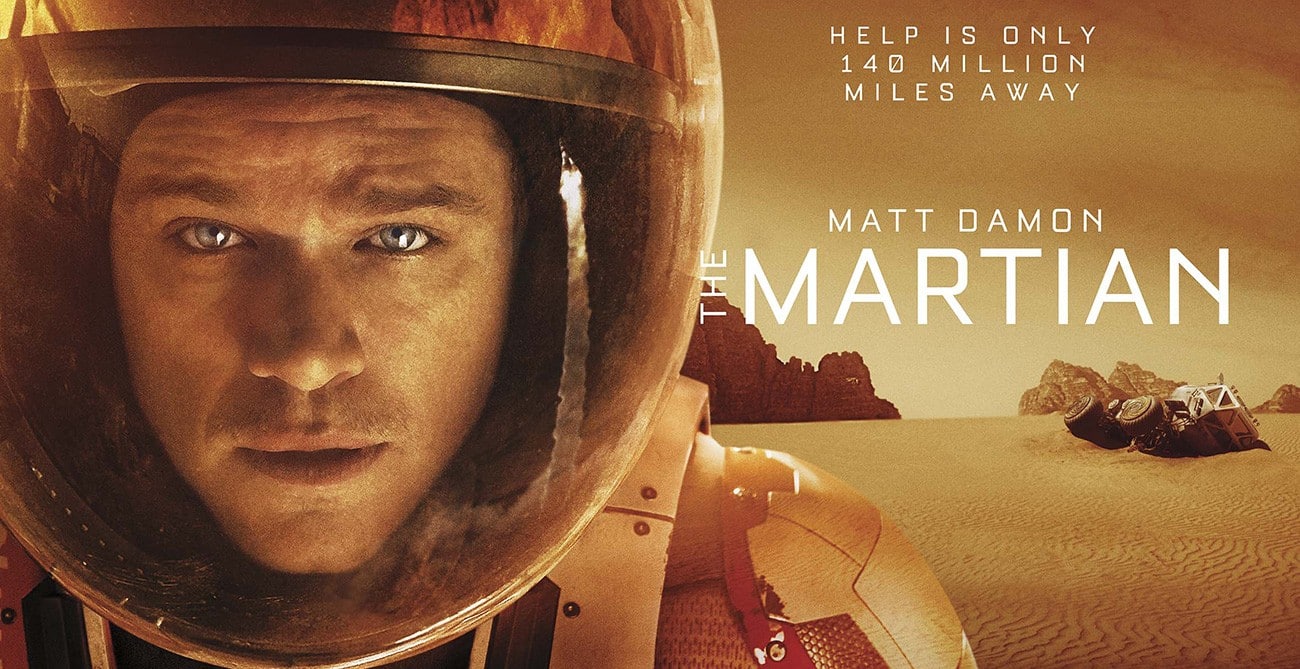 This can be called a classic STEM-based story. Unlike the educational movies for kids that we've mentioned in this article, The Martian is based in the future. Adapted from the novel of the same name by Andy Weir, The Martian is yet another space film that revolves around an astronaut who is stranded on Mars (yes, really) without any possibility of communication with people on the Earth. A team of astronauts from NASA goes to Mars to check out how habitable the planet is. Unfortunately, while they're out in the field collecting samples for research, a storm takes over the area. The mission commander Melissa Lewis orders everyone to report back to the base from where they can safely take off. Unfortunately, one of the astronauts, Mark Watney, is struck by debris and telemetry from his spacesuit's biometric stops. The storm keeps worsening and Watney is believed dead. Hence, the commander orders the whole crew to take off. Now Mark Watney is stuck on Mars with limited food supply and all the communication channels are ruined by the storm. He spends 560 sols (Martian solar days) alone on a strange planet. He grows food, literally produces water using Hydrogen and Oxygen and completes a lot of such tasks with whatever amount of resources he has, including his own brain and will power. We do not know how more STEM-ey it can possibly get.
Also read: Quarantine Parents Guide: Activities for Kids at Home to Fight Boredom
In a Nutshell
Educational movies for kids, if you watch the right ones, can create as deep an impact as any good book would. There are a huge number of movies that have been talking, directly or indirectly, about adopting STEM learning as a part of life and how it can lead to great innovations. Of these, we've tried to include in the above list, the best movies to watch at home. Giving kids the much-needed infotainment during the lockdown, these science movies are a 'must-watch'!