We are rising to the dawn of an India that looks upon the world with a mighty workforce, strong leadership and a prime democratic foundation. We, however, are not exactly sure about how the best of all this can be brought about without giving the right emphasis on education in the country. Education, without a doubt, is the most important asset that modern societies ensure giving prime importance to. India, on its way to a successful democracy, must hence also look forward to a stronger foundation for its education. What better refuge than the mighty STEM?
How important is STEM Education for India?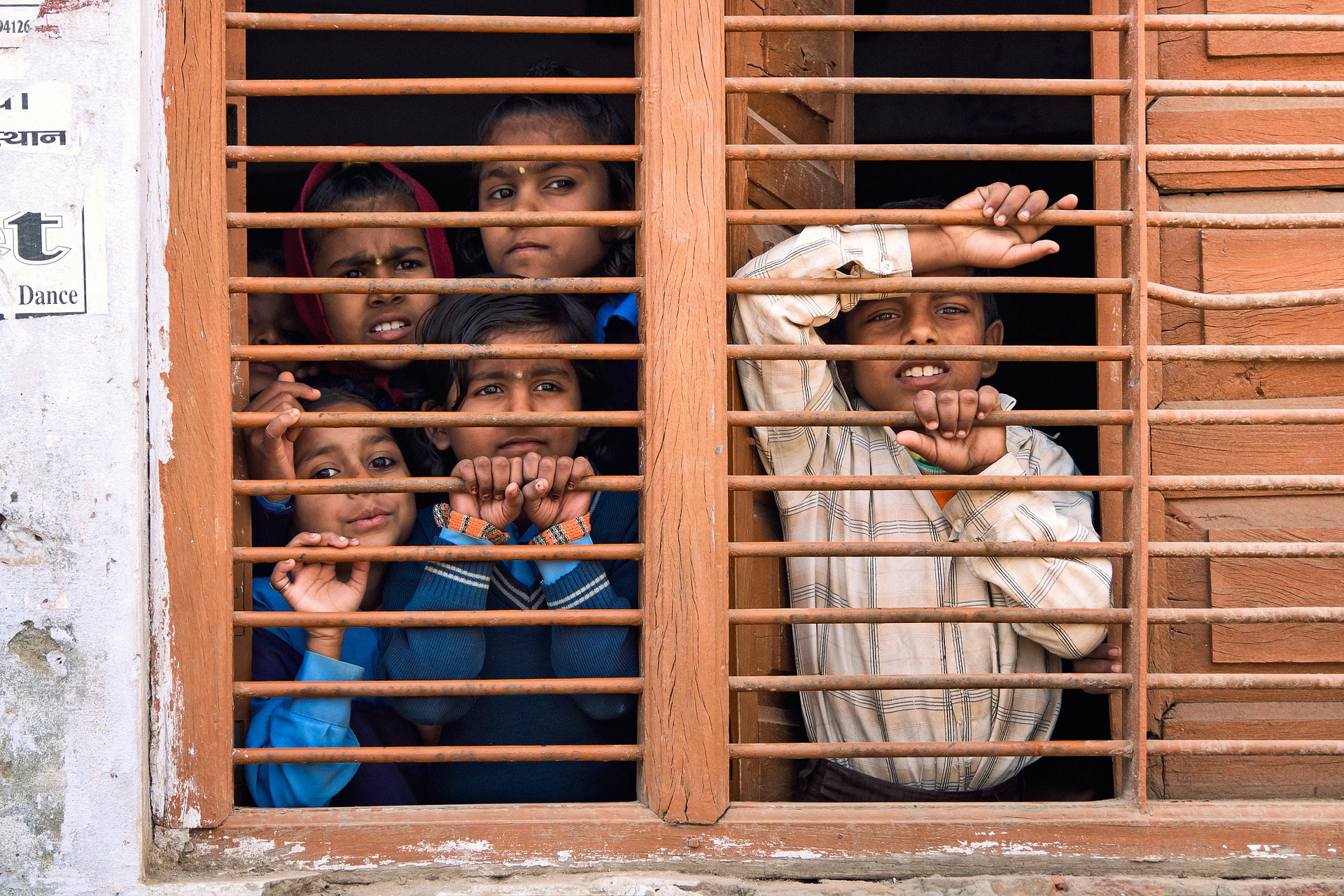 Before we jump into the challenges of STEM in India, we must reflect on its importance and the kind of change it can bring to the current scenario. We are now at a stage where the number of STEM jobs is growing at a fast pace and currently outstripping the number of STEM graduates. According to the National Science Foundation, it is predicted that 80% of the jobs created in the next decade will require some form of math and science skills. Despite having the top quality talent, the exam-focused education model of the past has limited these students when it comes to innovation, problem-solving and creativity. This is where the STEM players come in to fill this gap. Additionally, Make in India, an initiative by India's Prime Minister Shri Narendra Modi, that aims to make India a prominent global manufacturing hubs, is going to put a lot of demand on the country's academic institutions, especially in the science, technology, engineering and mathematics fields to churn out highly skilled graduates. This implies that educational institutions will have to focus greatly on the latest developments in science and technology so that graduates are well equipped to enter the STEM workforce.
Having said that, it becomes very important for us to highlight on and indeed solve the problems of STEM education in India.
Challenges in the Implementation of STEM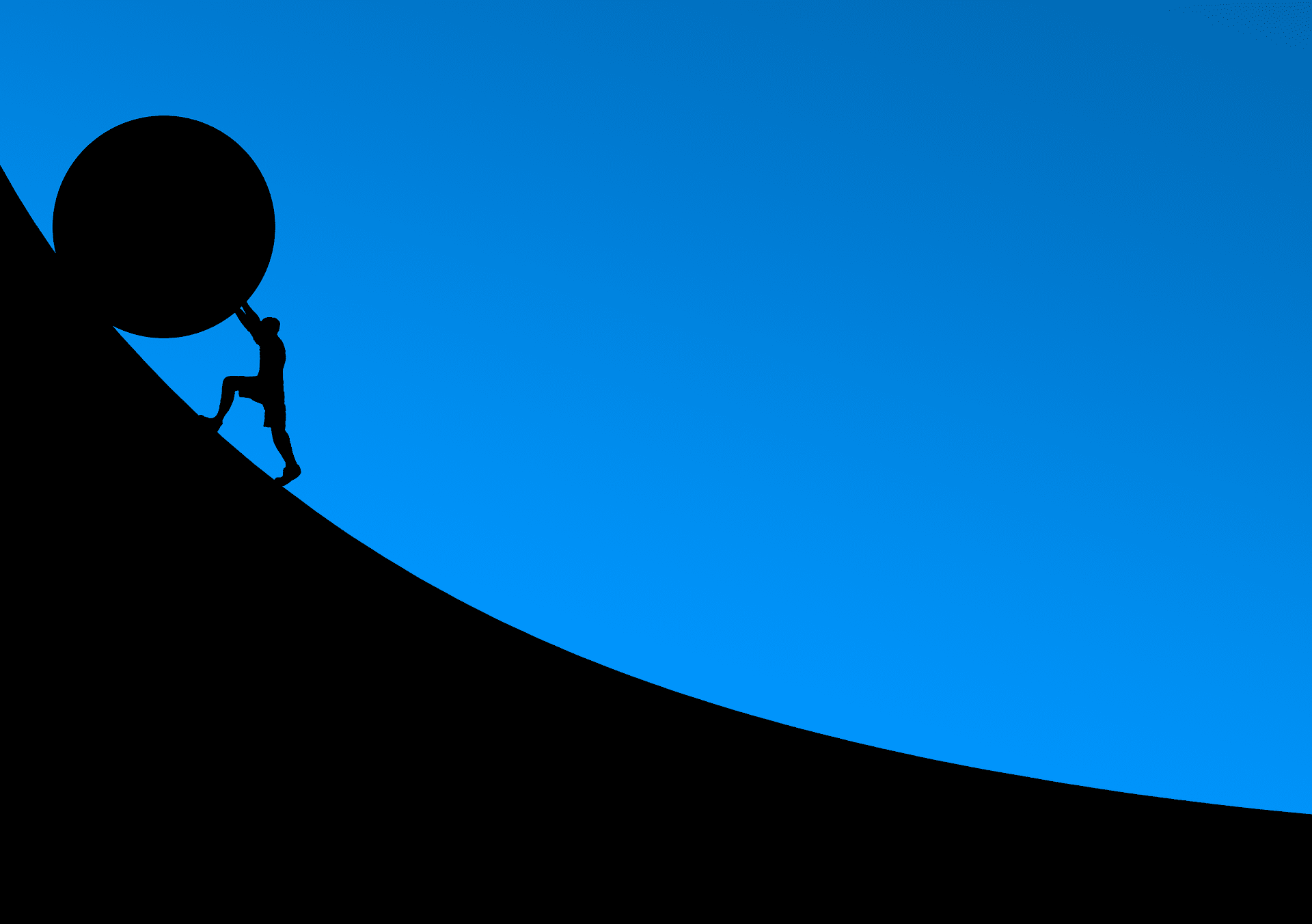 STEM Learning is indeed one such reform that India should look forward to. But many people do not address the challenges it faces.
A Socio-Economic Divide
One is the fact that a majority of India's population still lives in economically challenging conditions. Under such circumstances, for educational institutions to keep pace with scientific and technological innovations is a challenge in itself. More importantly, including the latest developments in STEM in their curricula in a holistic manner keeping in mind both students' employability as well as social development is a key challenge. To counter this, the first government of India after 1947 established premium institutes called IITs and other Institutes of eminence. However, after more than 70 years of independence, we must reflect on ourselves and see how many institutes in the country have been able to keep pace with all the scientific advances. Due to quite complex responses of examinations and coaching centres, today, the country boasts of a highly qualified technical workforce that can do a good job but consistently fails at innovation.
So, what can be done? Future trends forecast that those having a career in STEM will have the best jobs globally and so the Indian Government decided to launch the initiatives like Make in India.  For this to be successful, there's a need to identify scientific talent at the school level – it helps to hone future researchers, identify their research areas, strengths and weakness early on. It also helps in etching a plausible career trajectory based on the student's interest and intellectual proclivities.
The full-time research workforce in India is about 200,000 out of a total population close to 1.3 billion. To build a skilled workforce taking advantage of the "demographic dividend", India needs to reach out to young students in the middle school to the high school level, and provide them with research training opportunities.
The Infrastructure and The People
One of the biggest challenges involved in the implementation of STEM education is to design infrastructure, curriculum and to equip children with the best guidance and support. Another challenge could be funding. Schools require money for construction of Maker spaces, DIY (Do it Yourself), and best computers, which are some of the basic aspects of the STEM education. Investing in educating the ecosystem about the need for such programmes is one of the ways of overcoming these limitations.
Another problem that India has been facing in making STEM education better than what it is in the current scenario, is that of the people's belief in it. Many of the educators still think that by introducing STEM, students will get diverted from their studies and they would not be able to complete their defined curriculum in that stipulated amount of time. The only way to address this is by making them aware and changing their beliefs by showing them the positive results of introducing their kids to STEM learning methodology.
Where does STEMpedia stand?
STEMpedia has been an active organisation which has been mentoring students at various schools in the country and helping them by developing world-class tinkering laboratories and other infrastructures which let students have far better exposure to STEM at the school level itself. The conglomerate boasts its state-of-the-art electronics and robotics equipment in many schools where students are already becoming critical thinkers and shaping a career quite stronger than what conventional schooling brings to us. Apart from labs, hardware modules like the evive acts as a base to a range of learnings that students can have when they are working on projects.
STEMpedia moved a step forward and is now, indeed, a one-stop solution for STEM Education. We have the provision of projects, kits, courses, and tutorials. STEMpedia is also actively setting up tinkering labs under the scheme of Atal Tinkering Labs launched by the Government of India.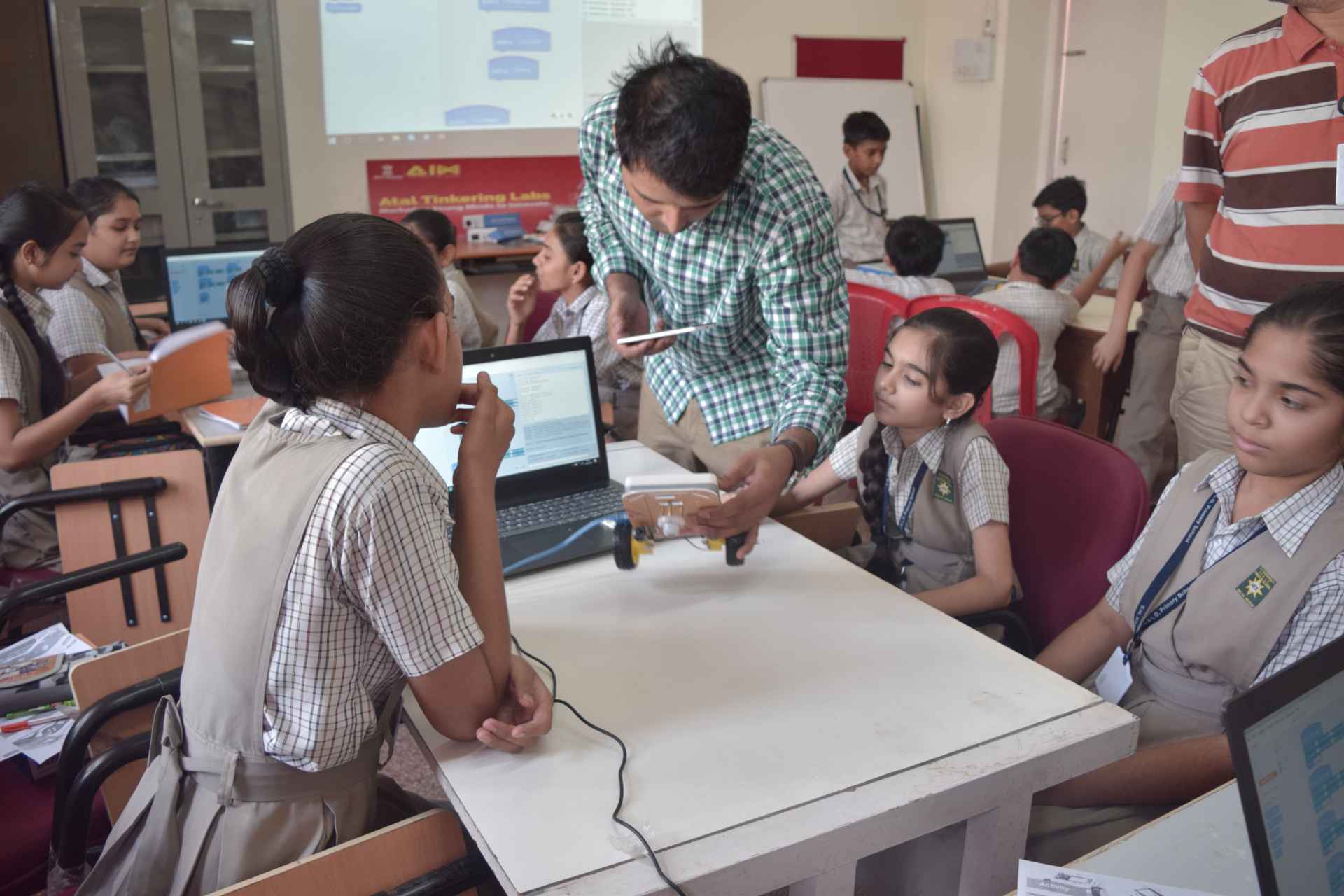 Over and above the labs and hardware, STEMpedia has a plethora of courses oriented to make students smarter and better problem solvers. The courses are carefully tailored to ensure the overall development of the student and give them access to a deeper and better understanding of electronics and robotics at a young age.
We have a large range of products to give young India the push it deserves. And STEMpedia shall work day and night to make the country a better standing society offering the finest education there is.
In A Nutshell
Being the second most populous nation in the world with unmatched cultural and social diversity, India needs a strong political will combined with wholehearted participation of every section of society to equip its future generation to benefit from the opportunities presented by the STEM fields.
References