When it comes to coding for beginners, it can be really hard to decide how to go about it. It's important to get just the right amount of theoretical knowledge along with hands-on experience to get the hang of programming. 
Choosing a platform that offers you both in the simplest way possible is a huge task! But, you have nothing to worry about! We are here to help you out. All you have to do is continue reading! 
All About PictoBlox 
When it comes to introducing children to the world of STEM, most parents and teachers turn to PictoBlox, and rightly so! This is because PictoBlox has in-built features which allow beginners of all ages to explore STEM concepts and learn coding step by step. 
This graphical programming app comes with built-in projects that offer a guide to AI for kids and help them get started with programming. It also comes with several AI extensions and is compatible with multiple boards like evive and Arduino. Overall, it's the perfect platform to kickstart your programming journey! 
Learn about these PictoBlox extensions and AI from scratch with some beginner-friendly courses. 
Introducing
PictoBlox 4.1.0
Here's the big news! PictoBlox 4.1.0, the updated version of PictoBlox is released for users all around the globe recently. The new update includes a host of additional features and bug fixes to help you work faster and more efficiently. 
Here's a quick rundown of all the new features that have come with the PictoBlox software update – 
New Credit-Based Account System
Users with accounts can now juice out Pictoblox credits to complete tasks, projects and many other things! Every account holder will start with 1000 points credited to them. Use them to learn, explore and innovate! What happens if they're over? Simple. Go to your profile, purchase a few more and make the most of AI in PictoBlox!
Learn more about the credit system and how to use it here.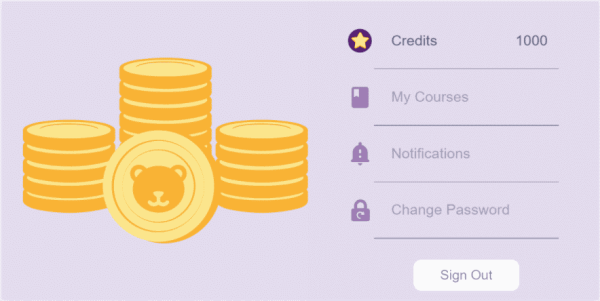 New Sign-Up Process
A new sign-up process is now in place. All users will be given a choice between two categories while signing up, placing them in the student pool or the teacher pool. This will cater to the specific needs of the users and help create a befitting experience. Also, we have more features for the teachers' accounts coming soon!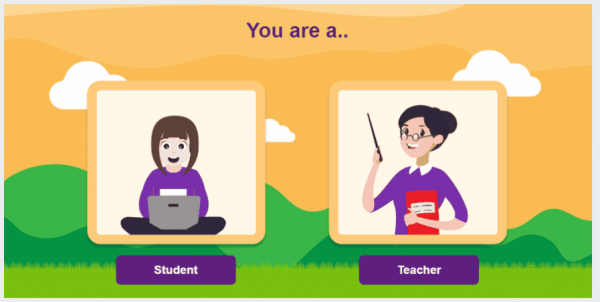 The Recognition Cards Extension
This PictoBlox app update comes with one of the most elegant new extensions: The Recognition Cards! These enable the camera in the device to help recognise signs with different numbers, objects, patterns and even people.
What do you use these for? Making your own autonomous vehicle maybe. Check out this 'Autonomous Car' project which you can easily make at home using recognition cards and PictoBlox! Such projects make AI for children much more fun, right?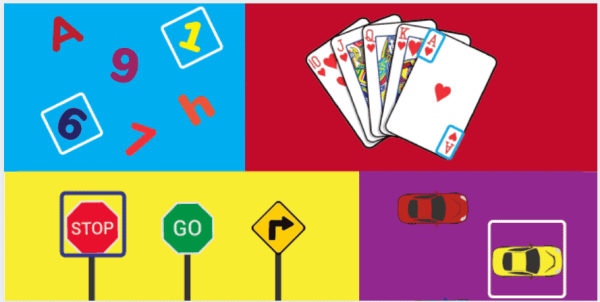 Check out our blog '10 Easy AI & Machine Learning Projects for Students & Beginners' to find some awesome project ideas you can easily make on PictoBlox and brush your skills up with the new recognition cards extension. 
The IFTTT Extension
The IFTTT (If This Then That) Extension is the newest on the block. PictoBlox 4.1.0 offers this exciting new feature that allows you to predefine actions based on the outcomes of a given situation. You can schedule responses to e-mails depending on the time you receive them and even get notified when the temperature drops to below your preferred temperature.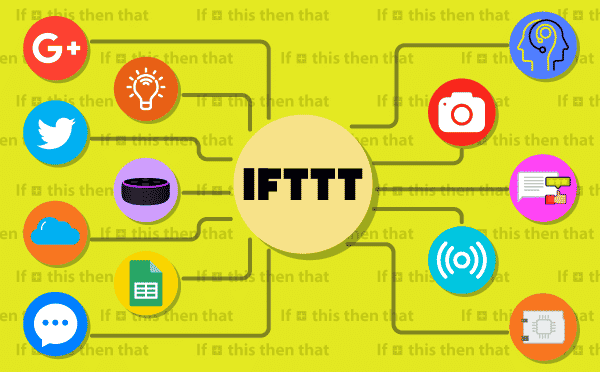 This makes AI with PictoBlox all the more interesting and fun for kids. Check out this Virtual Doctor project using NLP in PictoBlox! Stay tuned for more upcoming projects!
Bluetooth Control
Needless to say, Bluetooth has made controlling hardware projects much easier. Guess what? The new Pictoblox software update includes this too! With no wires and no untwining hassles, take your robot out for a ride to toy with its newfound mobility! 
To make your Bluetooth connection hassle-free, download the all-new PictoBlox link.
Refer to the video below to learn how to connect your favourite boards to PictoBlox via Bluetooth using PictoBlox link.
Other Modifications
Other modifications made in this update, PictoBlox 4.1.0, have been listed below – 
The face detection systems and communication protocols have been enhanced for a more enriching experience with

AI in PictoBlox

. 

Issues faced while saving project files have been resolved while incorporating other system improvements. 

Regular bug fixes have been performed and the new

Pictoblox 4.1.0

 has been made more promising in every sense!
So, if you haven't already downloaded PictoBlox, check it out today. 
Pictoblox Keeps Getting Better!
We think you'll love the improvements that have come with Pictoblox 4.1.0 and what they mean to your tinkering experience! With Pictoblox being your stepping stone to the boundless world of AI and robotics, we're only getting started!
We'll be grateful if you take a few minutes of your time to follow the link below and fill out this feedback form.
We appreciate all your suggestions and would love to hear back from you! In case of any persisting concerns, feel free to reach out to us at support@thestempedia.com. We're always happy to help 🙂
In A Nutshell
Here, at STEMpedia, we believe that innovation starts young and the possibilities are only limited by your imagination. So, let your imagination run free and innovate to your heart's content with the all-new PictoBlox 4.1.0! 
Download PictoBlox today!
With all its new updates and additional features, PictoBlox 4.1.0 will help you learn AI from scratch and take you one step closer to fulfilling your dreams! Download today and code away!