What would you say if someone asks you to name Indian scientists? Probably, APJ Abdul Kalam, C.V.Raman, or Srinivasa Ramanujan. It would make a rare case if you name at least one of the Indian women in science. The reason behind it is the glaring domination of men in the field of STEM. May it be the lack of encouragement and resource provided to women, responsibilities of motherhood, or myths like girls are not good at math, the Indian society has made sure for women to have it harder when it comes to STEM. In spite of this, we witness the success of multiple Indian women in STEM today. Leaving behind everything that pulled them down, these STEMinists chose science over silence and have come a long way to make the country proud. STEMinism is a shade of feminism that advocates the advancement of women in STEM and we at STEMpedia are all for it. With this spirit today, on Women's Day, we celebrate 9 Indian women in science who have what it takes to imagine, invent, and inspire.
Also read: Here Is How You Can Encourage Girls to Take Up STEM
The Reward of Realization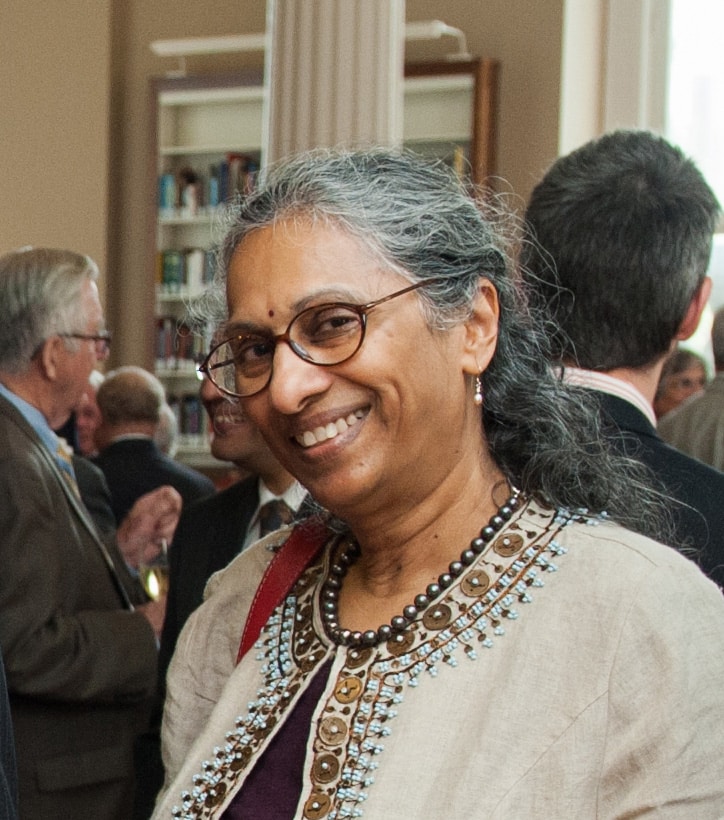 A chemist, environmentalist, entrepreneur, and one of the leading women in science, Seetha Coleman-Kammula is the founder of Simply Sustain, a firm focusing on industrial ecology and assessment of the life cycle of products so that they are manufactured in processes that are environmentally aware of the future impact of waste products. Having completed her undergraduate from the Osmania University of Hyderabad, and Ph.D. in organic chemistry from Auburn University in Auburn, Alabama, she started working as a researcher at Royal Dutch Shell and went on to become the head of the plastic manufacturing unit there. In 2000, she left Shell to become a senior vice president at Basell Polyolefins, where she focused on asset management, innovation, and strategic marketing. However, a realization hit her on a trip to India that the plastics she had helped develop all this time were negatively impacting the environment as there was no thought put towards the product's interaction with the environment once it becomes waste and is out of use. This realization after working over 25 years in the petrochemical industry, led her to establish Simply Sustain and make her place amongst the women in STEM. She now consults with firms recommending them sustainable models of production as a means of protecting the environment and providing jobs in areas of disposal and recycling.
The Science of Life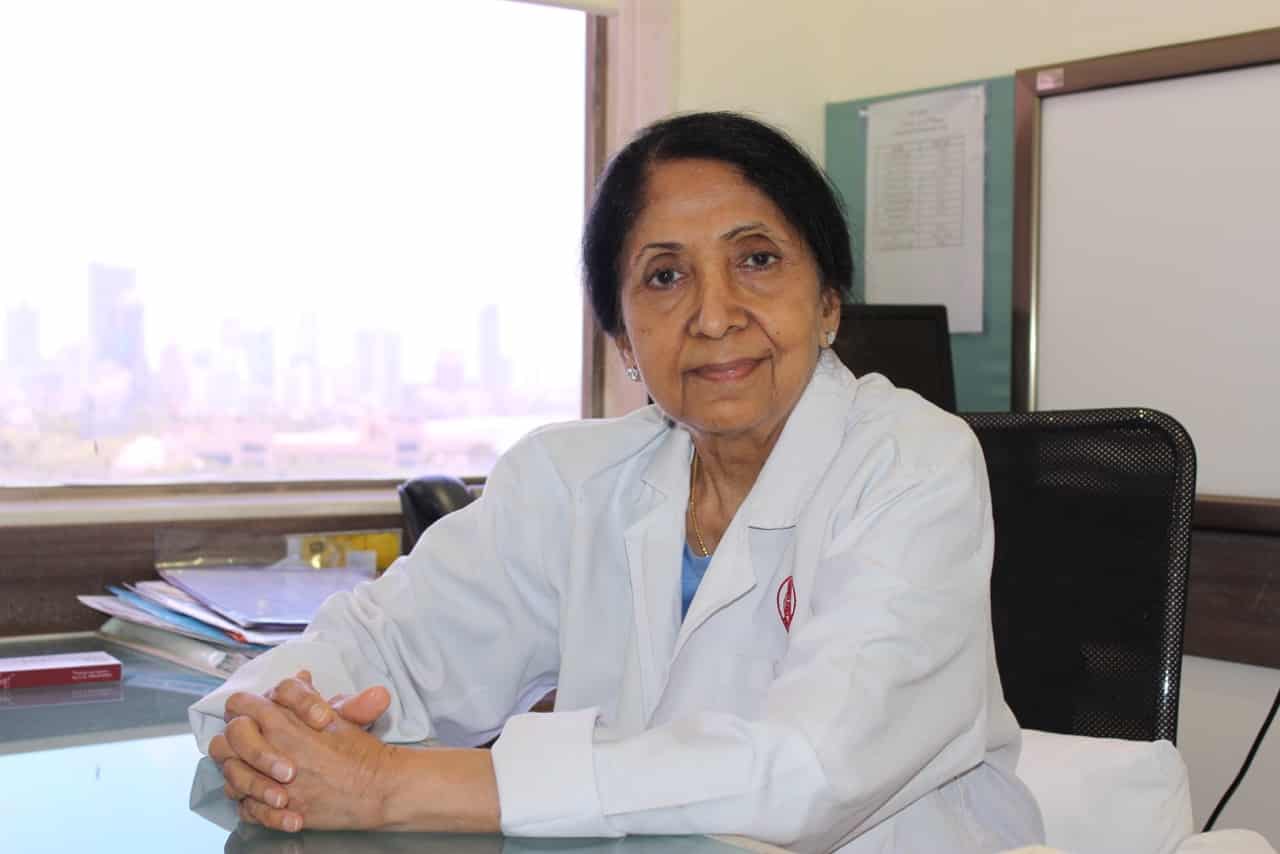 Contributing immensely to the field of gynecology and to the prestige of Indian women in science, Dr. Indira Hinduja is an infertility specialist based in Mumbai. She pioneered the Gamete intrafallopian transfer (GIFT) technique which resulted in the birth of India's first GIFT baby on 4 January 1988. Previously, she delivered India's second test-tube baby at KEM Hospital on 6 August 1986. She is also credited for developing an oocyte donation technique for menopausal and premature ovarian failure patients, resulting in the birth of the country's first baby out of this technique on 24 January 1991. Taking the applications of medical science to new heights, Dr. Hinduja is an inspiration for younger women in science.
Driving the Economy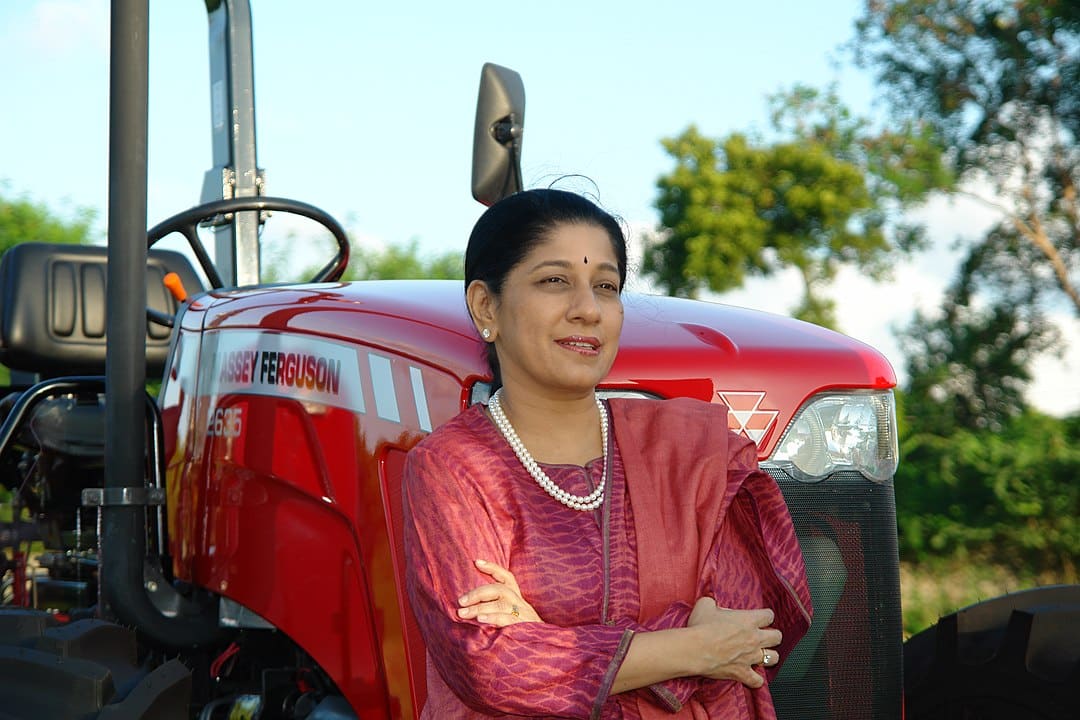 Adding to the legacy of Indian women in science, Mallika Srinivasan functions as the chairperson and managing director of Tractors and Farm Equipment Limited, a company she is known to have led to its present status with revenues of INR 96 billion with diverse interests in tractors, farm machinery, diesel engines, engineering plastics, hydraulic pumps and cylinders, batteries, automobile franchises, and plantations. One of the most notable women in STEM, she brilliantly exercises her role through her participation in boards of various reputed business councils and educational institutes and her philanthropist interests. She has played a part in the development of various educational and healthcare facilities throughout the country.
Reaching for the Stars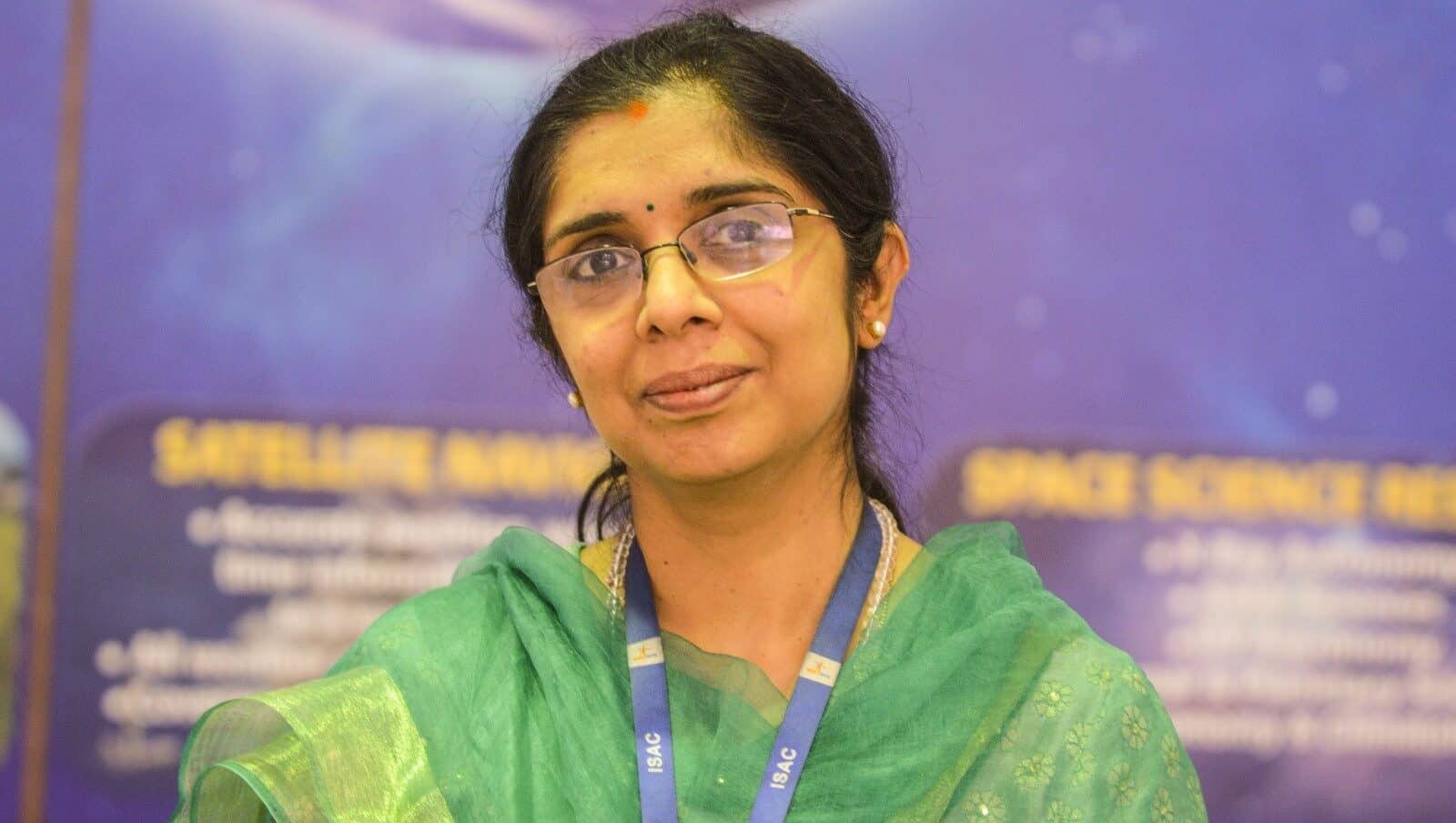 Joining the band of famous women in science next, is Nandini Harinath. She is a prominent name amongst Indian women scientists having served as the deputy operations director on the Mars Orbiter Mission, Mangalyaan. She has worked on over 14 missions in 20 years at ISRO and has various research publications to her name. Her journey with STEM began with her interest in science fiction, especially Star Trek, and today with her extensive work in space research, she has become an inspiration and for the future female scientists in India. With the evident lack of women representatives in science and technology, it becomes essential to encourage more and more young women to take up science and research, and Harinath has certainly paved the path for them.
Fighting Stereotypes and Diseases for a Better India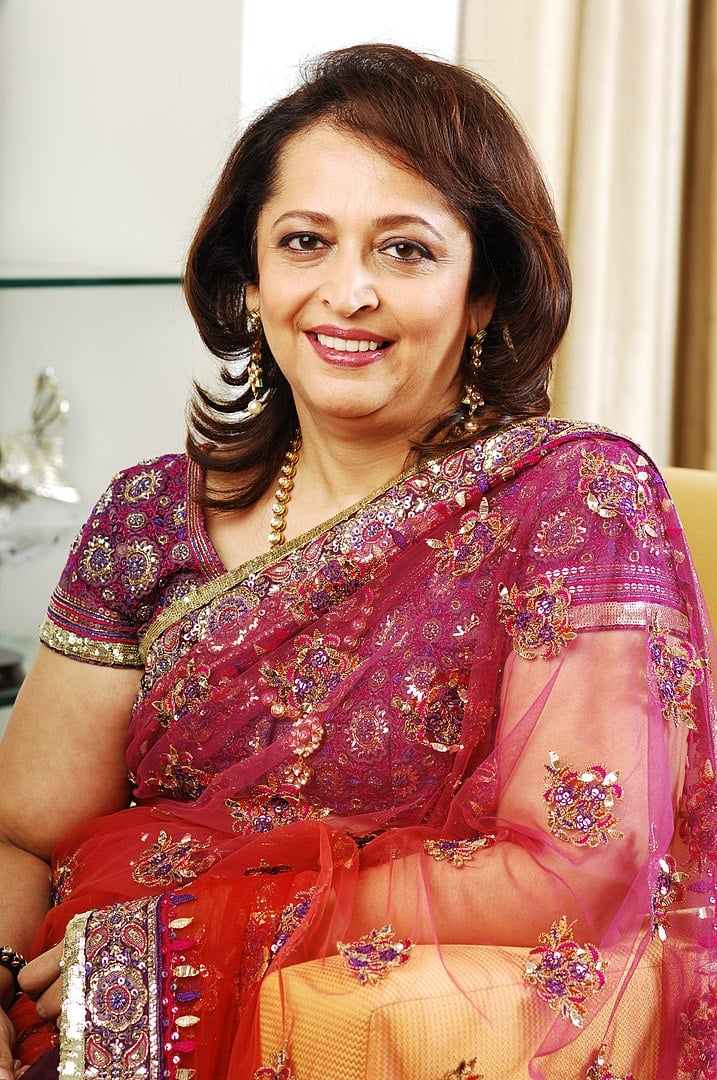 A recipient of several awards and honors, Swati Piramal holds a significant place amidst the Indian women scientists and industrialists. Having earned her M.B.B.S. from Mumbai University, she went on to take her master's degree from Harvard School of Public Health and is currently the Vice-Chairperson of Piramal Enterprises Ltd. She has founded the Gopikrishna Piramal Hospital in Mumbai, launched various public health campaigns against chronic diseases, and is massively involved in healthcare innovation. Being a member on multiple boards of the Prime Minister and Indian and International academic institutions, she proves to be one of the most famous women in science.
A Fighter Inside Out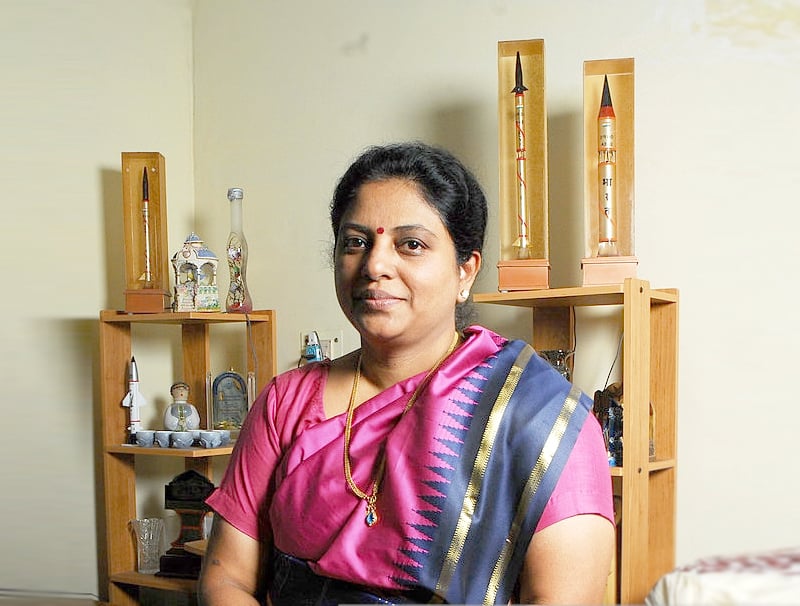 Known as the Missile Woman of India, Tessy Thomas is taking the eminence of Indian women scientists to new heights, literally. She is the Director-General of Aeronautical Systems and the former Project Director for Agni-IV missile at Defence Research and Development Organisation, becoming the first female scientist in India to head a missile project. Growing up near the Thumba Rocket Launching Station, her fascination with rockets and missiles began when she was very young. She had a tough time completing her education because of the financial instability of her family but her mother's and her own perseverance and determination led her to become one of the most accomplished women in STEM and a highly respected engineer. She received the Lal Bahadur Shastri National Award in 2012 for her contribution in making India self-reliant in the field of missile technology.
A Billionaire with a Cause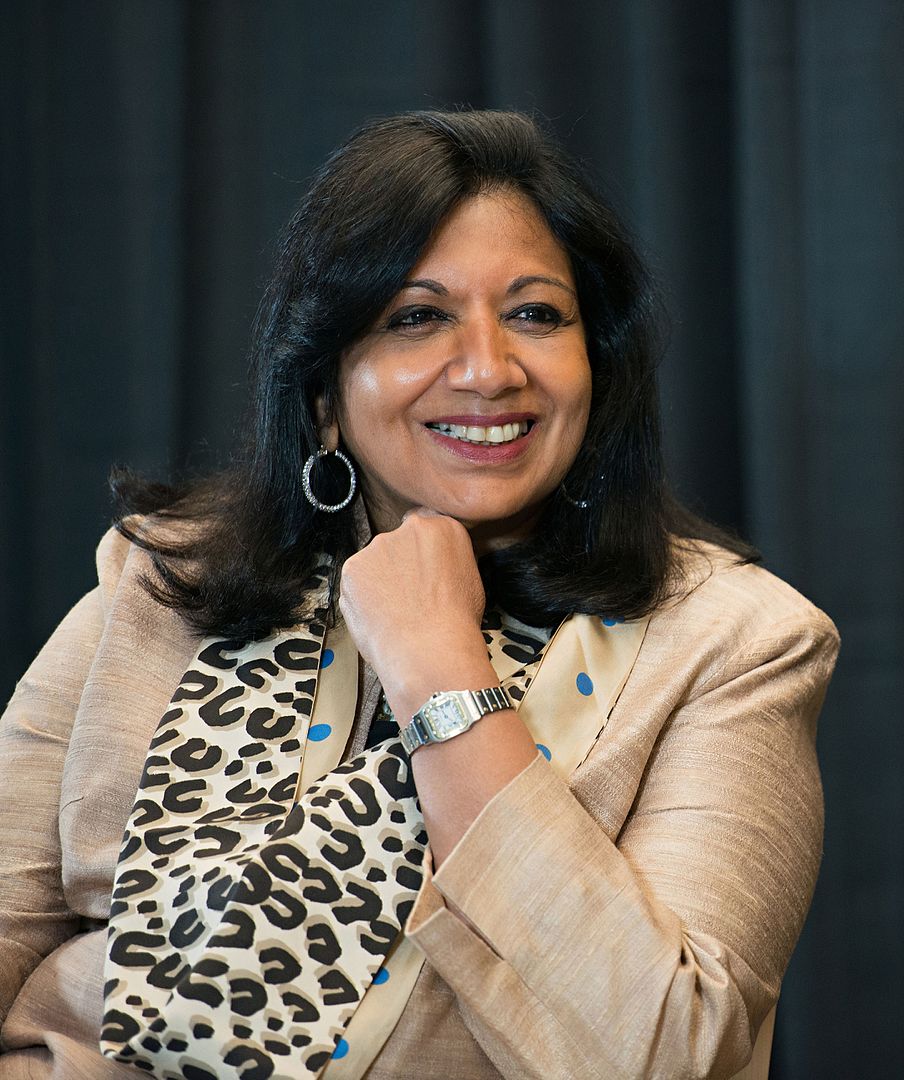 Next up on our list of Indian women in science is Kiran Mazumdar-Shaw, a perfect role model for scientifically inclined younger women. A billionaire entrepreneur, she was listed as the 65th most powerful woman in the world by Forbes and is definitely one of the most famous women in science. She is the chairperson and managing director of Biocon Limited, a biotechnology company based in Bangalore, and the chairperson of the Indian Institute of Management, Bangalore. An influential woman in STEM, Mazumdar-Shaw has greatly contributed to the areas of biochemicals and biopharmaceuticals. In 2014, she was awarded the Othmer Gold Medal for outstanding contributions to the progress of science and chemistry. She has various awards, prestigious board memberships, and philanthropic activities to her name.
A Mind Full of Stories, a Heart Full of Compassion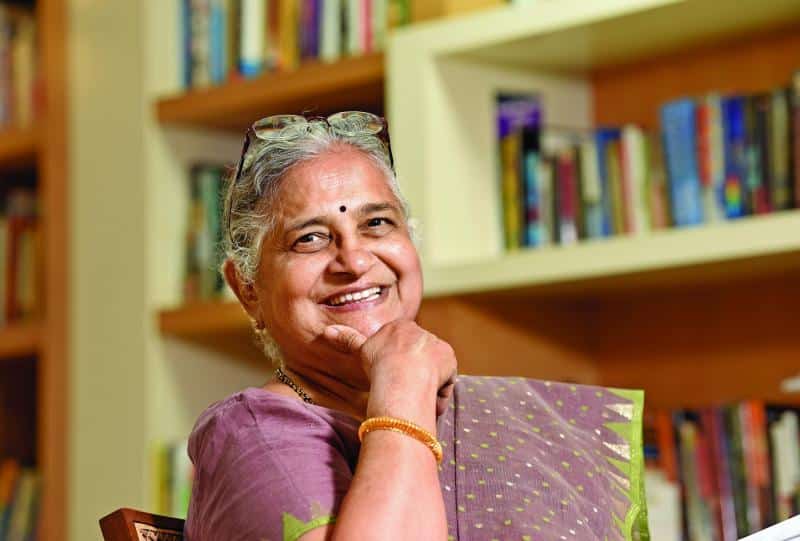 Who said you can't like math and literature together? Sudha Murthy, one of the most well-known women in STEM, and even better known as an author, has proven her excellence in more than one field. Along with being the chairperson of the Infosys Foundation and a member of public health care initiatives of the Gates Foundation, she is an engineering teacher and an author in Kannada and English. Moreover, the expanse of her social work knows no bounds. She has founded several orphanages, participated in rural development efforts, supported the movement to provide all Karnataka government schools with computer and library facilities, worked towards the empowerment of women, and was involved in disaster management at several times and places in India. Murthy was the first female engineer hired at India's largest auto manufacturer TATA Engineering and Locomotive Company (TELCO), inspiring other women to strive for STEM jobs. She has immensely promoted scientific education all her life and has a long list of awards to her name, adding to the glory of Indian women in science.
Empowering Creative Minds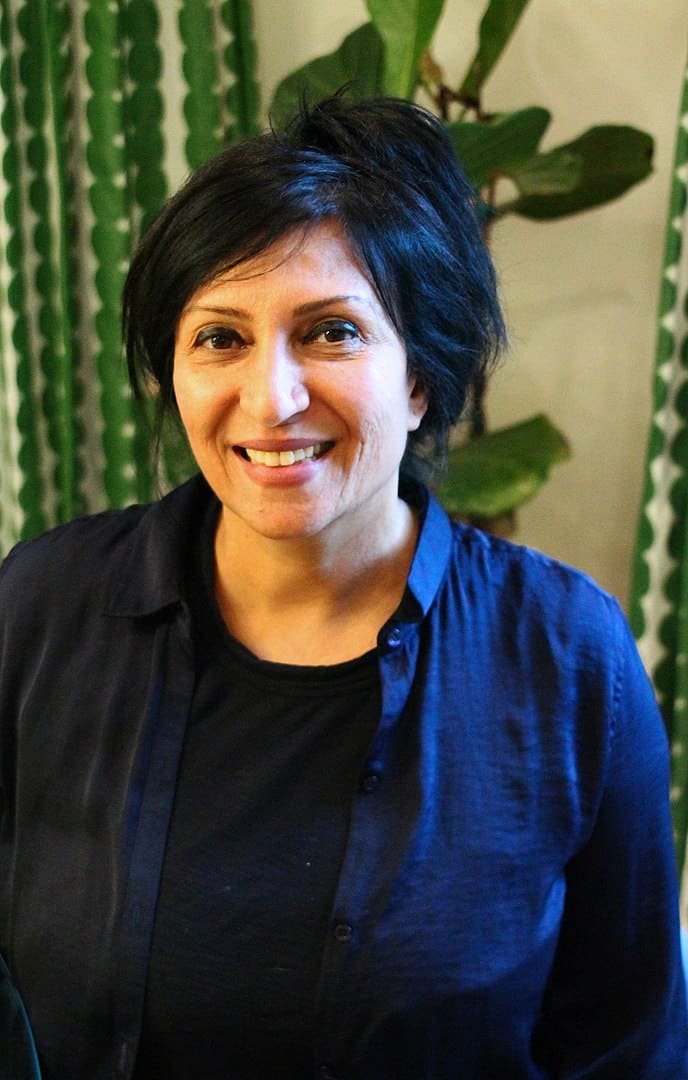 Asha Jadeja Motwani is one of those women in STEM who truly believe in building a stronger community. She is an angel investor and philanthropist based in Silicon Valley who invests in for-profit tech, internet and high social impact start-ups in the Bay Area, New York, and India. Aiding such ventures makes it easier for the world to reap the benefits of technology and promotes scientific advancement. An Indian woman in science, she launched the Rajeev Circle Fellowship in order to help Indian entrepreneurs visit and connect with entrepreneurs, mentors and seed investors in Silicon Valley. She is also the Trustee of Motwani Jadeja Family Foundation, a charitable organization supporting entrepreneurs. This year, the organization decided to independently choose 7 startups from India to represent the country at CES 2020 with an aim to create more opportunities and STEMpedia was honored to be one of them.
Also read: The Superwomen of STEM
In a Nutshell
It is clearer than ever that women in STEM have great potential to change the world. All that is expected out of teachers, parents, and society as a whole is to urge and motivate girls to grow up to be proud women in science. Magdalena Skipper, the first female editor-in-chief of Springer Nature says, "We all know that women continue to be underrepresented in STEM but a key change is that we are now loud and clear that the current lack of diversity needs to change." and we can't agree more.
So, this Women's Day let us join hands to empower women to chase their dreams and break free from the restraints of society. Start today by thanking at least one woman in your life for everything she does!