AI & Robotics Large Lab
Equipment List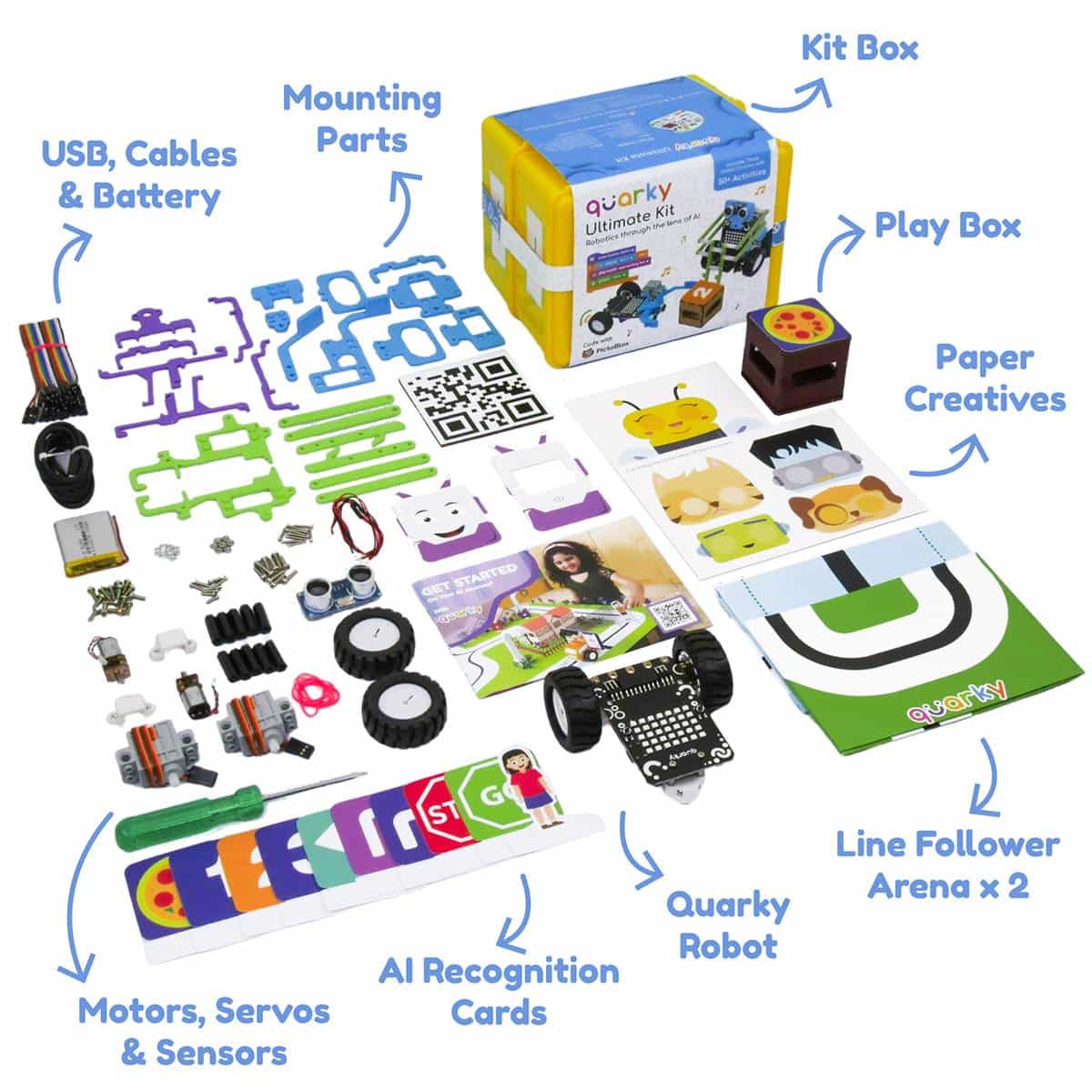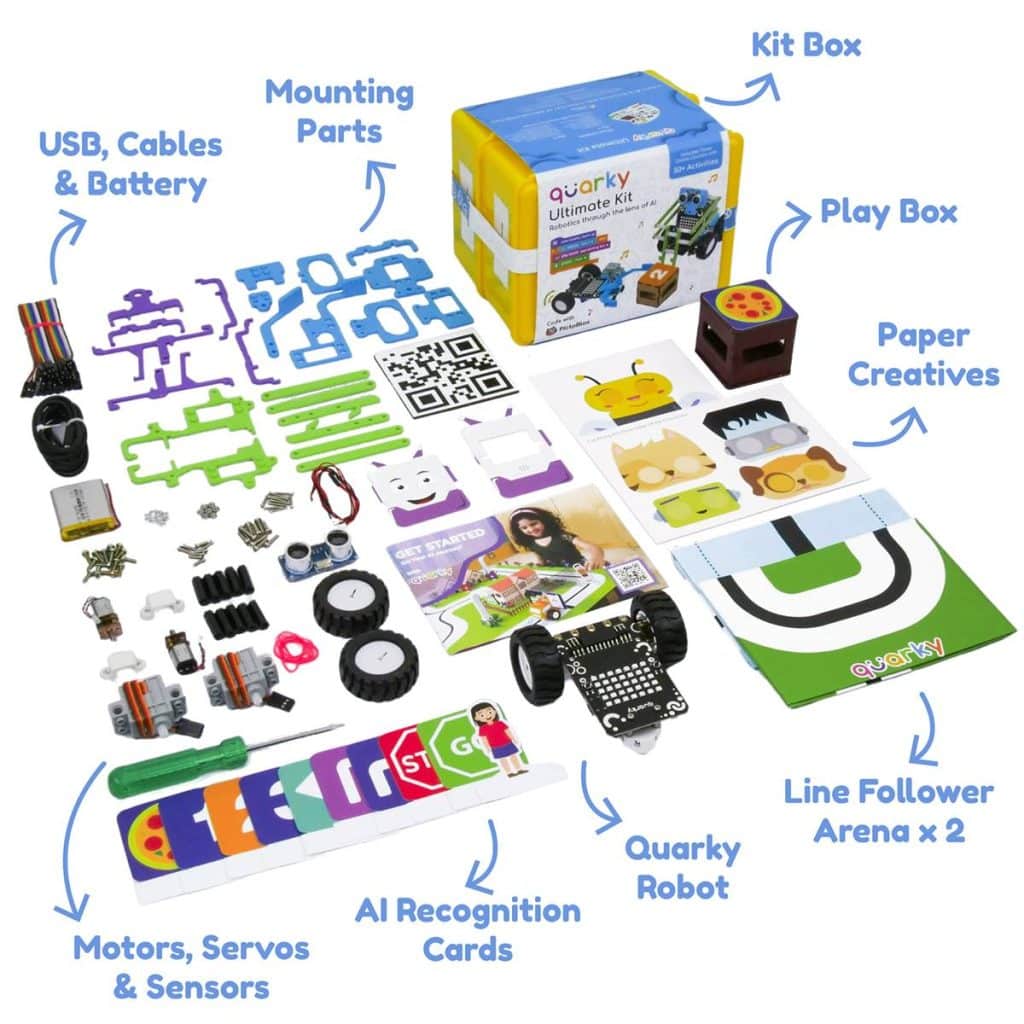 The BEST AI & Robotics Companion for Kids with complete hands-on experience to learn AI, Robotics & Coding with 10+ robotics configurations and 50+ projects.
Designed for Classroom Learning – 1 kit is suitable for 2-3 student group.
Powerful Microcontroller Board – Quarky is a portable device that allows students to create complex projects with its 3.7V Li–ion battery support, two tactile switches, five capacitive touch sensors, two infrared sensors, 35 programmable RGB LEDs, speaker, Wi–Fi and Bluetooth compatibility and general–purpose input–output pins. Quarky also has protections for reverse polarity, overvoltage, and overcurrent.
Comes with AI recognition cards for making Self Driving Car and 2 Practice Arenas.
Do-it-yourself Addon Kits for Advance Learning
The large lab comes with Advance DIY projects which allow students to explore the advanced AI and robotics concepts in the field of Mars Exploration, Humanoid Robotics and Speech Bots.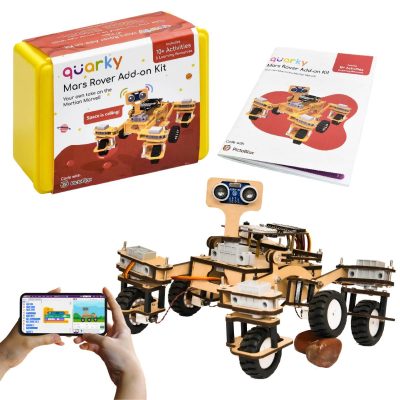 2 x Quarky Mars Rover Addon Kit
Explore Mars with Quarky, the miniature version of NASA's Perseverance rover. Live out your space exploration dreams.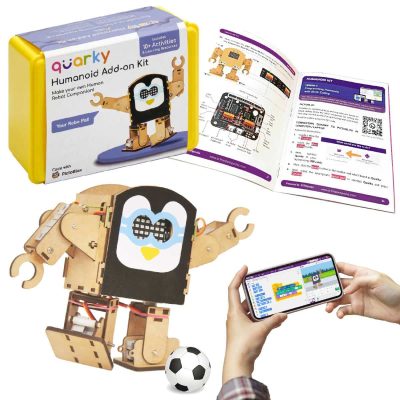 2 x Quarky Humanoid Addon Kit
The Quarky Humanoid Robot is a 6 DOF programmable robot that is perfect for learning about robotics, control, and AI-based applications.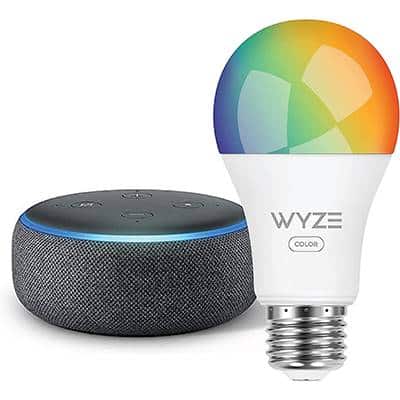 1 x Alexa Echo with RGB Bulb
The Echo Dot (3rd Gen) with Alexa and Wyze color bulb is a great IoT and chatbot introduction for students.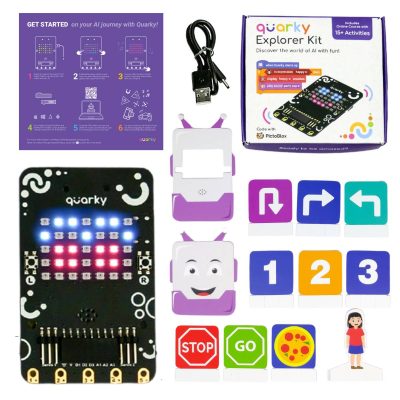 Top programmable board for AI, coding, and physical computing for all ages and skills.
The AI Large Lab contains all the spares and consumables needed to run robotics activities for up to 600 students, making running activities easier and more efficient than ever before.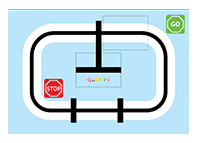 20 x AI & Robotics Wooden Arena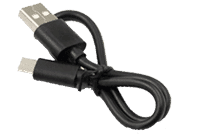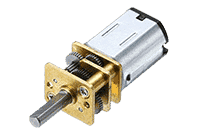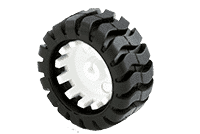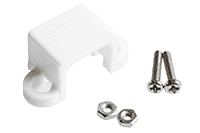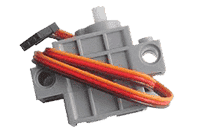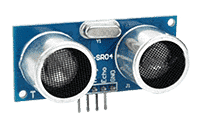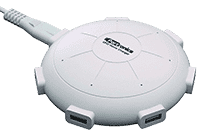 4 x Battery Charger (6-Port)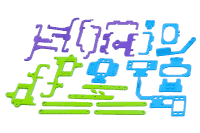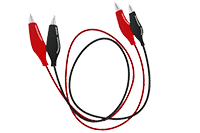 120 x Multicolor Alligator Wire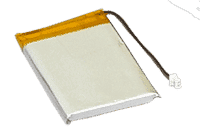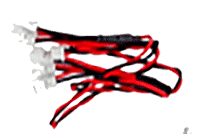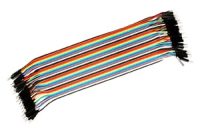 400 x Male - Male Jumper Cables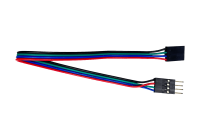 12 x Ultrasonic Jumper Wires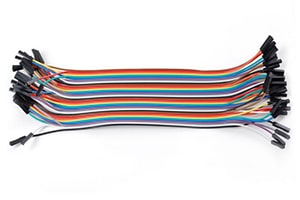 200 x Female - Female Jumper Cables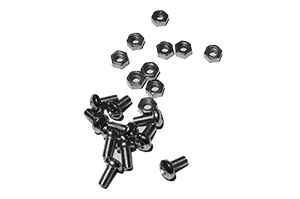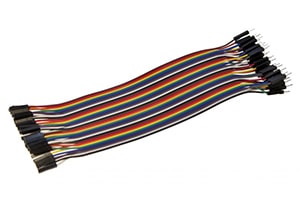 200 x Male - Female Jumper Cables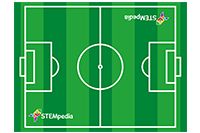 10 x Arena and Decorative Posters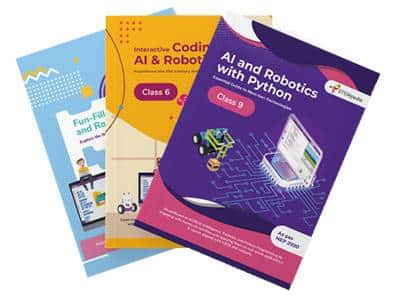 Certified Curriculum & Resources
Our all-in-one solution provides an engaging, user-friendly learning experience complete with a structured curriculum for 3rd-12th grade students, as per CSTA, IB (International Baccalaureate®), IGCSE, ICSE, National Education Policy (NEP) 2020 and CBSE Skill Subjects with Coding, Artificial Intelligence, Robotics and Tinkering, and Data Science. Following resources are available:
Session plan for each lesson for teachers
Activity Sheet for each lesson for students
Worksheets for each lesson for students
Additionally, you can purchase activity books for each student taking part in the classroom.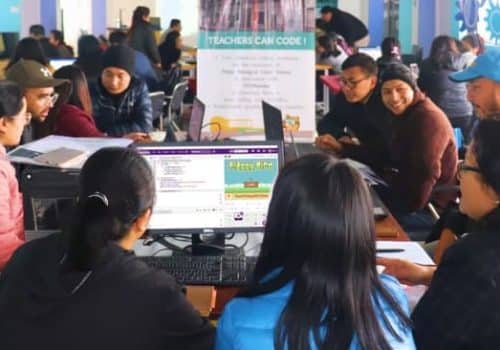 5 Days of Teacher Development Program
Our program offers faculty learning assistance with our master AI trainers who provide offline training sessions for 5 days in school to help upskill computer science teachers, STEM faculty, and school IT staff. With our comprehensive training sessions, teachers will gain the knowledge to help transform schools with artificial intelligence.
After the TDP, teachers are provided with online counseling, mentoring, and assistance every week with the AI master trainers, ensuring the lab runs efficiently.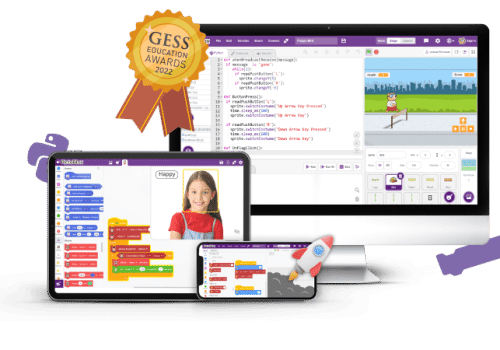 PictoBlox Software License
All students and teachers get access to PictoBlox software which is a Block and Python programming software where students can program the robots and learn new things. PictoBlox helps the student to learn the following:
Block Coding – Appropriate for classes 3-8
Python Coding – Appropriate for classes 7-12
Machine Learning and Artificial Intelligence
Robotics, Internet of Things, Physical Computing and Self Driving Technology
Join the Schools Who Trust Us for an Unparalleled Educational Experience!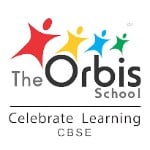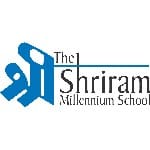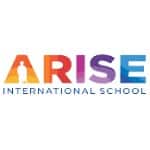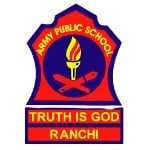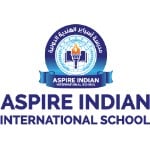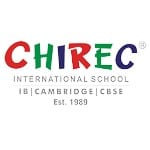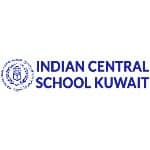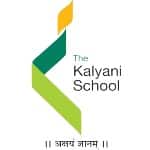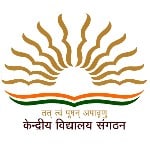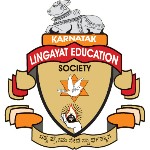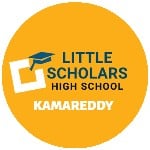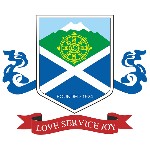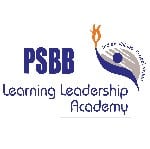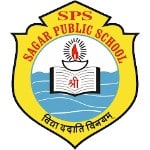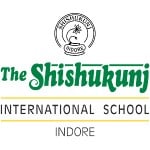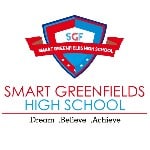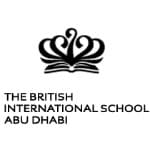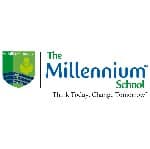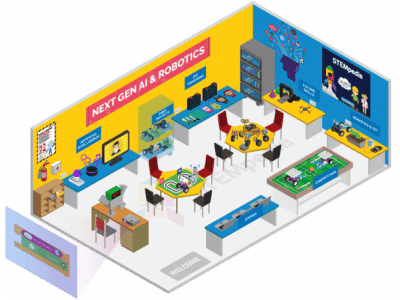 Get Started with the AI & Robotics Lab
FAQs on
AI & Robotics Large