AI & Robotics Premium Lab
Equipment List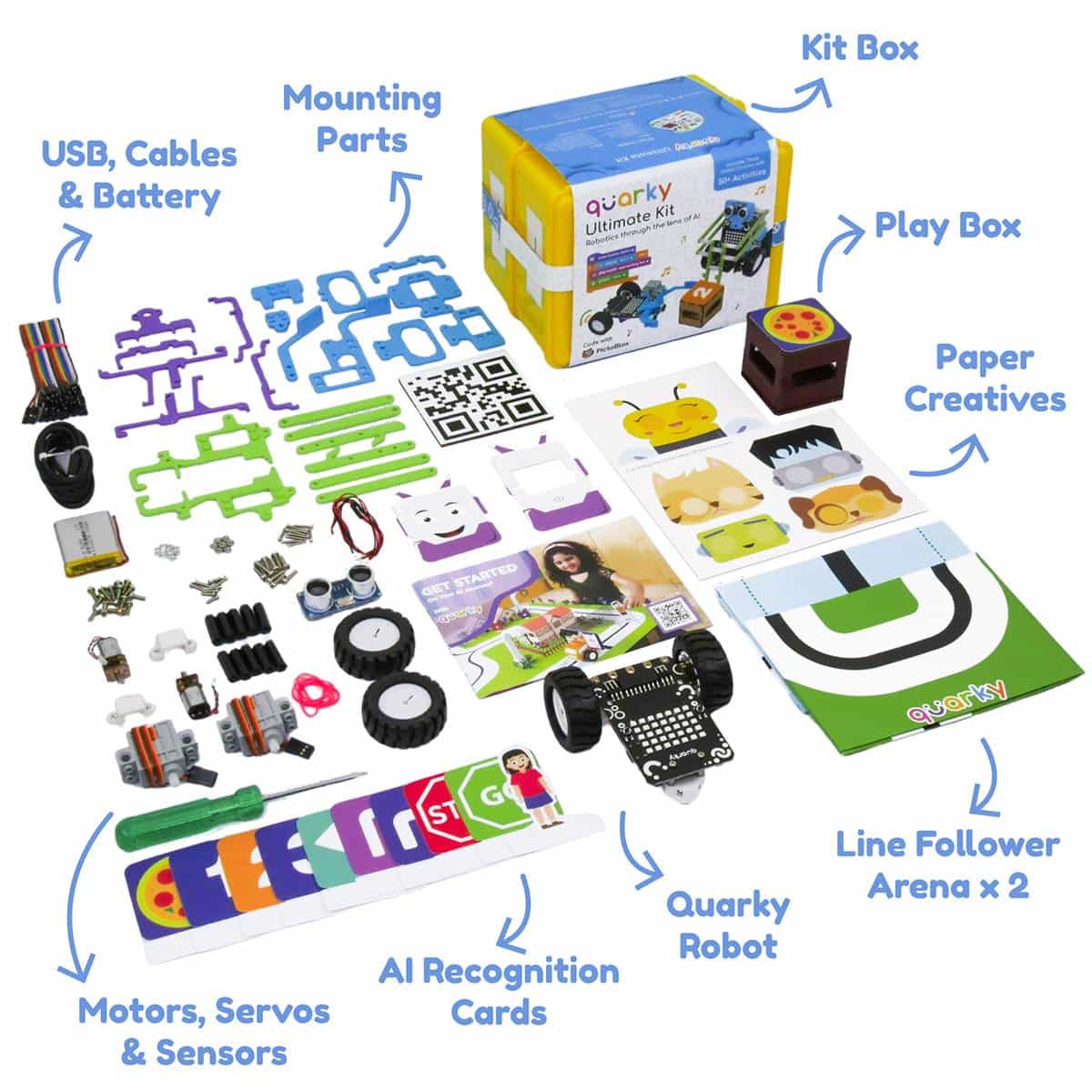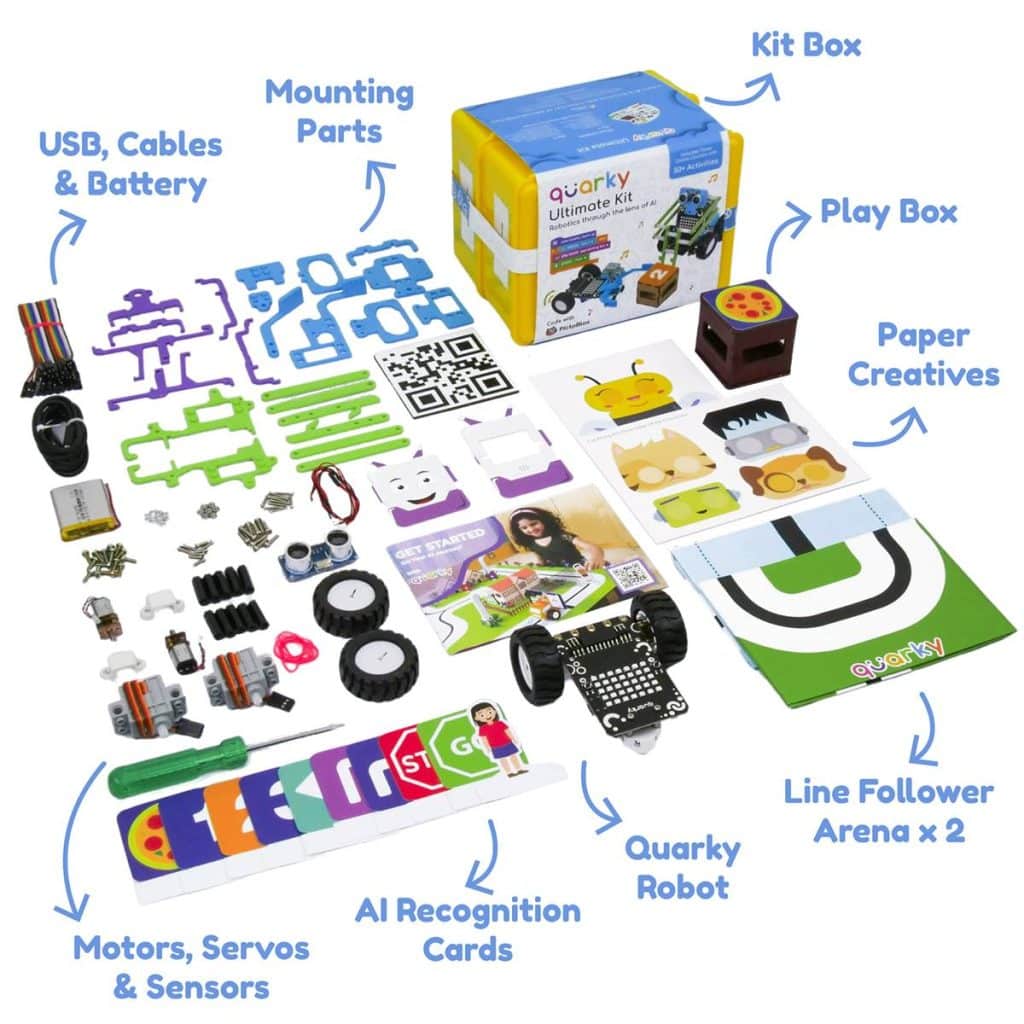 The BEST AI & Robotics Companion for Kids with complete hands-on experience to learn AI, Robotics & Coding with 10+ robotics configurations and 50+ projects.
Designed for Classroom Learning – 1 kit is suitable for 2-3 student group.
Powerful Microcontroller Board – Quarky is a portable device that allows students to create complex projects with its 3.7V Li–ion battery support, two tactile switches, five capacitive touch sensors, two infrared sensors, 35 programmable RGB LEDs, speaker, Wi–Fi and Bluetooth compatibility and general–purpose input–output pins. Quarky also has protections for reverse polarity, overvoltage, and overcurrent.
Comes with AI recognition cards for making Self Driving Car and 2 Practice Arenas.
Do-it-yourself Addon Kits for Advance Learning
The premium lab comes with Advance DIY projects which allow students to explore the advanced AI and robotics concepts in the field of Mars Exploration, Humanoid Robotics, and Speech Bots.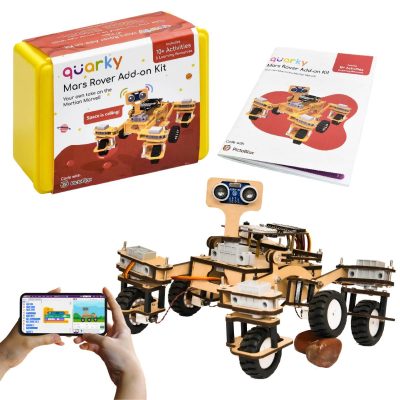 3 x Quarky Mars Rover Addon Kit
Explore Mars with Quarky, the miniature version of NASA's Perseverance rover. Live out your space exploration dreams.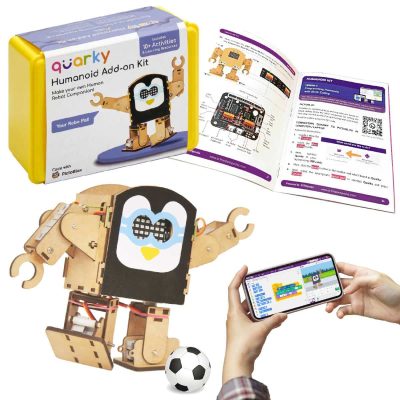 3 x Quarky Humanoid Addon Kit
The Quarky Humanoid Robot is a 6 DOF programmable robot that is perfect for learning about robotics, control, and AI-based applications.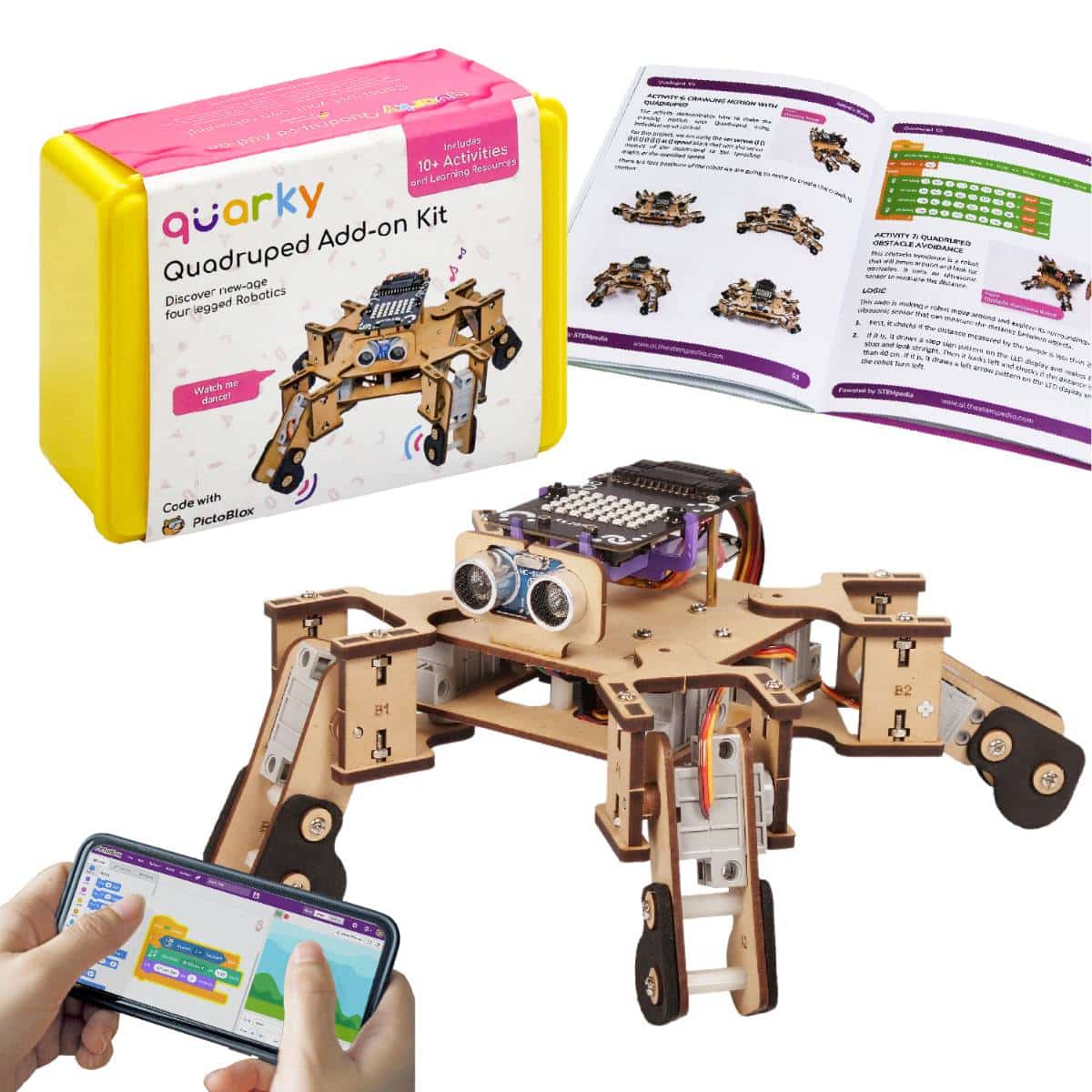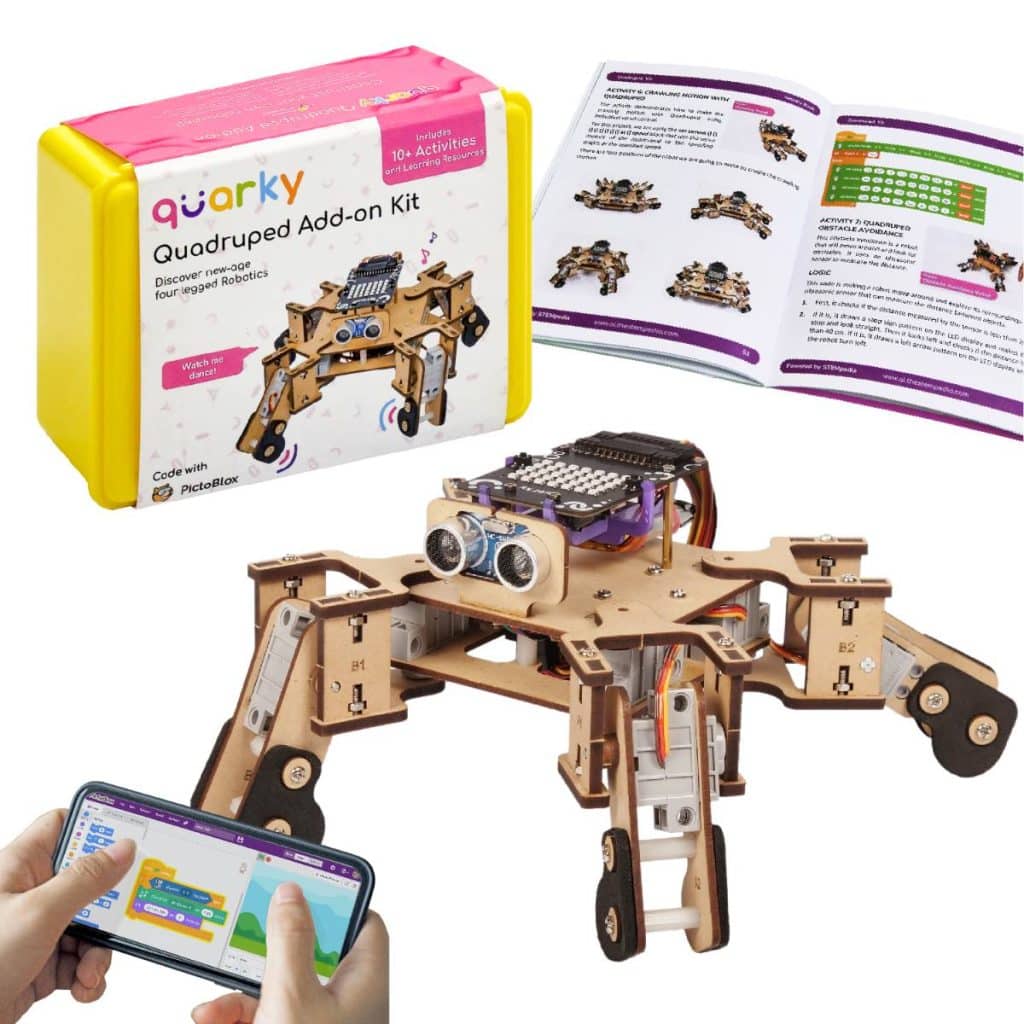 3 x Quarky Quarduped Addon Kit
An 8-DOF robot animal Quarky Quadruped Kit. It can walk, dance, avoid obstacles, and respond to gesture commands, providing endless fun for kids.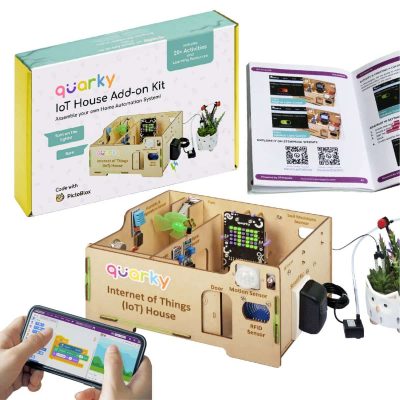 3 x Quarky IoT House Addon Kit
Discover IoT with the IoT House kit! It has 15+ activities to teach you simple API requests, voice-controlled smart plugs, and RFID-trusted door-opening systems. Perfect for beginners.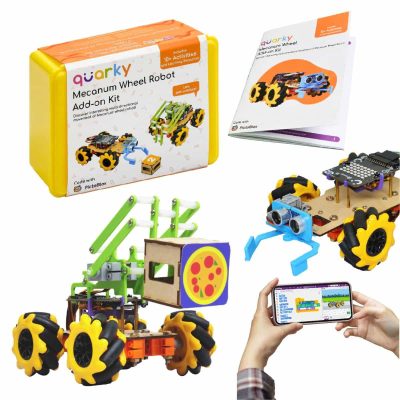 3 x Quarky Mecanum Wheel Robot Addon Kit
Experience the power of mecanum wheel design with this versatile robot kit. Discover the endless possibilities of robotics engineering today.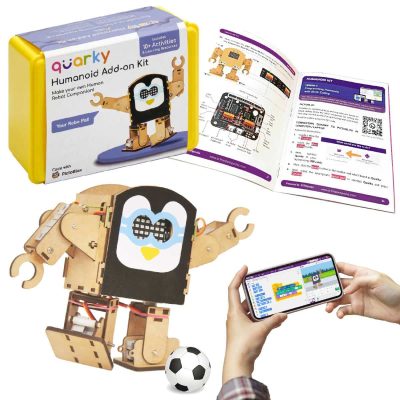 3 x Quarky Robotic Arm Addon Kit
Introducing the 3 DOF Robotic Arm Kit with Gripper – perfect for kids to learn about manipulator robotics!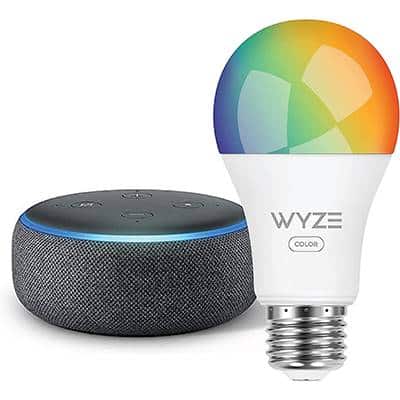 1 x Alexa Echo with RGB Bulb
The Echo Dot (3rd Gen) with Alexa and Wyze color bulb is a great IoT and chatbot introduction for students.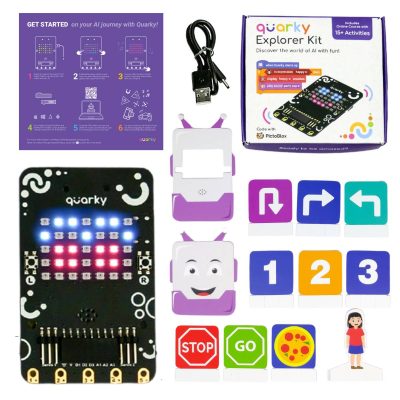 Top programmable board for AI, coding, and physical computing for all ages and skills.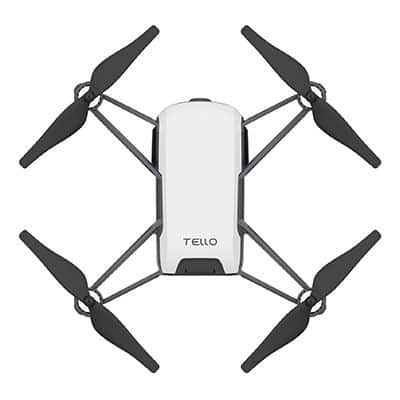 The Tello drone is small, light, and easy to control. It uses advanced DJI technology and has a 14-core Intel processor. It offers HD transmission, 5 speakers, and a real-time HD video feed up to 100m.
1 x 3D Printer Kit with UPS
The Crelity Ender 3 is a user-friendly 3D printer with a 220 x 220 x 250mm build volume, aluminum frame, and heated build plate. It has a direct drive extruder and auto-leveling function for consistent results.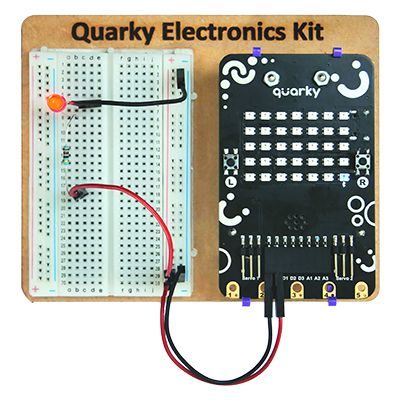 10 x Quarky Electronics Addon Kit
The kit teaches about electronics and different components such as capacitors, resistors, transistors, LEDs, switches, and potentiometers.
AI Premium Lab Consumables
The AI Premium Lab contains all the spares and consumables needed to run robotics activities for up to 600 students, making running activities easier and more efficient than ever before.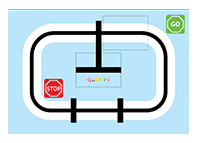 20 x AI & Robotics Wooden Arena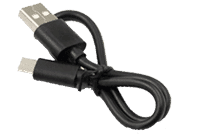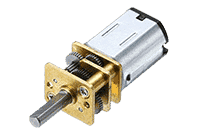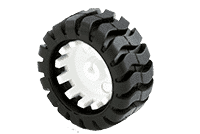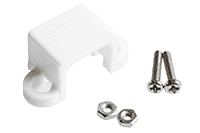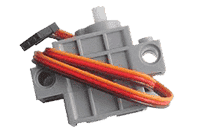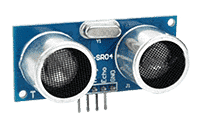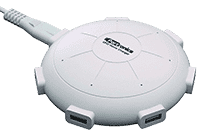 6 x Battery Charger (6-Port)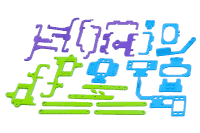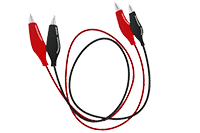 200 x Multicolor Alligator Wire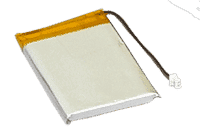 15 x 1000mAh Battery + 15 x 1300mAh Battery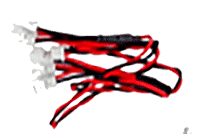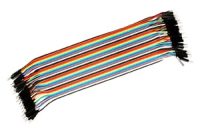 800 x Male - Male Jumper Cables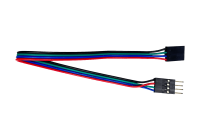 18 x Ultrasonic Jumper Wires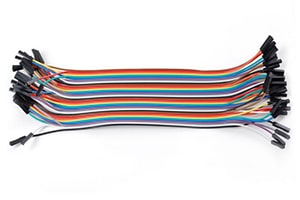 400 x Female - Female Jumper Cables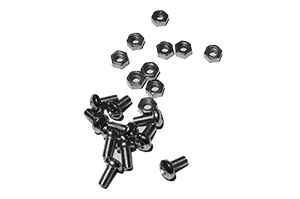 10 x Fastener Addon Packs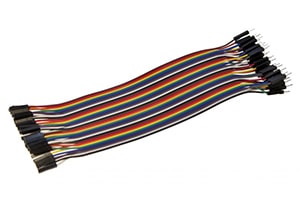 400 x Male - Female Jumper Cables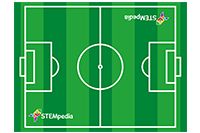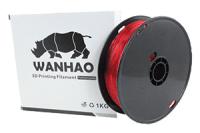 5 x 1Kg of 3D Printer Filament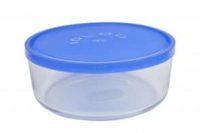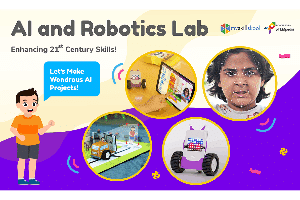 10 x AI & Robotics Lab Poster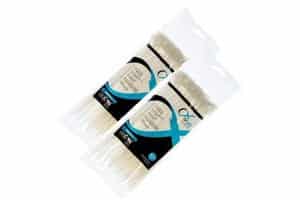 10 x Set of 100 Cable Ties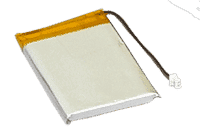 15 x 1000mAh Battery + 15 x 1300mAh Battery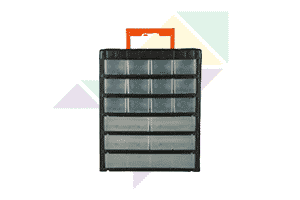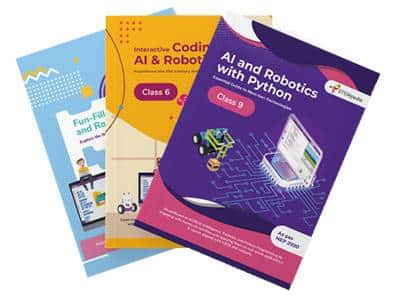 Certified Curriculum & Resources
Our program is designed to provide a comprehensive, accessible learning experience for 3rd-12th grade students, in alignment with CSTA, IB (International Baccalaureate®), IGCSE, ICSE, National Education Policy (NEP) 2020, and CBSE Skill Subjects with Coding, Artificial Intelligence, Robotics, Tinkering, and Data Science. Our all-in-one solution features a structured curriculum with session plans for teachers, activity sheets, and worksheets for students. Moreover, we offer activity books for individual classroom participants that you can purchase.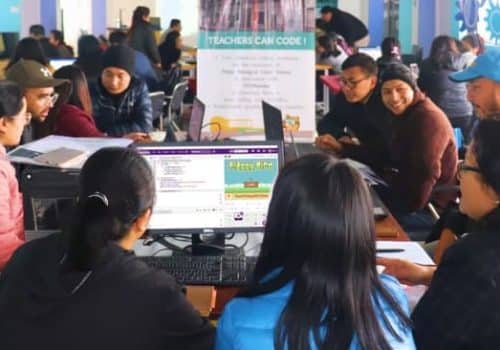 Eleven Days of Teacher Development Program
Our program provides faculty with offline AI training sessions for 5 days in school to help upskill computer science teachers, STEM faculty, and school IT staff. These comprehensive training sessions will equip teachers with the knowledge they need to transform schools with artificial intelligence. In addition, we offer two 3-day refresher training sessions between the years to help teachers run the program without difficulties. After the TDP, teachers will receive weekly online counseling, mentoring, and assistance from the AI master trainers to ensure that the lab runs efficiently.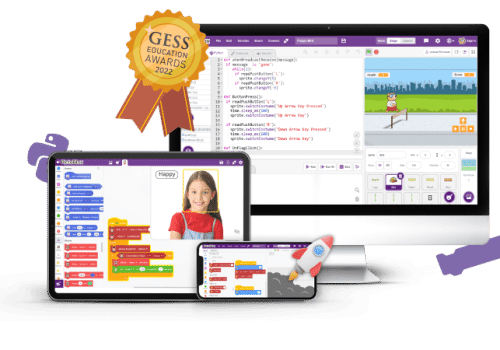 PictoBlox Software License
PictoBlox software is available to all students and teachers. It's a programming software that lets students program robots and explore new knowledge. PictoBlox software provides learning opportunities for block coding (suitable for grades 3-8), Python coding (suitable for grades 7-12), machine learning and artificial intelligence, robotics, the Internet of Things, physical computing, and self-driving technology.
Join the Schools Who Trust Us for an Unparalleled Educational Experience!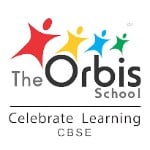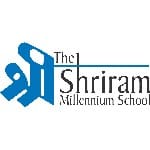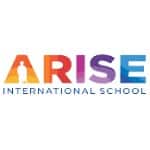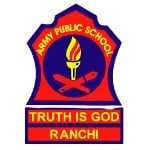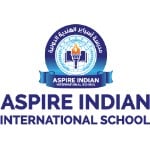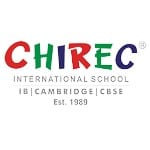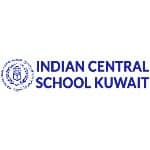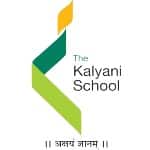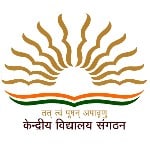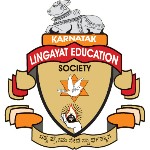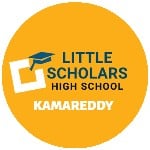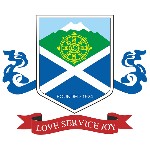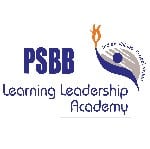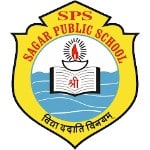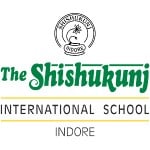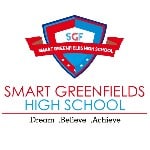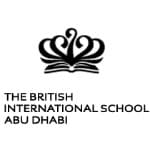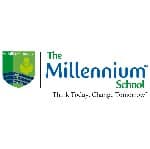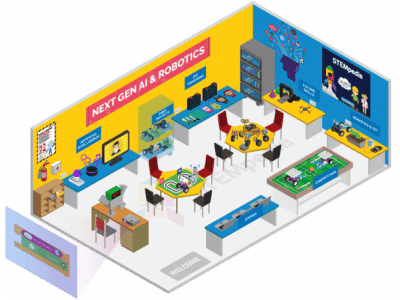 Get Started with the AI & Robotics Lab
We guarantee that our support and training will equip you to implement the AI and Robotics Curriculum and Learning Management System in your school. With our expertise, you can integrate cutting-edge technology into your curriculum and provide quality education to your students. Trust us to provide the best solutions and guidance to take your school's learning experience to the next level.
FAQs on
AI & Robotics Premium Lab