In the 1400s, not more than 20% of the world's population could read. We again stand at a similar position. However, 20% has decreased to 0.25%, and we are instead talking about programming, something which is soon going to be as fundamental. We live in an era where heaps of technology surround us from AR/VR to IoT and the future certainly lies amidst them. With that, it becomes crucial to learn programming for children as it sits at the heart of this technological advancement. If they learn how to code from a young age itself, it will gear them up to deal with the technology around them in a well-informed manner. Adequate knowledge about the basics of programming will not only bring them closer to their desired career, but will also equip them to better perform everyday activities like shopping, traveling, socializing, banking, entertainment, or self-care, all of which have mingled with technology.
Also read: Learn to Code – Why is Coding Important for 21st-Century Kids
All You Need to Know Before You Learn How to Code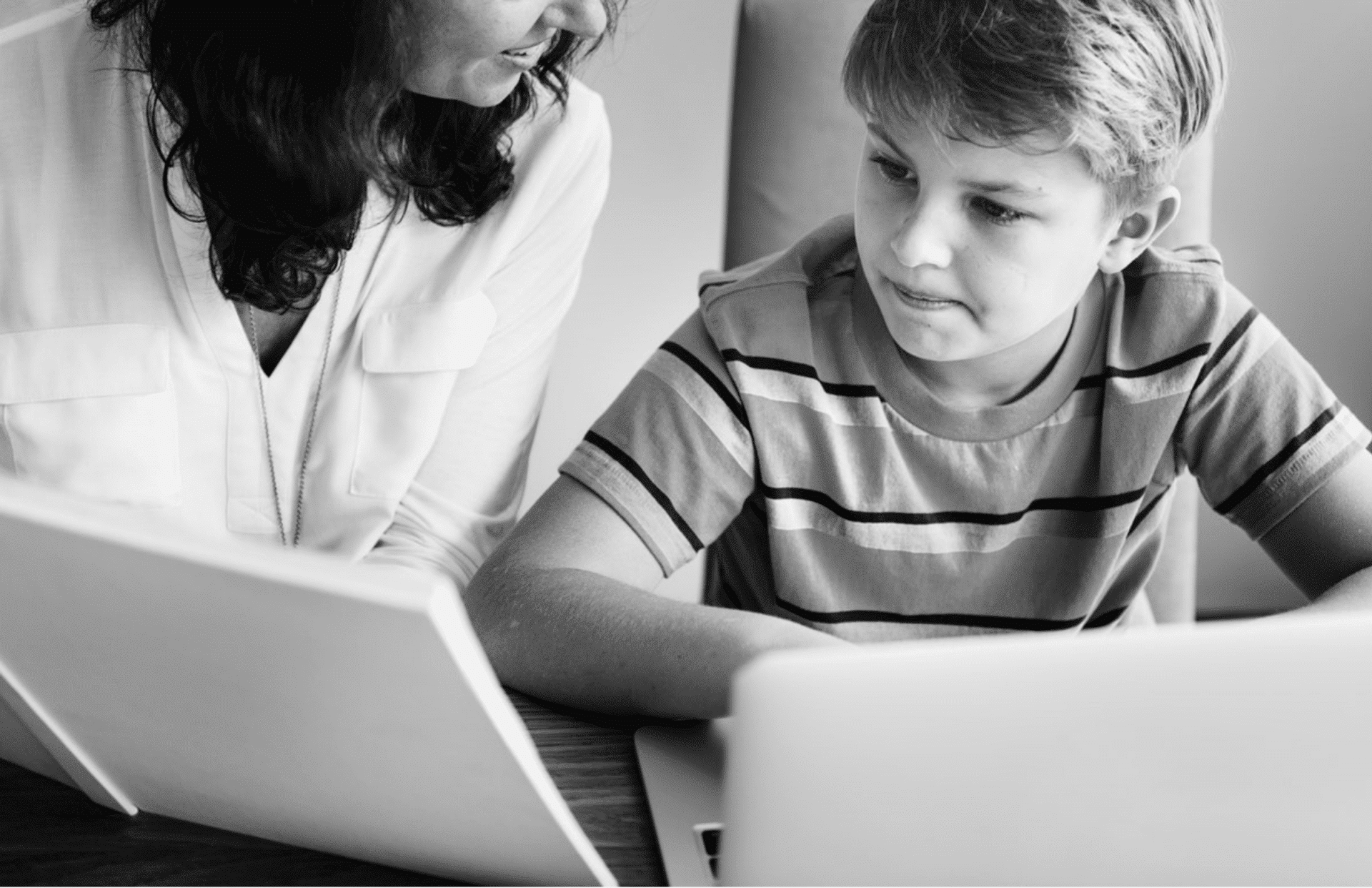 Today, not more than 0.3% of the global workforce know how to code. Not only are these numbers diminishingly small, but they also bring the importance of coding to a big picture perspective. Coding is the new universal language that the world should aim for. Automation and other paradigms of technology compel us to ensure that our kids learn programming. However, to learn programming for children can be tough when not approached correctly. Although high school level programming courses are good enough to start, they start off too late. Now that you have the time, why not start early and strengthen your competence.
Here are a few tips that direct you to the best way to learn programming.
Start Off Slow

Like any STEM course, it is straightforward to make coding for beginners boring with a few miscalculated steps. As we have always said in our articles, it is important to realize that extremely theory-based approaches don't bode well with kids' interests and can put off their spirit to learn if they are loaded with too much right at the beginning. The tip here is to start off slow and steady. The best way to learn programming for children is to look for simpler, jargon-free options. PictoBlox, a block-based graphical programming software, can be a fine example here. PictoBlox makes learning the basics of programming easy, interactive, and fun by teaching them to code with graphical drag-and-drop elements known as blocks which eliminate the need to memorize the syntax before one can actually commence to learn how to code.

So, we skip off some unwanted definitions like Object Oriented Programming or Data Encapsulation. These may be necessary for software engineers, but their necessity in a beginner's curriculum is quite small. Apart from this, take time to absorb the new information and form your understanding of it. Don't be in a hurry when starting off to learn how to code to do it on the right foot.

Get Your Hands on That Computer!


As we have mentioned already, don't bury yourself in theory if you are a beginner. What is more important is that you learn with experience as you go ahead with code. This brings us to the next tip to get the basics of programming right: Hands-On Practice. One can not understand mathematics or physics without actually solving problems. Problems ensure that the right amount of understanding comes to students when they test themselves. It also garners respect for mistakes. For example, when we learn how to drive a bicycle, a guardian gives us a push but slowly they also stop giving it. This is quite similar to that. A small push can do the trick. You may not get to all the solutions initially, but keep trying. Trial and error is the best way to learn programming. No amount of theoretical learning will ever replace the lessons learned from these mistakes.

Look for Projects


One thing that will help you a ton while you learn how to code is working on projects. Choose projects that expect the right amount of skill application and push you to acquire more knowledge at the same time. You can take up tasks to code simple games, create animations, picture short stories with your animated characters, etc. Delivering these tasks will lend you the confidence to sign up for bigger projects and move ahead in your coding journey. If you don't know where to find them, there is a good bunch on the STEMpedia website – The tutorial on getting started with PictoBlox, a graphical programming software, which will help you take a firm step into the world of coding, DIY projects where you code exciting games like The Hungry Shark Game and Space Battle on your own and play for a fun learning experience, and artificial intelligence projects like face recognition and even mask detection that'll be useful in the current times of coronavirus. These projects will not only make it more fun to learn programming for children but prepares them to be real-world problem solvers.

Assess Yourself

Now that we are actually dumping the conventional system and have decided to learn programming in our own unique, self-paced way, we need to figure out how to assess our learning. We need to make sure that kids have got their heads around the basics of programming. So, for assessment, instead of appearing for tests, they can try writing programs in more efficient ways. We can't emphasize enough on the importance of constant tinkering with your codes.

It is undoubtedly the best way to learn programming once you've got the fundamentals. This way, by escaping a toxic ranking system of the conventional system, it will become much less strenuous to learn programming for children and they will keep getting better at it.

The World Online


Learning doesn't end in the classrooms and hence we need to emphasize the available resources online. A lot of source codes for both kids and adults can be found on several websites like GitHub, Arduino.cc, etc. You can always log on to these and see how the real world codes to orient yourself for writing better code. The following are a few online resources that will simplify your route to learn programming at home.

Watch Videos About Coding

Today, there is hardly anything that you can't learn by watching videos online. Coding is also a part of the 'YouTube University' where you'll find a multitude of educational videos on the basics of programming. Kids can easily learn how to code by referring to these videos for additional information on their primary learning material or make these the source of their learning itself. You can check out NPStation, KidsCanCode, Whitehat Jr., and many more.

Join Developer Forums

Another great way to learn how to code for all programming novices is to become a part of the coding community where they can chat with experts of the field, seek their help if stuck, find solutions to their problems, and connect with fellow coders. You can share your projects and receive constructive feedback on your work, and add to your skill box through these interactions.

Enroll in Online courses

Online courses are an absolute treasure when it comes to learning from home. They make it a lot easier and more enjoyable to learn programming for children with their visually appealing components and patient teaching.

Enroll today for a FREE live demo session

One such online course on coding is STEMpedia's Introduction to Programming, a boon for students who either have never written a line of code before or are at a nascent stage. The specialty of this course is that it teaches them to code using their powerful graphical programming platform, PictoBlox. The interesting live sessions and amusing assignments add on to make it one of the best ways to learn programming.
Also read: How Online Coding Courses Help Kids Learn Coding at Home
In a Nutshell
It is becoming vital to learn programming for children these days and will one day become a universal language. To learn it in the perfect balance, they need to be exposed to many smaller paradigms of learning. Problem and project-based learning is the path to progress here as we approach it the STEM way!