In a time where the four walls of our house bound us, the internet works as a window to the outer world, lending you an insight on anything you want. Taking this a step further, it also gives you an opportunity to utilize all the extra time you have by offering you to learn something new through e learning websites. Digital learning was already the most convenient way of learning but today, in a pandemic-stricken world, it is more useful than ever. Online learning websites are a huge asset when it comes to keeping yourself and your kids busy in a way that is actually rewarding.
Also read: Useful Online Learning Resources for Kids to Learn from the Safety of Their Homes
E-Learning – A Boon for 21st-Century Kids
Digital learning is like the Kindle for classrooms. Now that schools are shut, e learning portals bring to your kids all that they must be taught and much more. They can easily study in the comfort of their home with the numerous resources for distance learning and make their quarantine worthwhile.
All you need is access to the internet, and you'll have a gold mine of recorded lessons, written content, webinars, and collaborative online learning software at your disposal to catch up with the learning. Let's have a look at why digital learning has become a beacon of hope for today's learners.
Benefits of E-learning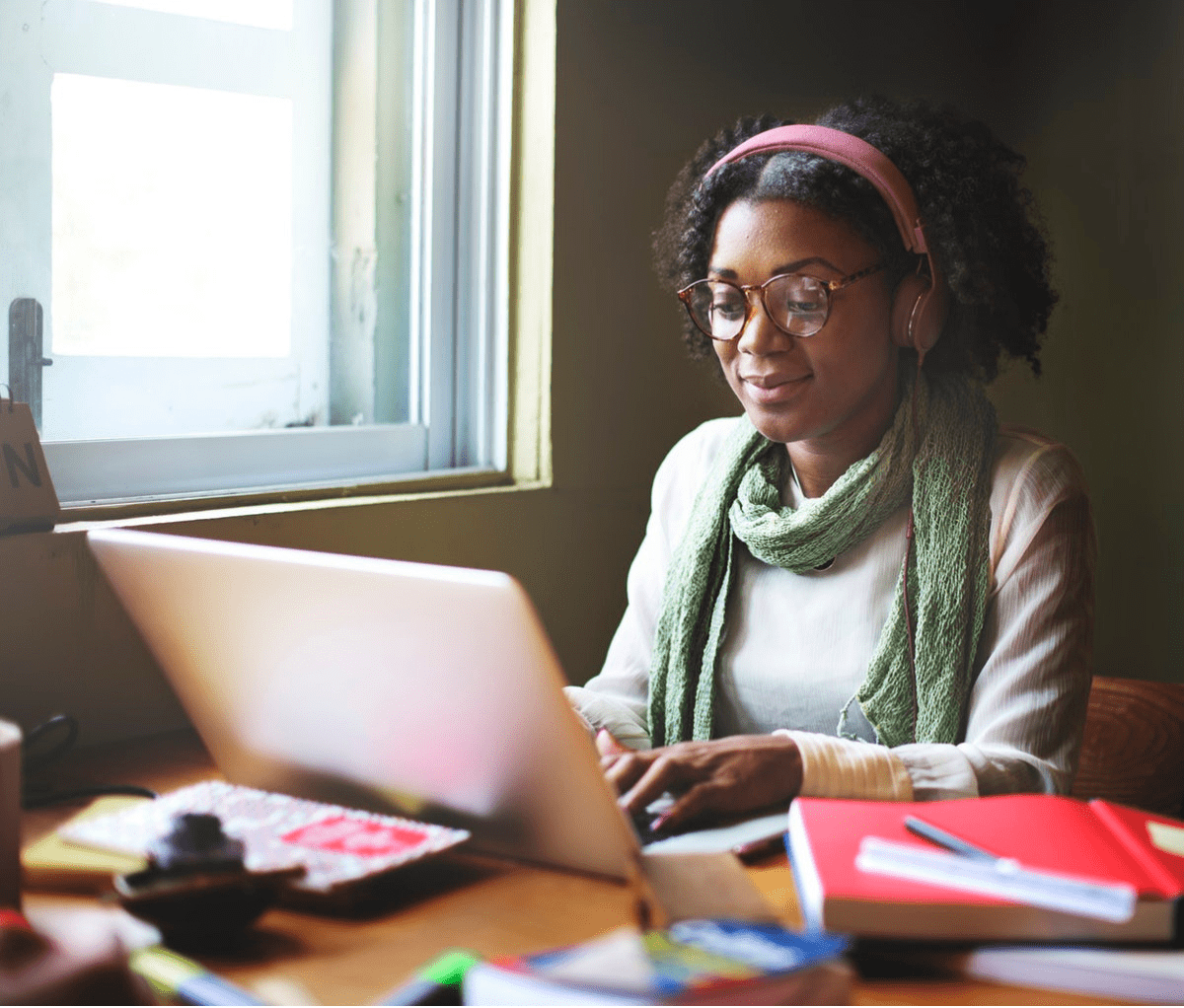 A key advantage of e learning websites is that students can take lessons at their own speed. They can also go back to look something up, repeat lessons, and skip the ones they don't need unlike at school where there is the minimal scope of personalized learning.
Not only kids but adults enthusiastic to learn can also enjoy the benefits of e learning. Busy caretakers, full-time employees or those who simply don't have the time to go back to full-time studies have plenty of opportunities to find part-time courses where they can complete their schoolwork in the evenings after work, on weekends, or whenever they can fit it in their schedule. This is the biggest advantage of digital learning. And with a lockdown imposed, you might anyway have a few extra hours to put to use.
Class Central estimates that over 23 million people took their first MOOC (Massive Open Online Course) in 2017, bringing the total number of learners who have had the benefits of e learning to over 81 million people. Increasingly, major universities, such as Harvard, Yale, and MIT are offering people access to the same instructional material as the students attending the universities through their e learning portals, and more often than not, it's free!
Such online classes often include pre-recorded lectures from professors teaching in their classrooms at the school to their traditional students, discussion forums where students can post assignments, communicate about the material with each other, ask questions to professors and other students, and much more. Coursera is one of the biggest online learning websites out there for digital learning while maintaining your lifestyle.
Increased Learning Opportunities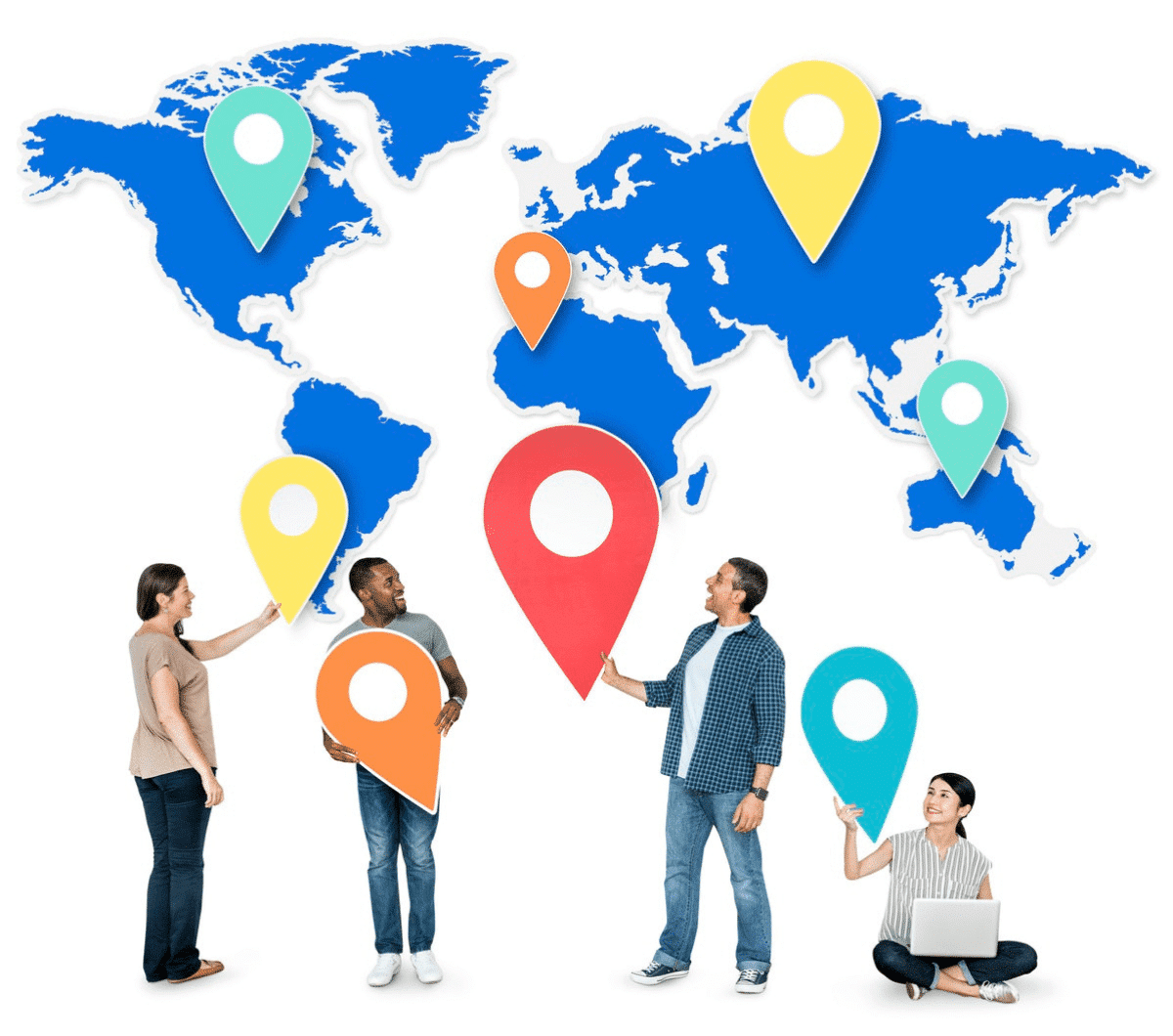 E learning websites are extending learning opportunities worldwide. Education Reimagined is one of those online learning platforms that celebrate open-walled learning and acknowledges that
Learning happens at many times and in many places and intentionally leverages its expansive nature in the learner's development of competencies.
Having access to full and part-time online learning means that every student, state policy permitting, has access to multiple world languages, college preparatory curriculums, and advanced studies. It is absolutely remarkable that thousands of universities offer free online courses through e learning websites by the best professors for anyone with a broadband connection.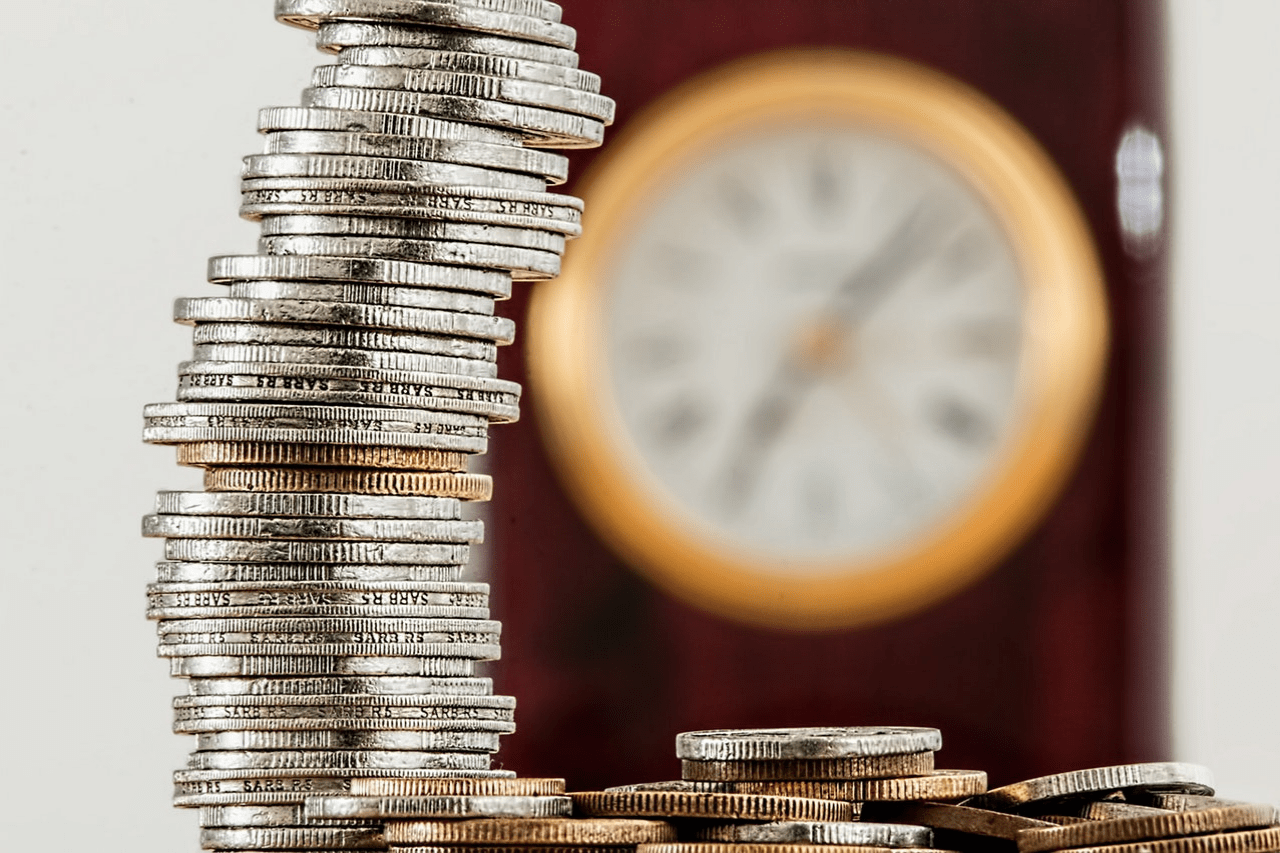 Digital learning is the perfect way out of the quarantine boredom. With no additional requirements other than the zeal to learn, online learning websites can keep kids busy while guarding their productivity graph. With the lockdown saving us ample time and expenses, both of these can be smoothly invested in e learning and acquiring new abilities. Moreover, it is a great way of keeping your kid's brain churned and active amidst the gloom of the pandemic. Besides, in such a time when the reality is loathsome, kids and youngsters tend to resort to long hours of gaming or binge-watching, to escape it. But it is only advisable to accept the conditions as they are, use this time productively, and prepare ourselves for the future. Here, E learning websites could be of great help.
STEMpedia and Digital Learning
With the aim of making quality education accessible to every student across the globe and knowing the potential of digital learning in the same, apart from our DIY kits and software, we at STEMpedia have a dedicated learning center housing a vast number of learning riches. With lucid tutorials for all levels from beginner to expert, exciting projects, engaging online courses on electronics, programming, and robotics with more in line based on latest technologies such as 3D printing, and world-class products, we try our best at our online learning platform to bring out the innovator within you.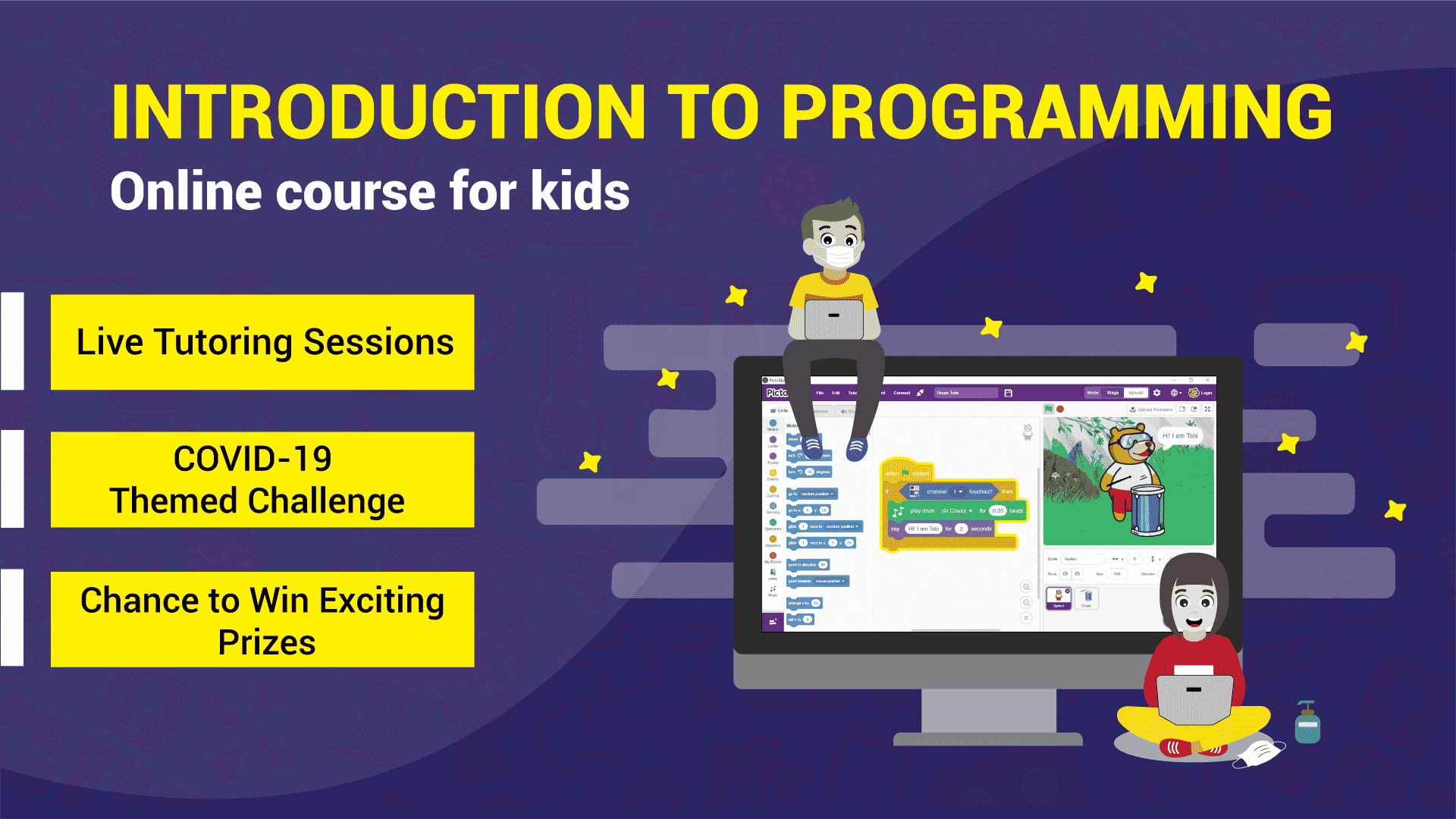 Out of the many online courses that we offer, the Introduction to Programming course proves to be extremely helpful in today's time. The course teaches the basics of coding, a must-have skill in the 21st century. Given the many benefits that it has, we as an e learning portal have made it much easier to learn to code with this interactive beginner-friendly course. Based on Scratch, a programming language designed especially for kids, this course doesn't demand any previous background of the field. Anyone who wishes to can easily kickstart their coding journey with this interesting course which has the idea of learning by doing at its core. One of the basic benefits of e learning, the course allows you and your kids to pursue it in the comfort and safety of your home. Engaging sessions, timely quizzes and assignments, and above all, an end of the course challenge with an aim to create awareness and understanding regarding COVID-19; all come together to make a useful and enjoyable online coding course.

Also read: How Online Coding Courses Help Kids Learn Coding at Home
In a Nutshell
For all those parents who don't want to go careworn out of worry for their kids, E learning is at your disposal. Make your kids learn new things and explore their capacity to learn with online learning websites and let them build their proficiencies despite the lockdown. Believe in its power and digital learning might just end up being your much-needed savior in the quarantine time.
Feature image taken from rawpixel.com