Our brains are idea-producing factories. But they need a direction. Earlier on our website STEMpedia we talked about why is it important for children to indulge in programming projects. We also provided some insight as to how they can go about it. Learning how to code is futile if one cannot come up with innovative programming project ideas. Which is why we are here! Presenting to you *drum roll* PictoBlox, a Scratch 3.0-based programming software that is the perfect companion to jump-start your journey into the universe of Scratch games. With PictoBlox, you can give any and every kind of a Scratch project idea a physical and tangible form. In this article, we will provide you with a few of our personal favorite programming project ideas!
Scratch Projects to Try in PictoBlox
After you have the ideal tool (hint: PictoBlox) for you to begin your journey, he obvious next step is to hunt for Scratch project ideas. How about coding your own Scratch games or monitoring the data of any place around the world by sitting in the comfort of your house? Yep. We're serious. Here are four Scratch games and a weather monitoring system that you can make all on your own using PictoBlox:
Space Battle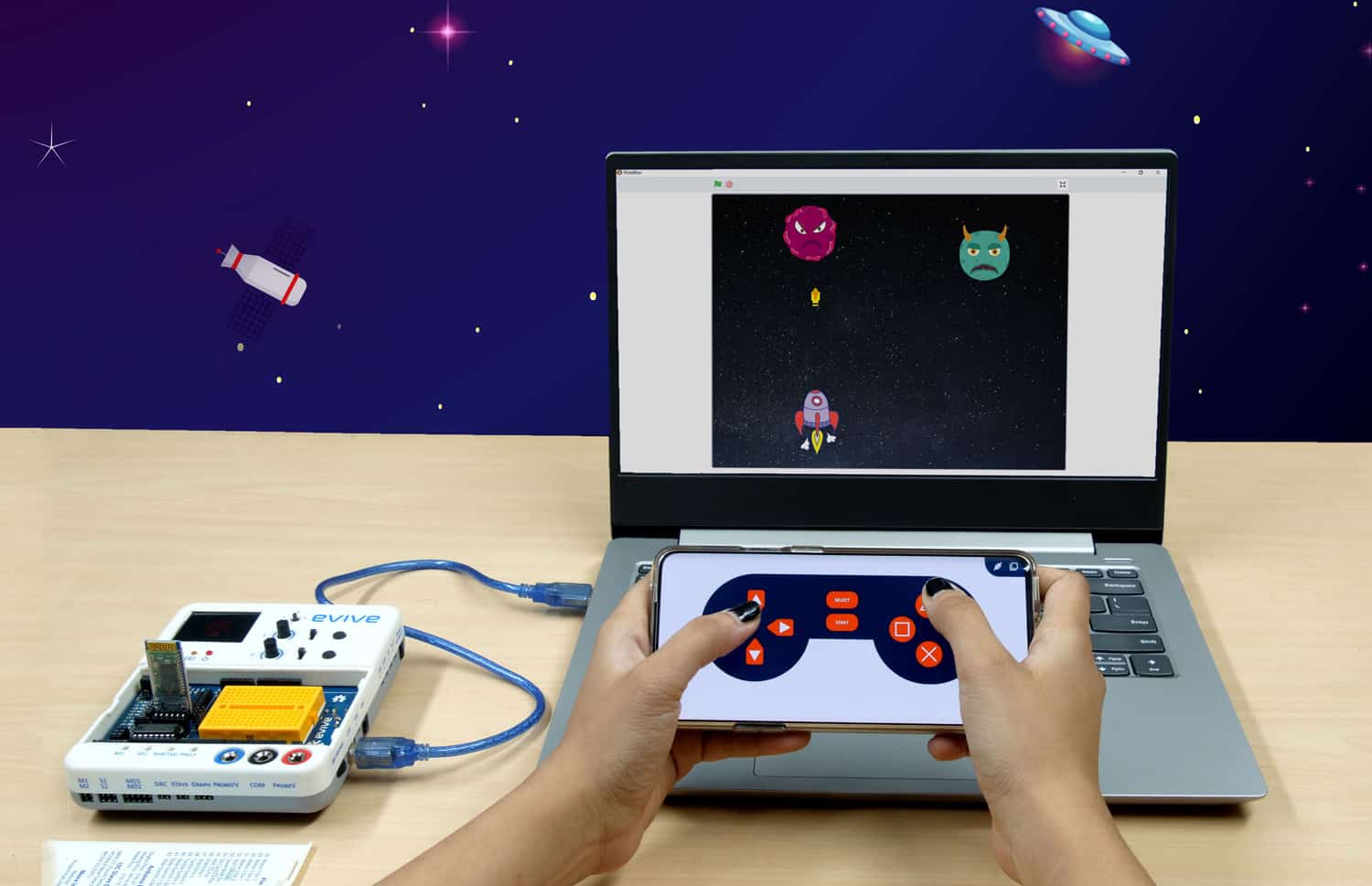 A long time ago, in a galaxy far far away… well, we barely existed. But now is the time we can have letters and shapes and actors floating in front of a screen manipulated to represent space. This Scratch project for kids runs along the same lines. This is one of the scratch games where you get to make your own spaceship in (you can even name it something cool!) Create your own galaxy and fight off the opponents with death rays!
Scratch Game Difficulty: Beginner
Estimated Time: 2 Hrs
You can find this programming project HERE.
The Hungry Shark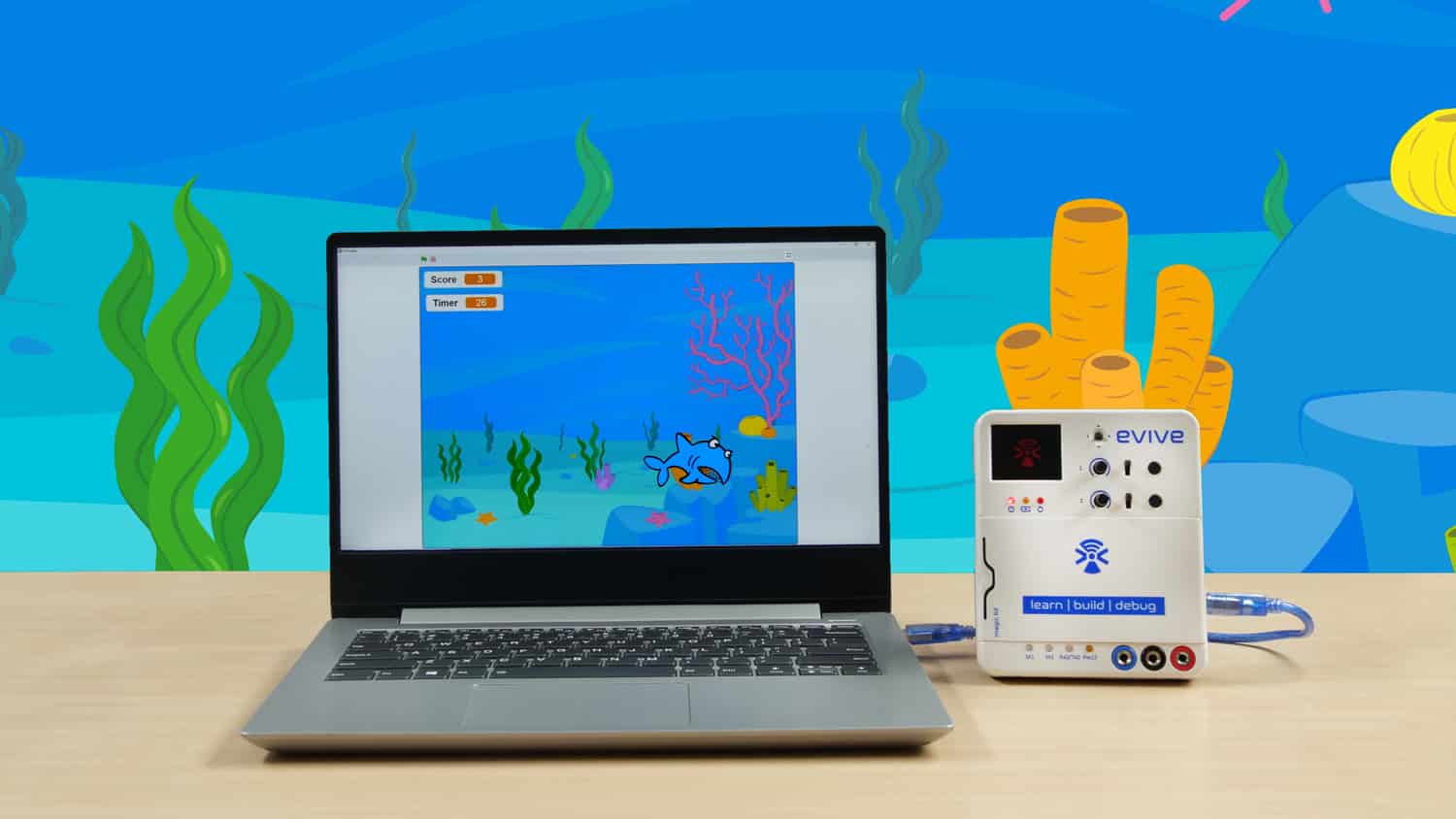 Is it only us or does this name fill your brain up with the baby shark song? (No, we are not sorry that you will be thinking that the whole day now.) The only way to get the tune out of your head is to feed the hungry shark using evive's potentiometer! Feed the shark as many fishes as you can and score the highest in this Scratch project!
Scratch Game Difficulty: Beginner
Estimated Time: 1 Hrs
You can find this scratch game HERE.
Shoot the Bat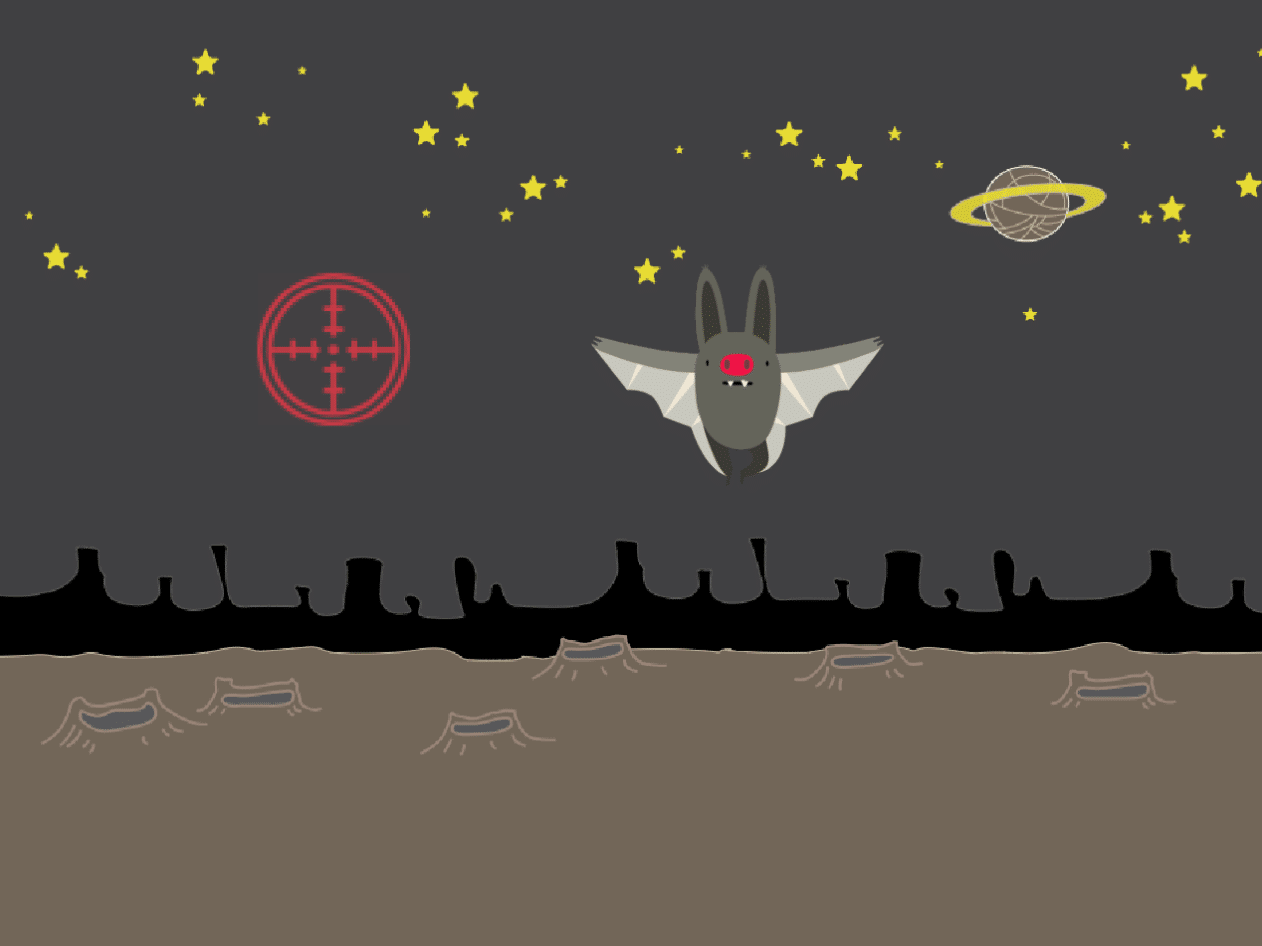 A new habitable planet has been discovered. But vicious bats have invaded it and aren't letting humans explore it. Your mission, should you choose to accept, is to simply aim at the bats using your mighty joystick and they will disappear! But here's a catch – these magic bats have the ability to appear from any random in space and disappear into thin air only to appear again from somewhere else. So, you need to be on your 'thumbs' all the time. The more bats you aim at in the given time, the higher will be your score.
Scratch Game Difficulty: Intermediate
Estimated Time: 3 Hrs
You can find this programming project HERE.
Dodge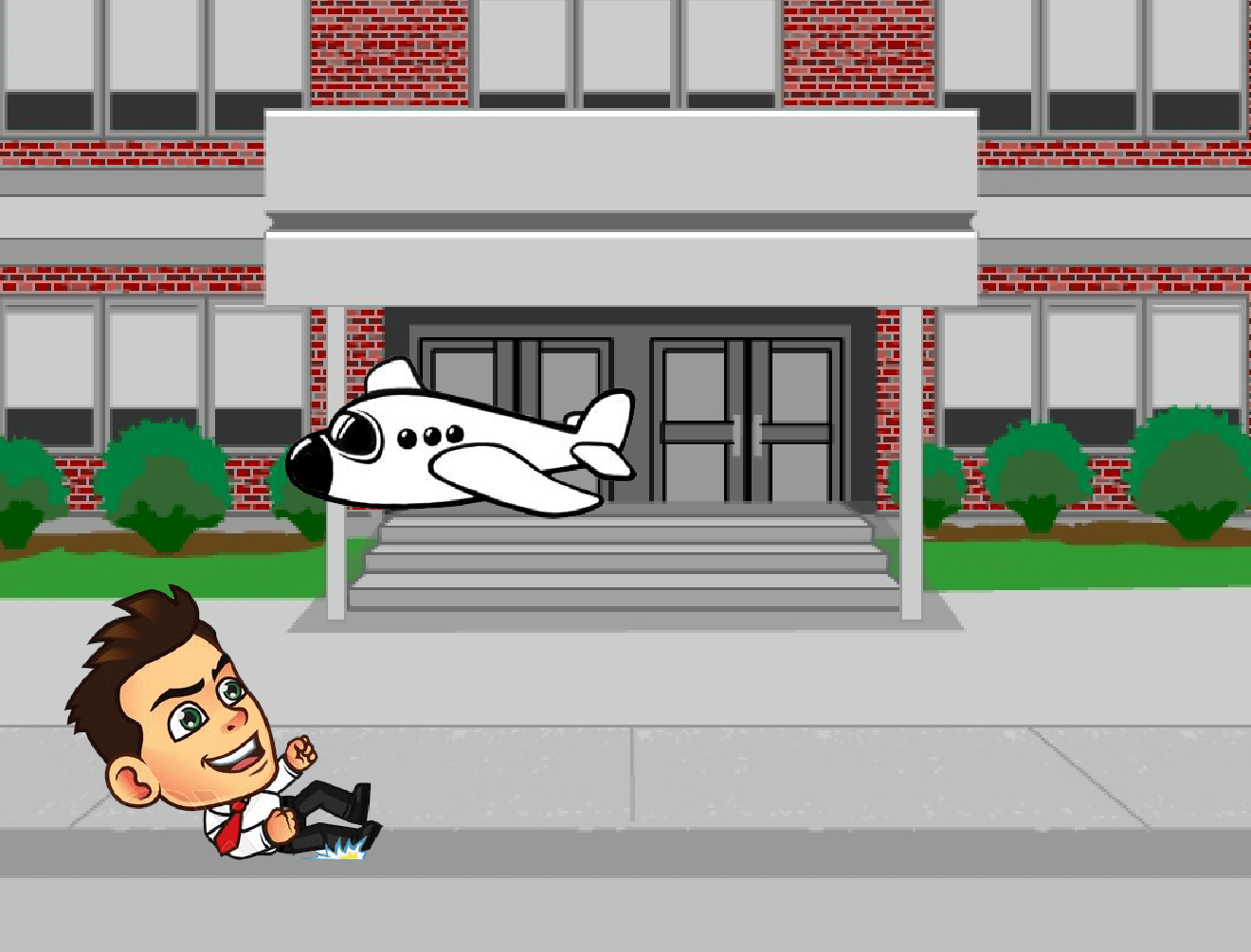 A ball and a plane have been enchanted by a wizard and instructed to obstruct the path of the protagonist – a young boy who wishes to reach the fountain of endless knowledge – and prevent him from succeeding in his mission. The aim of the game, as the name suggests, is simple: to aid the boy in steering clear of the obstacles. You must use your expertise and help him dodge the obstacles by sliding and jumping as and when required and stay in the game for as long as possible. Good luck!
Scratch Game Difficulty: Intermediate
Estimated Time: 4 Hrs
You can find this programming project HERE.
IoT Based Weather Station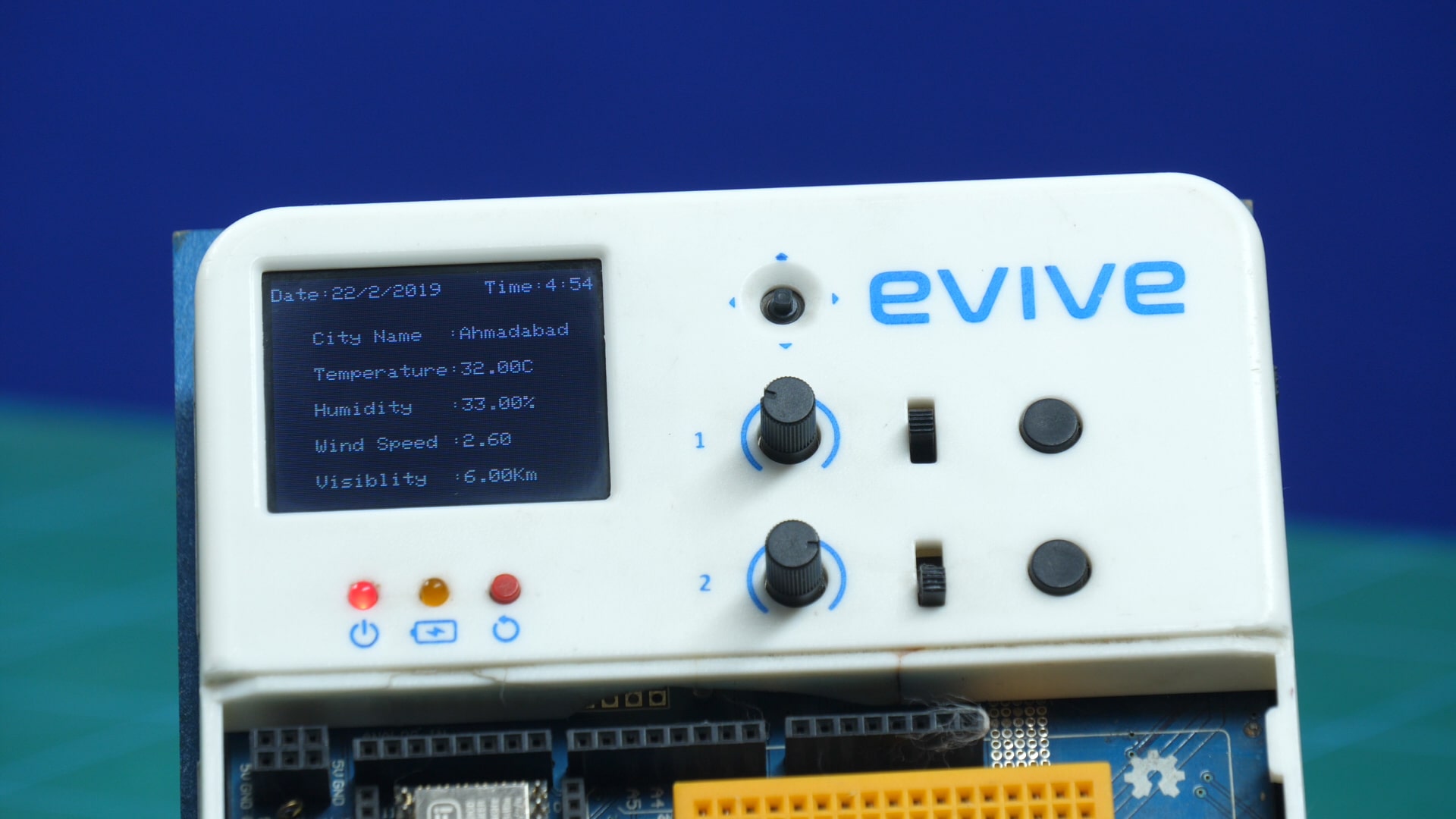 Now you can get to know what's the weather in Australia, India, France, or the UK  in real-time by sitting in the comfort of your home! Come in the IoT based weather station Scratch project! With the help of this programming project idea, you can track the real-time values of different weather parameters such as the temperature, humidity, wind speed, and visibility of any place on this planet. All you need to do is provide the coordinates of the place you want to know about and sit back and let the station do its work. Whatever be the place, you'll get to know how's it over there in a jiffy! A useful tool when planning outings, isn't it? 😉
Scratch Project Difficulty: Intermediate
Estimated Time: 2 Hrs
You can find the programming project HERE.
In a Nutshell
Being innovative is one of the most important pillars of STEM education. After learning how to code comes the time to put that knowledge into practice. Coming up with creative programming project ideas has now gotten as fun as it can! This article gives you five Scratch project ideas that your kids can easily make while having fun! There are programming projects with different levels of difficulty and multiple levels of fun.