Education is the most powerful weapon which you can use to change the world.
– Nelson Mandela
How Significant Is Education?
Education is a vital part of our lives. We study, think, research, understand, and educate ourselves almost all the time. We might think that education comes from books, teachers, classrooms, conference halls; but education is a non-tangible component of our everyday life. We self-educate with news updates, by reading newspapers, by tuning in to the radio, television, and so on. No amount of pressure will be enough to break the rubber band that is education. That said, today, we are going to talk about how, where, and at what pace STEM education is moving. What do we think about when we think about STEM? Robots, Artificial Intelligence, or Programming? Needless to say, the possibilities are endless.
But, are we learning as much as we can with STEM? Are we doing everything in our power to encourage the growth of STEM? Let's find out.
What Is STEM Education About?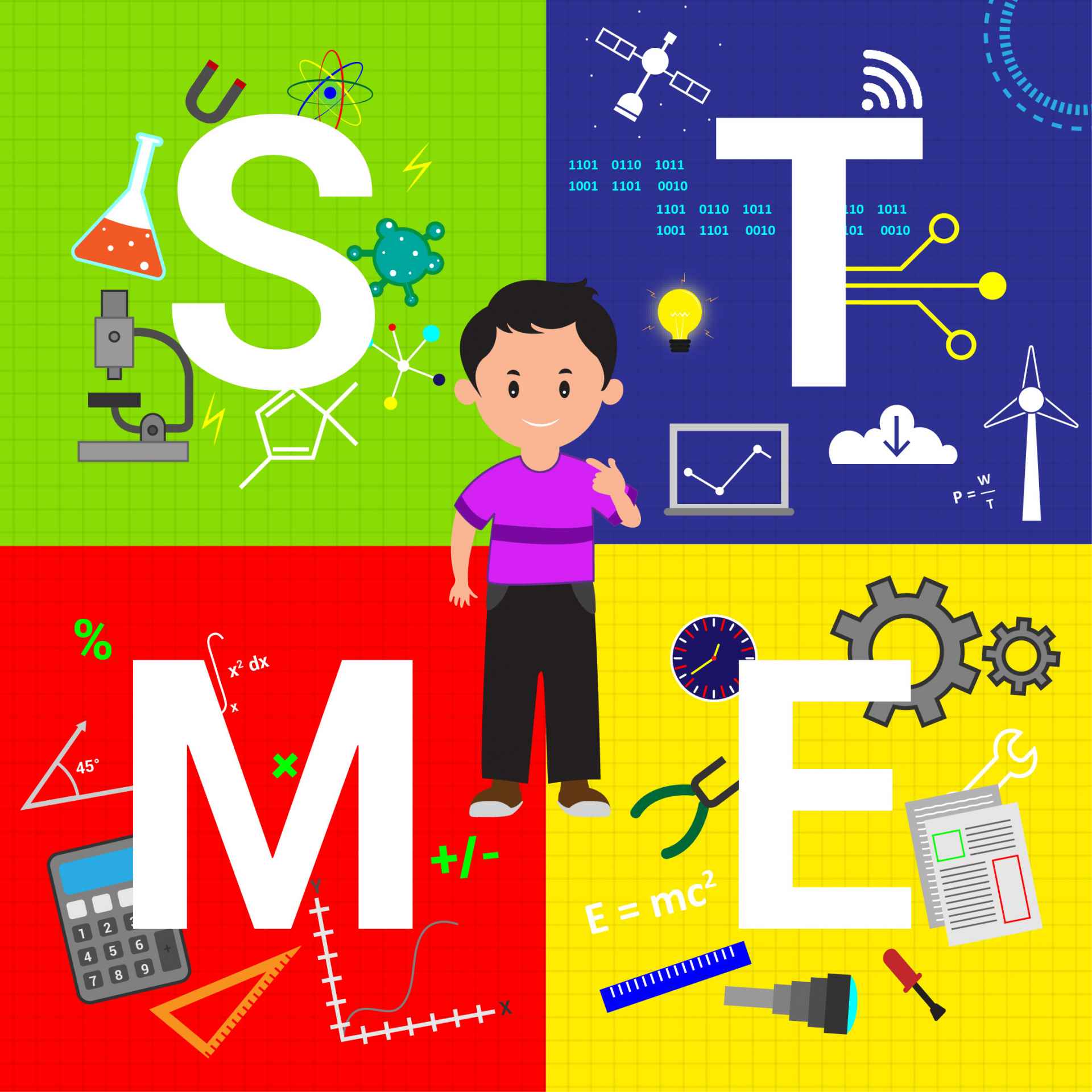 Mand Labs published an article which records the current scenario on the playing field for STEM. The article talks about everything that is catering to the success of STEM in schools and colleges but also doesn't leave out what's lacking.
One of the dominant names in the STEM industry is that of Intel. Intel has shown a tremendous amount of commitment to STEM. The company's dedication towards STEM became clear when they came out with their Education page which aims at helping teachers with teaching strategies and makes their lessons more STEM oriented. Their primary goal is to help teachers create a safe space for their students to interact and practice what they learn. Intel has also pledged $300 million to employ women and several minorities by 2020.  They want to bring STEM to the growing community of learners and mentors. Intel comes across as a reliable source for teachers to manifest fun and exhilarating lessons that will send their students to a world of practical knowledge while using STEM as a primary tool.
Advancements in STEM All Over the World
H. Davis, in one of his articles about STEM teaching strategies, has talked about a fairly overlooked way of teaching: Kinaesthetic Learning Style. In the same article, he has also written about Howard Gardener, a psychologist who concluded that every child cannot be taught the same way.
Education is the ever-growing application of a bulletproof idea, and it counts for every human being. It's the bridge to intelligence, and conquering issues like gender equality and poverty. And there are initiatives being taken all over the globe to support it. For example, Atal Tinkering Labs. ATL is a movement by the government of India to help increase the level of efficiency in students with the aim of inspiring them to be self-sufficient. The first phase of ATL brings India closer to their goal of creating one million child innovators by the year 2020. STEMpedia explains what Atal Tinkering Labs are about in one of their articles.
STEMpedia is a growing community of like-minded STEM enthusiasts with an ambition towards helping children grow in every aspect of their lives. They are trying to give back to the education system with creativity and innovation. With several online STEM courses, tutorials, projects, and DIY videos, it looks like their journey is leading to a destination filled with content STEM enthusiasts.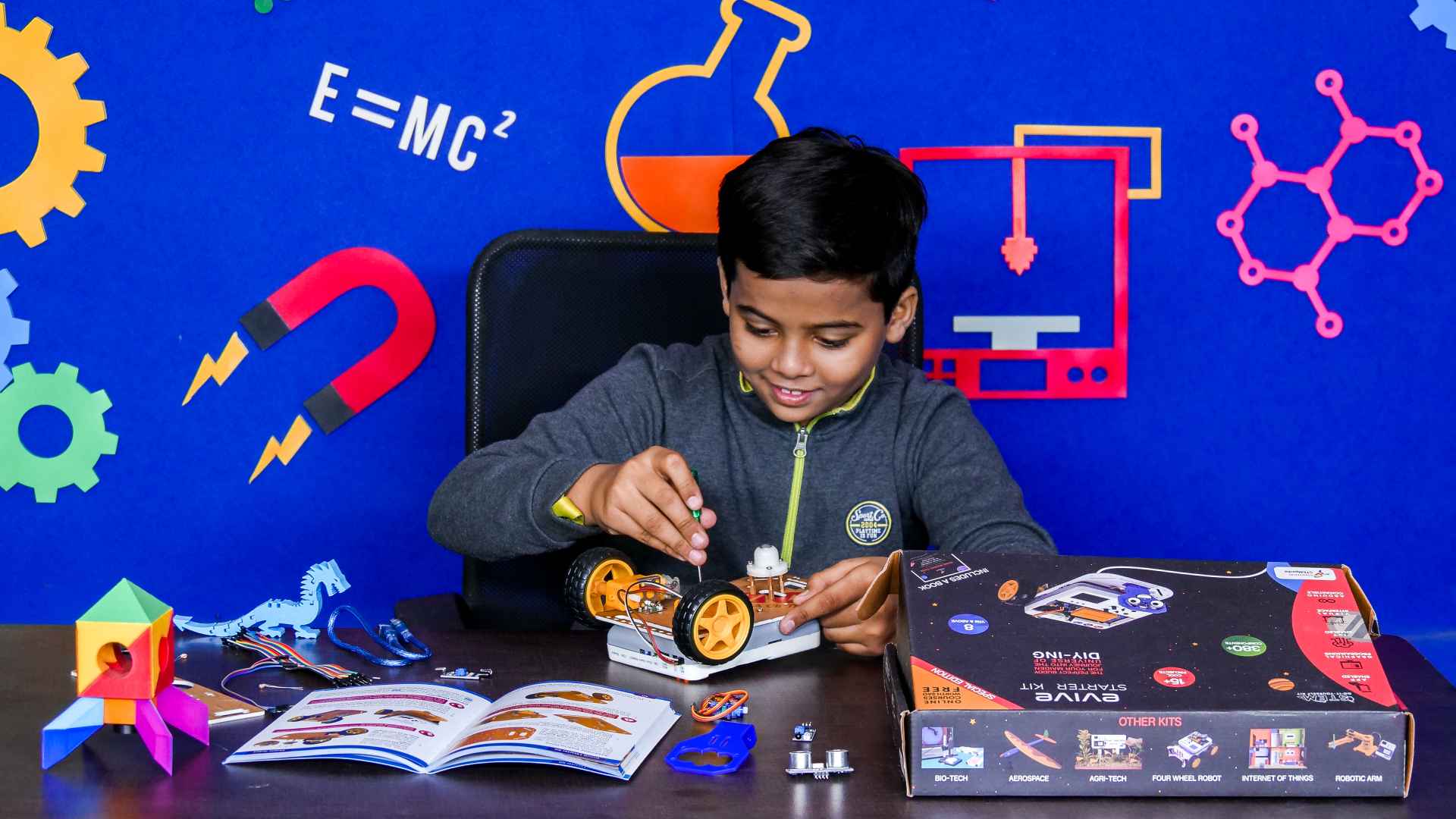 One of the things that I've been focused on as President is how we create an all-hands-on-deck approach to science, technology, engineering, and math. We need to make this a priority to train an army of new teachers in these subject areas and to make sure that all of us as a country are lifting up these subjects for the respect that they deserve.

– Former President Barack Obama at the White House, 2013 Brown quoted this in his Journal of STEM Education.
Obama had also mentioned that new learning techniques are being discovered every day. And in response to what President Barack Obama had to say, many schools and institution grabbed on to the STEM-oriented approach both in an out of the classrooms. A sample of Brown's journal is available here.
STEM Education and Entertainment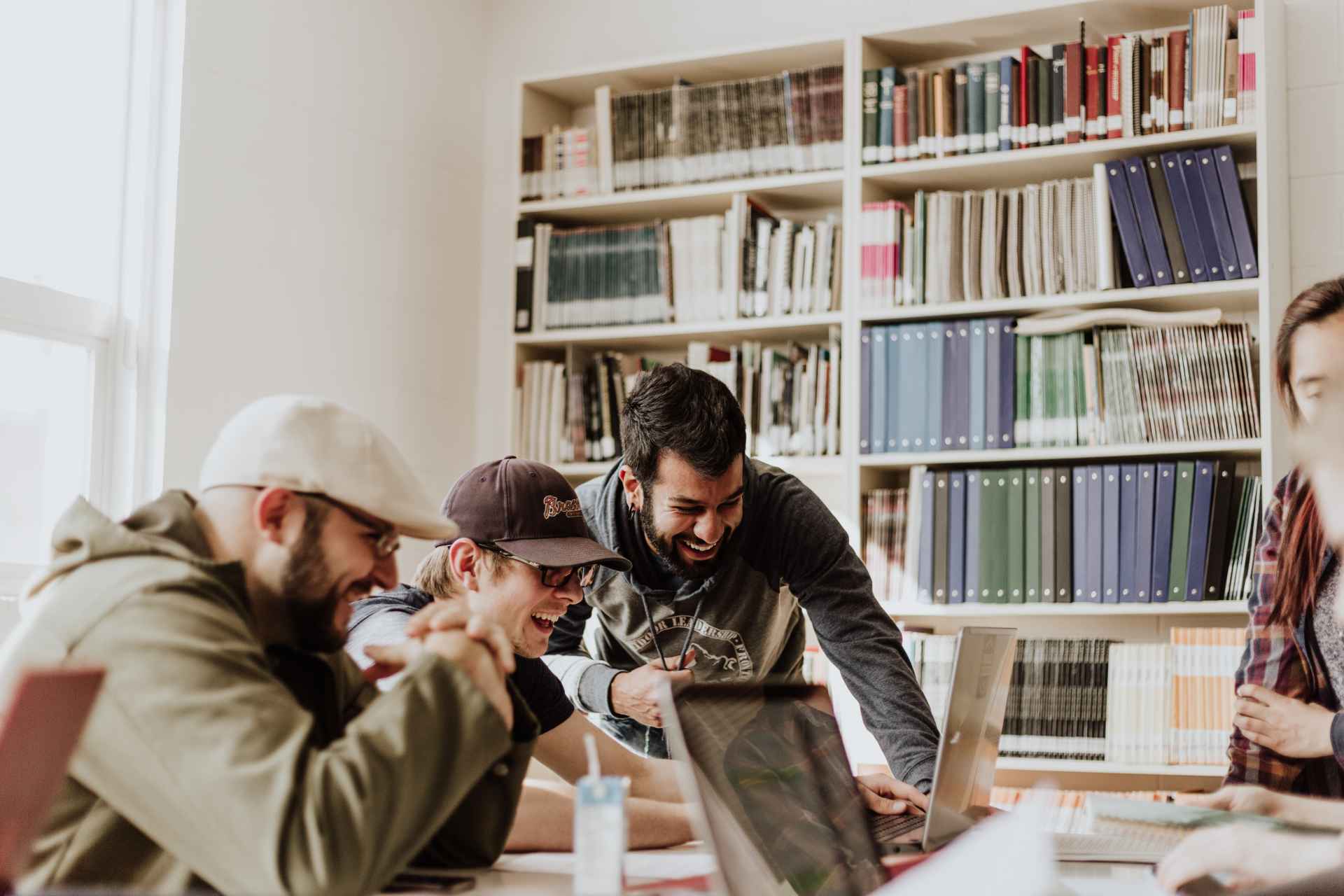 STEM is the future of education in the modern era. And to successfully implement it, incorporate it with the current scenario, we need to create an interest for it among the youth.  Lately, the entertainment industry can be seen incorporating science into itself. Be it television series with a hint of science and technology, to documentary series, a lot has come out that proves to be quite 'edutaining'. Take for example the television science documentary series Cosmos: A Spacetime Odyssey, a follow-up of Cosmos: A Personal Voyage, another television science documentary series. Presented by the famous and one of the most-loved astrophysicist and science communicator of the world, Neil deGrasse Tyson, Cosmos explores various concepts of science, ranging from the smallest of organisms to the biggest of galaxies.
In a Nutshell
STEM Education has a significantly brighter future than any other teaching strategy. However, that doesn't mean there are no hindering elements in its pathways. That's the story of every successful empire that was ever built. STEM enthusiasts are working towards combating issues like unemployment, poverty and gender discrimination and it's going to take the future of science a long way.