Master Humanoid Robotics with Hands-on Projects!
Introducing the Quarky Humanoid Robot – a 6 DOF programmable robot perfect for students interested in robotics, control, and AI-based applications. Our kit includes a book and online resources with instructions for making more than 10 projects. You can learn how to build and program the humanoid robot using Block and Python coding.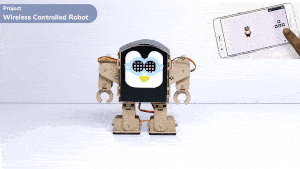 Wirelessly Controlled Humanoid
Learn the basic Humanoid walking motion and control it using keyboard key or PictoBlox app.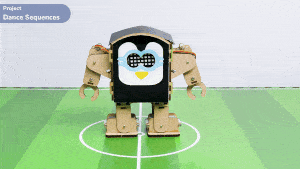 Create a dance sequence for a Humanoid robot with an engaging performance.
Face Detection with Humanoid
Use humanoid robots to learn face detection for a fun AI learning experience.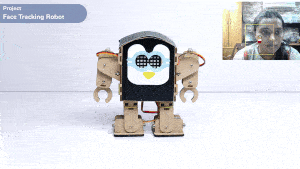 Face Tracking Controlled Humanoid
Explore face-tracking robots and code them with sensors and face detection extension.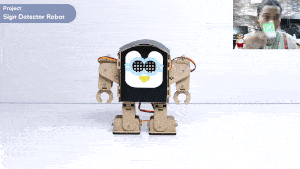 Control the Humanoid using the recognition card detected on the camera feed.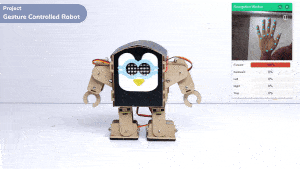 Gesture Controlled Humanoid With ML
Train a machine learning model to classify hand gestures and use it to control the Humanoid.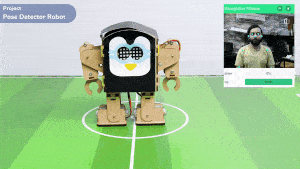 Pose Mimicking Humanoid with ML
Train a machine learning model to detect different poses and program Humanoid to mimic them.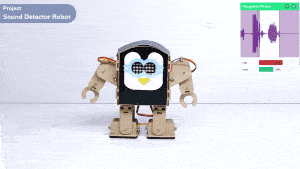 Sound Based Humanoid with ML
Train and code a machine learning model to make the Humanoid follow different sounds like clap and tick.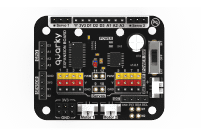 1 x Quarky Exapansion Board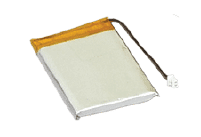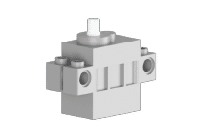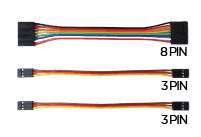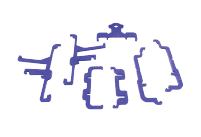 1 x Quarky Purple Plastic Set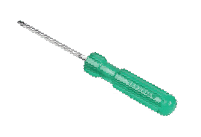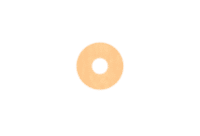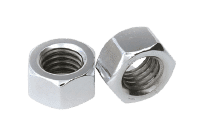 2 x M2.5 Nut | 8 x M3 Nut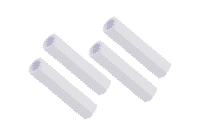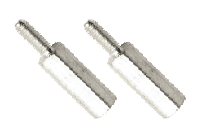 2 x M2.5 Metal Standoff (5mm)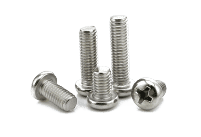 2 x M2.5 Bolt of (5mm) | 22 x M3 Bolt of (8mm) | 2 x M3 Bolt of (12mm) 4 x M3 Bolt of (20mm)
Code your Humanoid with PictoBlox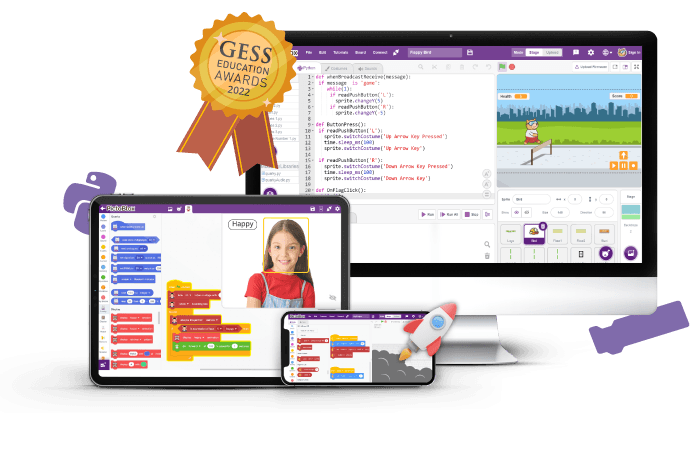 PictoBlox - Your Learning Companion
PictoBlox is a creator platform that allows students and teachers to create projects in AI, ML, and robotics. With the ability to code in both Block and Python environments, it's easy to create projects with an array of features.
Humanoid Extension & Library
Quarky Humanoid Extension enables you to control the Humanoid with ease by incorporating the robot-controlling block and functions directly into your projects. The extension has been thoroughly documented to help you explore all the potential applications of the Humanoid.
FAQs on Quarky Humanoid Addon Kit