Discover Mars Rover with Interactive Projects!
The Quarky Mars Rover Kit is a powerful and easy-to-use miniature version of NASA's Mars Rover, featuring the same Rocker Bogie Mechanism for stable movement on uneven surfaces. The kit is powered by 5 servo motors and 6 motors, making it easy to build and powerful enough to explore its environment with stability.
Our kit comes with a book and online resources that provide a comprehensive step-by-step guide to creating more than 10 projects with the Mars Rover. The book includes detailed instructions on how to assemble the rover and program it for various applications in Block & Python coding, making it beginner-friendly.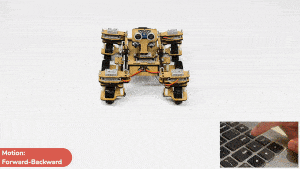 Computer Controlled Mars Rover
Control Mars Rover with PictoBlox using motors and servo motors to move in all directions wirelessly with keyboard.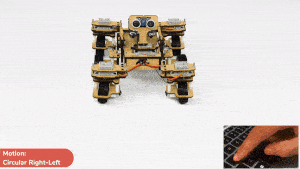 Alternative Mars Rover Motion Control
Code the Mars Rover to turn left and right on a circle. Experiment with different orientations and use the up and down keys to move the Rover.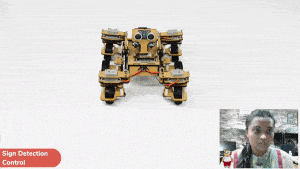 Sign Detection with Mars Rover
Code the Mars Rover to use a camera feed to detect the signs using Artificial Intelligence and act accordingly!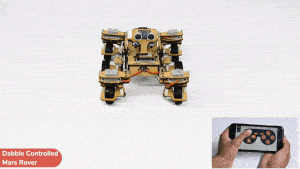 Mars Rover Control with Dabble
Learn to control Mars Rover using Dabble App on your device with customized functions for specialized circular motions.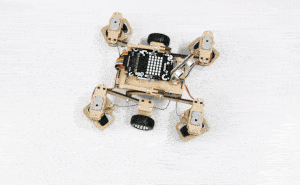 Mars Rover Obstacle Avoidance
Code Mars Rover to use an ultrasonic sensor to navigate and avoid obstacles while you learn its movements and obstacle detection skills.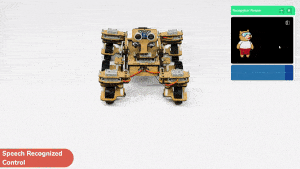 Speech Recognized Control of Mars Rover
Code Mars Rover to detect speech and make decision to move around. Control it with your voice.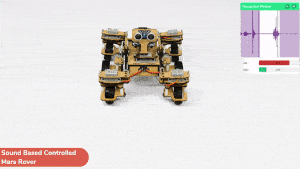 Sound Based Mars Rover Control Using ML
Create custom sounds to control Mars Rover with PictoBlox's Audio Classifier in the ML Environment.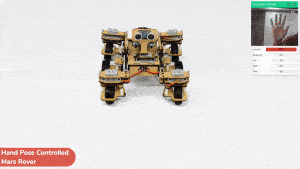 Gesture Controlled Mars Rover
This project uses Machine Learning to identify hand gestures and move the Mars Rover.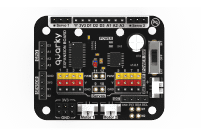 1 x Quarky Exapansion Board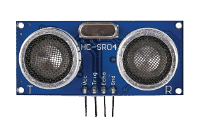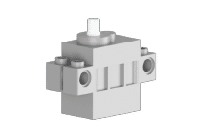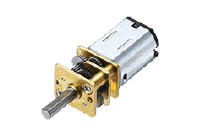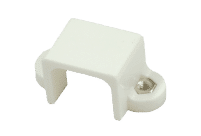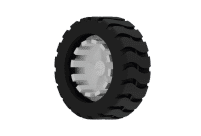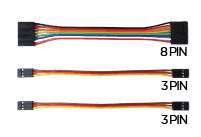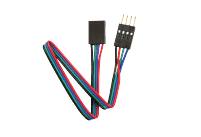 1x 4 Pin Ultrasonic Connector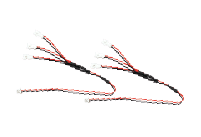 2 x 3 Motor Junction Connector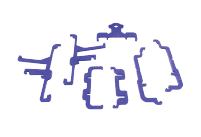 1 x Quarky Purple Plastic Set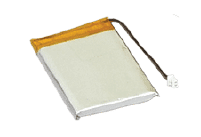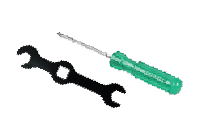 1 x M4 Spacer + 1 x Screw Driver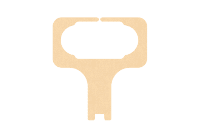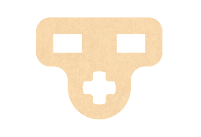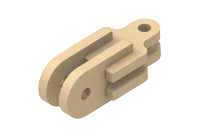 2 x Differential Connector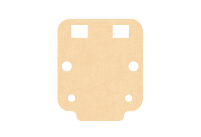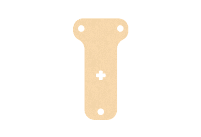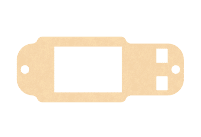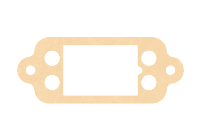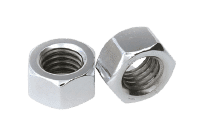 4 x M2 Nut | 20 x M3 Nut | 5 x M4 Lock Nut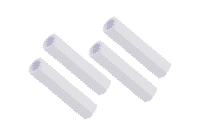 1 x M3 Metal Spacer (60mm)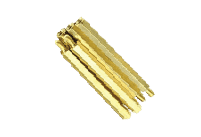 4 x M2 Metal Standoff (30mm)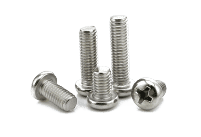 4 x M2 Bolt (6mm) | 12 x M2 Bolt (12mm) | 42 x M3 Bolt (8mm) | 12 x M3 Bolt (12mm) | 8 x M3 Bolt (25mm) | 4 x M4 Bolt (16mm) | 1 x M4 Bolt (20mm)
Code Mars Rover with PictoBlox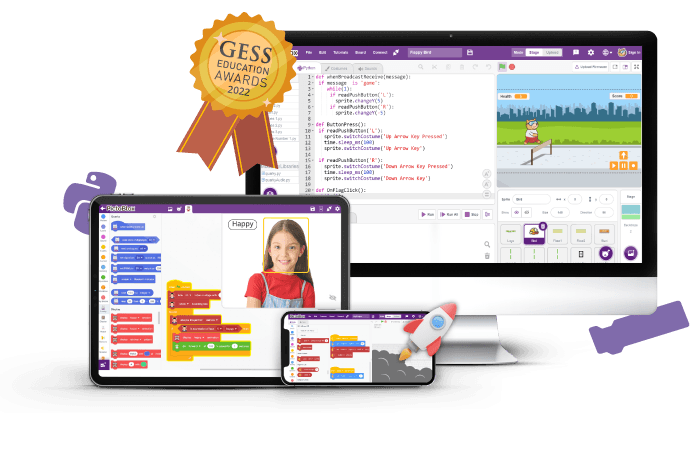 PictoBlox - Your Learning Companion
PictoBlox is a creator platform that allows students and teachers to create projects in AI, ML, and robotics. With the ability to code in both Block and Python environments, it's easy to create projects with an array of features.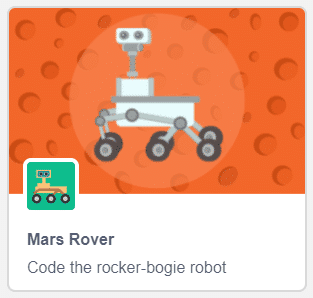 Mars Rover Extension & Library
Mars Rover Extension enables you to control the Mars Rover with ease by incorporating the Mars Rover controlling block and functions directly into your projects. The extension has been thoroughly documented to help you explore all the potential applications of the Mars Rover.
FAQs on Quarky Mars Rover Addon Kit