Make Multidirectional Robot with Mecanum Wheel Robot!
The Quarky Mecanum Wheel Robot features a unique type of wheel consisting of four rollers mounted at 45-degree angles to the wheel's hub, each with its own motor that can spin in two directions. This wheel design provides exceptional mobility, making it the perfect choice for navigating tight spaces and obstacles. In addition, the mecanum wheel robot can execute sharp turns on the spot without the need to reverse direction.
Our kit includes both a book and online resources that cover over 10 projects in detail for the Mecanum Robot. The book provides step-by-step instructions for assembling the rover and programming it using Block & Python coding for various applications.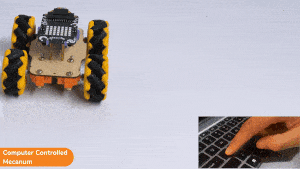 Computer Controlled Mecanum Robot
Learn to control the Mecanum with PictoBlox and the keyboard. Move it forward, backward, turn left/right, and move laterally!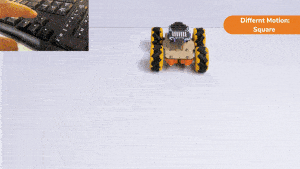 Create Shapes with Mecanum Robot
Move your Quarky Mecanum Wheel Robot in a square and axe shape with PictoBlox. Use arrow keys for custom movements.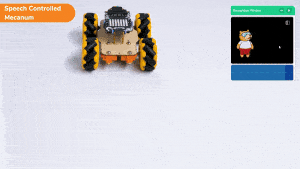 Speech Recognized Controlled Mecanum Robot
Code Mecanum control by speech recognition. Direct your Mecanum using voice commands.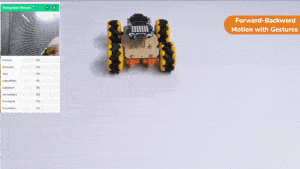 Hand Pose Controlled Mecanum Robot
This project uses Machine Learning to make a robot move according to hand gestures.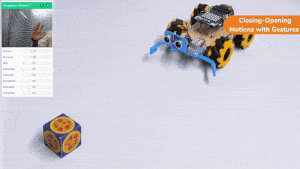 Gesture Controlled Gripper Mecanum Robot
Create a machine learning model to identify hand poses for controlling the Mecanum Gripper Robot.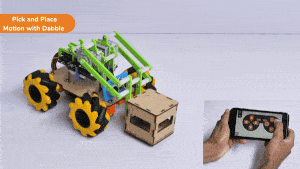 Mecanum Pick and Place Robot With Dabble App
Control Mecanum Pick and Place Robot with Dabble App and custom functions.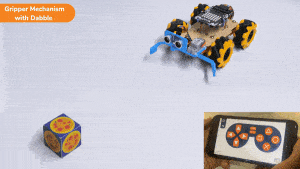 Gripper Mecanum Robot with Dabble App
Control Mecanum Gripper Robot with Dabble App and custom functions.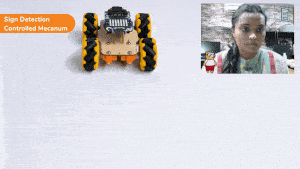 Sign Detection Controlled Mecanum Robot
Direct your Mecanum by showing signs through the camera input.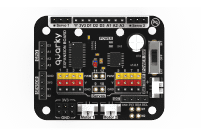 1 x Quarky Exapansion Board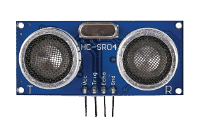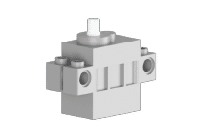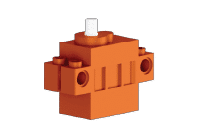 4 x Continous Rotation Servo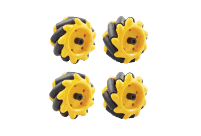 1 x Mecanum Wheels (Set of 4)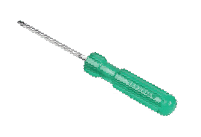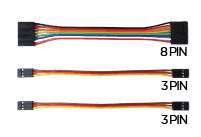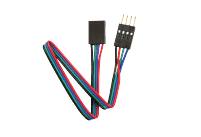 1x 4 Pin Ultrasonic Connector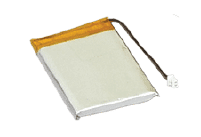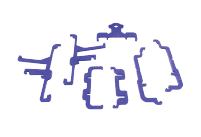 1 x Quarky Purple Plastic Set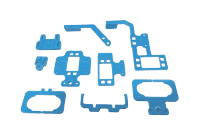 1 x Quarky Blue Plastic Set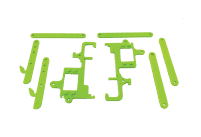 1 x Quarky Green Plastic Set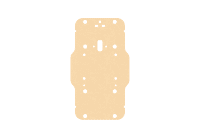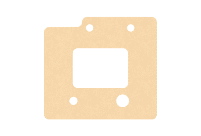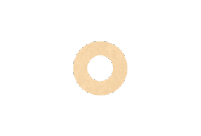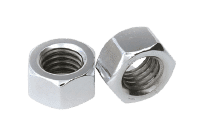 4 x M2 Nut | 2 x M2.5 Nut | 5 x M3 Nut | 8 x M5 Nut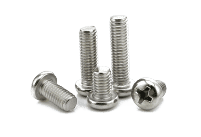 4 x M2 Bolt (6mm) | 2 x M2.5 Bolt (8mm) | 20 x M3 Bolt (8mm) | 5 x M3 Bolt (12mm) | 8 x M5 Bolt (25mm)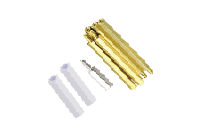 4 x M2 Metal Standoff (30mm) | 10 x M3 Spacer (20mm)
Code Mecanum Wheel Robot with PictoBlox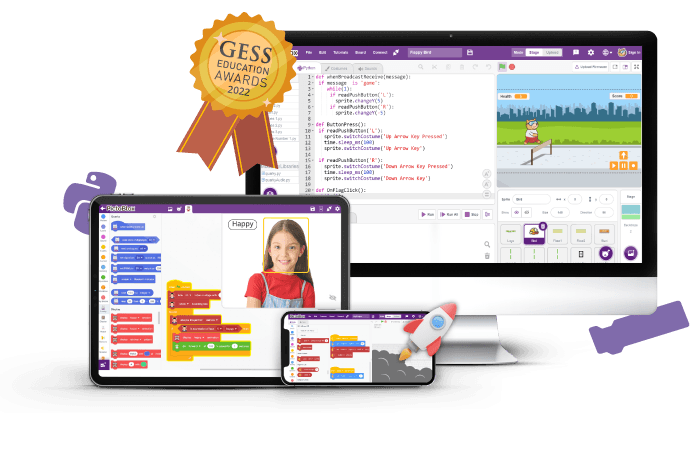 PictoBlox - Your Learning Companion
PictoBlox is a creator platform that allows students and teachers to create projects in AI, ML, and robotics. With the ability to code in both Block and Python environments, it's easy to create projects with an array of features.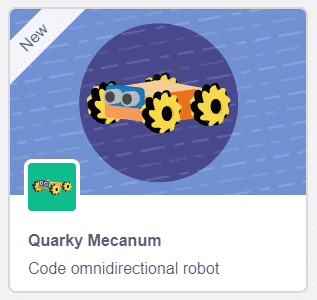 Quarky Mecanum Extension & Library
The Quarky Mecanum Extension makes it simple for you to manage the Quarky Mecanum Robot. It assimilates the Quarky Mecanum controlling block and functions straight into your projects. We have extensively documented the extension to make it easier for you to discover all potential applications of the Quarky Mecanum.
FAQs on Quarky Mecanum Robot Addon Kit