The world is exploding with tech and STEM opportunities for children, teens, adults, and even seniors. Nowadays, engineering resources and technology are among the fastest-growing startups in the world. For example, the field of robotics and advanced manufacturing has grown by more than 189% between 2012 and 2017.
Unfortunately, many young people and engineering students still don't quite know where to begin getting their hands on an education that values the importance of STEM fields. Even so, these five tools and resources will help you expand your education knowledge and increase your odds of securing a bright future in technology.
Related: STEM and Engineering – All the Answers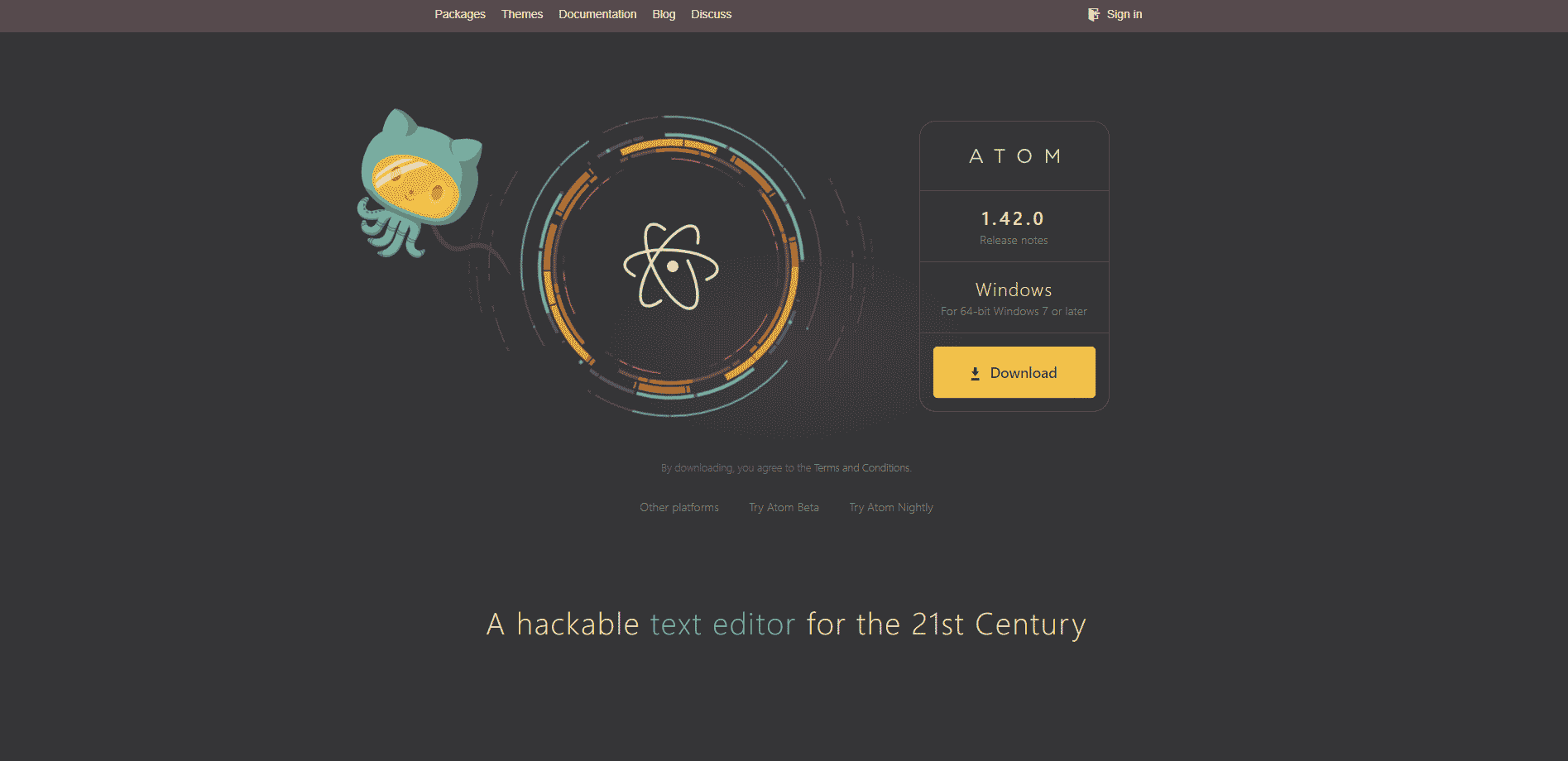 What better way to usher in the technological future of an entire planet than through software engineering? Atom is an open-source code-editor platform that is completely free to use and consistently ranks at the top of worldwide lists for useful software development tools.
By building a better understanding of code, you become better able to create programs, which can then be used to create entire suites of software to power a virtually–pun intended–unlimited number of hardware and other devices. Through Atom, you can get the practice that you're looking for without having to spend a single penny.
Atom and similar platforms are a great tool to use to better understand the technology industry as it pertains to code and software development, a rapidly growing sector of the international economy. This makes it a critical tool for engineering students everywhere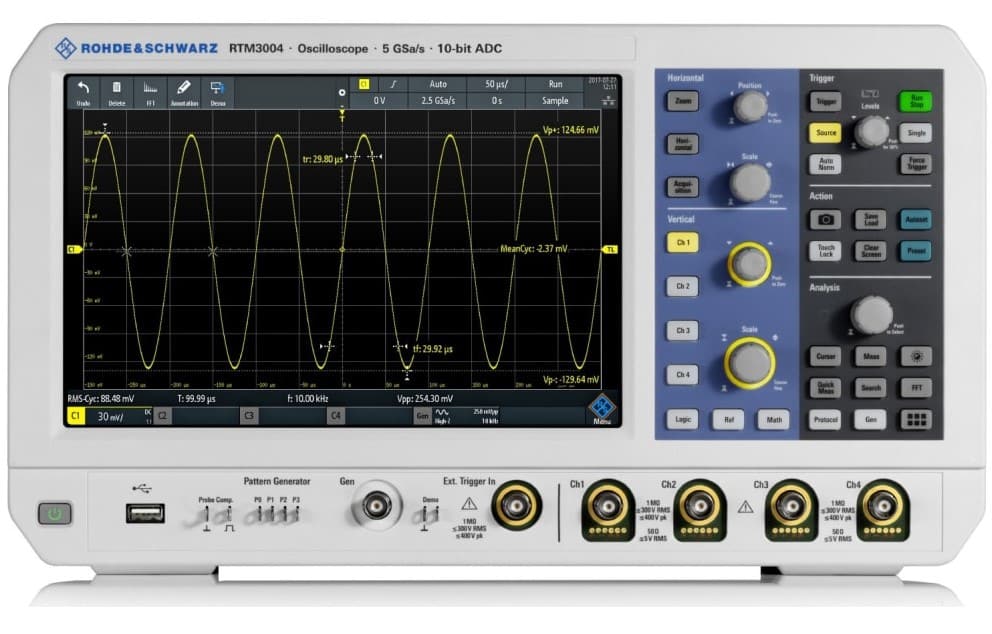 If you've ever been in a hospital, laboratory, or engineering workshop, chances are you've experienced an oscilloscope in action. You may have even used one in your studies. Although there are countless different types of oscilloscopes out there, they can generally be defined as a device that provides a visual screen to use in examining electronic signals.
In the words of Mark Gordon, CEO of Circuit Specialists, "If you can see the voltage, it's an oscilloscope." That's a great definition of older oscilloscopes, but the voltage isn't the only thing that modern oscilloscopes enable you to see.
Today's oscilloscopes can provide visual monitoring capabilities for everything from amplitude to cardiorhythmic functions. Of course, in the latter case, we simply refer to those devices as electroencephalograms. In one form or another, these electrical engineering tools are just about everywhere. Ultimately, they are one of the most versatile tools and resources in engineering.
Computerized Universal Testing Machines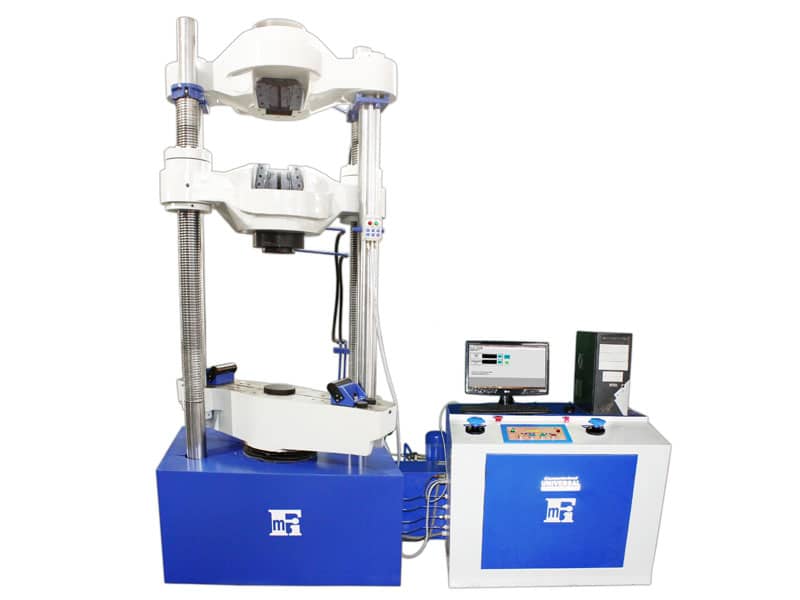 If you've ever looked at a catalog containing the pricing information for a workshop or lab, you've probably wanted to quit engineering forever. The prices can easily climb into the six digits just to stock a low-budget high-tech laboratory… a price range way out of most engineering students' budgets for tools and resources. Of course, that's assuming you're using individual machines.
Universal testing machines make it possible to carry out the basic functions of many different testing machines all in one device, putting high-quality materials testing within the price range of lower-budget schools and universities. These devices can be a great addition to any lab or workshop devoted to materials engineering or advanced manufacturing.
3D printing has become wildly popular over the last few years, making it one of the most well-known engineering resources available. Nowadays, the technology has reached prime commercial viability, with many devices being cheap enough for purchase by low-budget schools and even hobbyists.
3D printing devices enable you to design the exact specifications of the device or hardware that you need in order to create your ideal customizations. For engineers and inventors alike, this opens up all kinds of doors.
One technique, in particular, has come to popularity in the past couple of years: nanotransfer printing. This technique involves the use of adhesives designed to transfer schematics to paper with nano-scale accuracy. When combined with 3D printing, nanotransfer printing enables engineers to create highly accurate hardware at only a fraction of the cost.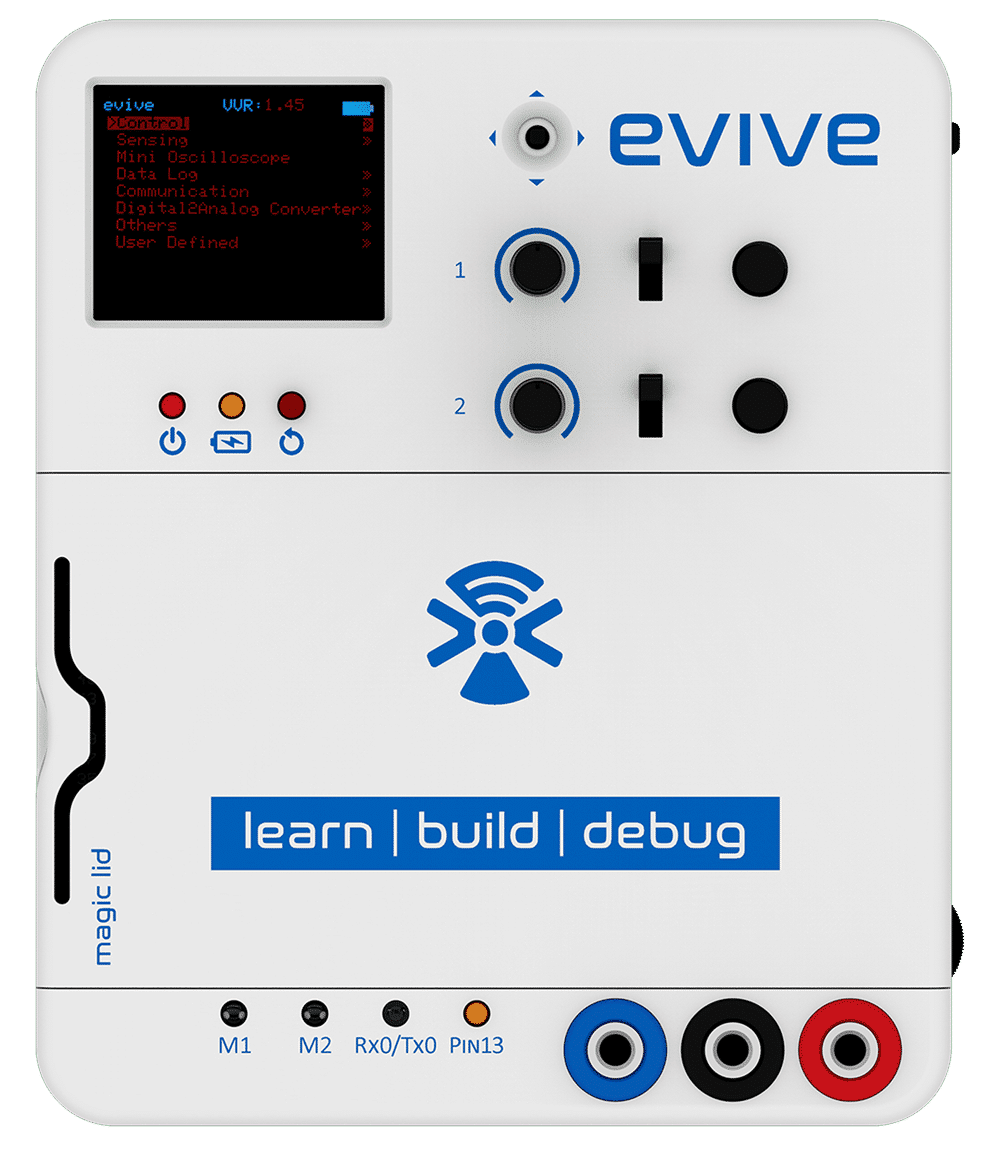 When it comes to education and the engineering profession as a whole, prototyping is a critical part of the process. If you can't create a prototype for your new device with the right engineering resources, how do you expect investors, hiring managers, etcetera to believe that your designs work?
To help engineering students solve that problem, experts have created a device known as evive. evive is an all-in-one electronics prototyping platform with Arduino Mega 2560 at its core designed to be a multi-faceted prototyping design tool for just about all kinds of engineering.
Since evive tends to sell for only just over $100, it is a great option for any engineering student searching for new tools and resources on a budget.
Related: How Technology Plays an Important Role in Learning
In a Nutshell
Of course, there are countless other engineering resources, tools, and technologies that you should know about, but these five are among the most important to the burgeoning global tech scene. Over the next few decades, there's no telling what you might be able to create these technologies.
The only thing left to do now is to get to work!
For more great content on science and technology (and more valuable tools and resources), check out our other great posts and follow us on Facebook for frequent updates.