The times are changing and so are the techniques to extend education. It is evident that sustaining student attention in a regular class is a task now as they easily get distracted. Maybe, it's time to introduce something new and engaging, something that adds more meaning and substance to the conventional textbooks and PowerPoint presentations. For a complete learning experience, it is essential to indulge students in hands-on STEAM activities. These activities will certainly rekindle the spirit of learning in kids as they are practically oriented, adding the fun element in the otherwise dull hours of passive absorption, and allow them to actually put into use what they have learned thus enhancing their understanding of the topic. So, here we bring to you 15 super easy and engaging STEAM projects for kids which will not only provide them with a better grasp of concepts but also add to their project-making skills.
Also read: STEAM: A Renaissance for STEM?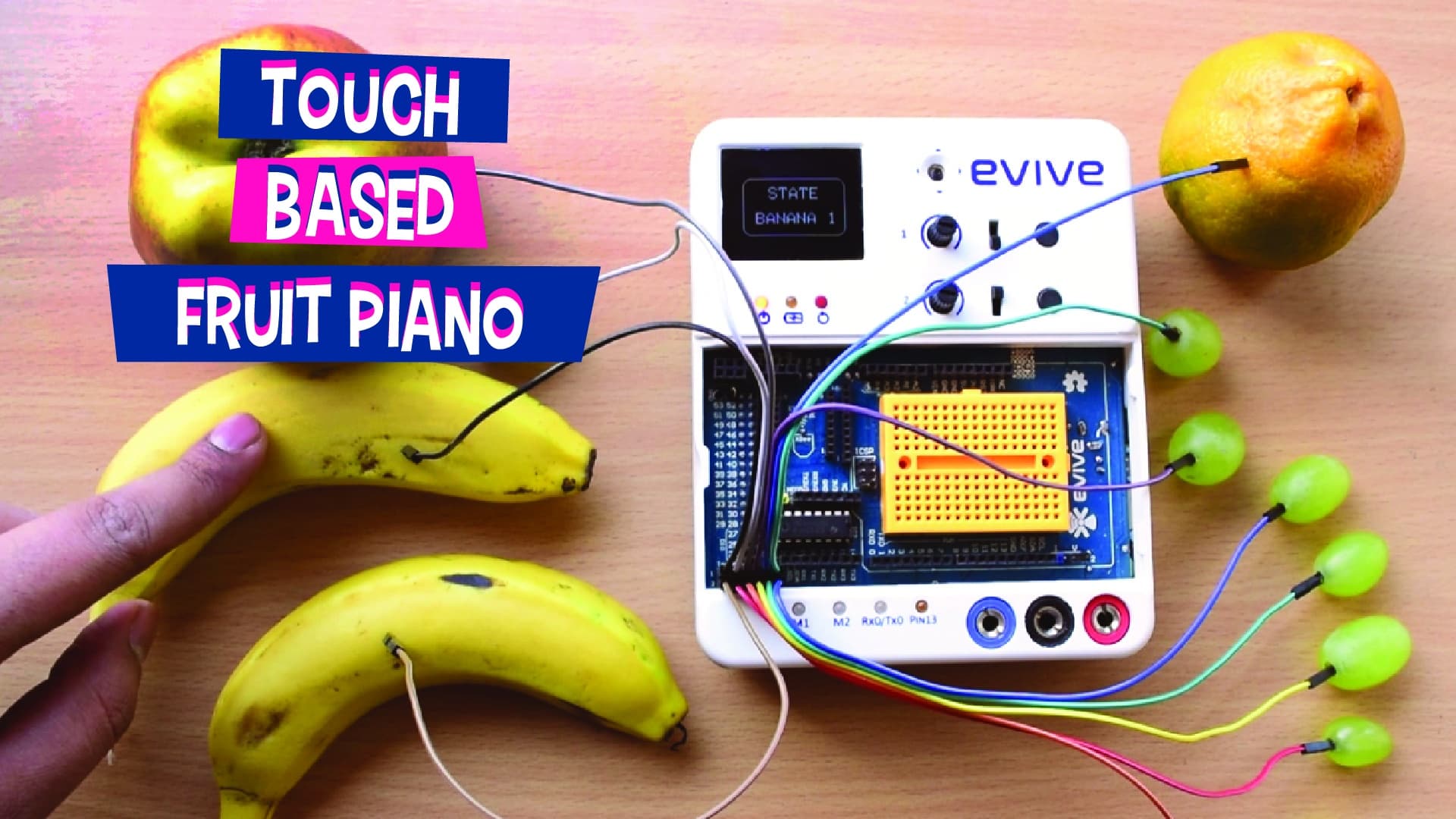 Ever thought of creating music with fruits? This innovative STEAM project called fruit piano lets the students devise their DIY piano using capacitive touch inputs with the help of evive and PictoBlox programming software. The inbuilt piezo buzzer in evive produces sounds of different frequencies on being programmed through PictoBlox when different electrically conductive fruits are attached to the evive input channel. It is one of the most beginner-friendly projects and can be easily executed by following the given steps. Know more about this project HERE.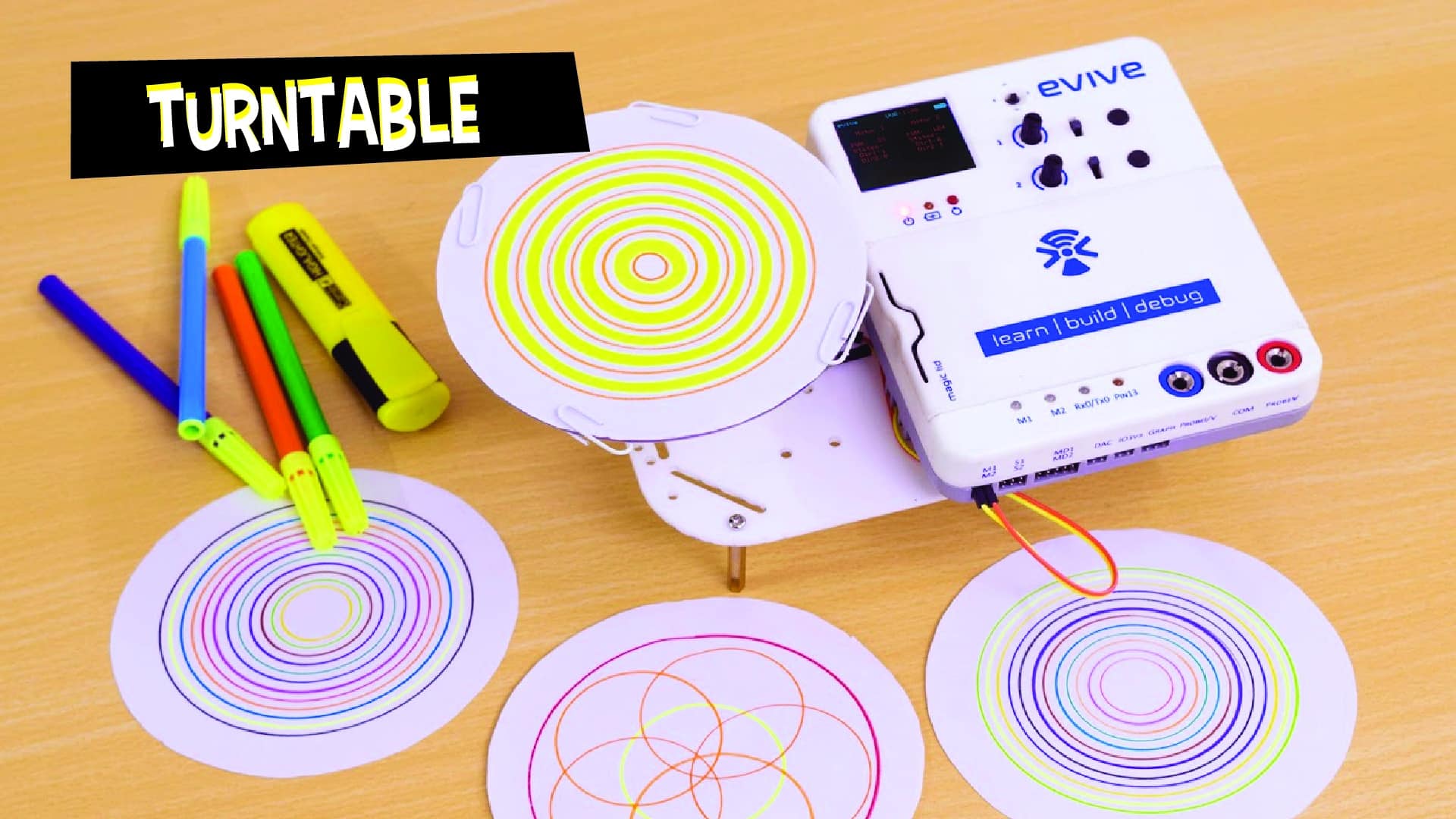 Reflecting the Art in STEAM, this is one of the most fascinating STEAM activities as it adds movement to your art. Here, a rotating platform lets you form colorful patterns and paint pictures just by following a few simple steps. Run on evive and PictoBlox programming software, this one those activities which will bring out the artist in kids. You can learn more about this activity HERE.
Capacitive Touch Drum Machine
Here is another musical STEAM project for kids where they'll be able to play drums without sticks! Yes, with the aid of evive, PictoBlox, and by learning a few basics of coding, students will be able to play drums by a simple capacitive touch. One of the most enjoyable activities, it will improve a student's sense of sound, programming ability, and craft skills. You can find more about this project HERE.
Angry Birds Based Intrusion System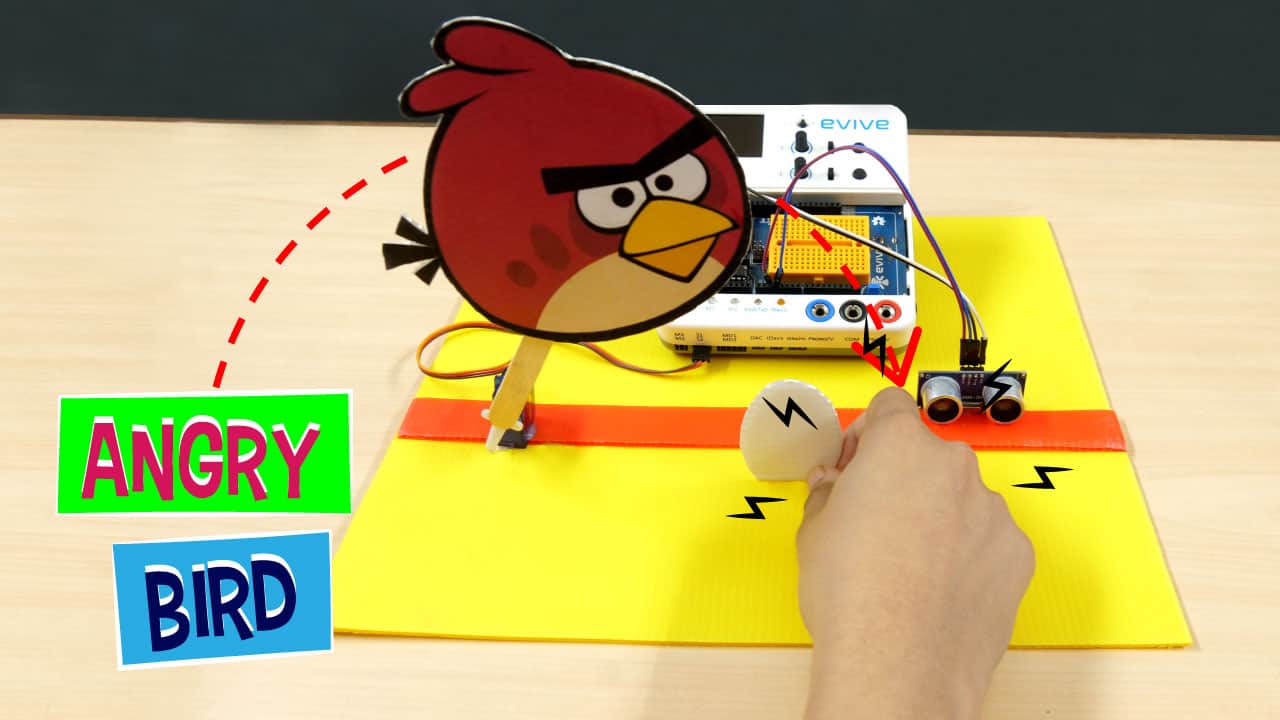 This is one of the STEAM projects for kids which is thoroughly enjoyed by them just like the game it is based on. The popular angry birds game can be recreated by students on the PictoBlox programming and in the process they will learn how to control a servo using an ultrasonic sensor. A perfect blend of education and entertainment, this is among the most suitable projects to learn math and engineering concepts. You can learn more about its execution HERE.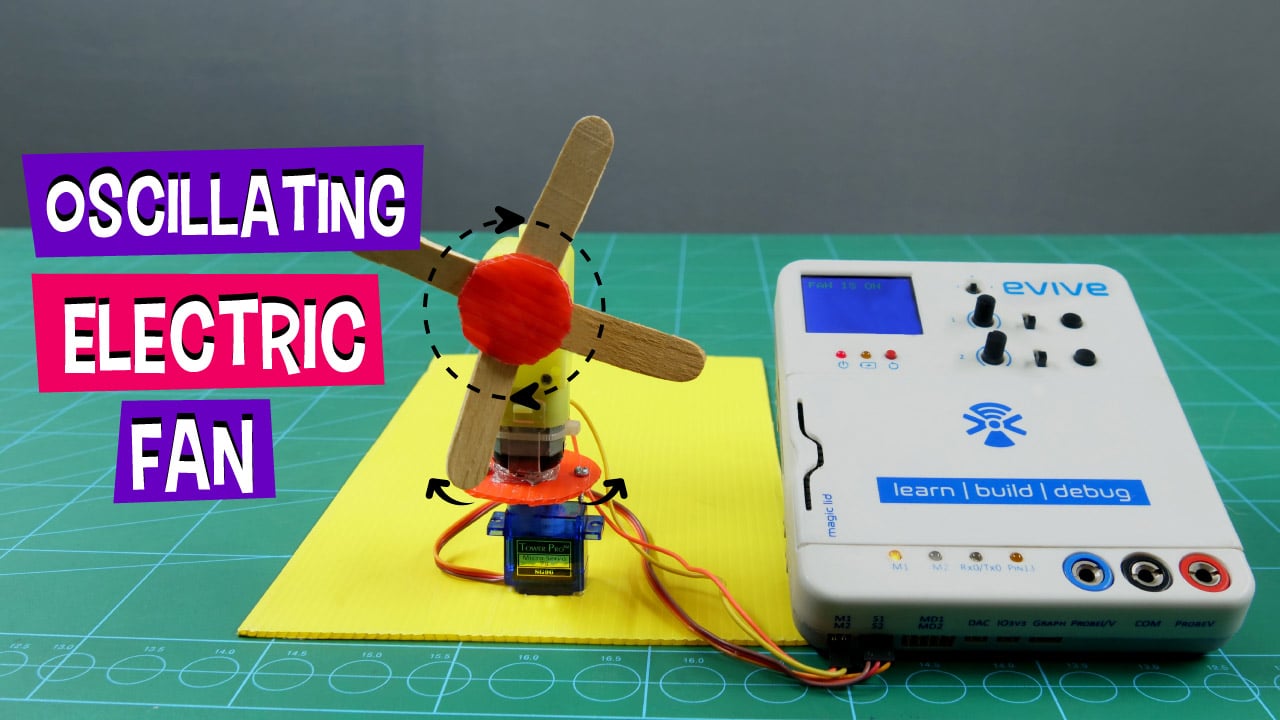 This one is among the coolest STEAM activities, literally. The result of this activity t will be a mini DIY oscillating electric table fan which will run on a DC motor and a servo motor. The easy-to-use programming software, PictoBlox, and evive are helping shape minds of future engineers through multiple hands-on activities and this is one of them. The activity will give learners a basic understanding of assembling an electric fan, teaching them various concepts alongside. Find out more about this project HERE.
With this project, we bring to the students, a creative way to learn about an IR sensor and a servo motor. A simpler model of the automatic door that we see in most shopping malls and elevators can be made by students using the evive starter kit to make the circuit and PictoBlox to code it. A complete opening and closing system of the door can be created by conducting this activity, providing an understanding of IR sensors to students. This is one of those STEAM projects for kids which leaves them in a sense of awe. Find out more about this activity HERE.
Next up on our list of fun and easy STEAM projects for kids is making a smart LED street light that will educate students about the working and application of LDR. Moreover, working with evive and coding on PictoBlox programming software will itself teach them various concepts of science and technology. So, like all other STEAM project ideas, even this one has multiple takeaways for students. You can find out more about this activity HERE.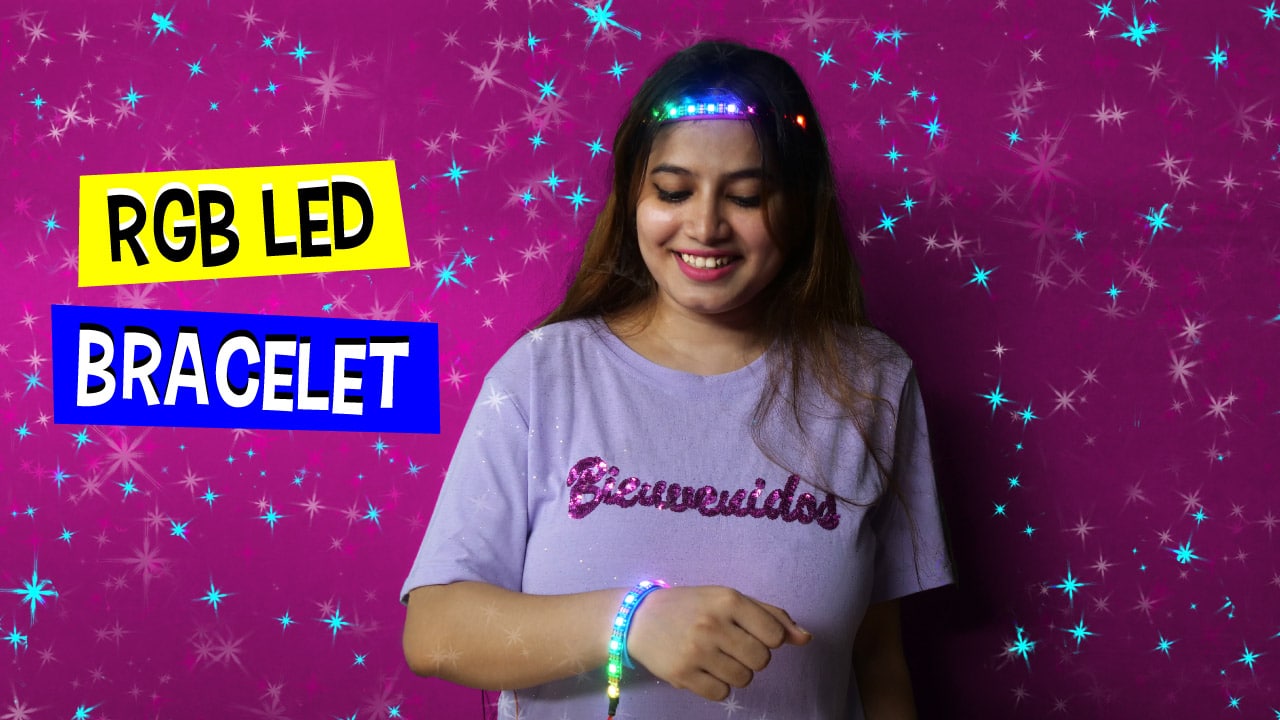 As we go on, these STEAM activities only get more exciting! With this particular activity, students will be able to make their accessories to go with various outfits. Yes, we are talking about the RGB LED strip that can be designed as per their wish and worn as a bracelet! All they need to execute this is the evive starter kit which includes all the components needed, and PictoBlox, the graphical programming software to write a simple code. Just a few easy to follow and this activity will not only light up their look but their minds too. You can learn more HERE.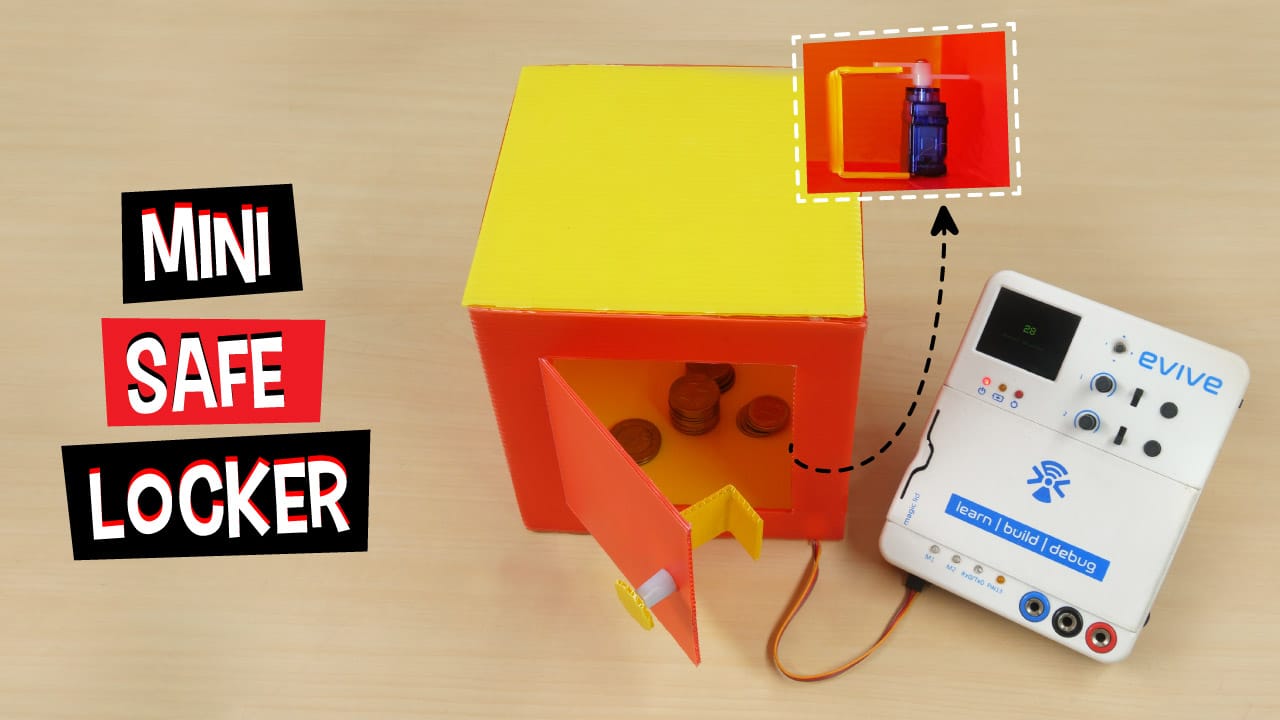 We all have had our favorite candies stolen by our siblings. But not anymore! Our project ideas are here to the rescue. Using easy-to-understand scratch blocks on PictoBlox programming software and a few components from the evive Starter Kit, students can make and control their mini safe locker. This is one of those STEAM projects for kids which promotes the learning of math and mechanics by doing. You can know more about this HERE.
With this STEAM project for kids, they can make their version of a toll booth gate opener in just an hour. The activity will allow students to make the small barriers that we see opening and closing at toll booths using servo motors. Along with the basic knowledge of servo motors and IR sensors, this project will also give students the thrill of watching their hand made toll booth gate opener work. Get more details about the project HERE.
Intrusion Detection Alarm System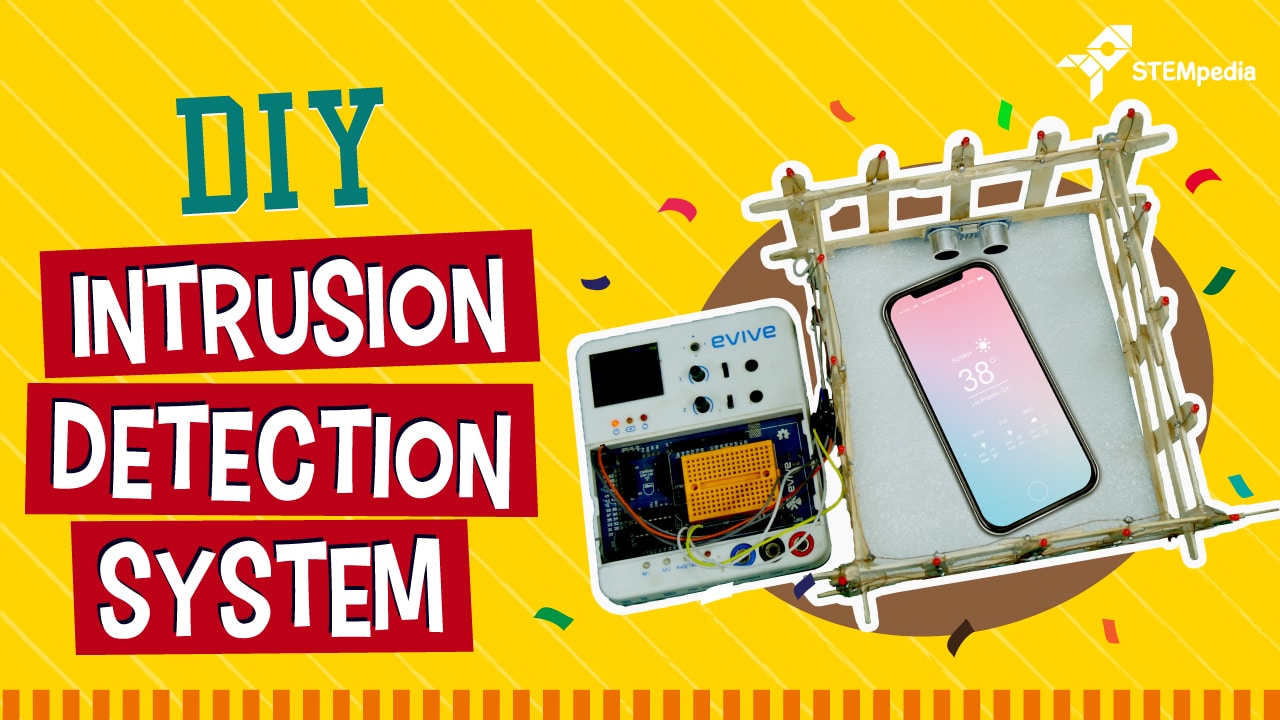 One of the STEAM projects with a useful application indeed, the intrusion detection system is an educative yet enjoyable activity. Students will learn to work on Arduino IDE, LED, ultrasonic sensor, biotech kit along with the evive starter kit. With an insight into the working of real-world machines and their utility, this one falls in line with most other STEAM activities and lets students create their automated model using advanced technologies. You can know more about the project HERE.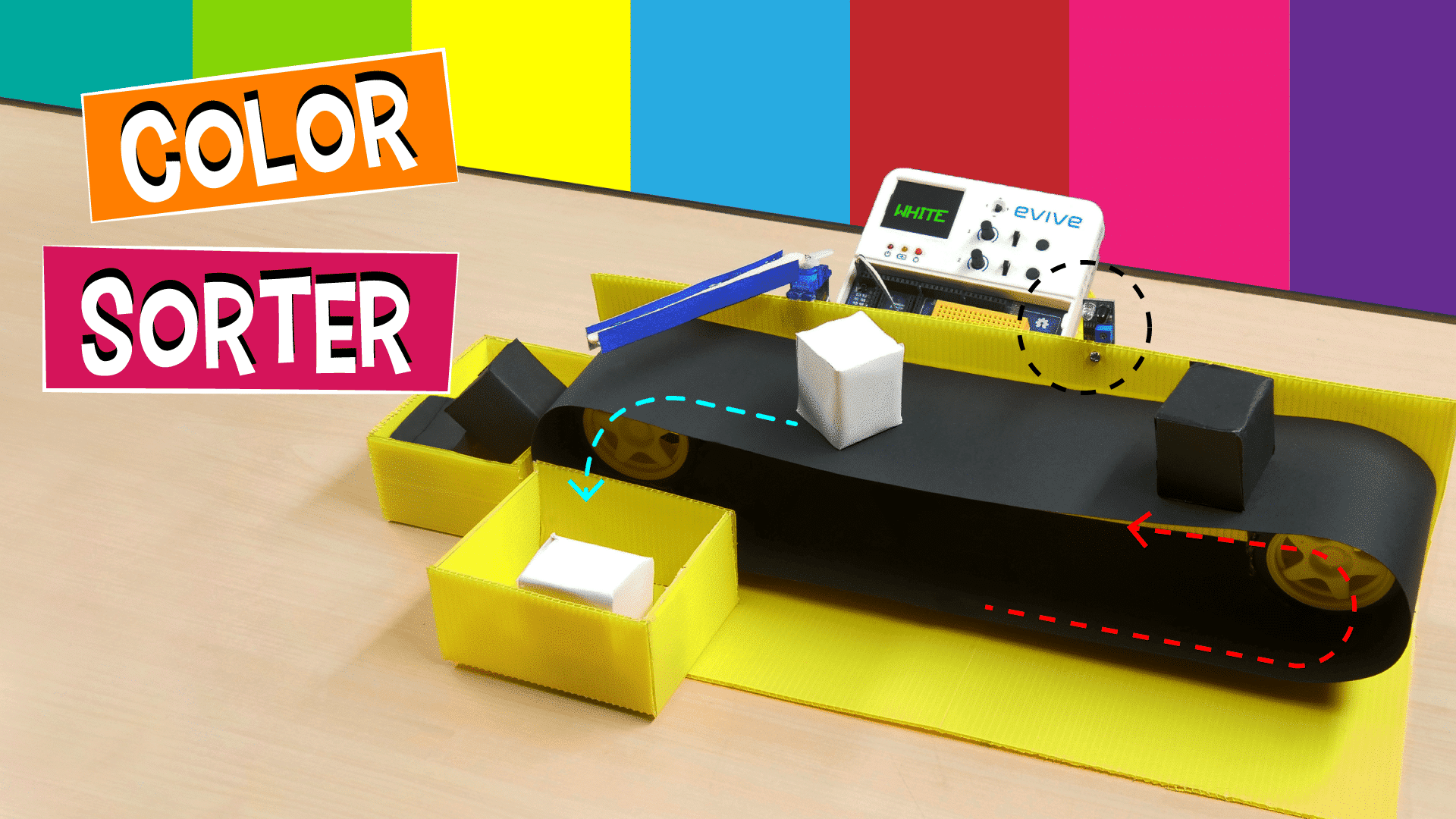 A DIY STEAM project idea for kids, this activity is useful in the sense that it will make it easier to sort objects based on their color. It is a simple yet informative activity that teaches them about the working of a servo motor and IR sensor in the process. Moreover, students will learn to code and experience a programming software's advanced hardware interaction on PictoBlox. So, sort your differently colored objects and your learning priorities now, and know more about this project HERE.
Smartphone-Controlled Bubble Machine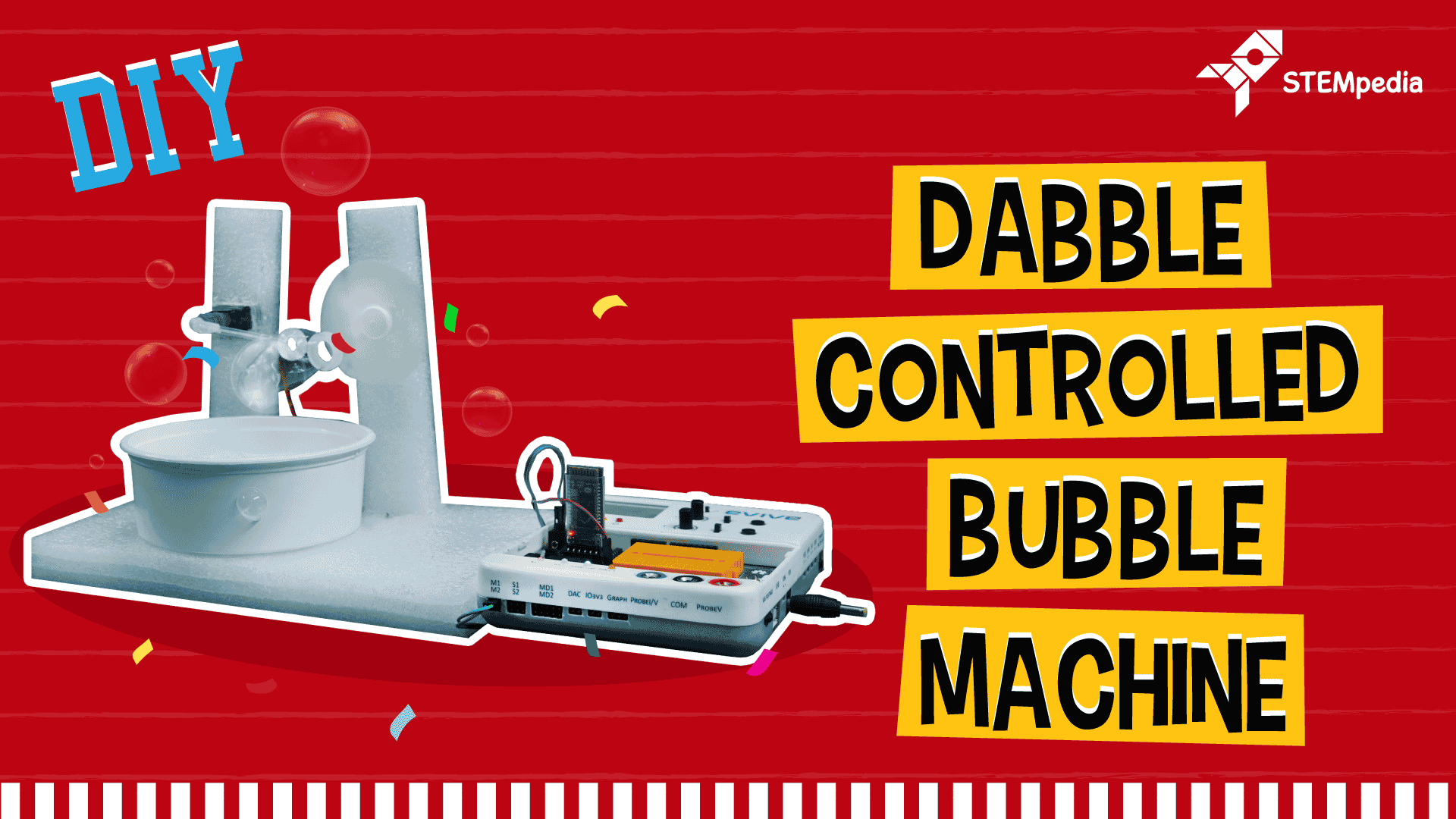 It's time to have fun with bubbles! Bringing together fun and learning, this interesting STEAM activity is all set to change the way we used to blow bubbles. Based on Arduino IDE and made using evive, servo motor control module, HC05 Bluetooth module, and a few other components, the bubble machine can be controlled using Dabble, our project-making mobile application. Find out more about the activity HERE.
Automatic Chocolate Dispenser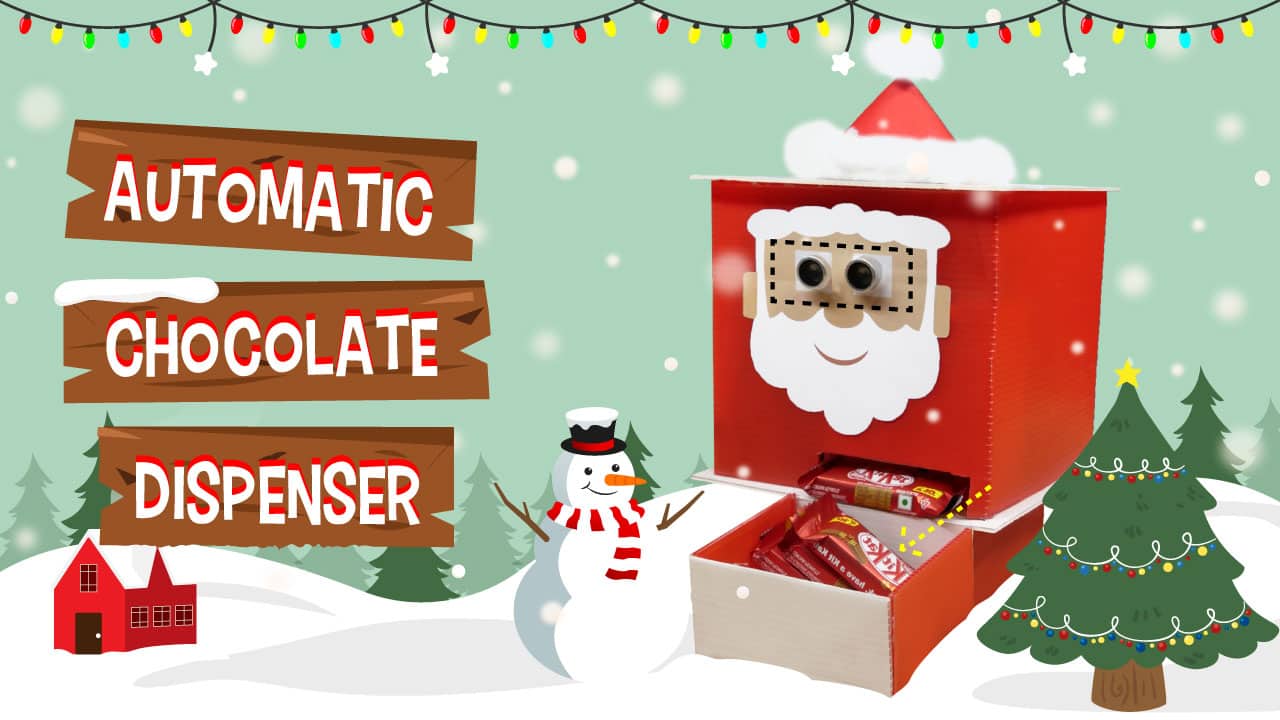 A 'sweet' and simple activity, this one will certainly leave you drooling. In this STEAM project, students will create a chocolate vending with the help of electronic components from the evive starter kit, and programming it with PictoBlox, the block-based graphic programming software. Students will get hands-on experience of working with ultrasonic sensors along with an understanding of other scientific concepts, and yummy treats! Learn more about the activity HERE.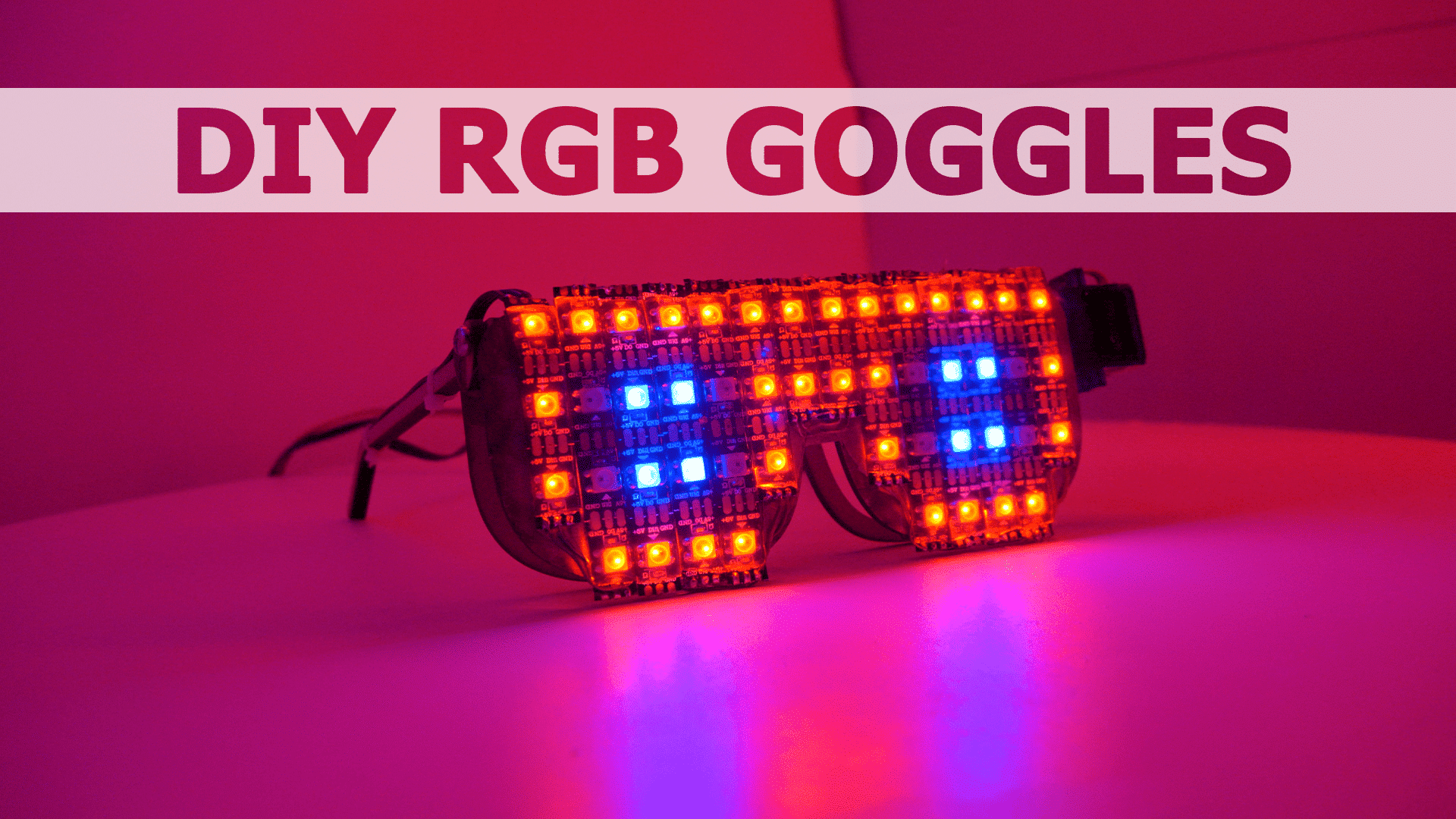 This is another quirky accessory that students can make on their own by following some simple steps. Like the other STEAM projects mentioned, evive is a vital component here. Other components include multi-color RGB light strip, LED strip, servo motor, and some other material with which students will be able to design their uber-cool goggles with controllable shades. You can learn more about this project for kids HERE. 
Also read: Quirky DIY Projects to Make This Spring
In a Nutshell
This list of STEAM activities is every educator's way to easy, quick, and fruitful engagement of students, in today's academic scenario. Besides, all the STEAM project ideas mentioned here can be carried out without much trouble and can be made using basic art material and electronic components easily available. Wondering how to arrange for these activities? STEMpedia classroom bundle is your one-stop destination where you'll find all that you need to perform these STEAM projects. So, go on and take a step towards an engrossing and pragmatic classroom environment.