The new National Education Policy 2020 announced by the Ministry of Human Resource Development (now Ministry of Education) sets for itself the goal of transforming the education system to meet the needs of 21st Century India. In structural terms, the NEP measures to introduce early childhood education from age 3, offer school board examinations twice a year to help improve performance, move away from rote learning, raise mathematical skills for everyone, shift to a four-year undergraduate college degree system, and create a Higher Education Commission of India representing major changes. So what does the latest education policy entail for us?
Also read: India and STEM – Challenges To An Education For A Better Tomorrow
What is NEP 2020?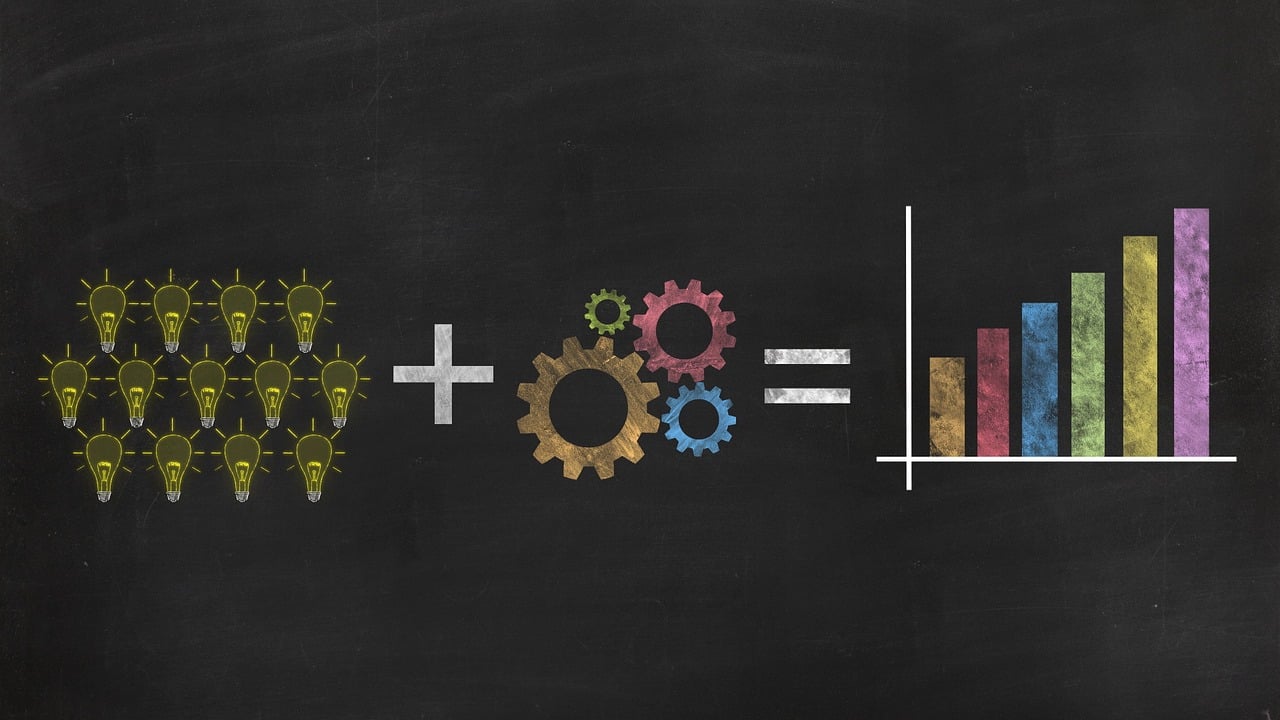 The new National Education Policy 2020 (NEP 2020) is a policy that aims to positively reform the educational system of India which was long overdue. Now that it's finally here, let's look at some of the new changes or highlights of the NEP 2020:
The new structure aims at encouraging experiential learning. The focus would be on critical learning objectives and not on rote learning.
Curriculum content will be reduced in each subject to its core essentials – key concepts, ideas, applications and problem-solving. Emphasis on critical thinking and more holistic, inquiry-based, discovery-based, discussion-based, and analysis-based learning.
In all stages, experiential learning will be adopted, including hands-on learning.
The new education policy lays particular emphasis on the development of the creative potential of each child. It aims at producing engaged, productive, and contributing citizens for building an equitable, inclusive, and plural society.
The NEP 2020 introduces subjects such as Artificial Intelligence (AI) and Design Thinking.
An emphasis on maths and computational thinking for AI, machine learning (ML), and data science, which will start in the foundational stage (starting with age 6). These are executed through innovative methods, which include regular use of puzzles and games that make mathematical thinking more enjoyable and engaging.
Activities involving coding will be introduced in the Middle Stage (starting with age 11).
So based on these points, we can see that the new education policy gives importance to a multidisciplinary approach to studying and conceptual understanding, fostering skills such as creativity and critical thinking and learning by doing- all of these also form the heart of STEM education.
Why Is It Important?
Previously, or rather currently, the education system focuses on textbook knowledge, rote learning and "passing" students in their exams. The system focuses on textbooks and marked assessment of students, which means all students regardless of their individual capacities learn or "memorise" huge texts to pass their exams. The end of every academic year would have batches of students without practical (or applied) knowledge, which certainly is not enough for employment.
The ministry is now limiting this type of batch processing to manufacturing industries and bringing in new changes to the education system. The new national education policy's assessment will be more regular and formative, more competency-based, promotes learning and development and tests higher-order skills such as analysis, critical thinking, and conceptual clarity.
There is a huge emphasis on foundational literacy and numeracy, no rigid separation between academic streams and will include extracurricular and vocational education in schools.
There is a need for vocational education in schools. The purpose is not just textual knowledge but the inclusion of practical knowledge and vocational crafts such as carpentry, electric work, metalwork, gardening, potter, and coding starting from class 6. These are important, basic and high-value skills which are imperative for the current year and the future and thus, training for these will be given through internships from field experts.
The Alliance of NEP 2020 and STEM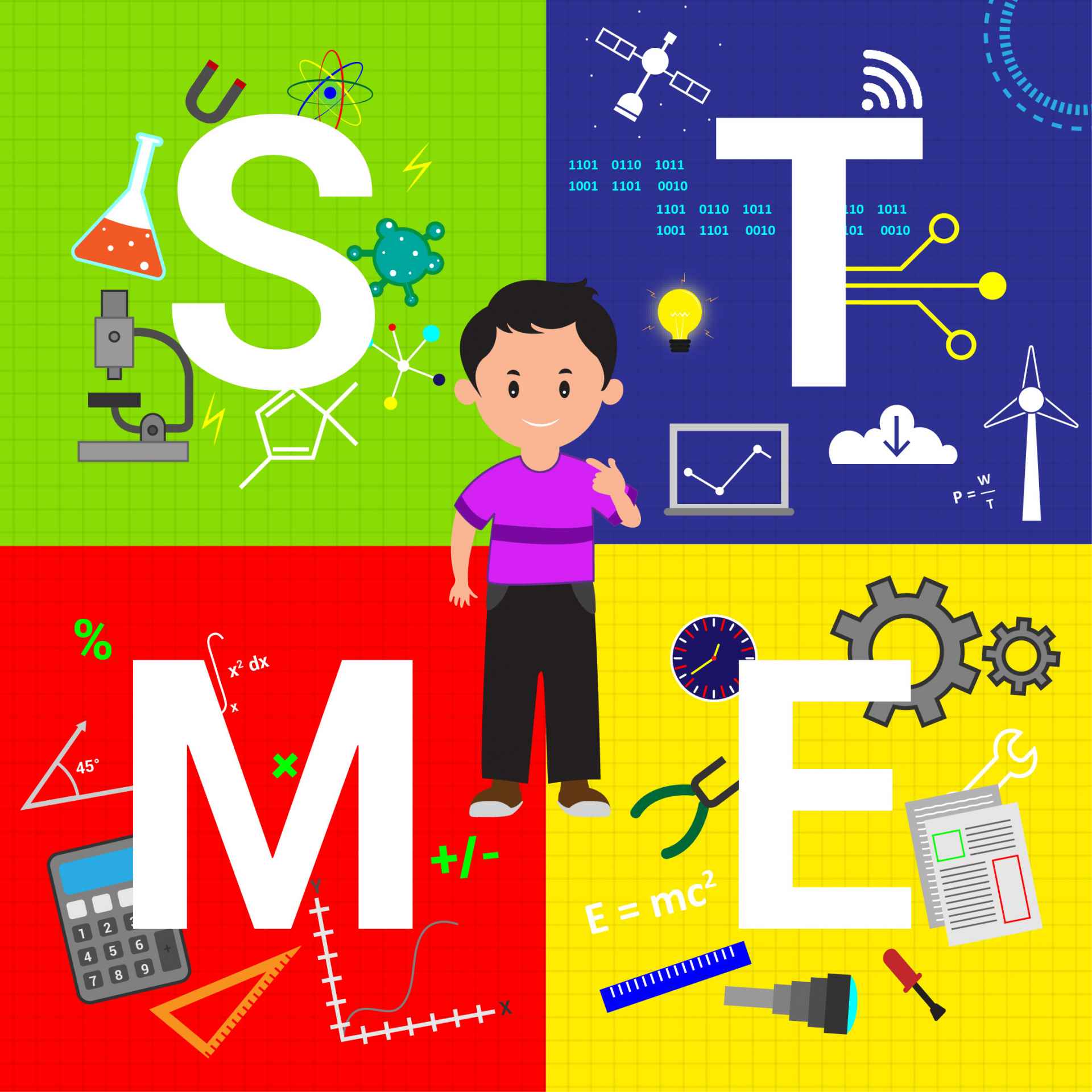 We believe, as we always had, that STEM (Science, Technology, Engineering and Mathematics) is going to be integral in every child's development and life. Technology has always been proved to be helpful, earlier using audiovisual classrooms, then smart classes and now the classes over devices. The usage of AI and ML into daily activities also has been on the rise and it is influencing our lives more than ever today. AI-assisted education is also being incorporated these days to help teachers and educational institutions to assess children and personalise teaching methodologies to each child.
Young children have high learning capabilities which are why they are taught discipline, etiquettes and other social skills at such an age for early childhood development. Thus, it is imperative to include STEM education during early childhood education for it to grow and take shape with their age.
Being a STEM education company, we've always promoted learning by doing, making children active learners, helping them understand the latest tech to be at par with the developments of the world, and developing crucial 21st-century skills. We have partnered with schools and companies to implement STEM curriculum while also developing effective support systems to implement it.
Our modular STEM curriculum includes teaching kids the latest technologies such as robotics, programming, artificial intelligence and machine learning, and help them develop crucial 21st-century skills such as scientific temper and evidence-based thinking, creativity and innovativeness, collaboration and teamwork, problem-solving, logical reasoning, vocational exposure, digital literacy, coding and computational thinking.
Our STEM kits – especially our beginner's DIY starter kit, learning material, online courses, projects, programming tools have been designed keeping in mind the core principles of STEM learning while being parallel to the NEP 2020.
Also read: AI in Education: Scope of Artificial Intelligence in India
In a Nutshell
There was an urgent need for vocational education in schools and the new educational policy 2020 introduces them such as learning by doing and incorporating technology for both teachers and students – giving rise to STEM in early childhood development and education. The introduction of technology in early learning will make them technologically literate and vocational education in schools will help them prepare for the future.
With all of the new support systems from the government and the emphasis on practical learning over rote memorization, talent is inevitably going to remain in India and students will opt to study here than go abroad for "higher education". This will help with the retention of talented students and eventually make India an innately strong nation. Universities and colleges competing with each other become a healthy competition and the students are only going to benefit from this.