Education has been an important tool for people to gain knowledge for centuries now. And for the past few years, STEM resources have been thriving to make education more pragmatic. The implication of STEM for kids indicates the accord of cool gadgets for technology hoarders. People all over the world are asking for STEM teaching tools and it's a huge market for STEM products out there. In this article, we are going to talk about the different kinds of teacher resources that can make STEM learning fun as well as meaningful.
There are multiple ways and resources using which you can teach STEM. In this article, we will talk about STEM teacher resources using which you can introduce students to electronics, programming, robotics, and 3D printing. We will talk about each of these at length along with some examples. Welcome to the teacher's guide for hunting down compatible STEM resources!
Programming
One of the most important STEM-based skills is coding/programming. To help plan out STEM for kids, we have a multitude of teacher's resources like kid-friendly coding languages, coding websites, and online courses. 
Programming Languages
When anyone talks about programming languages, you usually hear terms like JavaScript, Python, C/C++, and C sharp. All of these are greatly efficient but they are not exactly kid-friendly STEM teaching tools which is why we bring to you block-based coding languages that you can use as one of the very effective STEM resources in your classroom.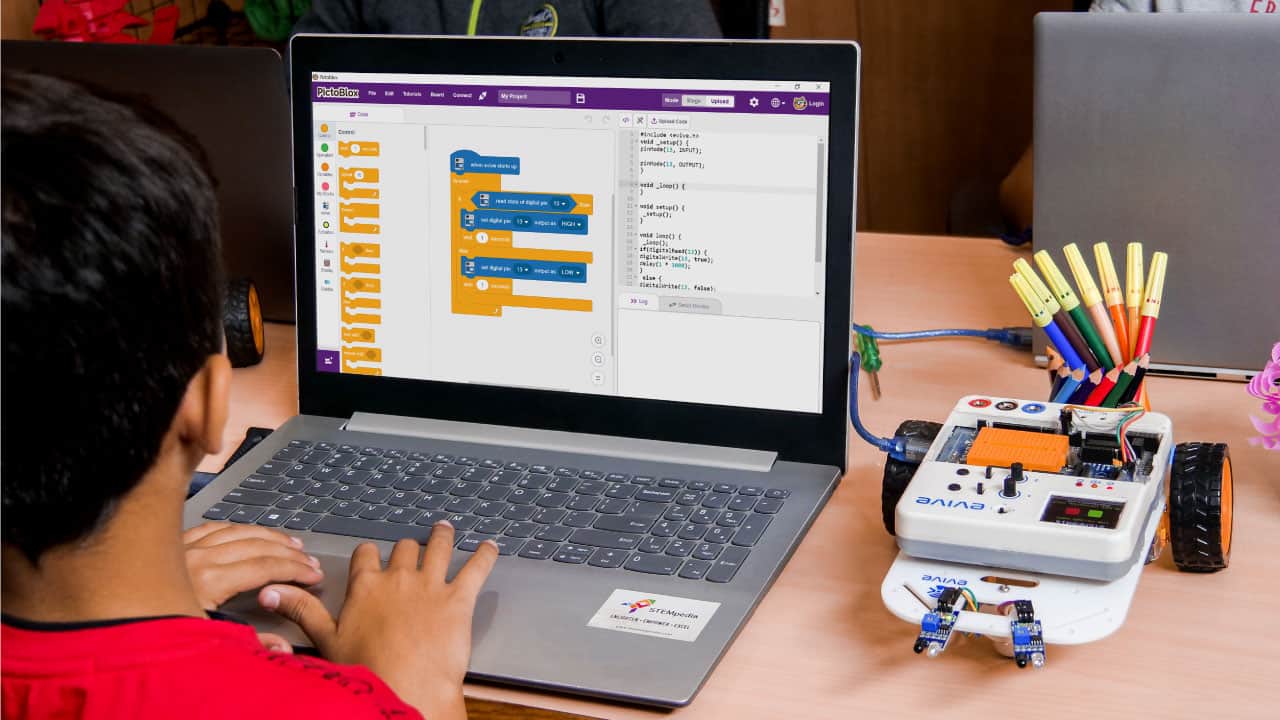 Pictoblox is a programming language based on Scratch blocks and has been developed by STEMpedia.  PictoBlox is the go-to software that can help you develop as many stories, games and new programs as you want with Scratch coding for kids. You can use Pictoblox to create games on your computer or make robots for kids, and you can even transfer your block-coding to other coding languages like Java, Python, etc. With Pictoblox you can significantly enhance your experience with STEM for kids!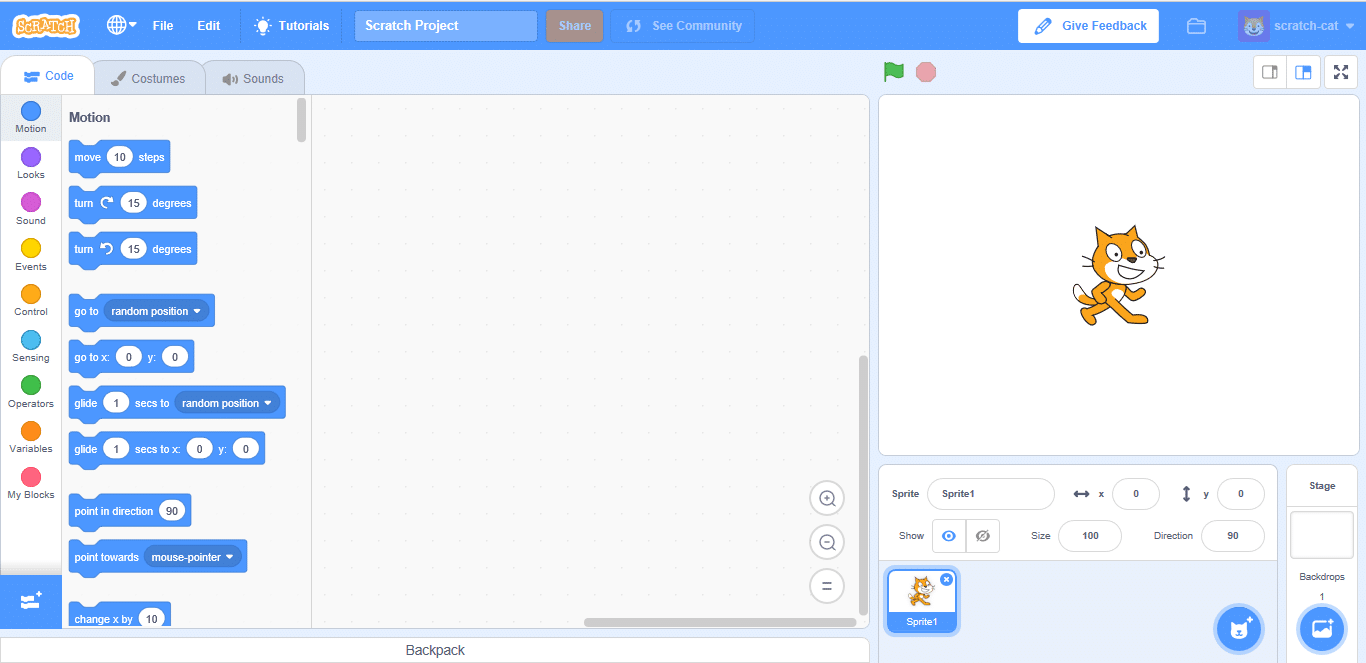 Scratch, the pioneer language of coding for kids. Scratch is designed in a way to help your children develop all the skills that sound too fancy at the age of 5. Scratch was invented by the MIT Media Lab to help kids learn to code games. Scratch is chapter 1 in a STEM teacher's guide!
A little after Scratch was invented, other organizations also took to doing their part in making coding kid-friendly. Alice is a similar block-based educational kids programming language that you can use for teaching kids to code. In their own words, Alice "makes it easy to create animations, build interactive narratives, or program simple games in 3D."
Related: 5 Best Scratch Coding Alternatives for Teaching Kids to Code
Coding Websites
If you are looking to teach coding to your classroom and need some STEM resources to follow, look no further! The internet provides you with hundreds of websites that have online coding courses.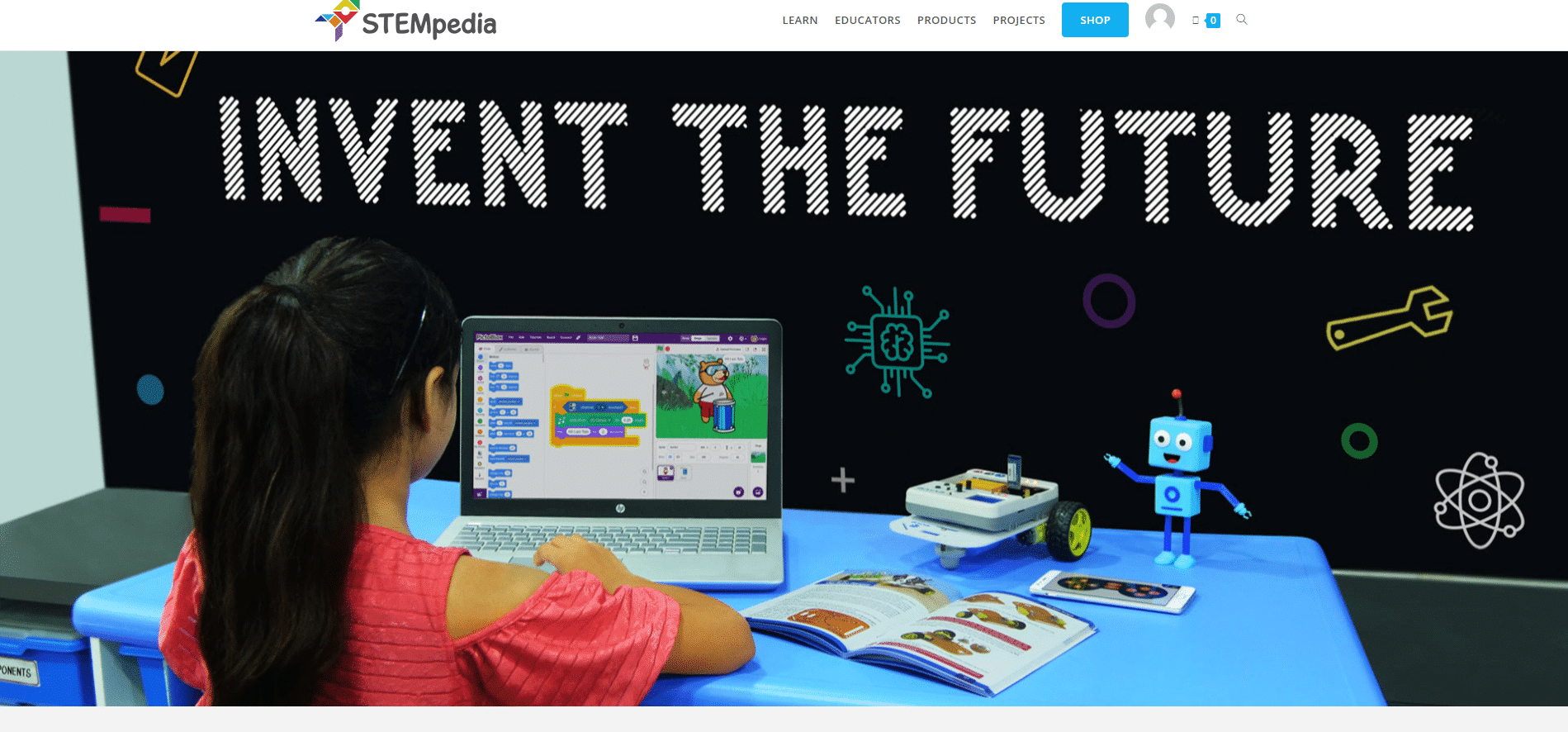 STEMpedia is a one-stop STEM education website for educators and students ranging from beginners to advanced programmers. Along with our other STEM learning resources, we offer coding tutorials and an online coding course specially designed for beginners. Our aim is to keep the learning environment light and friendly while simultaneously providing everything that one might need to learn to code.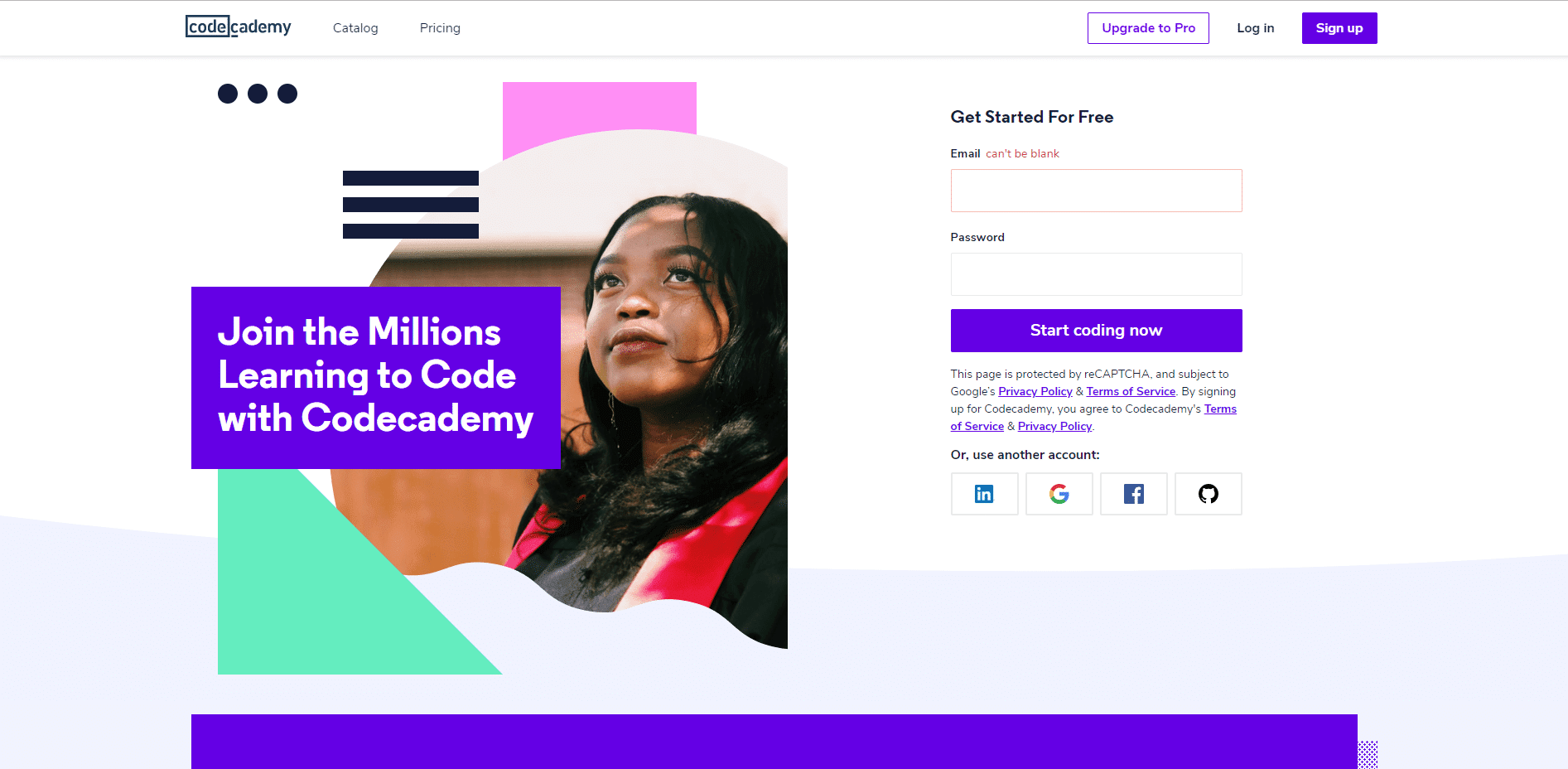 Codecademy is one of the best STEM teaching tools where you can get mapped-out coding courses free of cost! It offers courses for learning Web Development, Programming and Computer Science, and Data Science.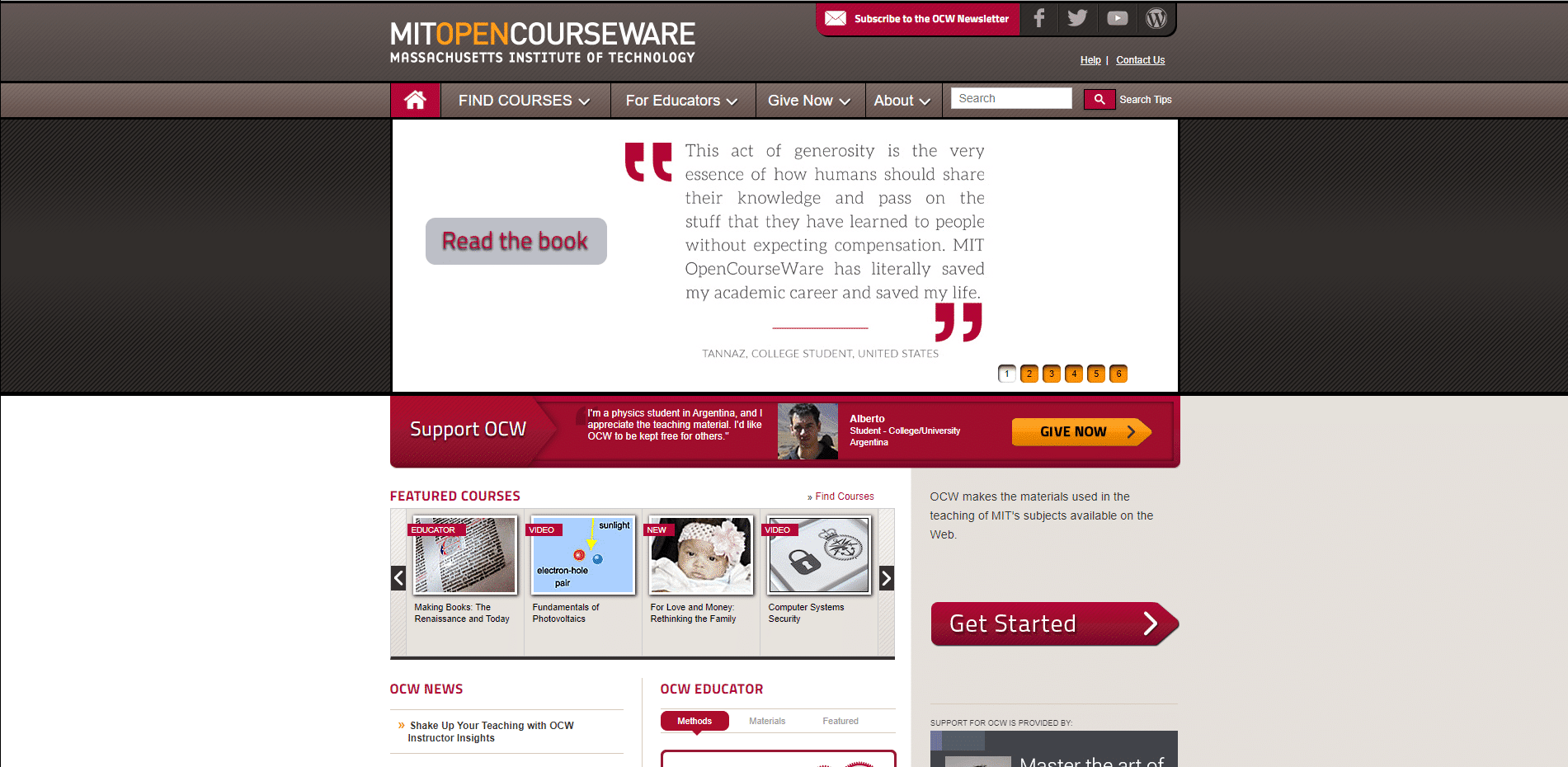 From the same university which gave birth to Scratch, we witness the launch of OpenCourseWare, an initiative to post all of the educational materials from its undergraduate and graduate-level courses online – openly available to anyone. There can not be a better teacher's guide to take classes of STEM  for kids!
Electronics
STEM teaching tools try to introduce students to the fundamentals of Science, Technology, Engineering, and Mathematics in a fun way by providing hands-on experience. There are kits for students of all ages and we have just the right electronics kits for you as a STEM teacher resources. Lego Coding Express is a great game to include in the classroom make STEM for kids of all ages exciting.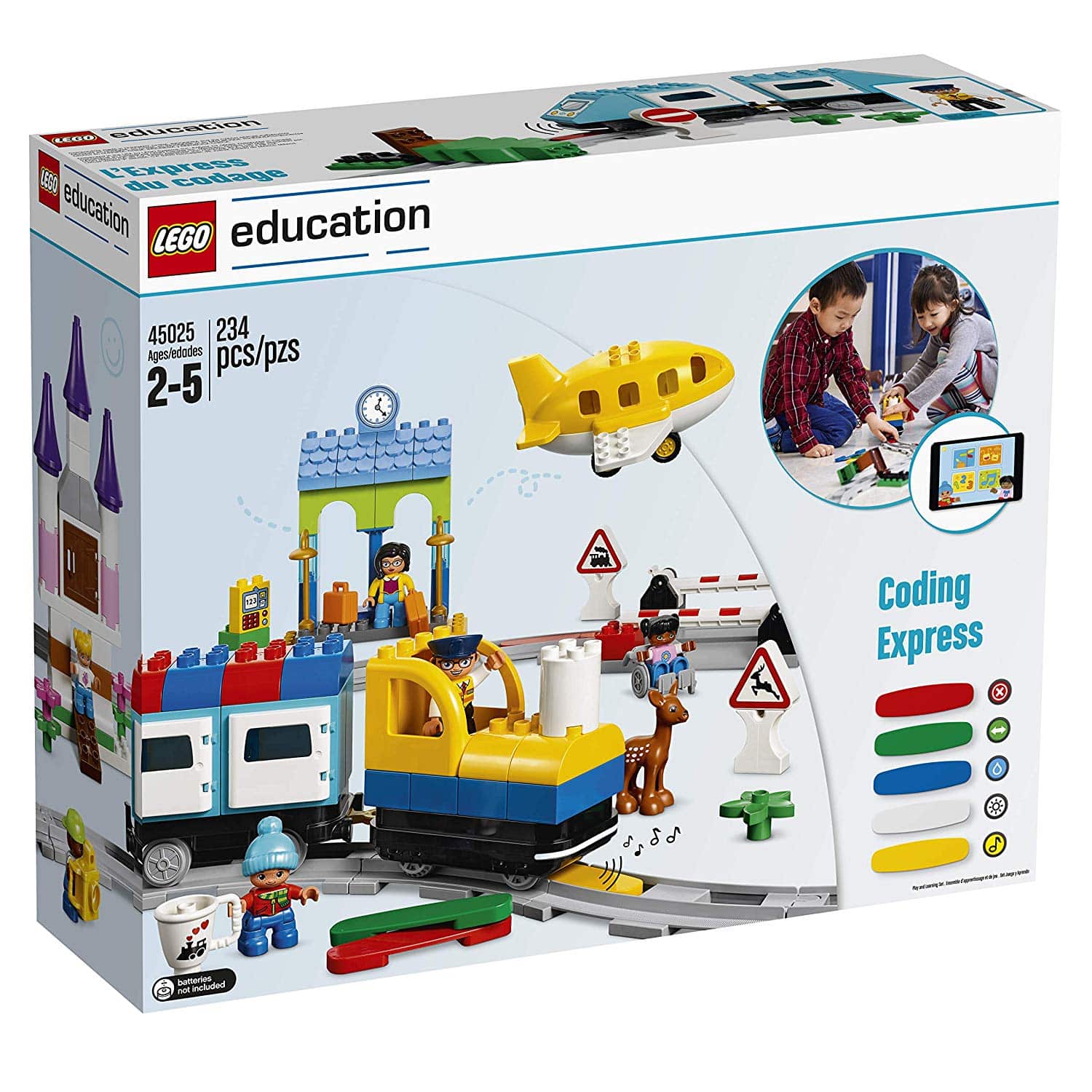 Similarly, Ozobot is a creation kit that can benefit students from 7-15 years. This can help the beginners of coding as well.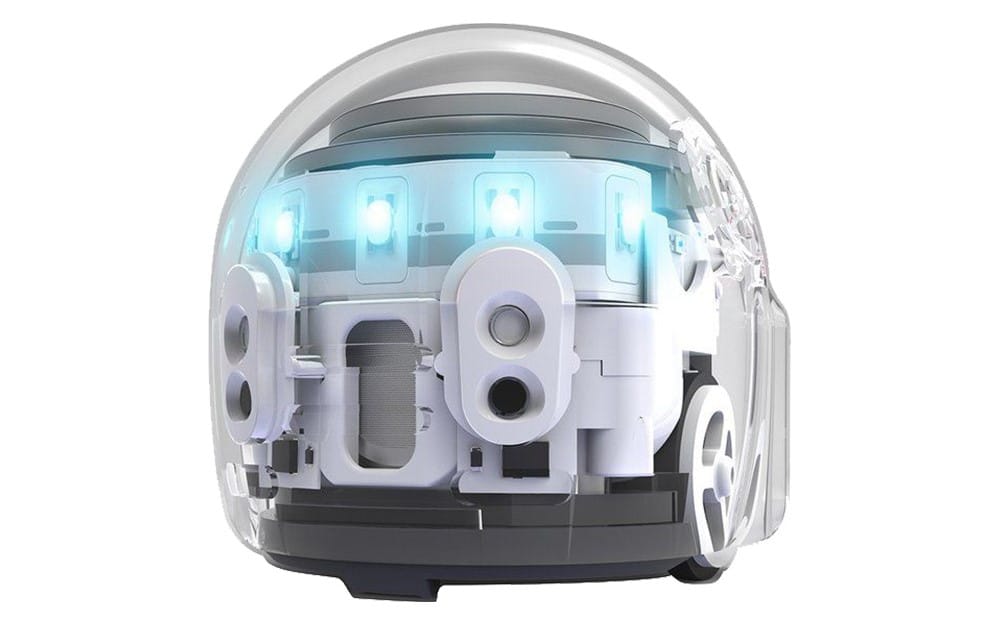 STEMpedia also offers a multitude of online courses and other STEM resources in the form of software as well as hardware. Using STEMpedia's very own coding language (Pictoblox), robotics kit (evive Starter Kit) and mobile application (Dabble), you can find everything related to coding on this site. You can take the help of a plethora of tutorials to use as the teacher's guide to explaining electronics kits to your students.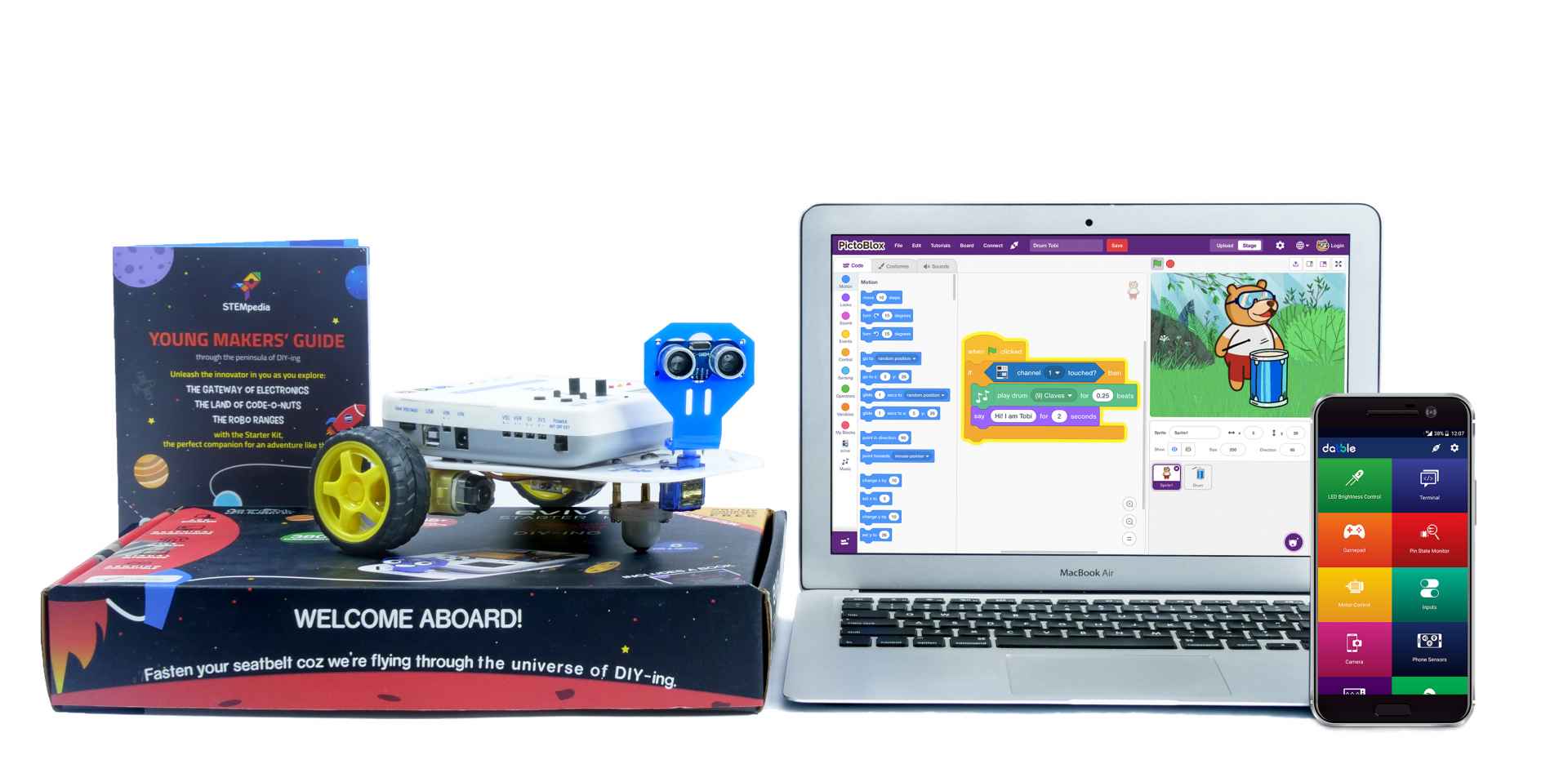 3D Printing
3D printing brings your weirdest and most zany ideas to reality. 3D printing is an up and coming STEM teaching tool in the education sector. The theoretical concept of STEM learning is to ensure that the child's creativity is not restricted and 3D printing does the job of giving your ideas a physical form!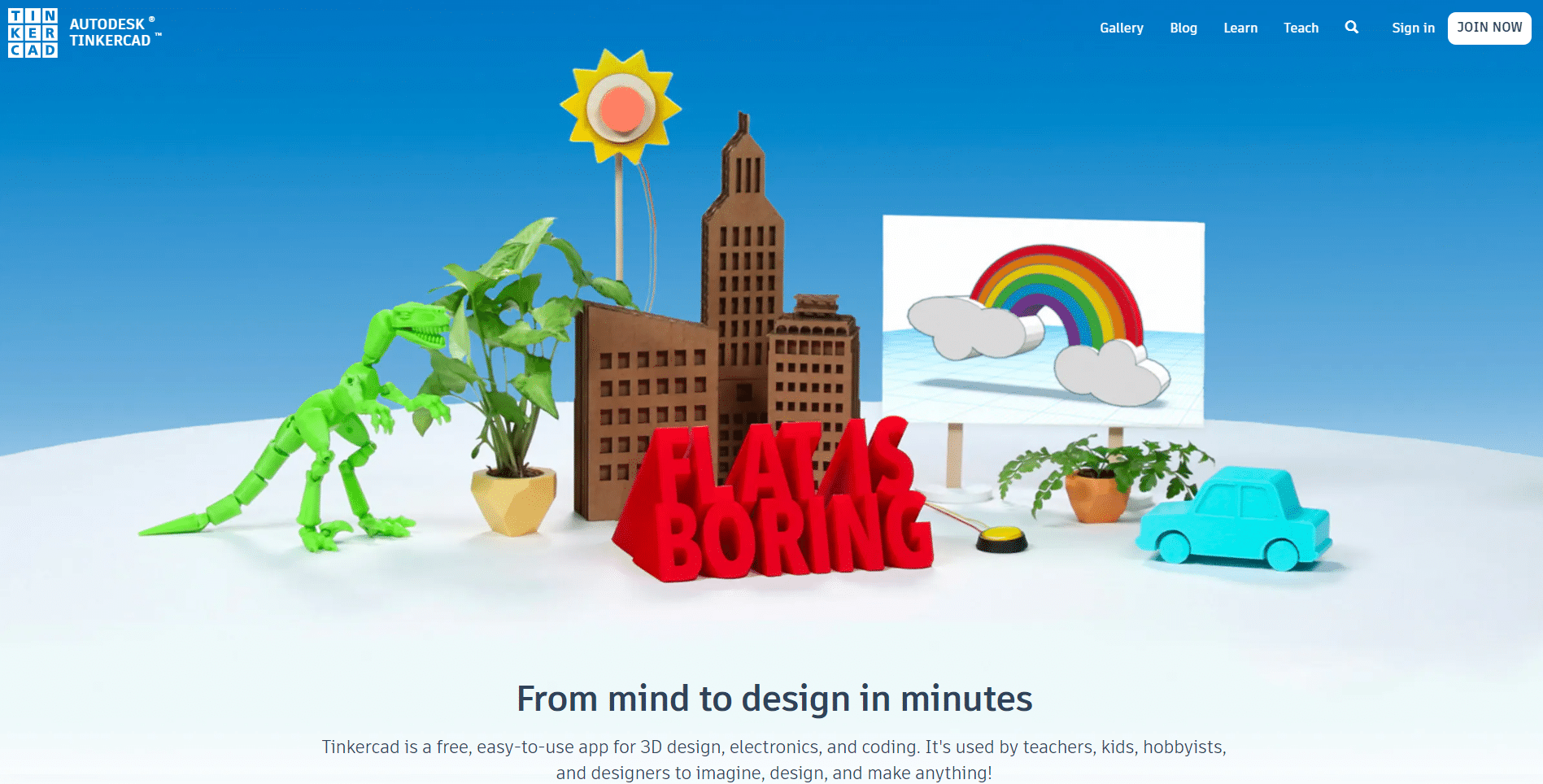 Tinkercad is a free online collection of STEM teaching tools that help people imagine and create. You can teach your students how to make online models, get them 3D printed at TinkerCAD's 3D printing services and get your brainchildren shipped to your door! It has a bunch of tutorials available on their website to guide your classroom plan of STEM for kids.
Robotics Kits
When you talk about creation, it is impossible to not mention robots for kids. Robotic kits are the perfect combination of coding and physical implementation. With products like the Sony KOOV and evive Starter Kit by STEMpedia, children get exposure to the world of robotics and programming. They come packed with instruction manuals and everything needed to build a small robot and then program it to perform tasks. Some more of the STEM teacher resources include 14-in-1 solar robot, Star Wars droid inventor kit, and salt water fuel cell monster truck.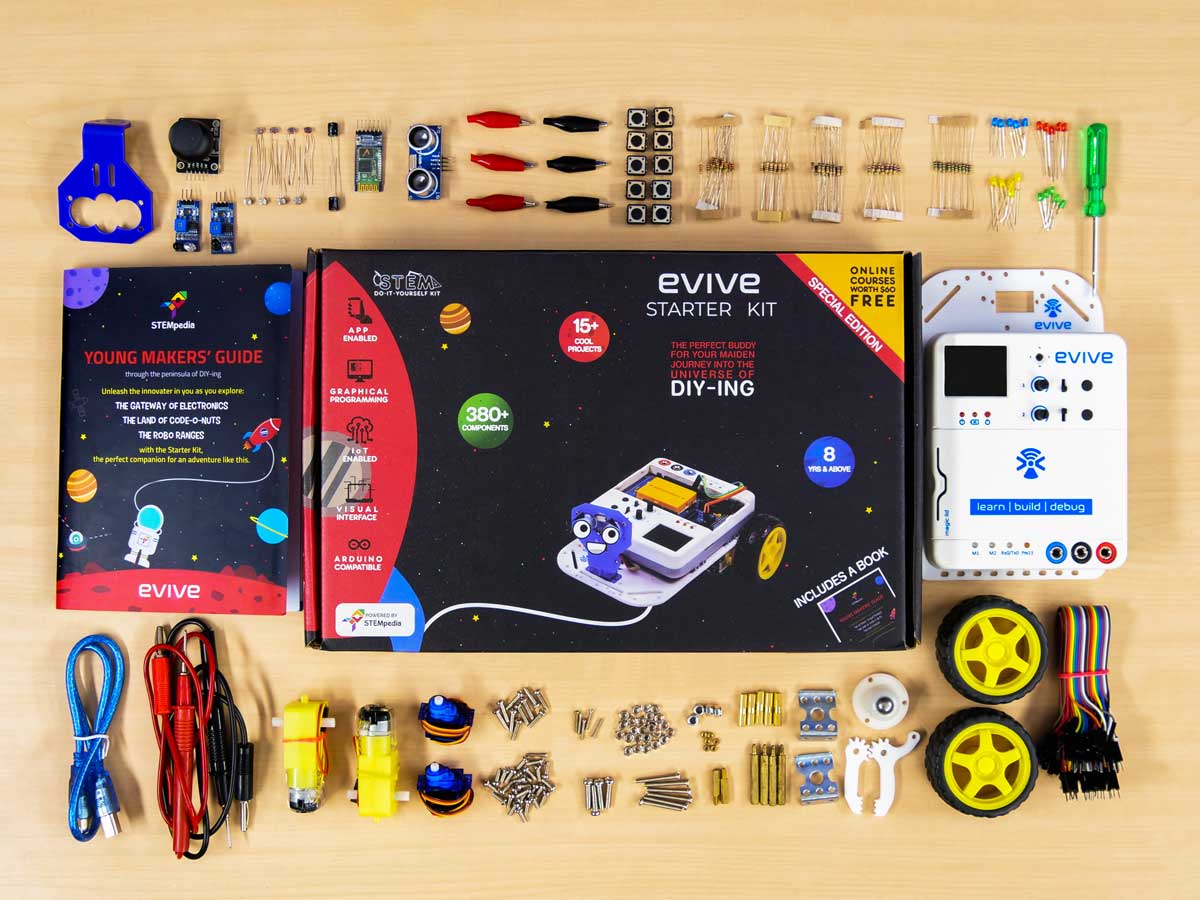 In a Nutshell
A good educator consists of a favorable combination of what they teach and how they teach. If we talk about STEM teacher resources, coding, robotics, and 3D printing are some of the most effective ways of teaching any concept. This article is a teacher's guide for how they can make the most of the teaching tools available to make their classroom more fun with STEM for kids.